DEFENDER cable protectors "Around the world" – Mair1 Festival 2012 in Montabaur
The "Mair1 Festival" is an open-air music festival in Montabaur, which takes place every year on the last weekend in June. Participating in the festival are primarily bands from Rock, Metal, Punk, Hardcore Punk and related styles. On 15th and 16th of June, "Hatebreed", "Puddle of Mudd" and "Emmure", amongst others, appeared on stage. The complex wiring at the front of the stage was perfectly protected with Defender cable protectors.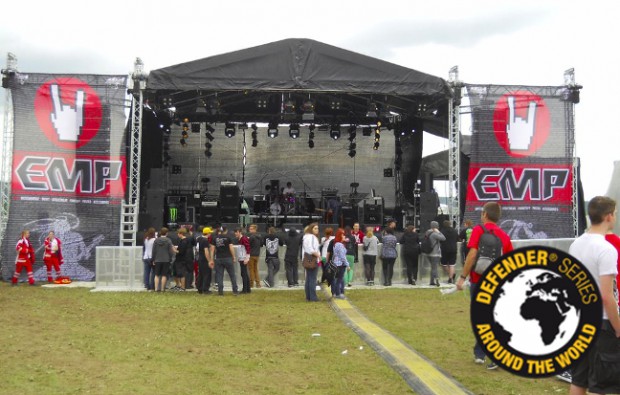 ————————————————————————————————————————————
If you see a Defender cable protector, send us a photo at miriamclemens@adamhall.com. Ideally with a brief description of where you found the cable protector pictured.
If your photo is posted in the Adam Hall Blog, you will win one of the limited "Defender" t-shirts!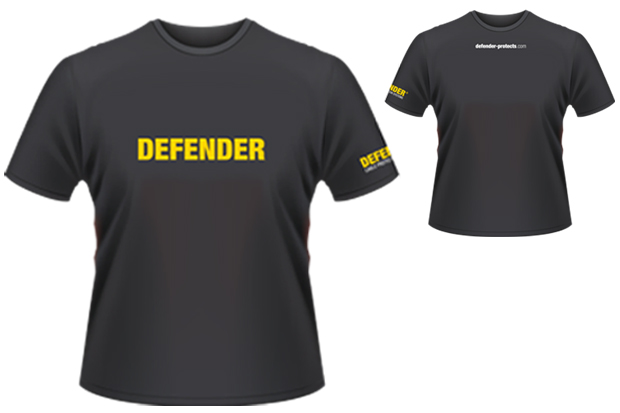 We look forward to numerous submissions! Good luck!
All information about Defender cable protectors can be found at:
http://www.defender-protects.com/1-1-home.html