The LDV8 by LD Systems sets the tone – 2012 Hannover Trade Fair
In Forum 1, Hall 3, the LDV8 ensures good sound during a presentation.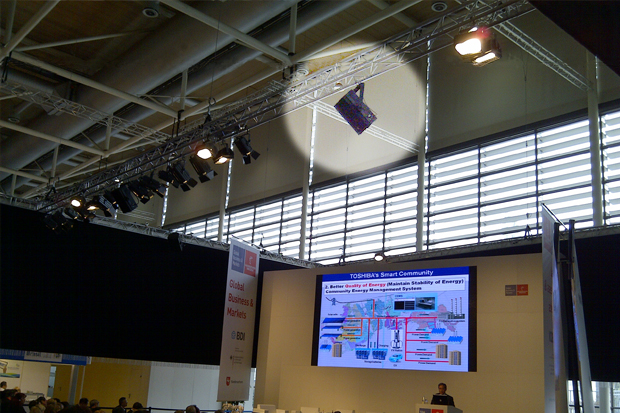 The series consists of 8″, 10″, 12″, and 15″ multifunctional speakers.
The uniquely designed cabinets are made of Baltic birch plywood and coated with DuraCoat LX. This enables them to withstand the tough daily demands of touring and live applications.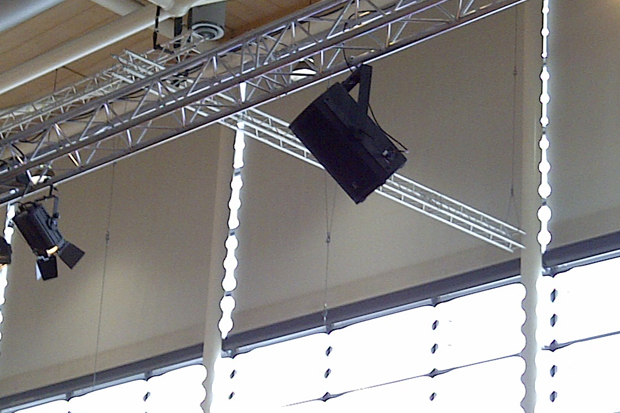 Additional product information is available here:
http://www.adamhall.com/en/LD_Premium_VUE_Line_Series_-_8_PA_Speaker.html