Palmer Marks Important Milestone for US Distribution
Palmer continues to expand its distribution competence. In order to ensure worldwide distribution and product availability, Palmer and the Musical Distributors Group (MDG) have entered into an exclusive partnership for the USA.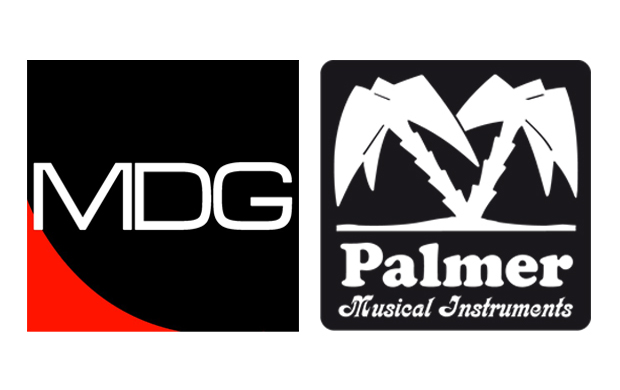 When it comes to building customer loyalty, local support is essential. Extensive, in-store expert advice and the opportunity to try out a product in person have a decisive effect on a customer's decision to buy.
To continue ensuring all of the advantages of buying locally, Palmer has now found a competent distribution partner: From now on, the Musical Distributors Group (MDG) will exclusively distribute Palmer products to the best music stores in the USA.
"I am elated that, at NAMM 2012, we signed up the New Jersey-based Musical Distributors Group as an exclusive partner for the important, high-potential US market. MDG has a sales team that covers all fifty states and is listed with all prominent retailers. MDG guarantees a high level of availability for Palmer products, which are becoming increasingly popular in the USA, and also has professional in-house service.", reports sales manager Markus Jahnel.
Additional information at:
http://www.palmer-germany.com/mi/en.htm
or