LD Maui 28 presents a versatile sound system for the Volksbank
At various seminars and conferences of the Volksbank,as well as during a entertainment show featuring live music, the LD MAUI 28 proved versatile and impressed the 150 guests with its well-balanced sound.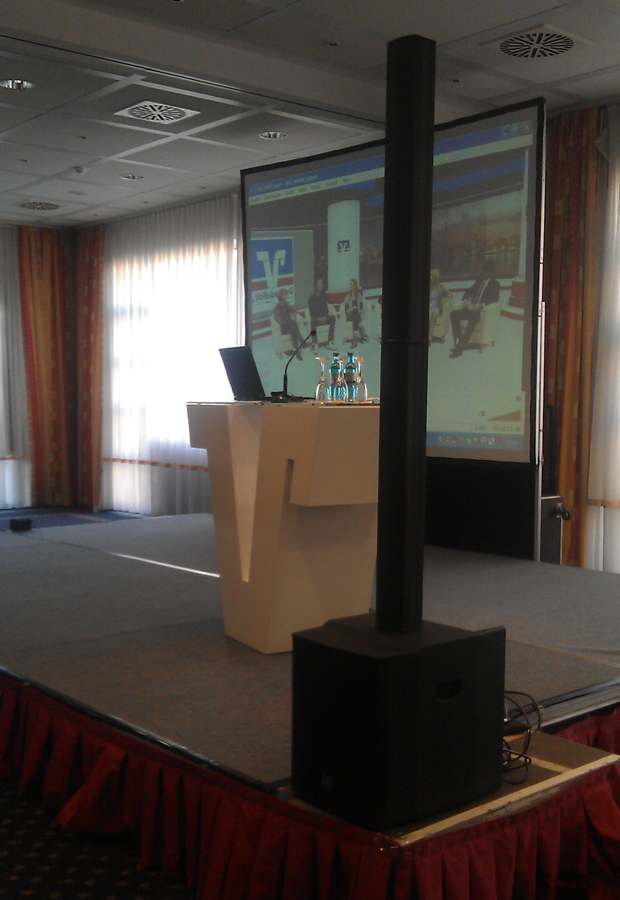 The Maui 28 from LD Systems was used for various seminars and conferences of the Volksbank in 2013. Two of the systems were set up at the side of the stage and perfectly blended into the environment with their unobtrusive appearance. During the presentations, the presenters had a tendency to lean against the column or to stand in front of it. That momentarily was cause for concern for the event technicians, but thanks to the vertical array configuration, feedback was not an issue for the Maui 28.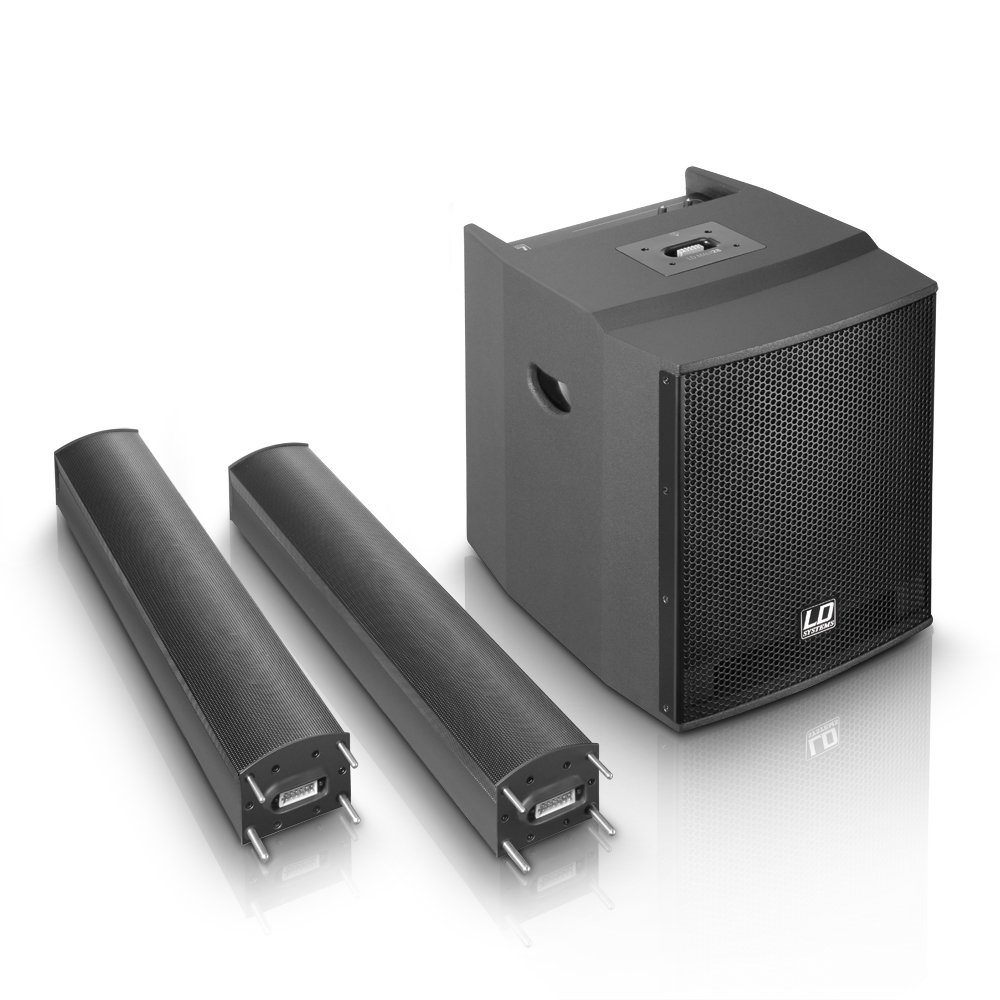 Used for conferences during the day, the column PA system came into its own during the evening entertainment featuring live music, where it impressed more than 150 guests with its very well-balanced sound dispersion in the auditorium.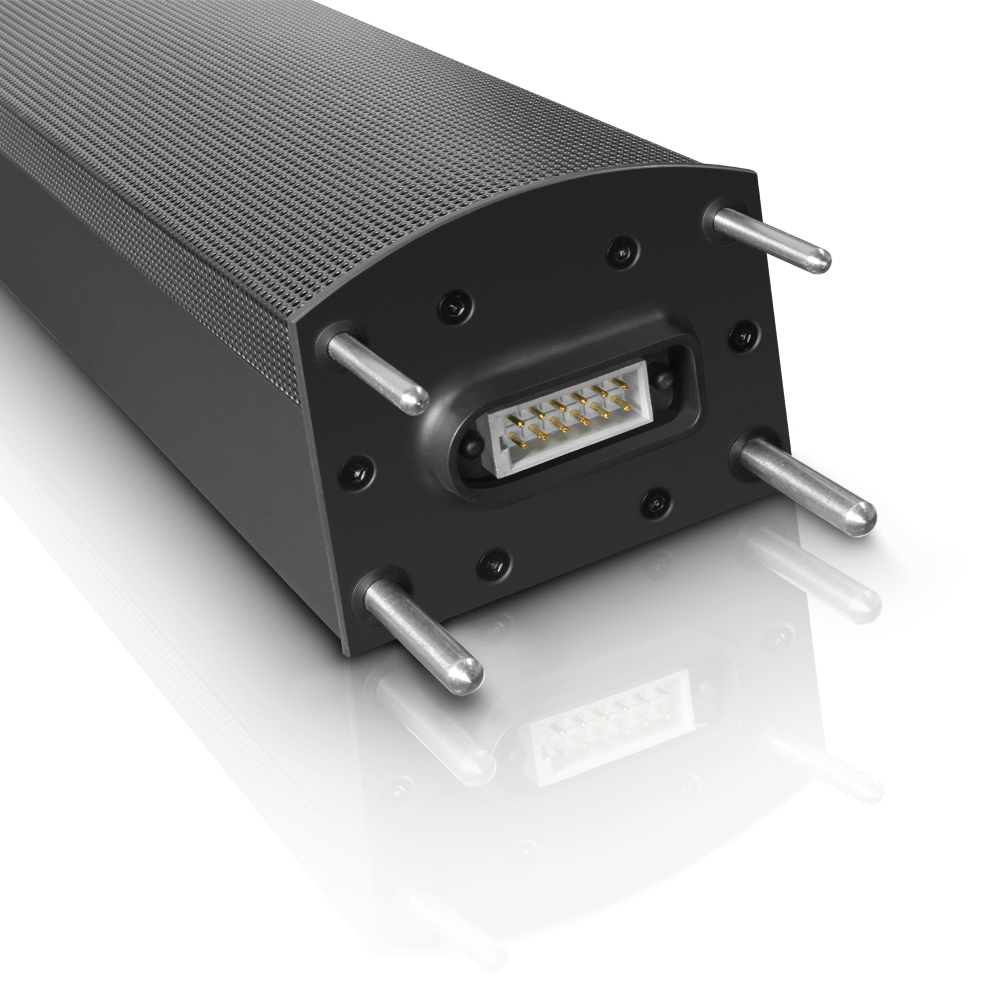 The MAUI 28, which combines PA and monitoring system in one, guarantees the same sound experience for both audience and musician. No disturbing speaker cables, no speaker stands, no transport issues.
For more information about the LD MAUI 28, please visit:
http://www.ld-systems.com/en/series/maui-series/maui-28-compact-column-pa-system-active/
Source: Jens Buchholz, JB-AUDIO
JB-AUDIO was founded in Griesheim in 1993 and manages, among other things, major events such as the Show & Event Exhibition or the Frankfurt Marathon. Responsibilities of JB-AUDIO include all areas of event technology including setting up stands with multimedia solutions and distribution of professional show technology and sound systems, fixed installations and case construction.