Stage Lighting Services invests in Cameo ZENIT B200 and FLAT PRO 12
Cardiff, Wales-based rental and production specialist Stage Lighting Services Ltd has been providing high quality full production and technical solutions for a wide range of shows and events for almost 40 years. To expand its inventory of outdoor-ready fixtures, Stage Lighting Services recently invested in Cameo ZENIT B200s, and the battery-powered LED outdoor wash lights had one of their first uses during the Christmas season at the Cardiff Castle Christmas Festival.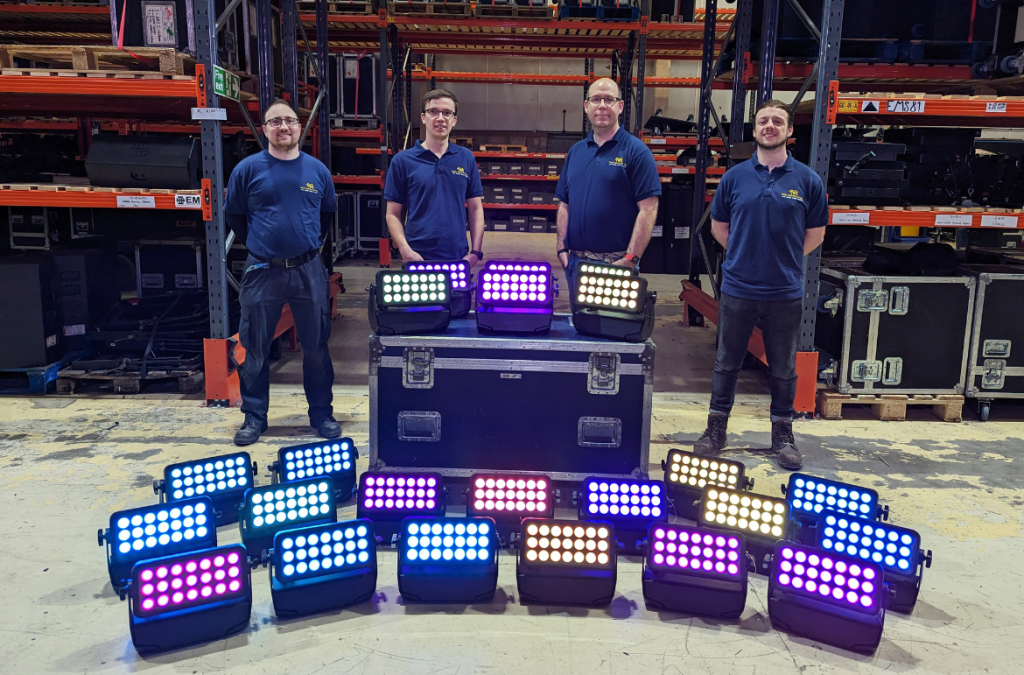 The team around managing director Phil Hurley had been looking for multifunctional wash lights for quite a while, and they finally found them with the Cameo ZENIT B200. In addition to the high light output, the ZENIT B200s were particularly convincing because of their long battery life, which allows the lights to also be used in places where there is no electricity, or the power supply is complicated. Another plus point was the possibility to use the ZENIT B200 in mains operation also as automatic emergency lighting.
"Besides the battery operation and the IP65 protection rating, the wash lights convinced us with their high build quality and light output. On top of that, the great support and customer service from Cameo also played a decisive role."

Phil Hurley, Managing Director, Stage Lighting Services and Stage Sound Services
ZENIT B200
With wireless DMX, battery operation based on a powerful lithium-ion battery, and IP65 classification, the ZENIT B200 is suitable for the demanding lighting requirements of stage lighting services in indoor and outdoor areas. The wash light features 21 high-intensity 15 W RGBW LEDs with 50,000 hours of life and 6,600 lumens of luminous flux, providing brilliant and homogeneous colours. The lens, made of polyethylene and tempered glass, produces a beam angle of 21°.
Accessories
To match the ZENIT B200, Stage Lighting Services has also invested in SnapMag filter frames with 45° and 60° x 10° beam angles. The advantage: the filter frames can be changed quickly and easily without mounting tools, and expand the application range of the ZENIT B200 in many ways. The total of 24 ZENIT B200s are stored and transported under the best possible conditions in six ZENIT B200 CASE 4PC units. These robust flight cases hold four wash lights each and allow the fixtures to be charged directly in the case. Additional compartments offer space for further accessories, such as SnapMag filter frames.
In order to further increase its stock of outdoor spotlights, Stage Lighting Services has added 24 Cameo FLAT PRO 12 G2 to its portfolio. These compact spotlights, which are also IP65-certified, are true outdoor all-rounders for use on building façades, for theatre productions, or as effect lighting in the live sector. They deliver an impressive luminous flux of 4,300 lumens with their 12 x 10 W RGBWA LEDs.
Longstanding partnership
Stage Sound Services is the parent company of Stage Lighting Services. The company manufactures flight cases in-house and has been working with the Adam Hall Group for many years. With the current purchase, Stage Lighting Services has now invested in Adam Hall's lighting solutions for the first time. In the future, the stock of rental equipment with IP certification is to be increased even further.
Stage Lighting Services has invested in the following Cameo products: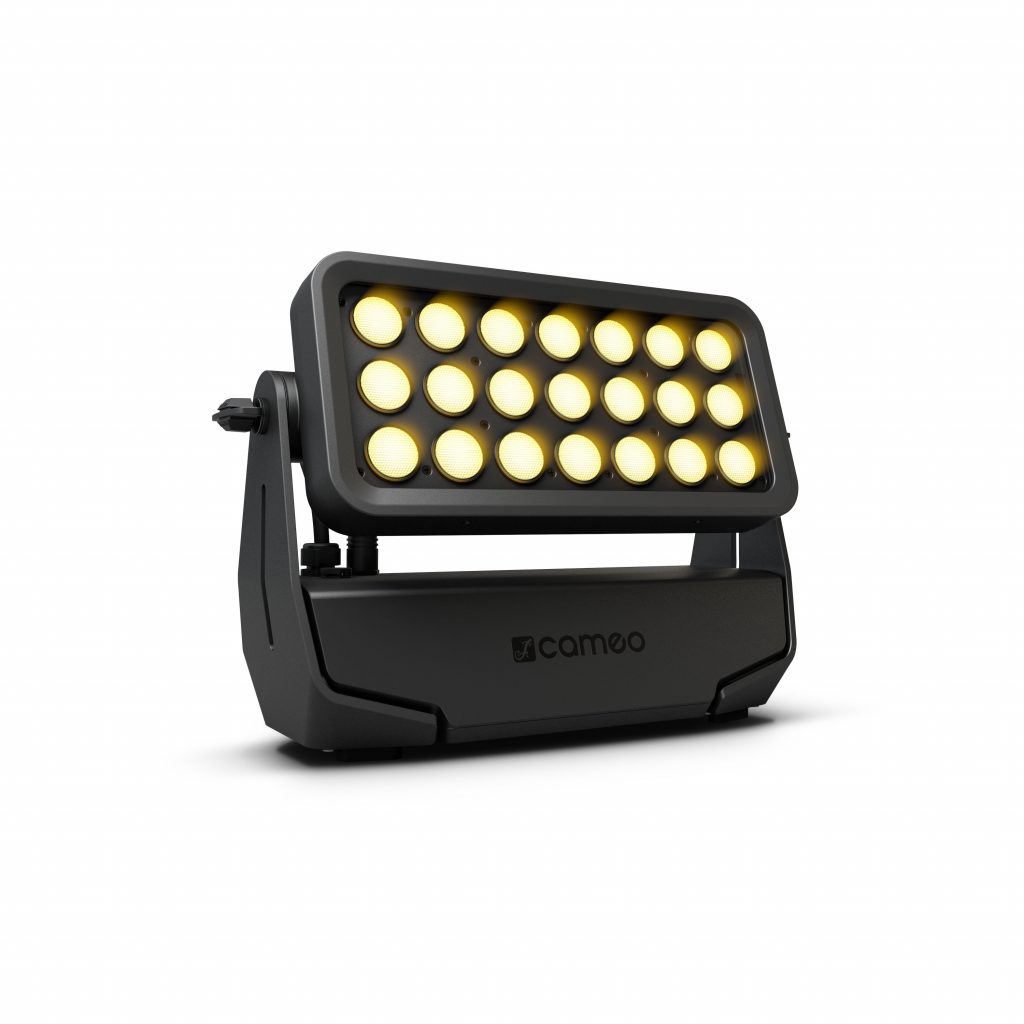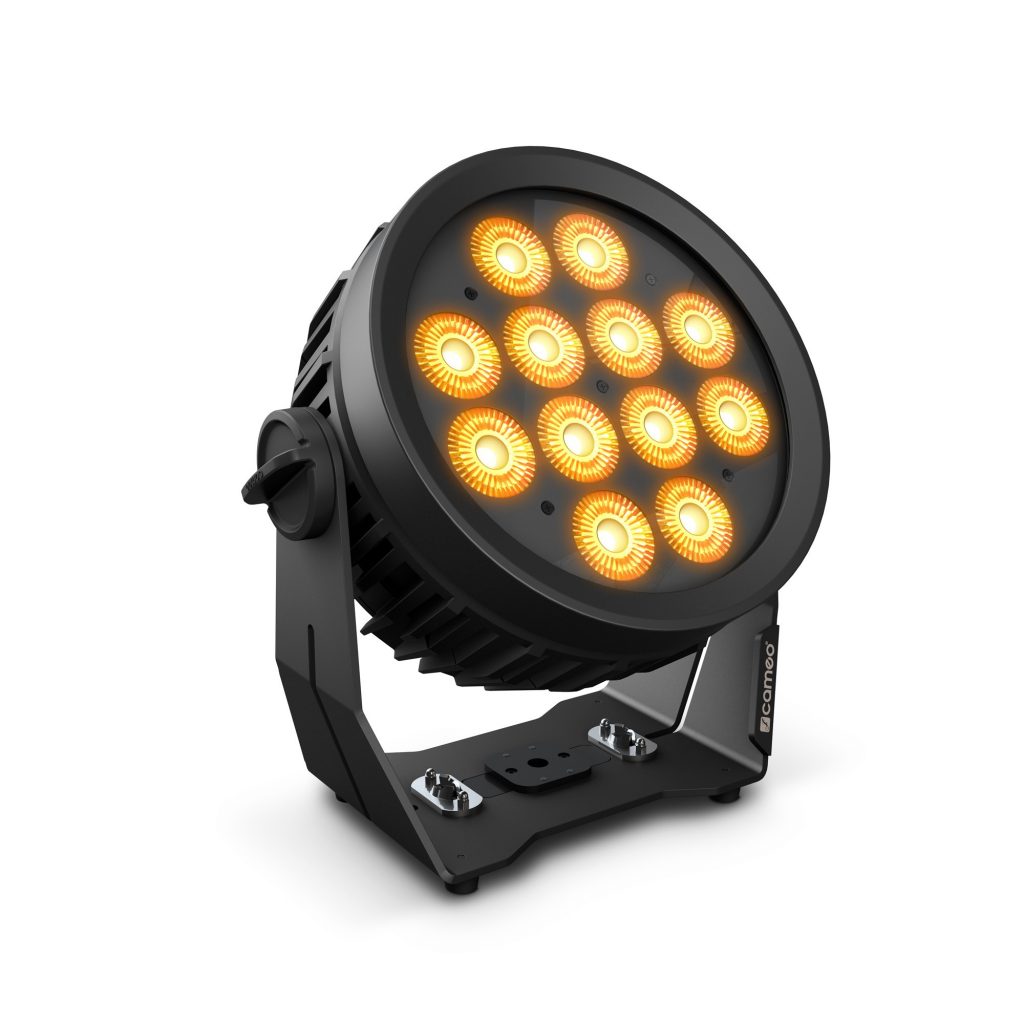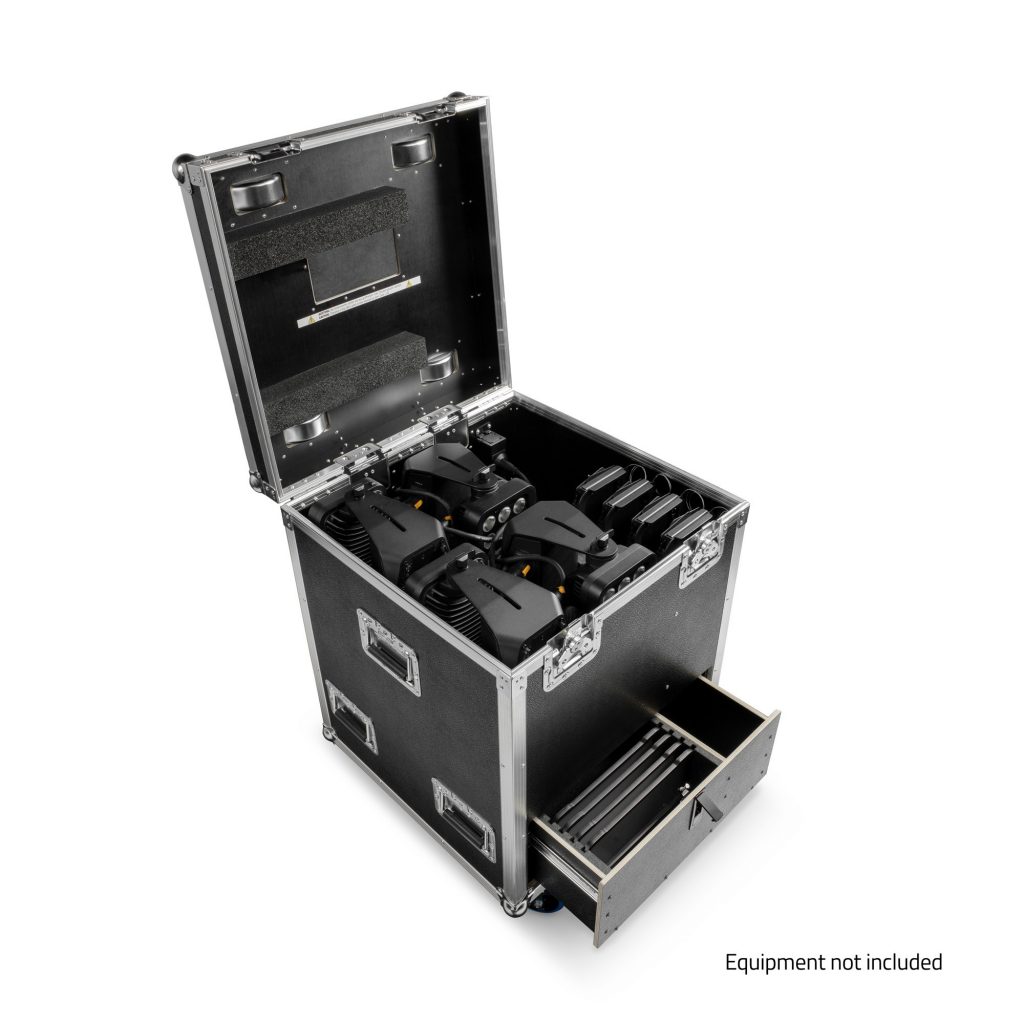 #Cameo #ForLumenBeings #EventTech #ExperienceEventTech
---
Further information:
stagelightingservices.com
cameolight.com
adamhall.com