LD Systems and Gravity at PALM Expo India 2017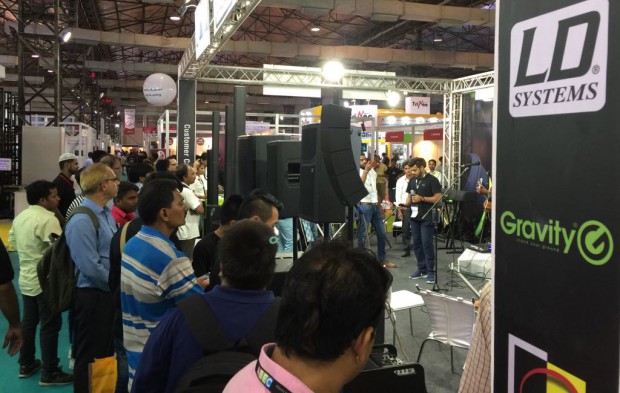 From June 1st to 3rd , 2017, the 17th PALM Expo took place in Mumbai, India. This year, over 27,000 visitors made their way to the world-renowned pro audio and lighting technology fair at the Bombay Exhibition Centre. 225 international exhibitors presented the latest products and developments in professional event technology over a total area of 27,000 m2. Also present: The Adam Hall Group and KEI Hi-Fi from Mumbai, who, as local distribution partners, had brought a wide range of LD Systems and Gravity solutions.
LD Systems in use
This year's special highlights from LD Systems at the Adam Hall Group/KEI-Stand included, alongside the four-channel iAMP power amplifier and the iSUB, the CURV ES array system and the ultra-portable MAUI 5 column PA system. In order to present the sound quality and flexibility of the PA solution in practice, the KEI team organised a concert with an acoustic combo with a beat boxer every hour on the hour.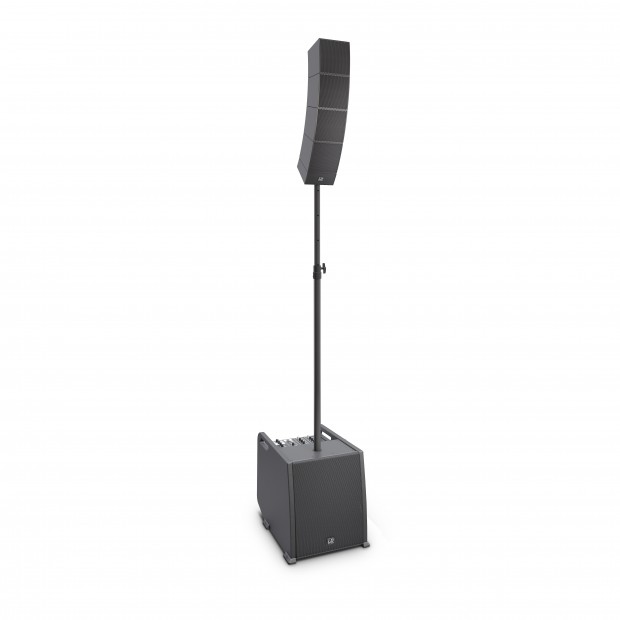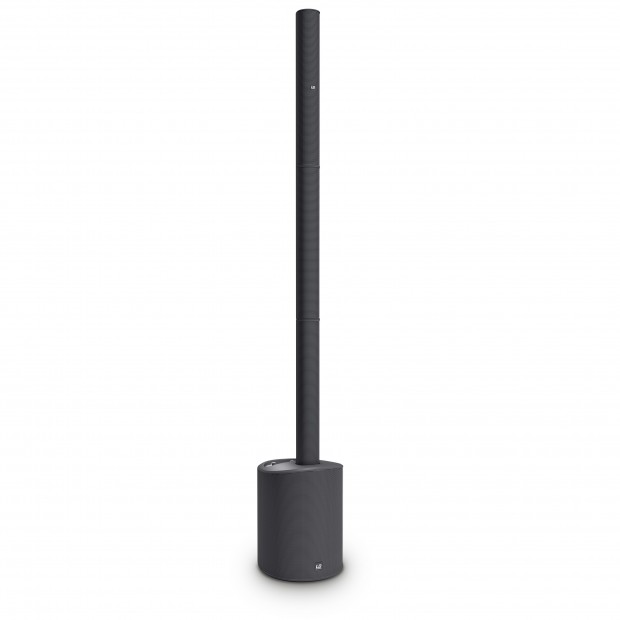 Gravity gains momentum
Another attention grabber on the combined Adam Hall Group and KEI Hi-Fi stand were the premium stands from Gravity. "The response from dealers and the end users was excellent," confirmed Chandan Mahtani, Managing Director, Adam Hall Asia Pte Ltd. "The Palm Expo 2017 has made a major contribution to the increasingly important role played by Gravity stand solutions on the Indian market."
Further information:
http://www.ld-systems.com
http://www.gravitystands.com
http://www.keihifi.com
http://www.palmexpo.in