Press: Cameo ZENIT B60 Now Available
Neu-Anspach, Germany – June 30, 2017 – The Cameo ZENIT® B60 battery-powered PAR spotlight is on its way. The first production run of the two models is already completely sold out. Boasting IP65 classification and W-DMX™ control, this highly professional spotlight is perfect for demanding lighting tasks, both indoors and outdoors. The ZENIT® B60 is available in black (CLZB60BLSD) or chrome (CLZB60CLSD) versions.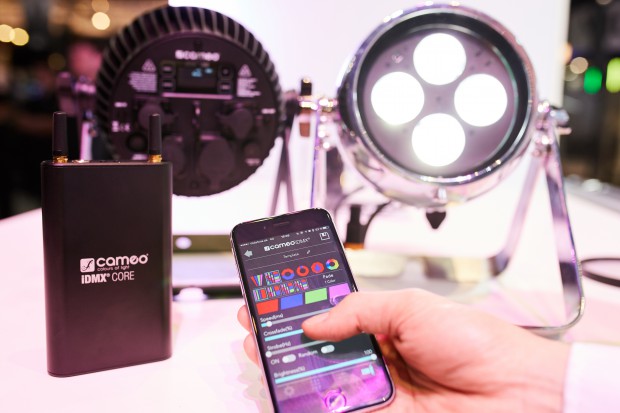 This spotlight is equipped exclusively with only high-quality components to guarantee safe operation, long life and the highest efficiency. When fully charged, the powerful lithium-ion battery from LG Chem delivers a reliable operating time of up to 24 hours in RGBW mode. In single colour mode, the run-time can be up to four whole days, i.e. 96 hours. An intelligent battery-management system protects against overcharging and deep discharging, ensuring long life.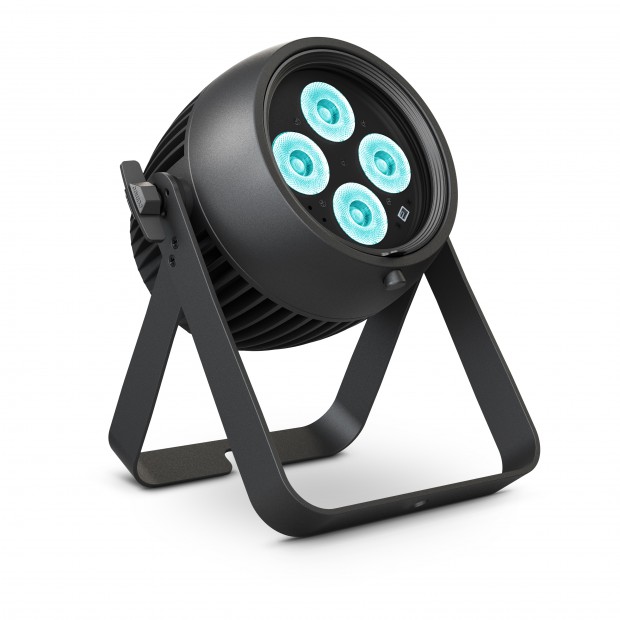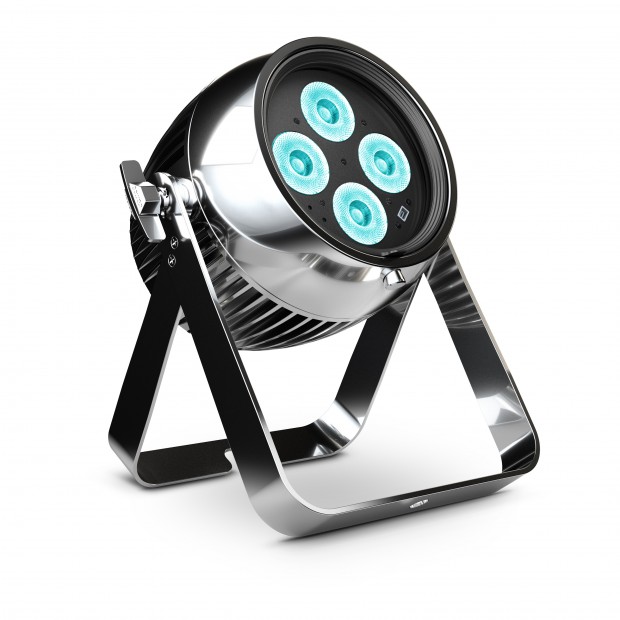 With a service life of 50,000 hours, four 15-watt RGBW Cree LEDs deliver an extremely bright 1,900 lumens, facilitating the creation of brilliant, consistent colours with a precise beam angle of 11°.  Two specially developed diffusers are supplied with the ZENIT® B60 to extend the beam angle to 25° or 40°, without compromising light output.
The unit can be controlled via DMX (seven modes), RDM, the included infrared remote control, or the display on the spotlight itself. The ZENIT® B60 is also equipped with a 2.4 GHz W-DMX™ receiver for wireless control. With the iDMX® CORE WiFi and W-DMX™ converter (available as accessory) and the free controller app, Cameo® provides the optimal control unit for convenient use.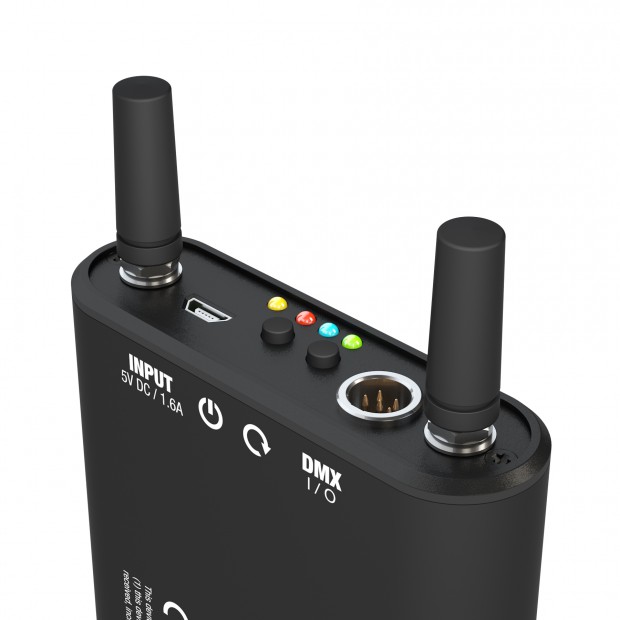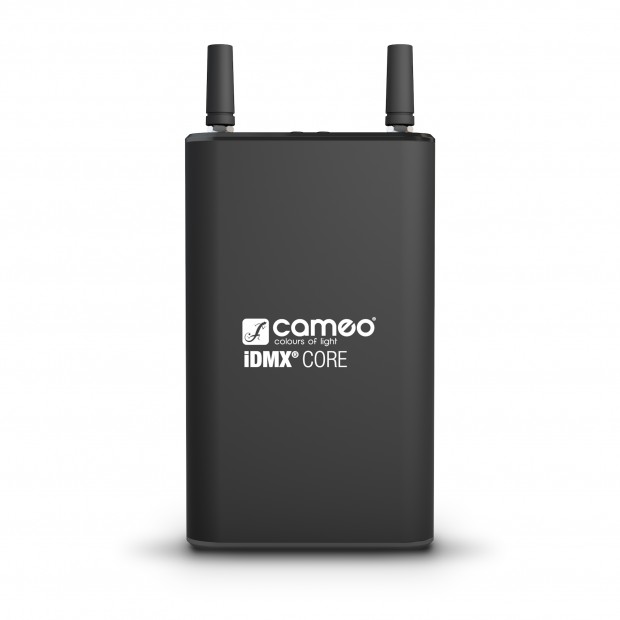 If a specific beam angle is required, the Cameo® ZENIT® LSD 6010 diffuser can create a round beam of light with an elliptical beam area of 60° x 10°.
Clever accessories
The Cameo ZENIT® B60 case is the perfect solution for the safe transport, storage and charging of six ZENIT® B60 spotlights. The battery-powered spotlights can be conveniently charged in this sturdy, 7 mm birch-ply flightcase with pre-installed wiring, ensuring that they are always ready for use.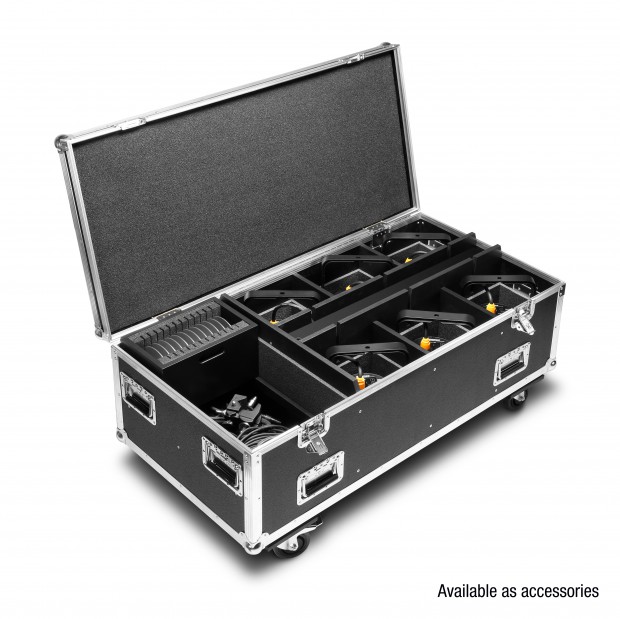 Daniel Garcia, Product Manager, Light: "We have been overwhelmed by the world-wide demand for a compact and elegant battery-powered PAR spotlight. The first production run of the two models is already completely sold out. With the Cameo ZENIT® B60, we are providing our customers with the perfect solution for creative lighting design, both indoors and outdoors. Particularly noteworthy are the professional features and the extremely long operating time of 96 hours in single colour mode. Clever accessory solutions round off the range of products available for this highly professional spotlight."
Click here to download the Press Package (Press release in Word format in 6 languages + pictures)!
Further information:
www.cameolight.com