Adam Hall Group in the world of advanced electronics
Future Music Expo Madrid showcased the latest from the sound-generation and composition scene, featuring numerous presentations, concerts and masterclass events. From 14 to 16 October, the Novotel Madrid Centre hosted the event for producers, DJs and other audio technophiles. It also incorporated an AVM experience (audio video multimedia experience) which focussed on all aspects of advanced electronics.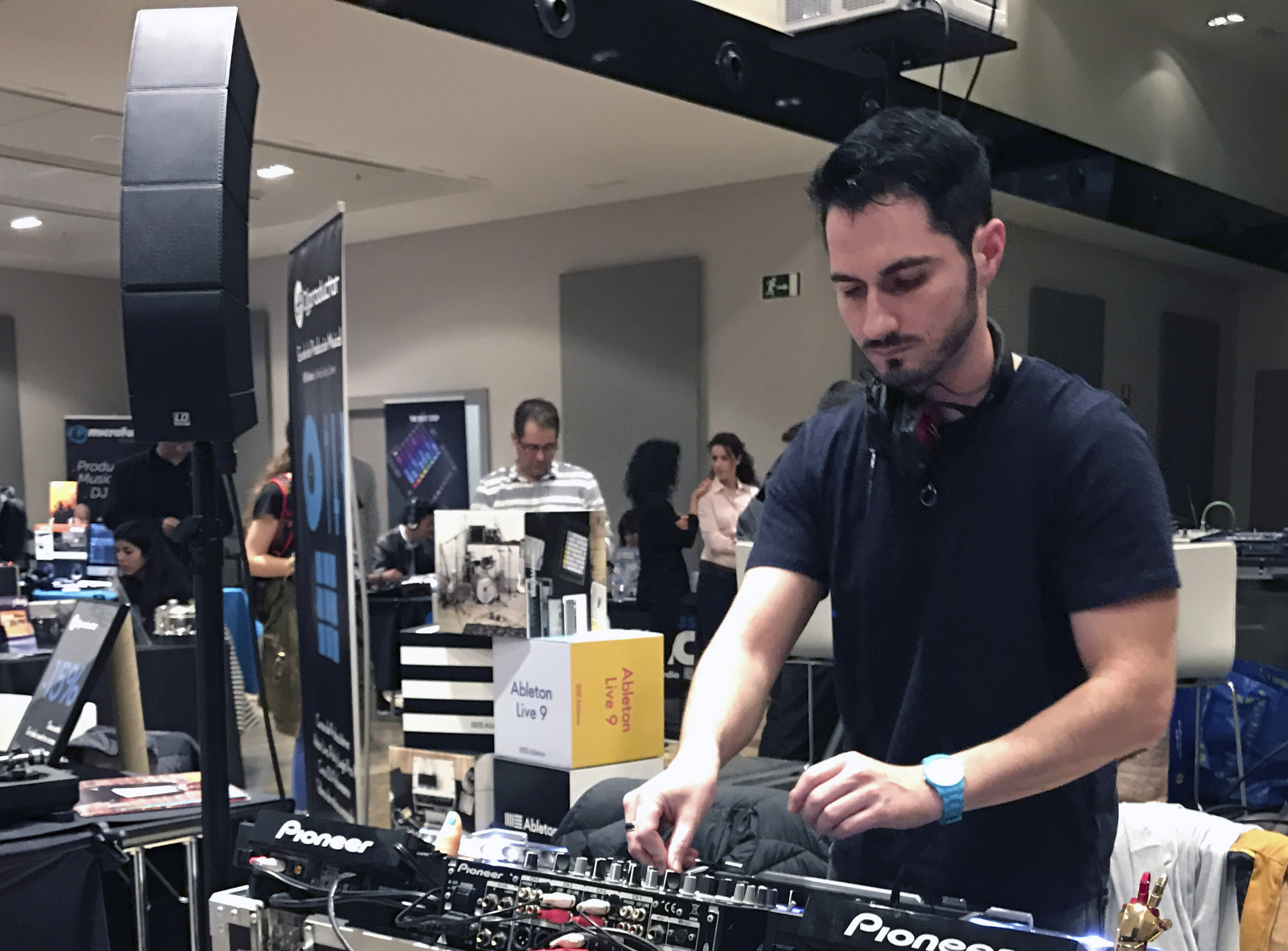 As the official sponsor, the Adam Hall Group provided professional sound equipment for the main stage, on which both DJs and musicians proved their skills in front of an audience. LD Systems launched the event with the Maui 44, the high-performance flagship of their successful range of column PA systems, and the extremely portable patented array system, CURV 500 ES. Gravity music stands impressed with their stability and user-friendly handling. Various wireless systems with handheld transmitters from the brand LD Systems facilitated freedom of movement for the artists during their stage performances.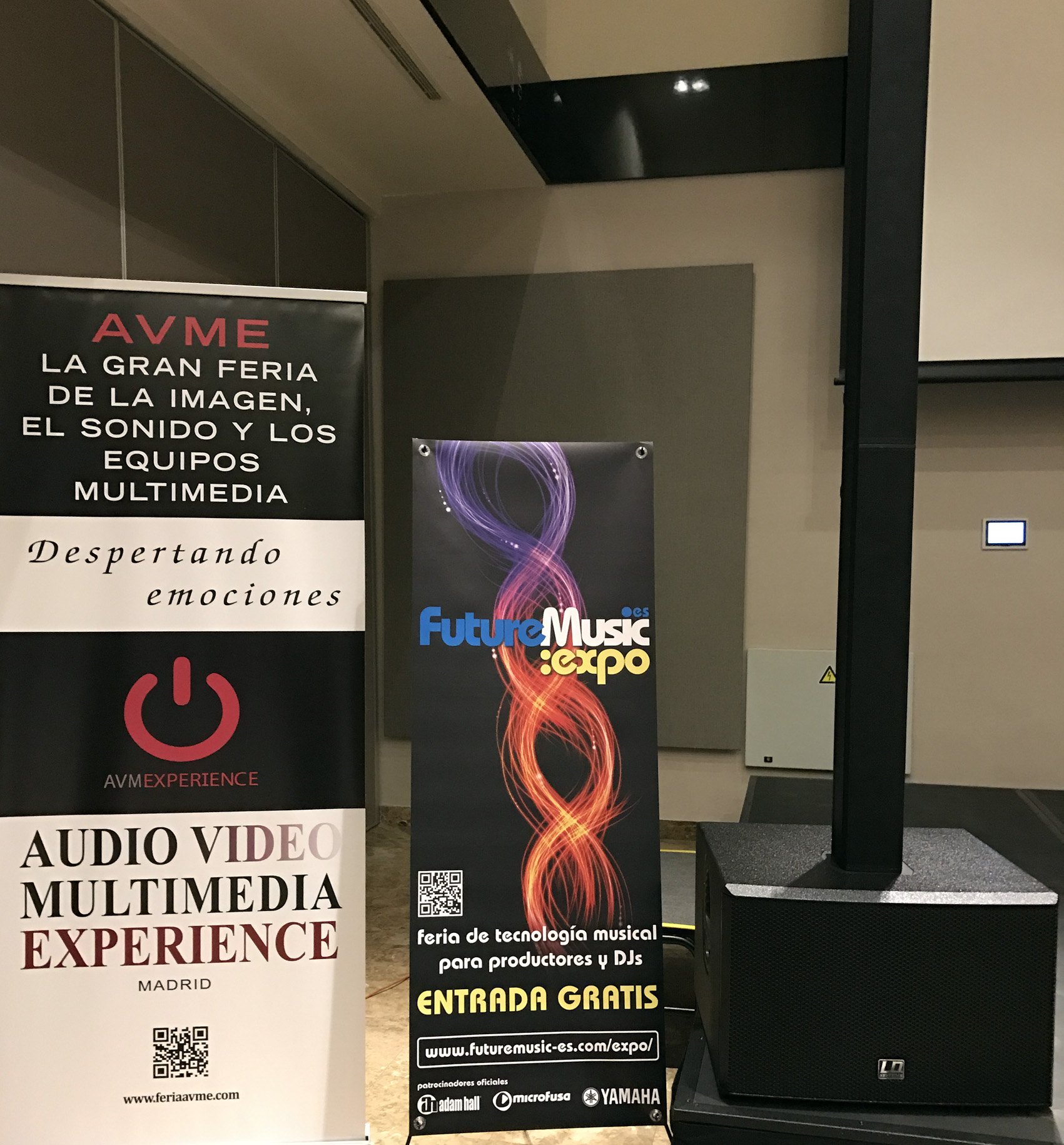 More information:
www.adamhall.com
www.ld-systems.com
www.futuremusic-es.com/feria-futuremusic-expo-2016-todos-sus-detalles-vitales