Promoting musicians – Adam Hall Group to support national event day
On Saturday 18 June, Germany's first national "Deutschland macht Musik – spiel mit!", event (Germany plays music – play along!) will take place. This campaign event aims to encourage people to get actively involved in playing music and help them to gain their first contact with musical instruments: Specialist music shops and music schools around the country will be opening their doors wider than usual, giving advice to those new to music and finding them beginner courses. "Deutschland macht Musik – spiel mit!" is an initiative of the musical instruments and musical equipment industry. The aim is to increase societal awareness about making music and to put specialist music shops and their activities under the spotlight.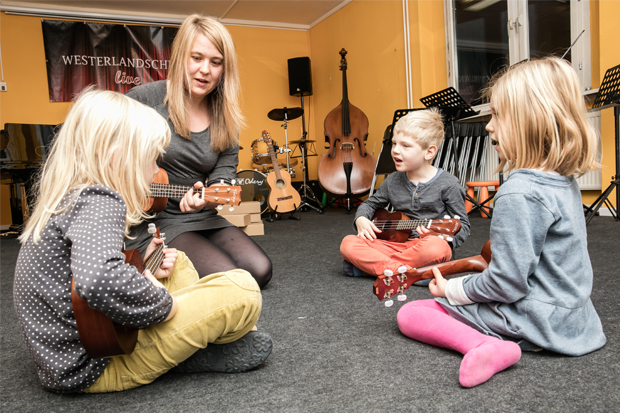 Adam Hall Group is helping to organize the event and is co-funding the prize draw.
Children, teenagers and adults can learn how to play new instruments in workshops and beginner courses, and see how much fun it is to make their own music. All the participators and event information can be found on the Germany map at www.deutschland-macht-musik.eu.
"We are delighted with the amount of enthusiasm, commitment and creativity surrounding it all", says initiator and SOMM director Daniel Knöll.
Nikke Blout, Global Marketing Director, Adam Hall Group: "Promoting active music-making is very important to Adam Hall Group. Our organization is using this Germany-wide event to bring more awareness to this issue and to support local businesses active in the industry."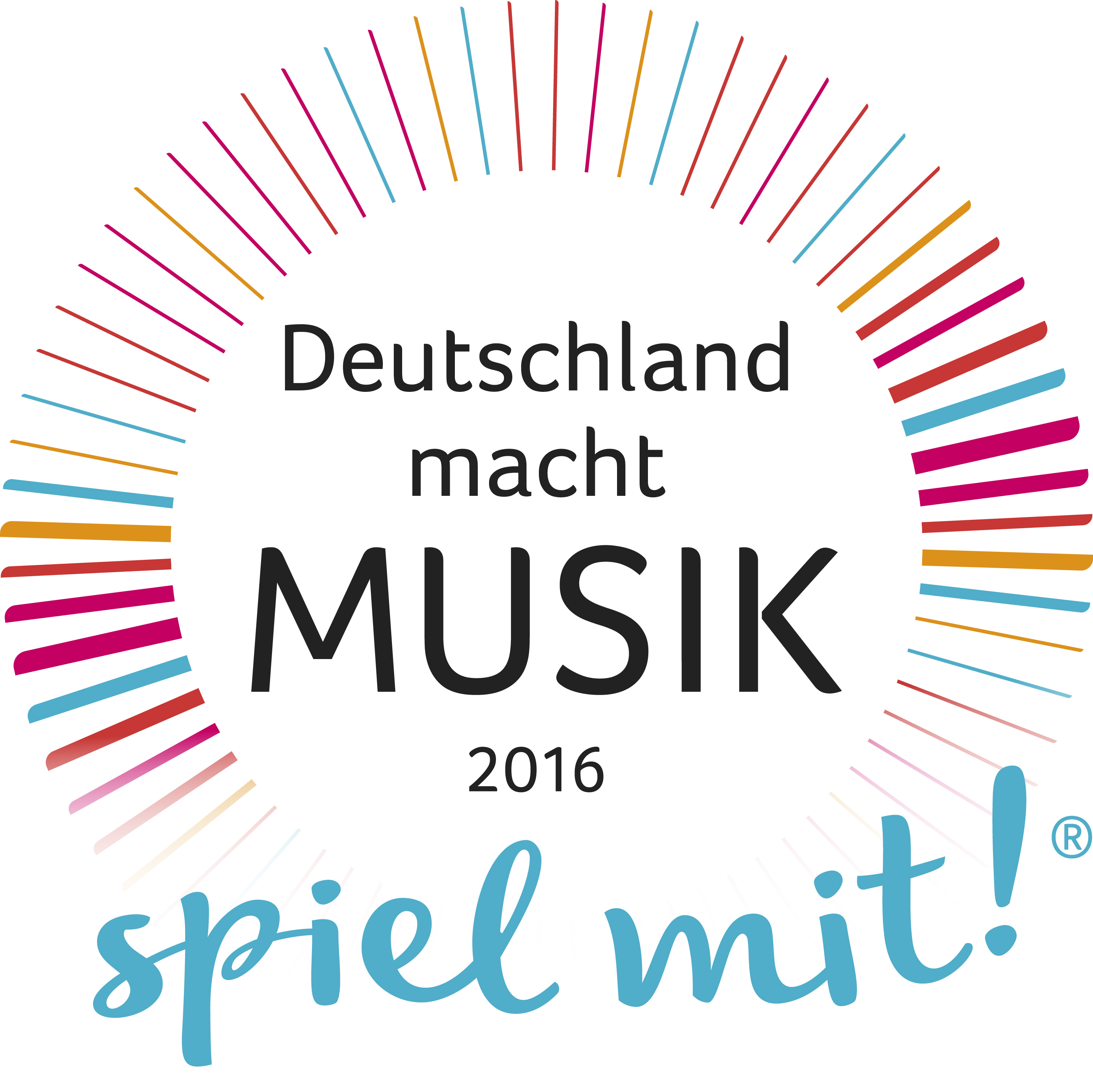 Organizers and visitors can discuss the event on social media sites Twitter, Instagram and Facebook. Readers can find out the latest news or post comments using the hashtag #TagDmM.
The Society Of Music Merchants has teamed up with the Bundesverband Deutscher Privatmusikschulen (German Federal Association of Private Music Schools ~ bdpm) and the Gesamtverband Deutscher Musikfachgeschäfte (Association of German Specialist Music Shops ~ GDM) to bring the Deutschland macht Musik – spiel mit! initiative to life. It is hoped that people will be encouraged to make music. The official sponsors of the event are musicians Gregor Meyle und Tom Gaebel, who are known for TV appearances and chart hits.
More Information about the Adam Hall Group:
http://blog.adamhall.com/en/
http://www.adamhall.com/de/Home.html