Press: Cool performance – Gravity stands at the "Ingolstädter Jazztage"
The new Gravity® stands from Adam Hall were deployed at numerous shows at the Ingolstädter Jazztage 2015 (Jazzdays Ingolstadt). They provided solid stability during the shows of national and international stars – and added stylish stage highlights with their design.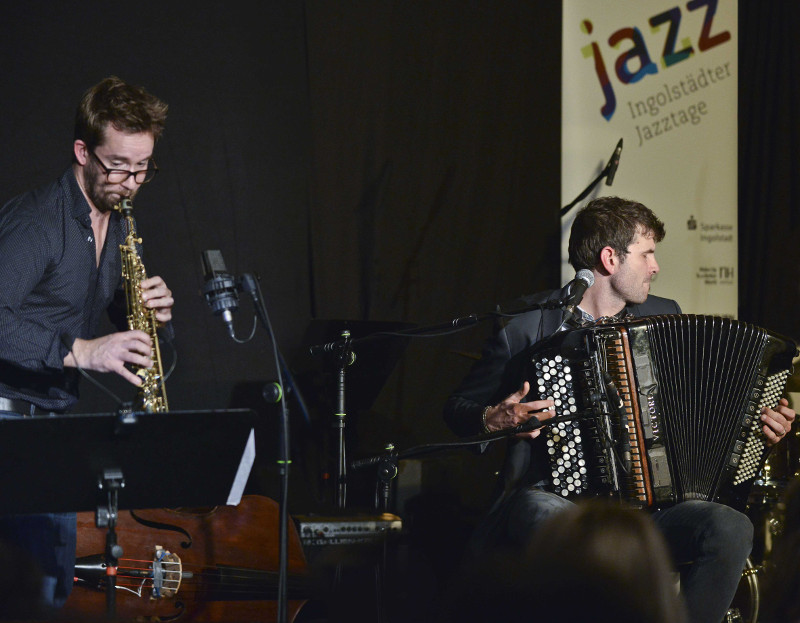 At the 32nd Ingolstädter Jazztage (Oct 17 – Nov 9, 2015) a small stage detail drew a great deal of attention: Gravity®, the new stand brand from Adam Hall. The extensive range of Gravity® stands not only optimally fulfils all stand requirements during a stage production – thanks to their unique surfaces and colourful details the stands also add stylish highlights to stages. Gravity® stands were used for many of the 31 shows at the Ingolstädter Jazztage 2015.
Stage Manager Mike Vielwerth: "The Gravity® stands convinced me from the start. The feeling is unique and the coloured details aren't just good-looking – thanks to the differently coloured rings they are also great to customize for the different musicians. A detail, which makes our job easier. It's clear for me that I will also use Gravity® for my next production." Robin Henlich, responsible for the Gravity® brand at Adam Hall: "We invested a lot of time in the production of the Gravity® stands and precisely analysed the needs of musicians and stage crews. With Gravity®, we now provide a premium product, which offers a detail improvement for every show. The feedback we have received is therefore outstanding."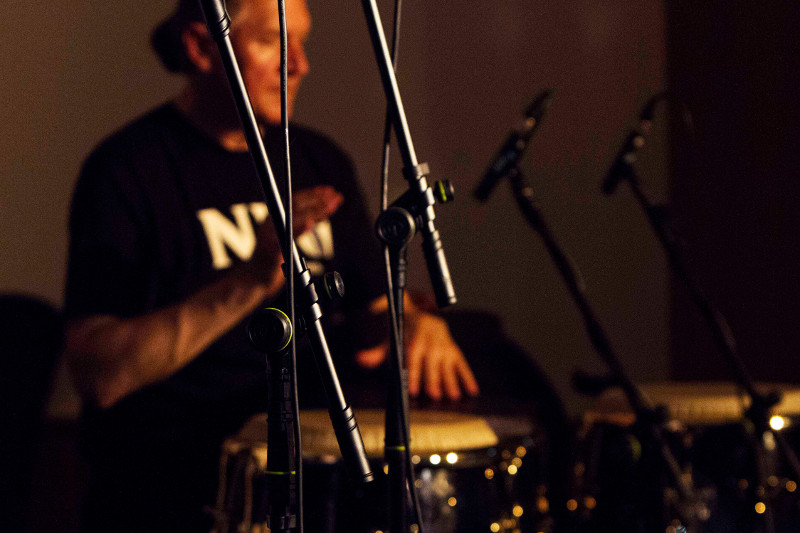 The Ingolstädter Jazztage is one of the oldest and most renowned jazz events in Europe. The musical highlights 2015 included Jan Delay & Disko No.1, Zaz, Melody Gardot, Marcus Miller, the Steve Gadd Band und the ECHO winners Vincent Peirani & Émile Parisien. Eleven of the 31 concerts were sold out (with a the capacity utilization of 90 percent) and the organizers welcomed over 7,000 visitors.
Click here to download the Press Package (Press release in Word format in 4 languages + pictures and logos)!
Information about Gravity® Stands
http://www.gravitystands.com/
Information about the "Ingolstädter Jazztage"
http://www.ingolstaedterjazztage.de/