LD Systems are the main sponsor of the Visual Music Awards 2015
On July 10th the Visual Music Award 2015 were presented in Gelnhausen. The VMA is an international young talent creative competition for musical visualization. LD Systems provided the prizes for first and second place, and also the special prize.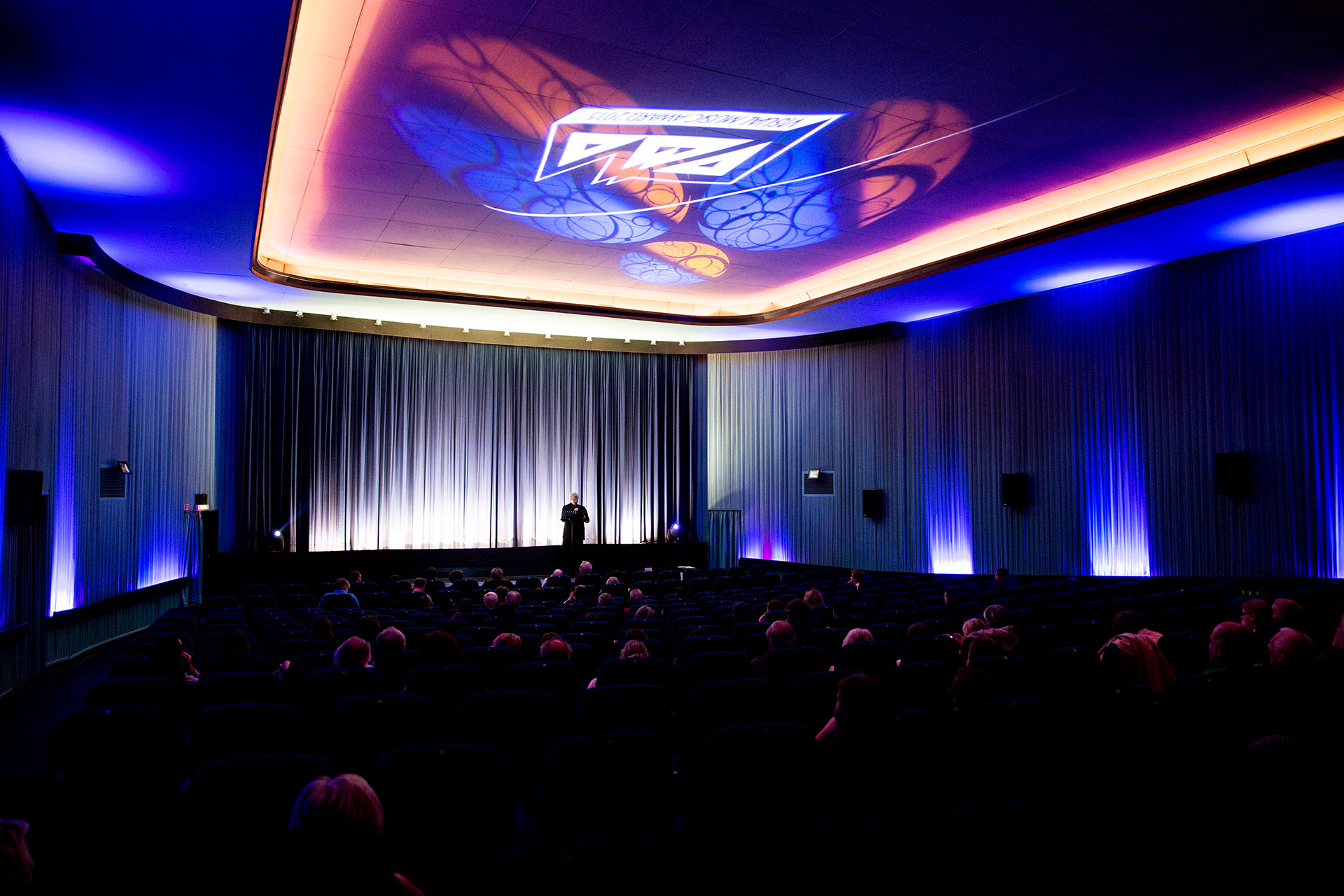 Entries to the Visual Music Award are interpretations of music through artistic visualisations, whose overall media composition is classed as "paintings in time", "visual music", "symphonies of light and sound", or "space light art". Once again, this year's competition was supplemented with a live category, the "Visual Music Live Contest", for the best documentation of a live performance and video jockey performance (VJing).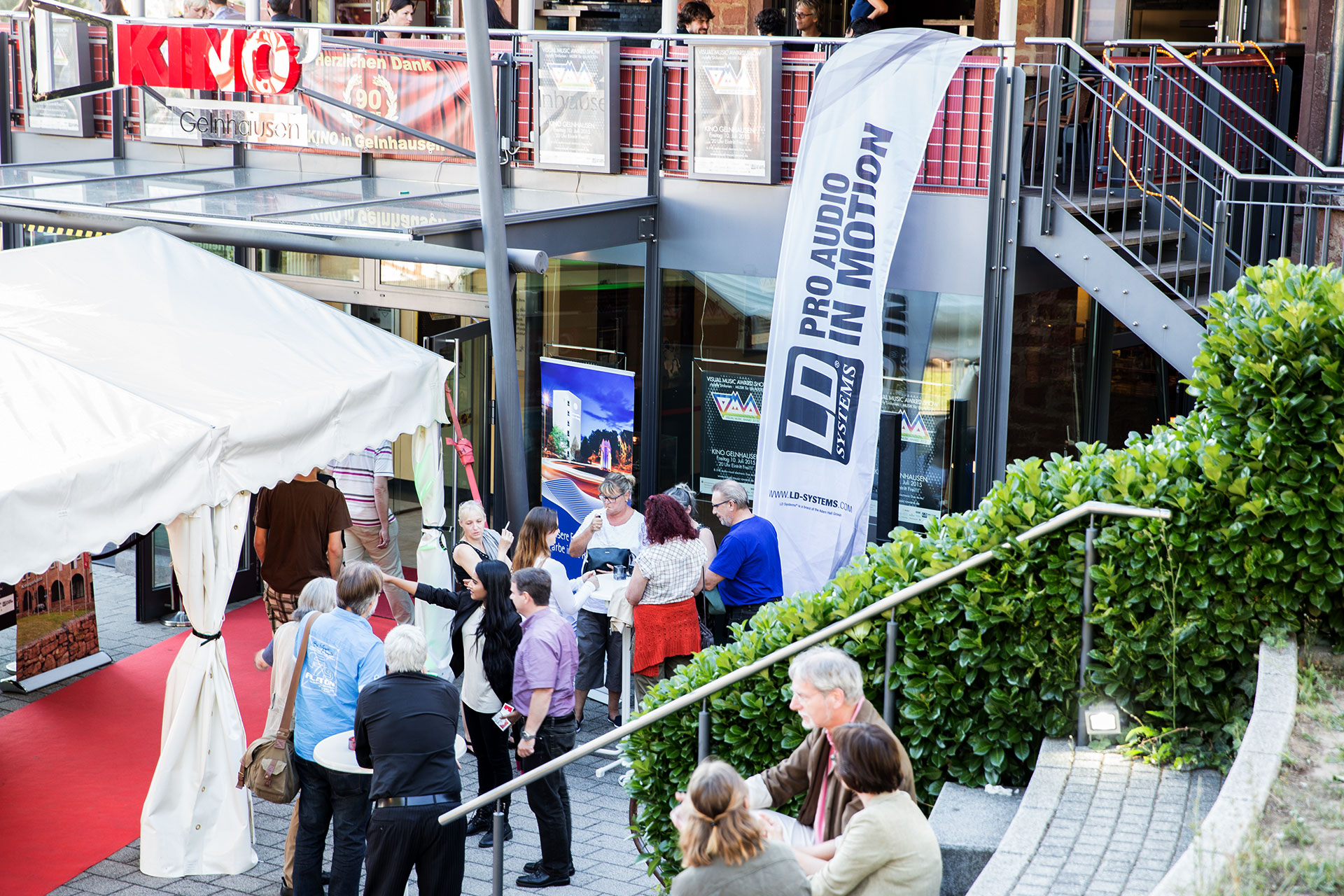 Entries for the award were received from numerous non-European   countries, including the USA, Canada, South Korea, Iran and many more. LD Systems presented an LD Systems Maui 11 Mix for first place, a podcast set for second place, and an LD Systems Roadjack 10 for the special prize.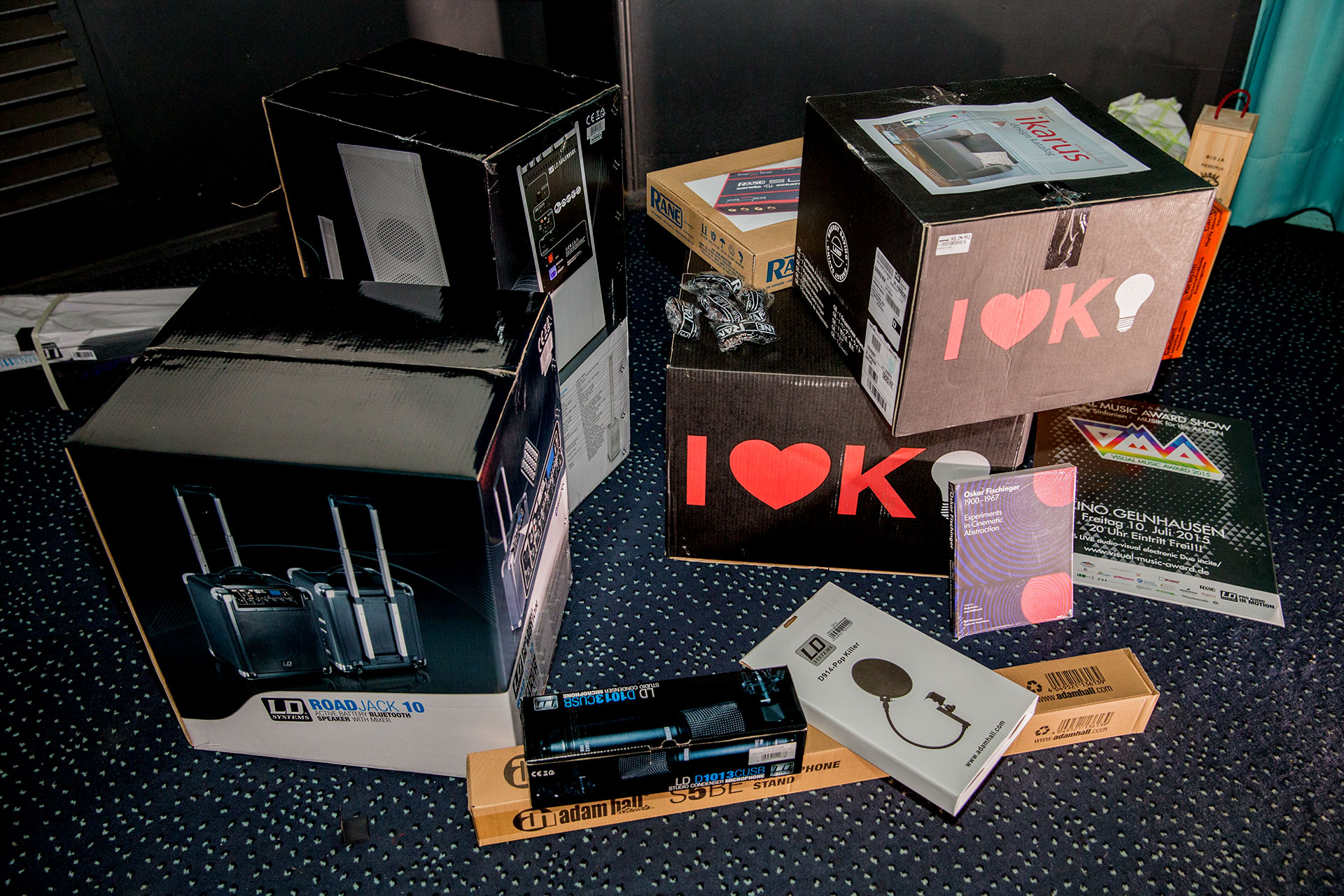 You can see some of the highlights of the Visual Music Award 2015 in this video:
___________________________________________
You can learn more about the prizes presented by LD Systems here:
http://www.ld-systems.com/en/series/maui-series/maui-11-mix-w-compact-column-pa-system-active-with-integrated-3-channel-mixer-white/
http://www.ld-systems.com/en/series/road-series/roadjack-10-battery-powered-bluetooth-loudspeaker-with-mixer/
http://www.ld-systems.com/en/microphones/podcast-1-podcast-microphone-set-3-piece/
You can learn more about the Visual Music Award here:
http://www.visual-music-award.de/