Palmer Bazz and Palmer Mutterstolz [Mother's pride] are among the most popular guitar effects with delamar readers
The aim of the recent reader survey conducted by delamar.de was to find out which guitar effects the musical community holds dearest. Among the favourites were the Palmer Bazz and Palmer Mutterstolz [Mother's pride].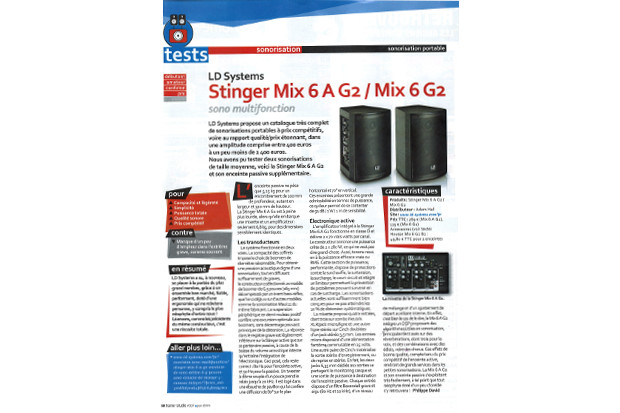 What is an effect anyway? The answer's easy: An effect device does not generate any sound on its own, rather it changes the input audio signal (in this case the guitar). The sound is modified in a certain direction suited to the desired artistic expression.
Distortion is the most widespread effect and also the most frequently cited in the survey. A distinction is made between overdrive, distortion and fuzz. Whereas overdrive is comparatively discreet, distortion can sound more aggressive. Due to the higher input volume, the sound is continuously harsh and "more aggressive". Fuzz is the original form of a distortion effect. This sound is even more brutal and more angular.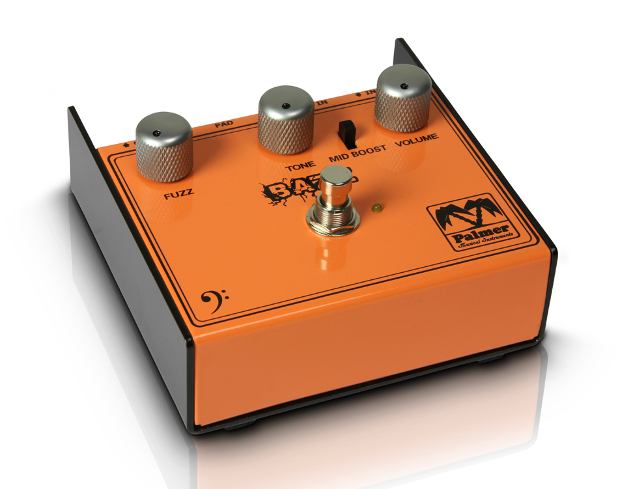 In the survey conducted by delamar, the Palmer Bazz, a fuzz pedal for electric bass, was the most frequently mentioned effect. It does the job reliably for many musicians on a budget.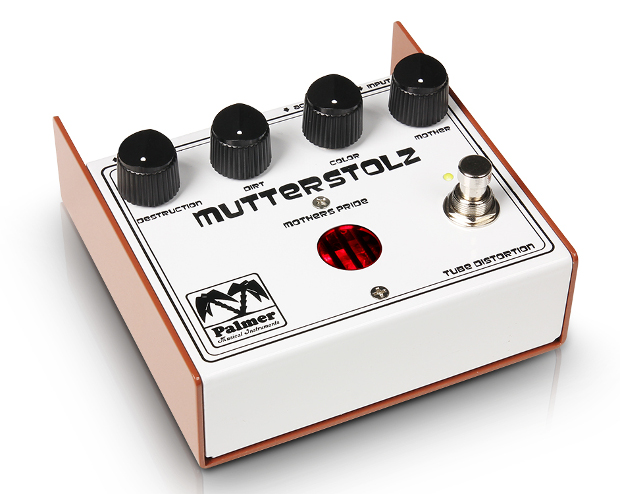 Even the Palmer Mutterstolz (Distortion), which is not only suitable for guitars but basses too, managed to climb upwards in the survey.
_________________________________________
Read the original report here: http://www.delamar.de/musik-equipment/die-beliebtesten-gitarreneffekte-der-delamari-28868/
Author: Daniel Stark
Learn more about Palmer Bazz and Palmer Mutterstolz here:
http://www.palmer-germany.com/mi/en/BAZZ-Fuzz-effect-for-bass-PEBAZ.htm
http://www.palmer-germany.com/mi/en/MUTTERSTOLZ-Tube-Distortion-Pedal-PEMUTT.htm