Delamar.tv presents the Cameo Laser Series and the new stand brand Gravity
Every year, the music world meets in Frankfurt at the Musikmesse and Prolight+Sound. Besides numerous other new products and highlights, this year, Adam Hall presented the Cameo Laser Series and the stand brand Gravity. Delamar.TV has put together the main product highlights for you in two videos.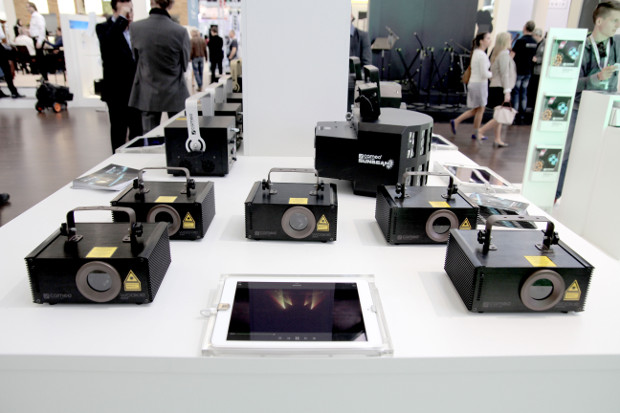 Under the motto "do or do not…there is no try" Cameo presents for the first time three laser series. 11 new lasers, aptly named Ioda, Luke and Wookie, with power ratings of up to 1,000 mW, and equipped with very high quality, and for some, completely dust-resistant aluminium housings, provide up to 16 million colour shades for spectacular projections.
The Laser Series will be presented in this video by Tobias Buchwald:
Gravity is the new, modern brand of stands from Adam Hall. After 2 years of intensive development with users and top designers, a sophisticated core range of music stands and accessories has been showcased at the Musikmesse.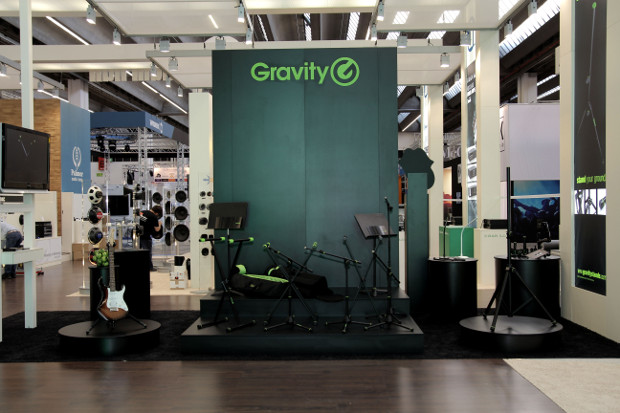 The stands feature a personalised marking concept, are rugged and of professional quality. They refresh the accessories image that is often perceived as antiquated.
Gravity will be presented in this video by Robin Henlich:
___________________________________________
For more information on Cameo Light and Gravity:
http://www.cameolight.com/en/home/
http://www.gravitystands.com/