LD Systems Maui 44 rocks "For the Troops" benefit at the Ronald Reagan Presidential Library
Simi Valley, CA – It is not every day that a huge gala is held in an airplane hangar! But that is precisely what is called for when the event is held in the Air Force One Pavilion  at the Ronald Reagan presidential library. The focal point of this huge venue is President Ronald Reagan's 707 Airplane fixed upon three enormous freestanding pillars. If that were not impressive enough, the pavilion also features a breathtaking 200' x 60' glass wall that creates all sorts of acoustic challenges!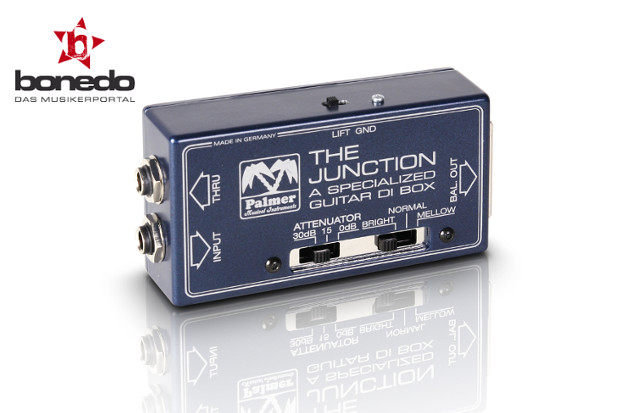 Music MX of Simi Valley was contracted to provide sound for the recent "For the troops" annual gala, held in the Air Force One Pavilion  (For The Troops is an all-volunteer, non-profit organization dedicated to providing members of the American military with "We Care" packages containing basic necessities, goodies, games and—most of all—a show of support – www.forthetroops.org).


Music MX owner Bill Bettis states "if the glass wall weren't enough, the entire building is 90,000 square feet with three open levels of hard, reflective surfaces! The only acoustic treatment that could be used was a 40' x 10' heavy drape placed behind the bandstand between the massive glass wall."
In order to have the best sound quality possible, Music MX chose a pair of LD Systems (flagship model) MAUI 44 powered sub and column array  to run the mains. "I was told by "For the troops" board members that previous events had terrible sound", Bettis said. Bettis went on to say, "past events used traditional large boxes that blocked the attendee's stage view as well as drowned out those seated in the front half of the house. The MAUI 44's 1600 watts had more than enough power to fill the pavilion, while the mids and highs had great articulation. I was particularly impressed by how much sound came out of such a small footprint".
The evening's entertainment was capped off with a rockin performance from Southern California based Beatles tribute band "Ticket to ride".
____________________________________
For more information on the Ronald Reagan Library, the "For the troops" gala and "Ticket to ride:
http://www.reaganfoundation.org/
http://www.forthetroops.org/
http://tickettoridelive.com/
For more information on the LD Systems Maui 44:
http://www.ld-systems.com/en/series/maui-series/maui-44-column-pa-system-active/