LD Systems Maui 44 – On the road in America
In November, the Maui 44 supported DJ Eric Visa, who is well-known in New York and London, at a wedding performance. The wedding took place in the Collingswood Grand Ballroom in southern New Jersey, a unique location for extravagant events and celebrations.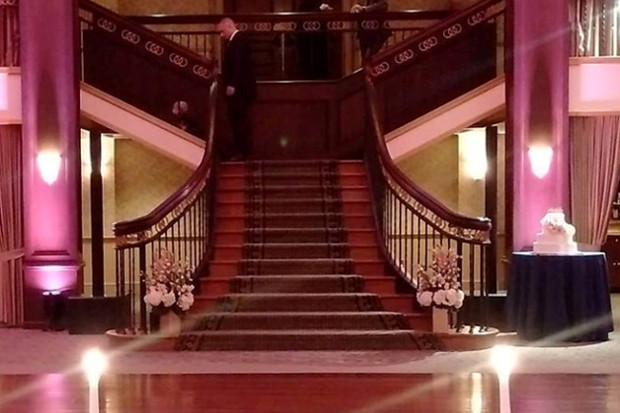 Subtle and stylish, the Maui 44 fitted in perfectly into the surroundings of the ballroom, and impressed guests with its balanced sound. Eric Visa was also impressed with the sound and subtle design of the Maui, and plans to use it at future events.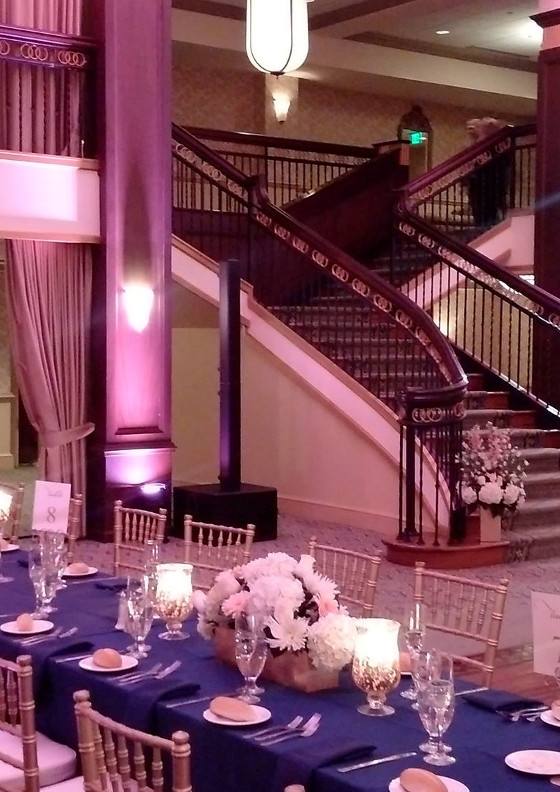 You can learn more about Eric Visa and the Collingswood Grand Ballroom here:
http://collingswoodballroom.com/
http://www.ericvisa.com/
You can find more information about the LD Systems MAUI 44 here:
http://www.ld-systems.com/serien/maui-serie/maui-44-saeulen-pa-system-aktiv/