"A Bailar! – Tango Argentino in Aschaffenburg" – The LD Systems DDQ series at the Museum Night in Aschaffenburg
On July 11, during the Museum Night in Aschaffenburg, the Tango Event "A Bailar! – Tango Argentino in Aschaffenburg " provided the perfect highlight. Adam Hall customer Comimex GmbH was tasked with providing the professional sound for the event and used the LD Systems DDQ series for optimal sound.
The high point of the evening was the Tango concert featuring five cellists accompanied by a singer from the Aschaffenburg music school. The cellists were impressed with the great sound pickup for their instruments. The speakers in the DDQ series reproduced the sound of the instruments very faithfully.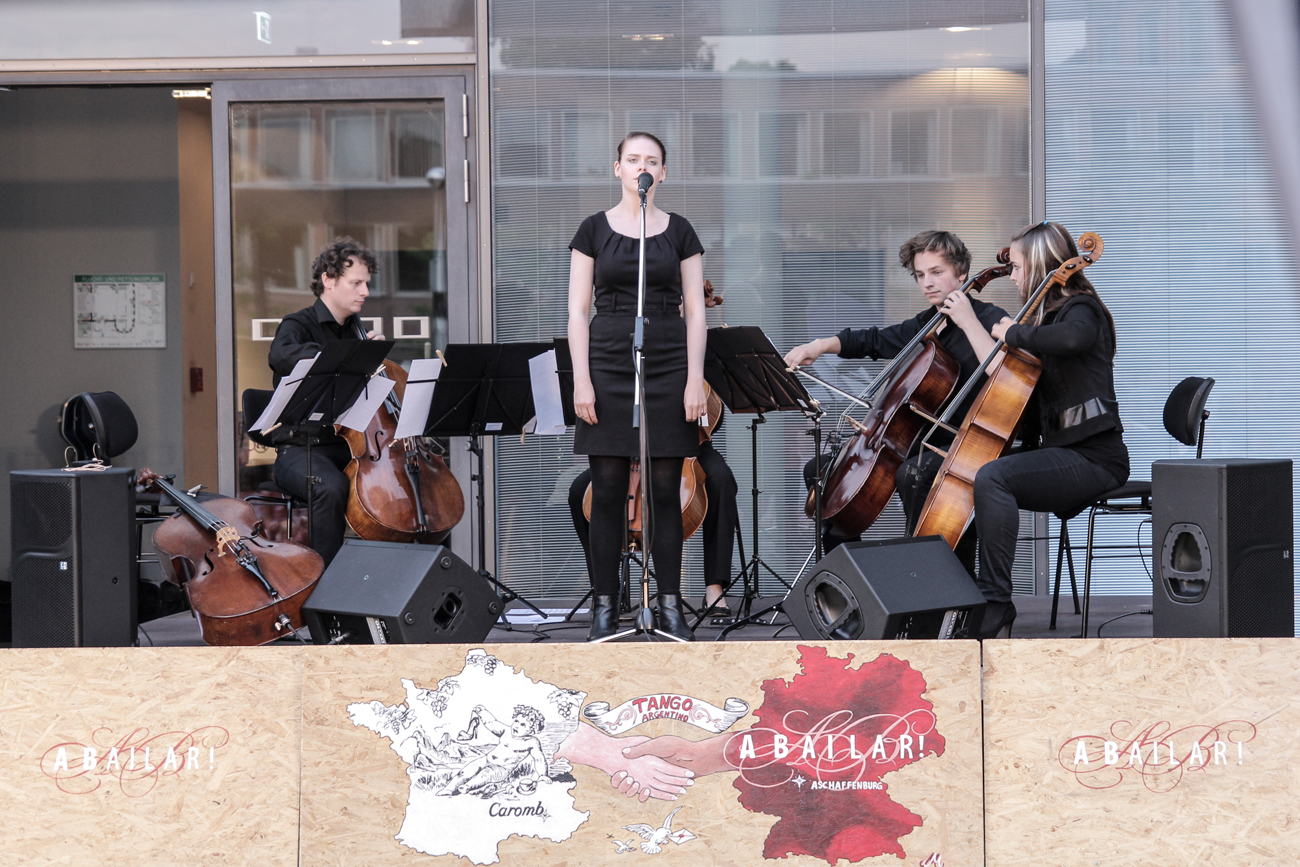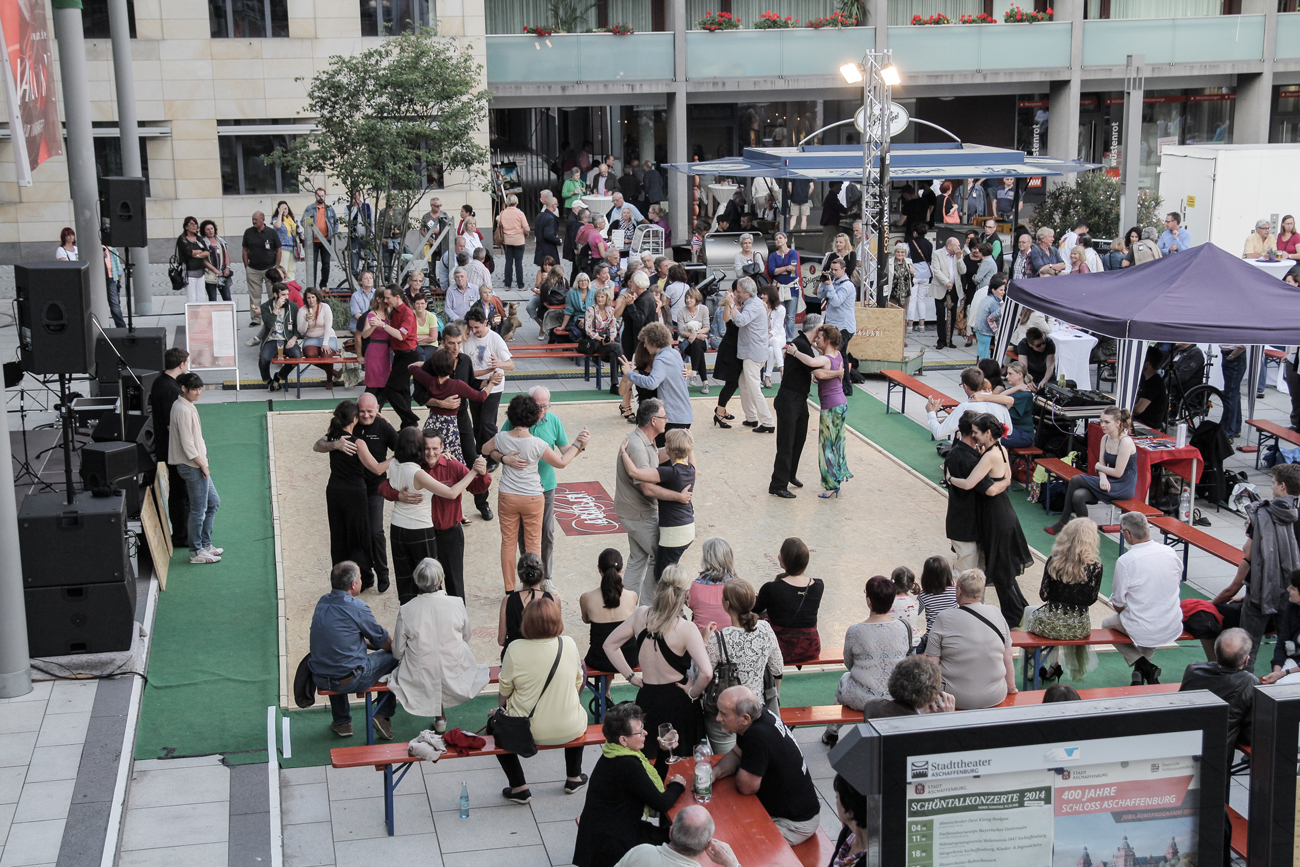 LD Systems DDQ Series
The active full-range touring class speakers of the DDQ Series by LD Systems set a new standard: ultra-high-quality components and system-optimised digital signal processing with a look-ahead limiter and all protection circuits attain distortion-free reproduction with extraordinary dynamics, a precise directional pattern, and incredible sound-level pressure. Made in Germany and equipped with intellligent detailed solutions, the compact DDQ active systems are universally useable for all professional sound reinforcement tasks.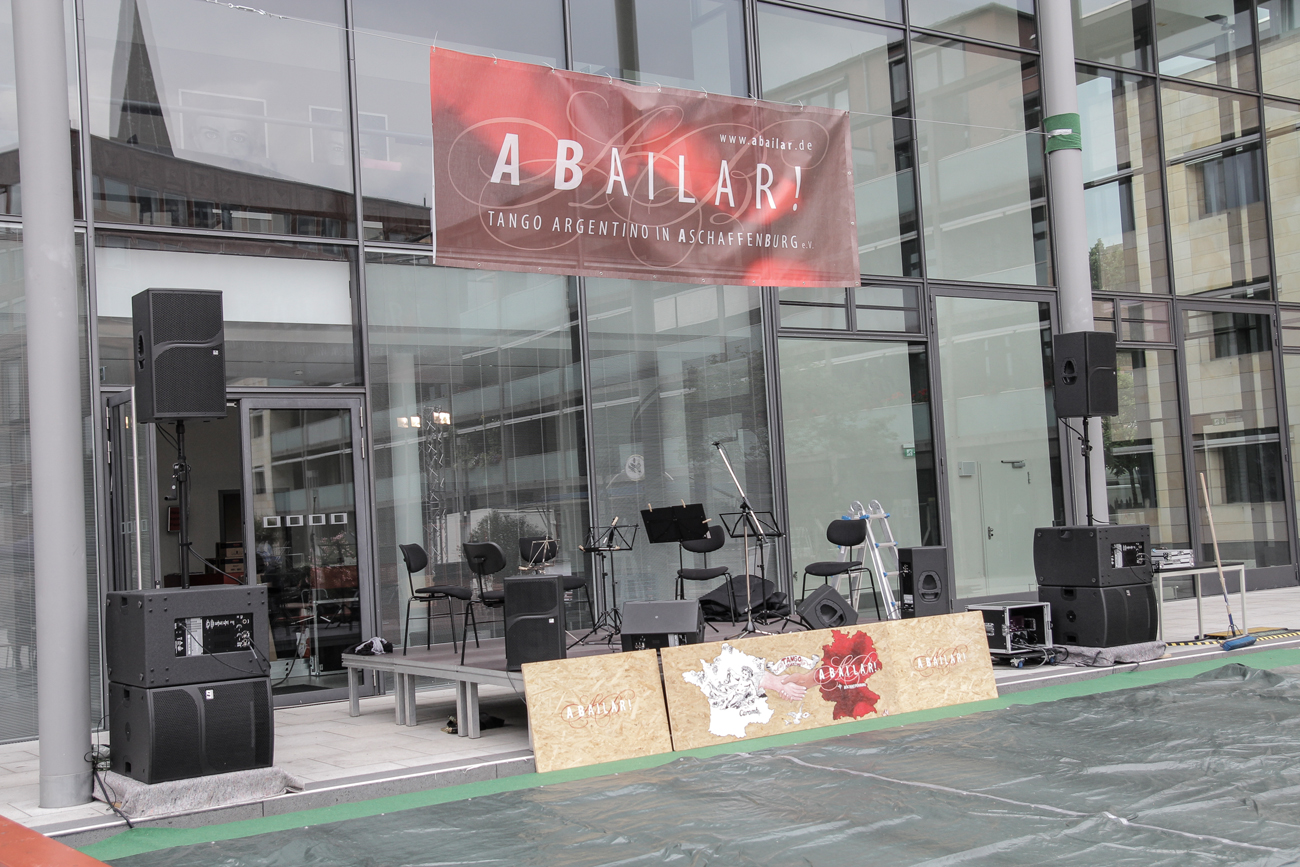 LD Systems DDQ SUB 18
The LD Systems DDQ Sub 18 is a powerful active subwoofer with digital signal processing for demanding PA applications. It is precisely adapted for combination with the full-range speakers of the DDQ Series and is equally suitable for use with tops made by other manufacturers.
LD Systems DDQ 15 Active PA Speaker
The LD Systems DDQ 15 is an ultra high efficiency 2-way biamped loudspeaker for FOH and monitor applications, delay lines, portable PA systems and fixed installations delivering superior touring class performance.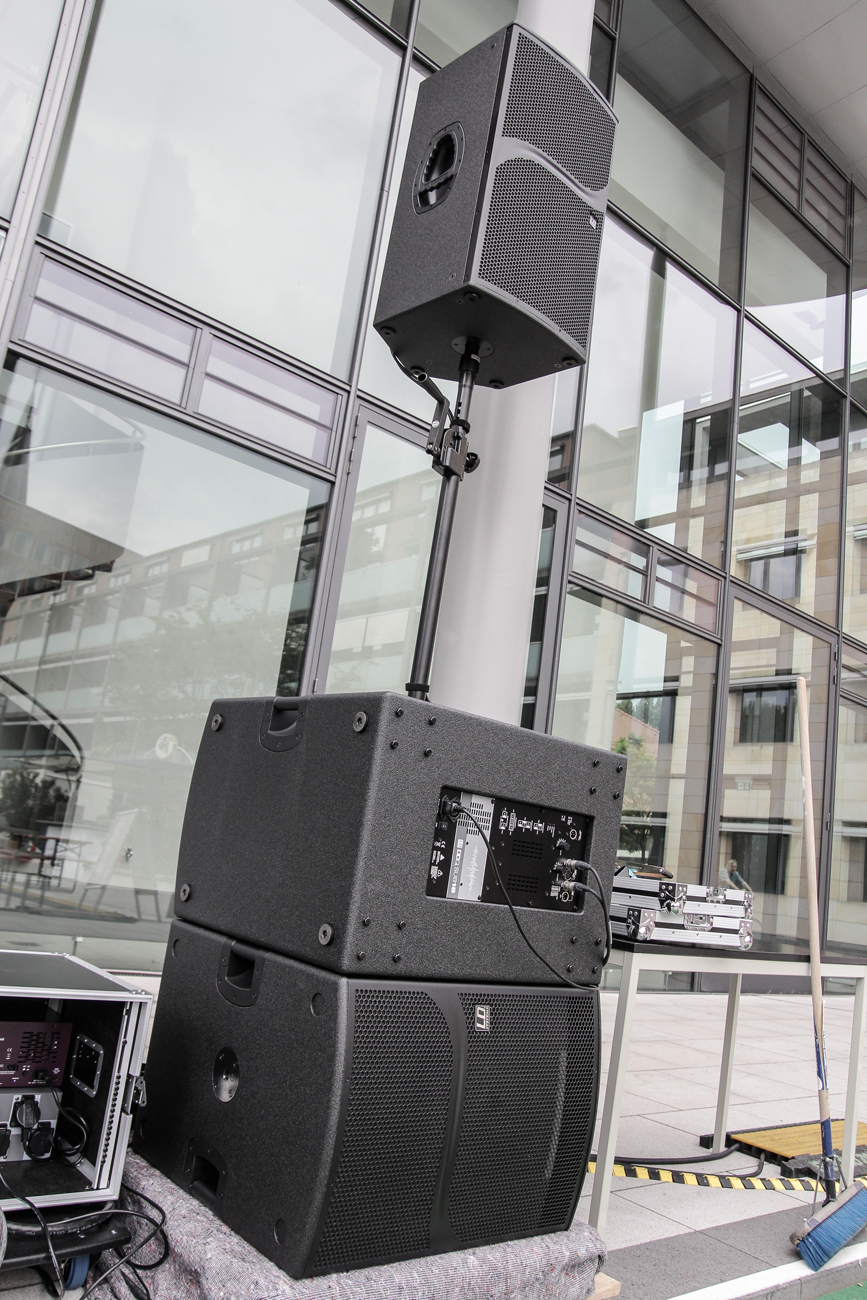 More info about the LD Systems DDQ Series:
http://www.ld-systems.com/serien/ddq-serie/
Source: Comimex GmbH
Comimex GmbH is a system integrator for professional audio and media technology aimed at commercial clients in the Aschaffenburg region. The company offers integrated solutions for fixed installations, as well as for events.