ma design supplies the circus project "Beppolino" with new Adam Hall products
The children's circus "Beppolino" emerged out of the youth work from AWO-Kiel and has been very active for more than 13 years. Adam Hall's customer ma design, supports many children locally in Kiel and from the surrounding area. Now the products from Adam Hall provide a professional sound in the arena.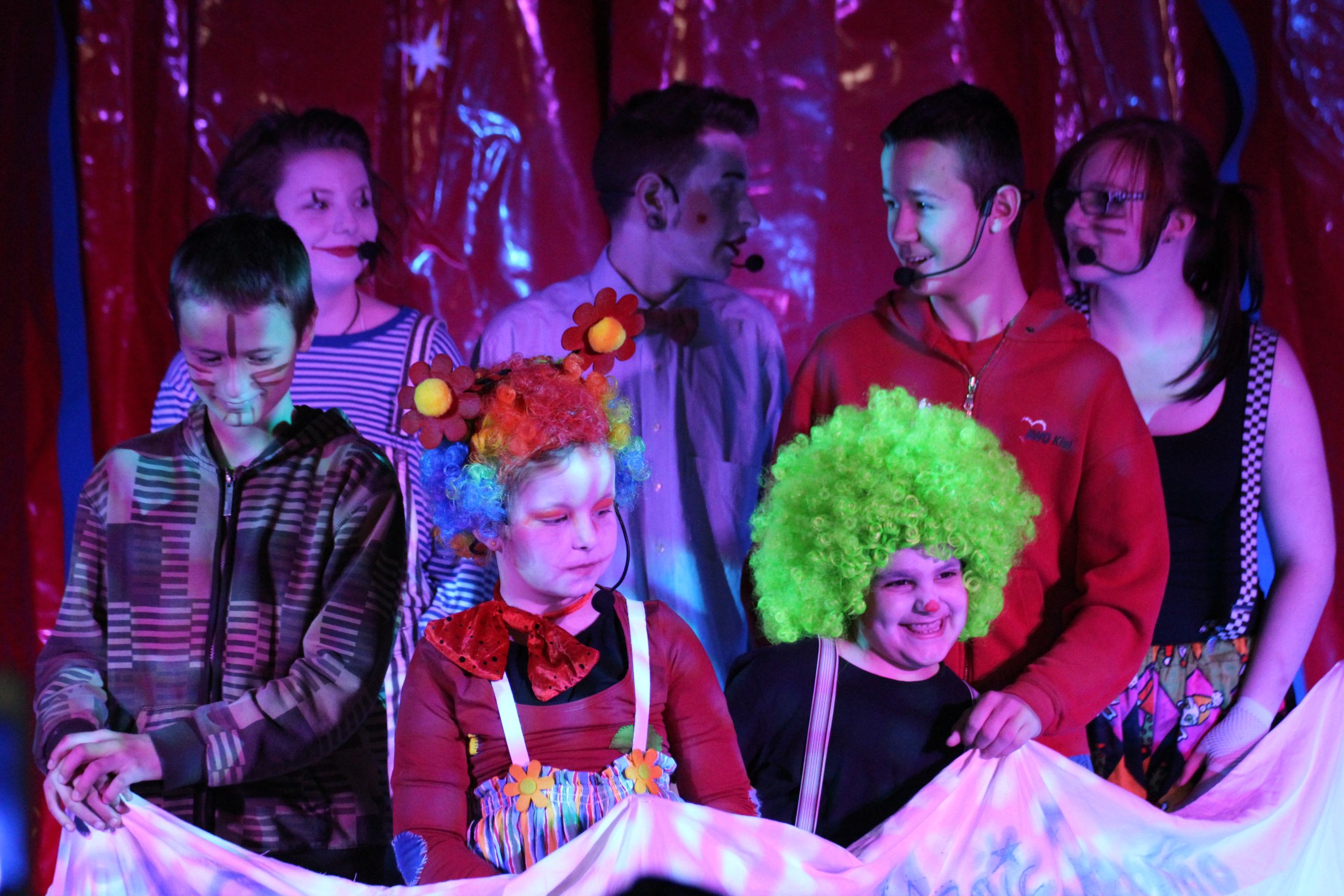 Adam Hall brands ah 19″ parts, ah accessories, ah cables, ah stands, Cameo, Defender and LD Systems are represented with over 30 products. From power plugs to safety ropes, microphone cables, microphone stands, projectors, power amplifiers, wireless microphones, mixers, speakers and subwoofers, the products provide a professional sound.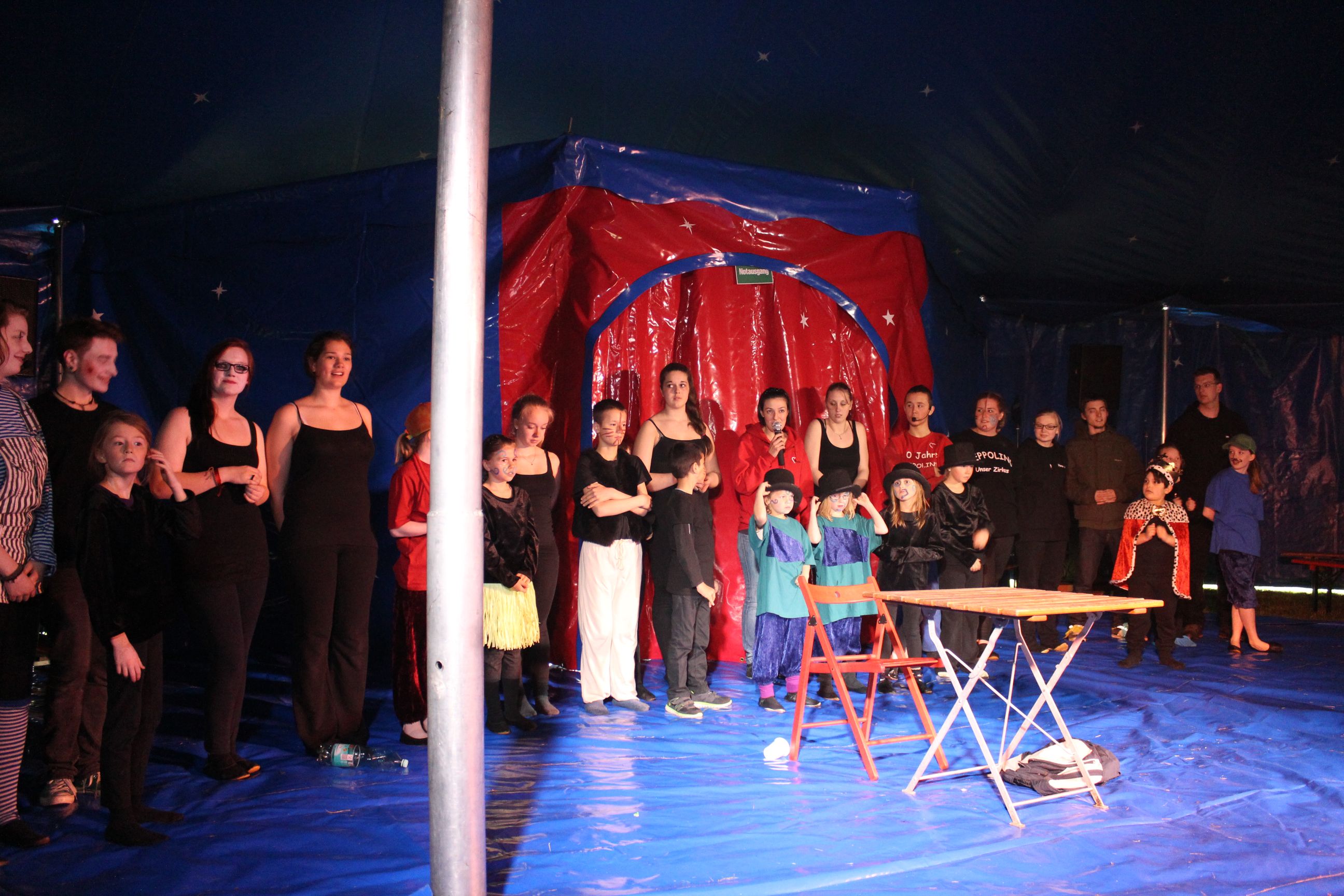 In addition to weekly rehearsals, workshops are offered during holiday periods; childcare is provided at the events, and the concept is widely integrated into Kiel culture. The support provides hands-on circus participation, school projects and daycare centres or placement of artists for events. Presently, 30-40 children regularly take part in the project and spend their leisure time by practising and learning new artistic skills.
The circus currently has a circus tent with a 10 x 10 m arena; around it is a lot of space for spectators and technology, which until now was comprised of different elements, some dating back to the beginning of the circus. Much of the technology was defective, and was very outdated and obsolete due to its size. In some cases, the sound suddenly dropped in the middle of an event or the light failed and the performances of the children could only be continued with improvisation.
Because of this, ma design supports the circus with a donation and would like to update the technical equipment to a level that helps the circus achieve beautiful performances in the future, as crowning achievements of the rehearsals.
For more information on all Adam Hall products, visit:
http://www.adamhall.com/en/All_Products.html
Source: Marc-Patrice Felske & Michael Arpe, ma design
ma design is a nationwide company with its head office in Kiel. Founded in 1985 by Michael Arpe, ma design stands for excellent innovative services in the areas of design and software development.