"Two days of music and rhythm pure" – LD Systems DDQ series at the SONOR Days 2014
On 24 and 25 May, the Second Edition of the SONOR Days was held around the premises of the musical instrument manufacturer SONOR, based in Bad Berleburg-Aue. Adam Hall customer Matthias Schneider GmbH installed the LD Systems DDQ series on the stage of the international festival.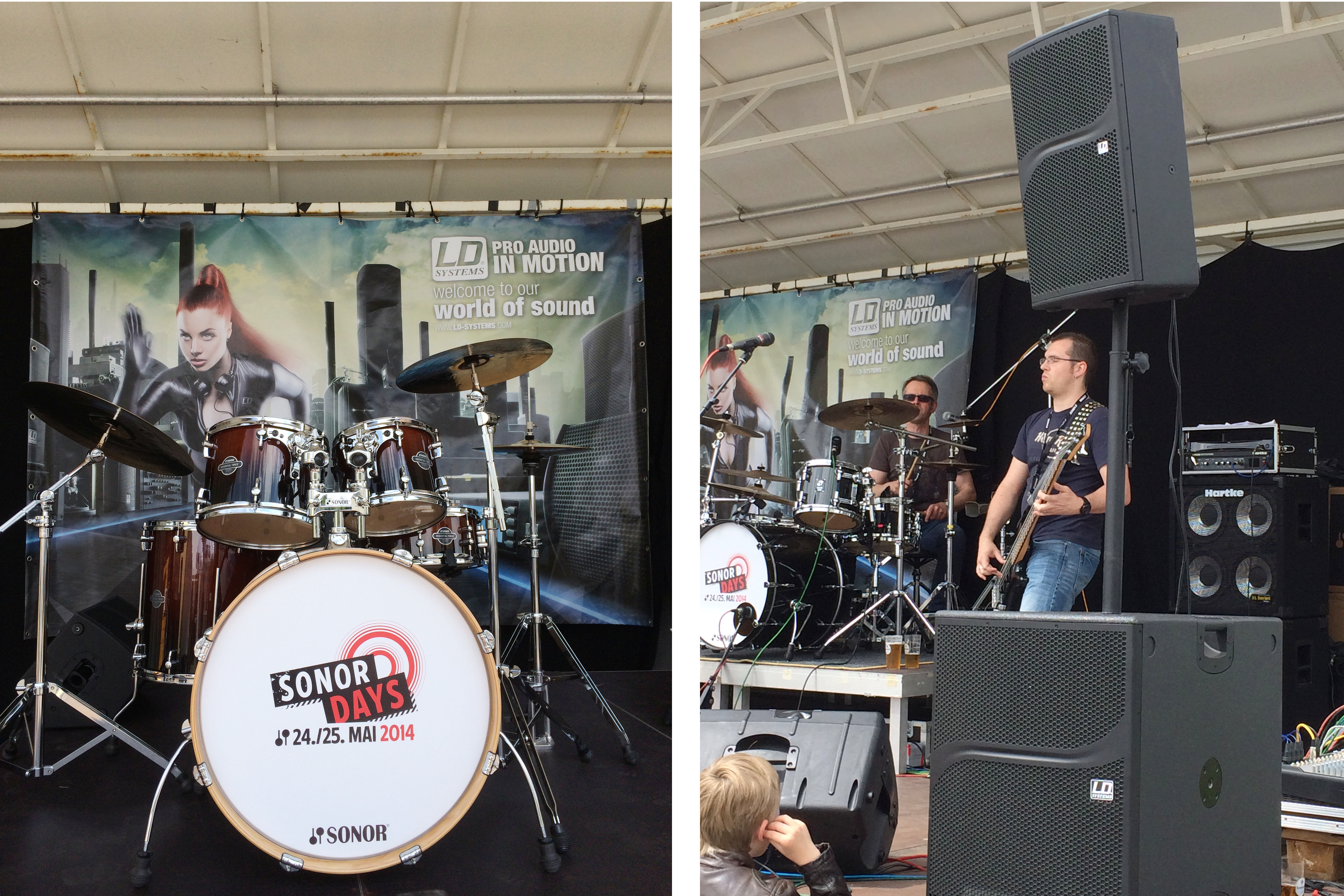 SONOR is a German company that manufactures percussion instruments for various market segments: drums, percussion, marching bands, concert and Orff and matching accessories. As the first musical instrument manufacturer, SONOR received the highest design award in Germany in 1994, the federal award design .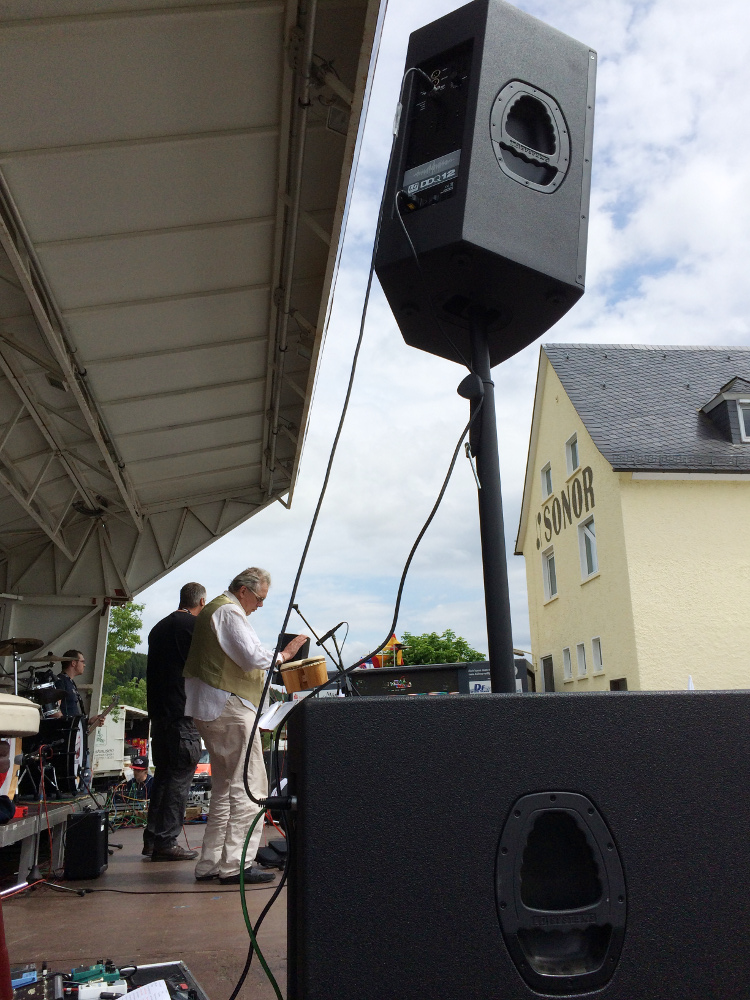 "Street Life", one of the best live music bands in Germany, played on the 24th of May  on the main stage and ended the first day of the Festival in music. There was something for everyone to enjoy: under the motto "Two days of music and rhythm pure" SONOR presented workshops and masterclasses of international top endorsers, family entertainment, including live music at its finest. Artists included: Ritmo del Mundo, the Bundesbahn Orchestra Wuppertal and Grandmama's Backside.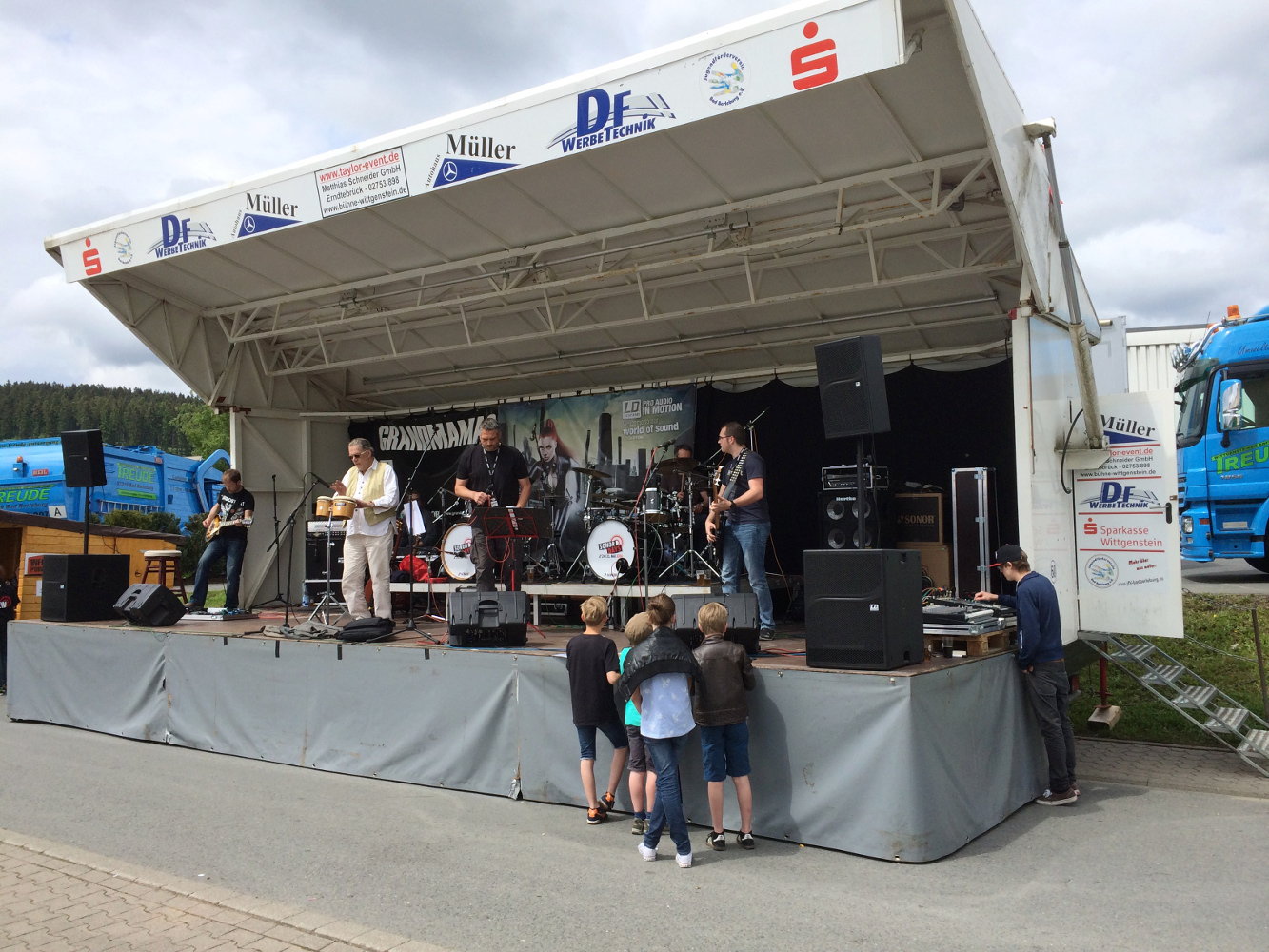 LD Systems DDQ SUB 18 the LD Systems DDQ Sub 18 is a powerful active subwoofer with digital signal processing for demanding PA applications. It is exactly calibrated for using in combination with the full-range speakers of the DDQ series and is also suitable for use with speakers from other brands.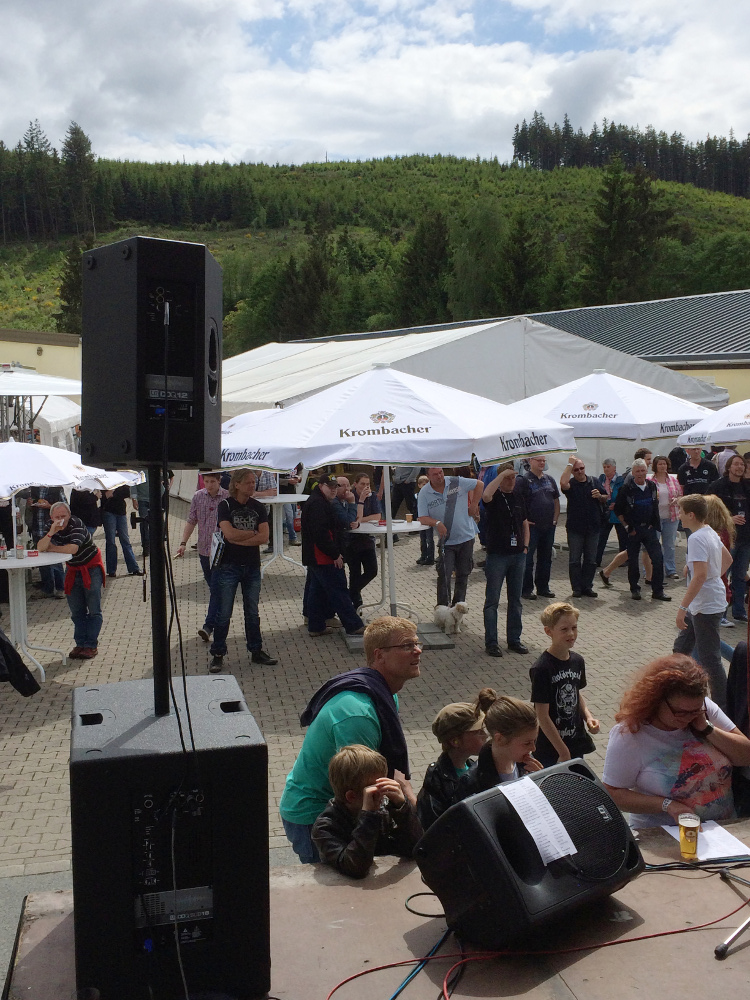 LD Systems DDQ 12 active speakers The LD Systems DDQ 12 is an extremely high performance 2-way active loudspeaker for compact systems, FOH and monitor applications, delay-lines and fixed installations. The groundbreaking design and comprehensive features with components made by leading manufacturers, ensure superior performance in its class.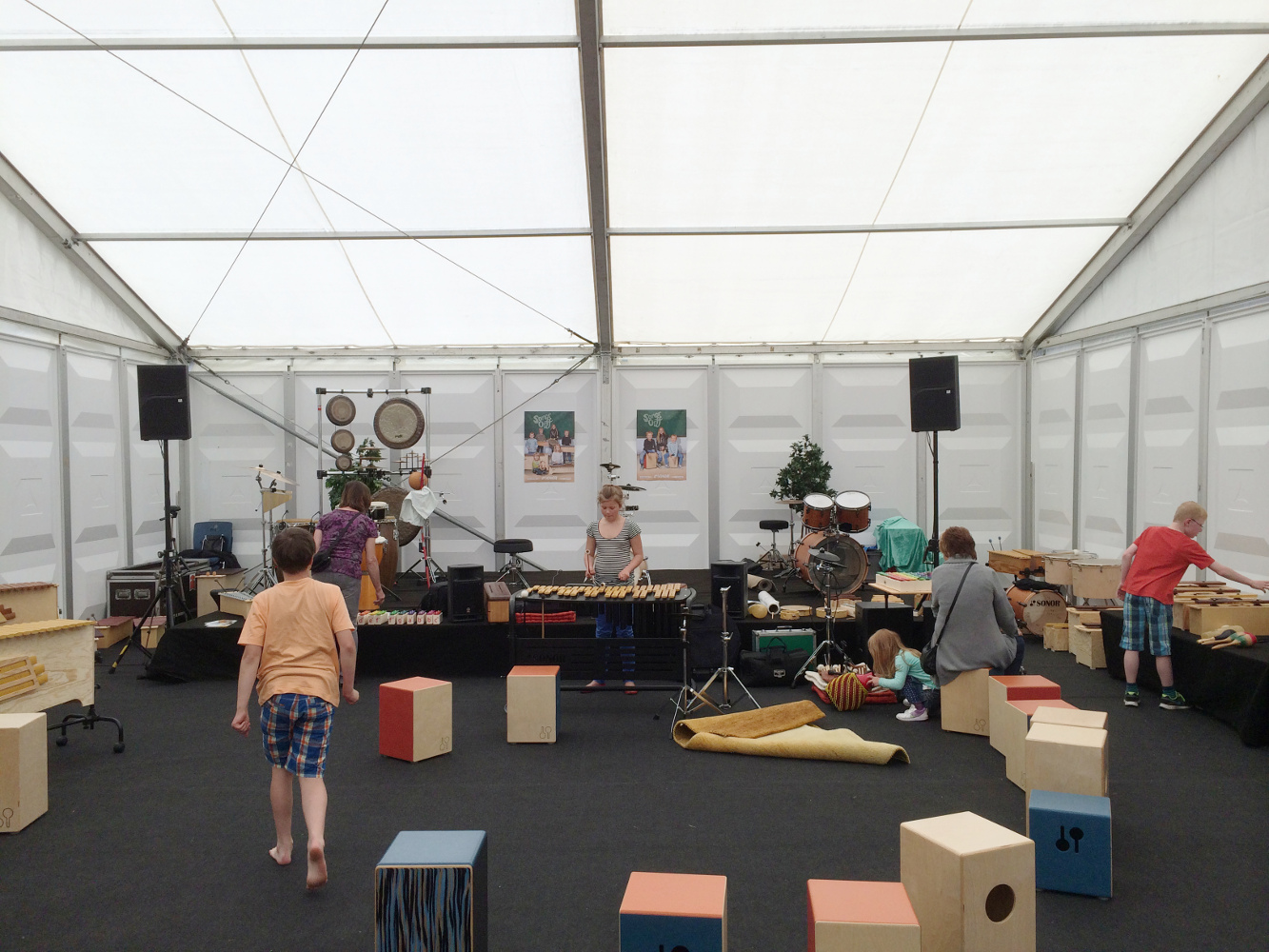 For more information on the LD DDQ Series, visit:
http://www.ld-systems.com/en/series/ddq-series/
Videos of the SONOR days can be found here: http://www.youtube.com/channel/UCiJjwpAR3vwWKzAp5Cq5Ozg
Source: Matthias Schneider GmbH, Vermietung von Bühnentechnik in Licht und Ton Matthias Schneider GmbH is a modern, innovative service company in the field of stage equipment for the event industry. Registered since 1998 as a limited company, they organise the entire planning and implementation of services in stage technology.