The sound of music – The products from LD Systems deliver a unique sound
Whether for corporate events, clubs or in private – the products from LD Systems are always the right choice. The ever increasing product range offers an optimal solution for every occasion. Innovation, high quality and professionalism in all situations, these are the guidelines that LD Systems follow at all times.
Below, we have compiled some excerpts for you based on the specific marketing developed by customer Audio Music for LD Systems products: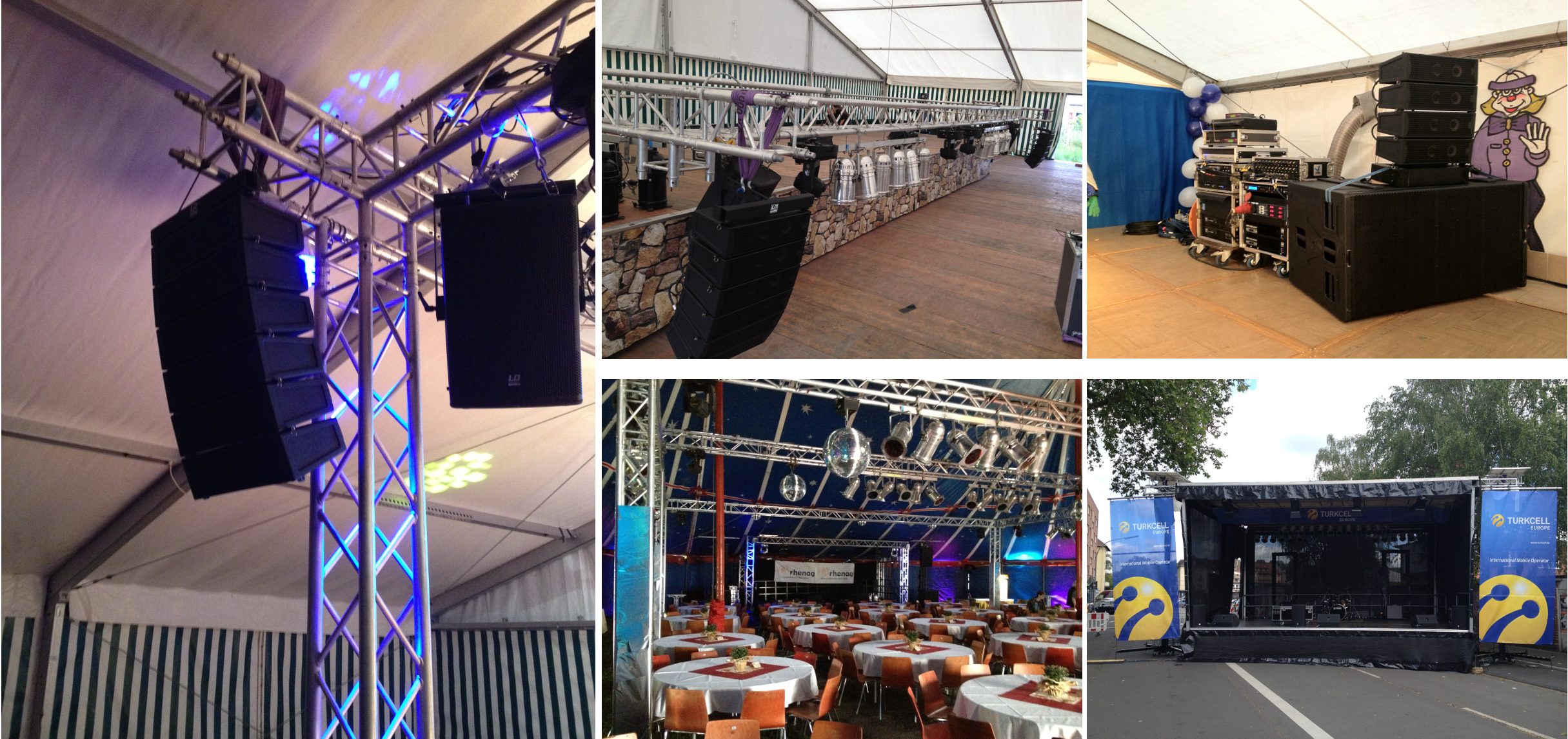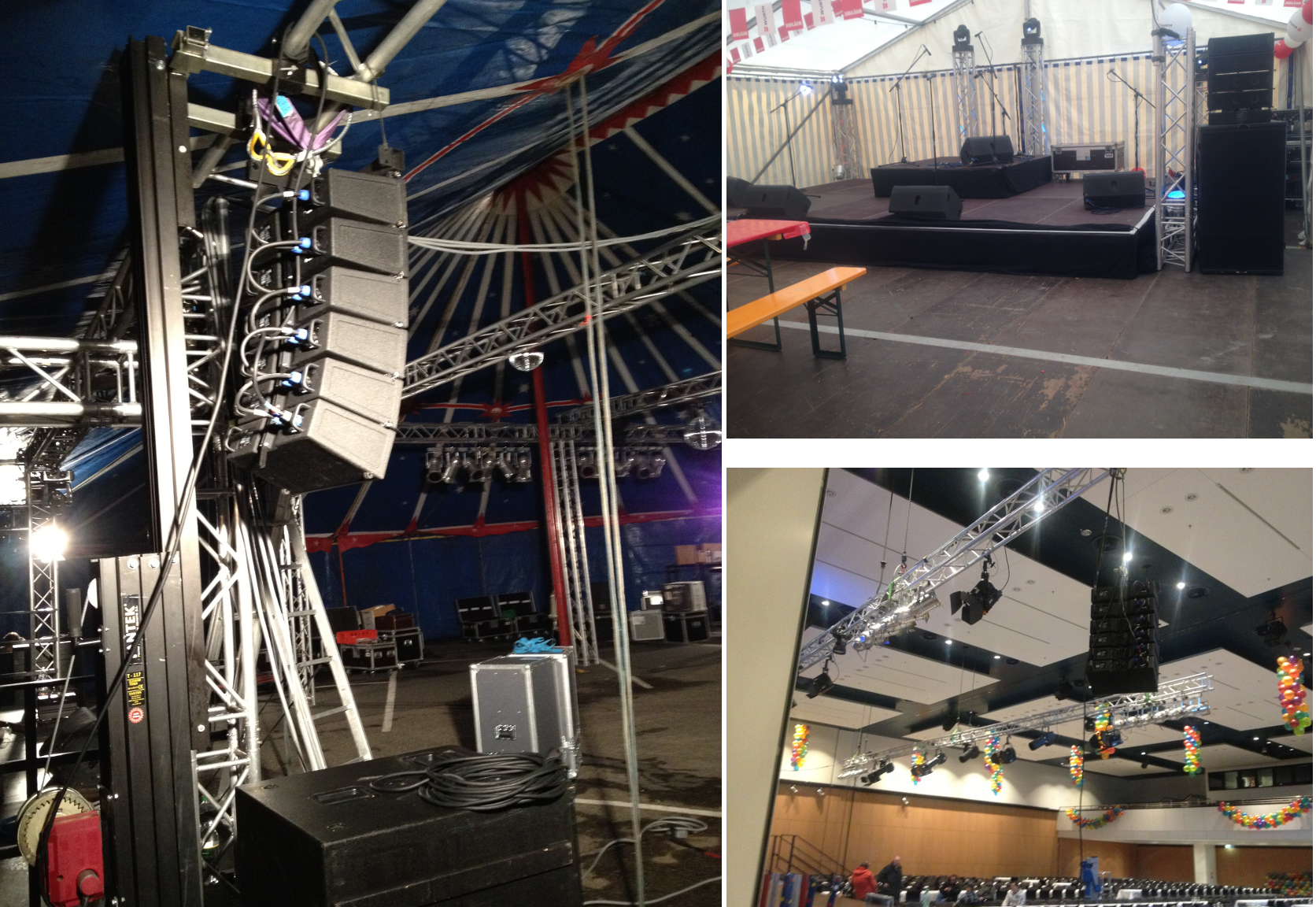 Source: Gerald Albrich, Audio Music Veranstaltungstechnik
Audio Music has been offering technical support for all kinds of events for many years. They see themselves as a full-service contact providing technical solutions for small and large events.
Additional information about the products from LD Systems can be found at:
http://www.ld-systems.com/