Stacking trusses securely with the T-Claw from Adam Hall
With the T-Claw, Adam Hall is introducing an especially practical truss stacker for standard trusses with an outer tube dimension of 290mm. It is a type of elastic clamp that surrounds the outer edges of the truss and thus provides optimum protection of the sensitive material during transport, setup or storage.
Thanks to the special design of the T-Claw, trusses can be stacked securely for transport and storage. Rubber elements inlaid on top prevent slippage and protect the sensitive aluminium optimally against scratching. The height of the load is even reduced in comparison to ordinary timber or spacers.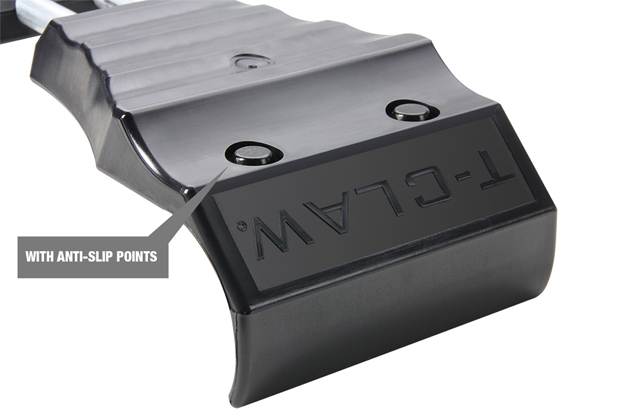 The waved profile on the bottom of the T-Claw is designed to permit easy gliding over smooth surfaces and carpeting. Thanks to this protective device, trusses can also be dragged over hall floors smoothly without damaging them. The T-Claw from Adam Hall permits reliable protection for high-quality truss elements even on natural surfaces such as grass.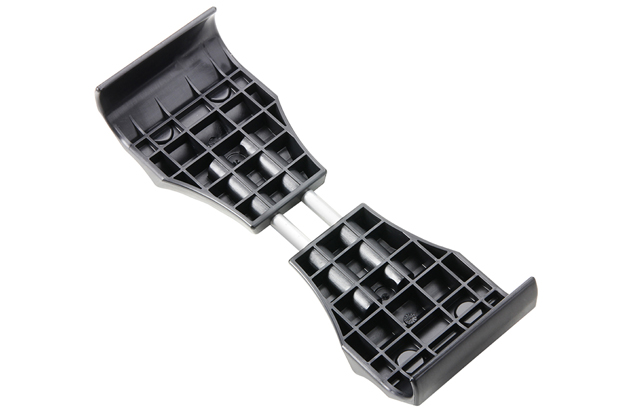 One special advantage is that the elastic T-Claw, which is made of breakproof black plastic, can remain fastened to the truss continually.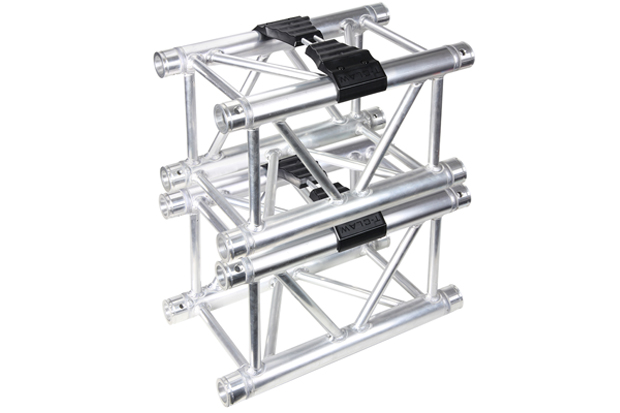 Click here for more information on this product:
http://www.adamhall.com/en/Adam_Hall_Truss_T-CLAW_-_Truss_Stacker_for_Trusses_with_290_mm_Outer_Tube_Dimension.html
Click here to download the Press Package (Press release in Word format in 4 languages + pictures and logos) !