Giveaway – LD Systems is celebrating Daft Punk's comeback!
Daft Punk is finally releasing its eagerly awaited new work on May 17th. For months now everything has revolved around the new song "Get Lucky", which had a brilliantly staged release. The whole world is now looking forward to the brand-new album of the French duo.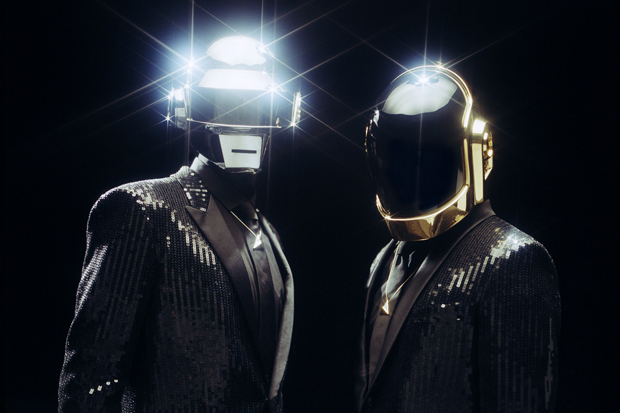 To celebrate the comeback of the band, LD Systems will be drawing for five "Random Access Memories" CDs at its facebook page! Take part in the contest now, it will only last one week! One of the 5 winners will also even receive professional LD Systems HP 800 Pro headphones!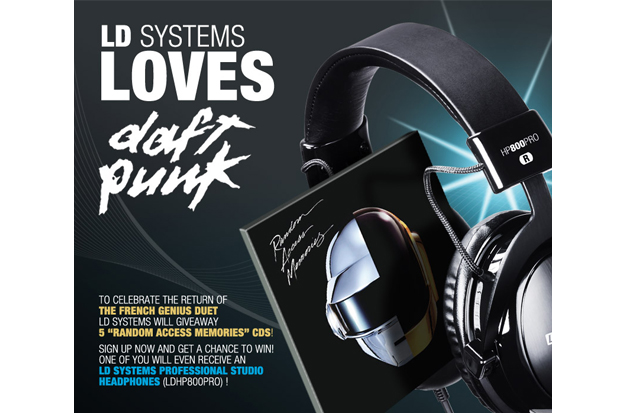 Go to the contest: https://www.facebook.com/LDSystems/app_577136205654210
For more information about the LD Systems HP 800 Pro headphone, go to:
http://www.ld-systems.com/en/headphones/hp-800-pro-dynamic-studio-headphones/