Adam Hall GmbH attracted a lot of attention at the 2013 ISE Amsterdam with the latest DDQ series from LD Systems. The entire Adam Hall team extends its thanks to all those who gave us such committed support. For all of you who were unable to attend the trade fair and visit us there, we have put together a summary of the highlights below: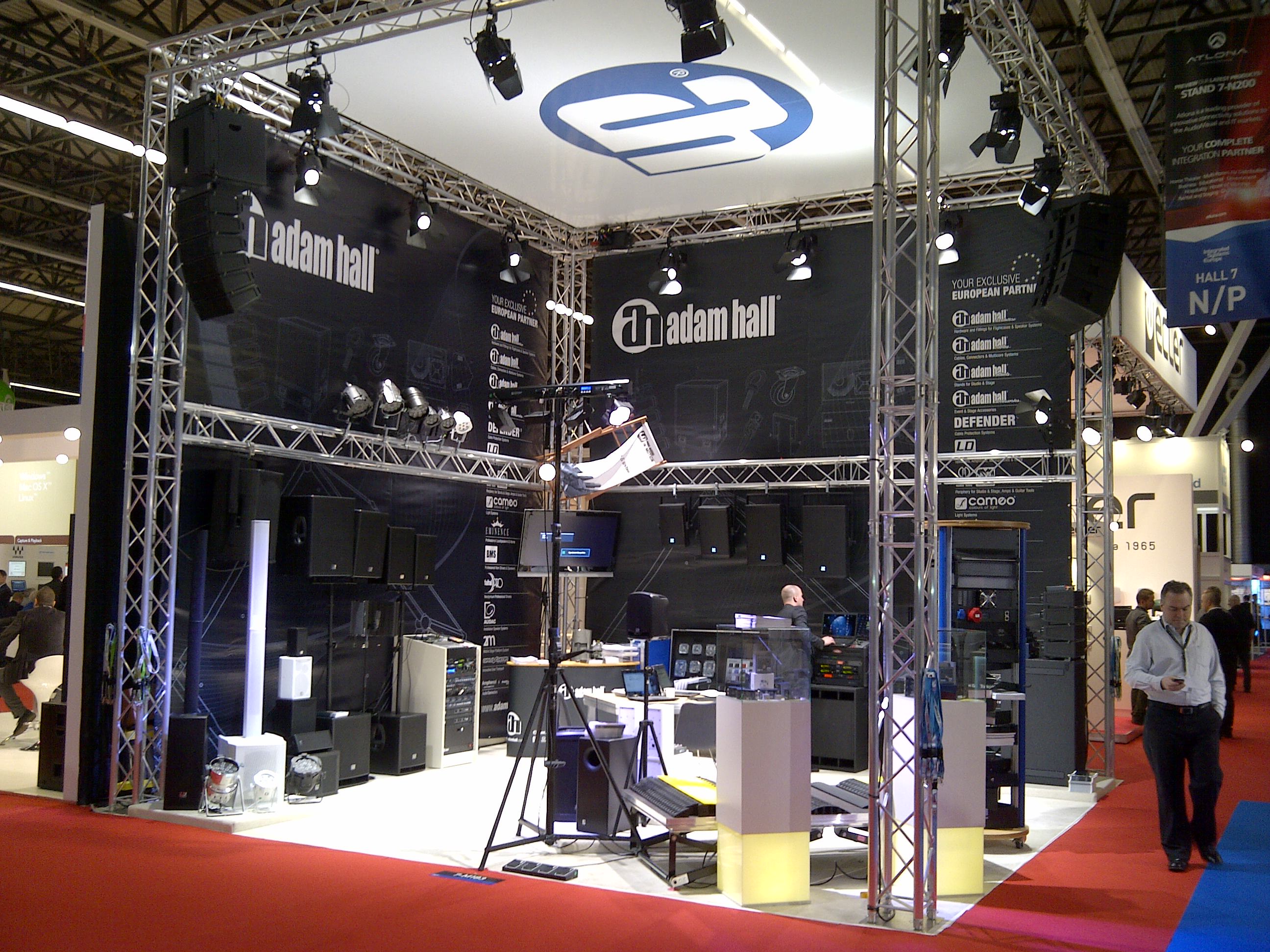 During the ISE Exhibition in Amsterdam from 29 – 31 January 2013, Adam Hall presented an exhibit with a special selection of products from its extensive range of brands – LD Systems audio systems/ wireless microphones, Palmer Audio Tools, Defender cable protectors, Cameo LED lighting, flight hardware, and 2M stage platforms.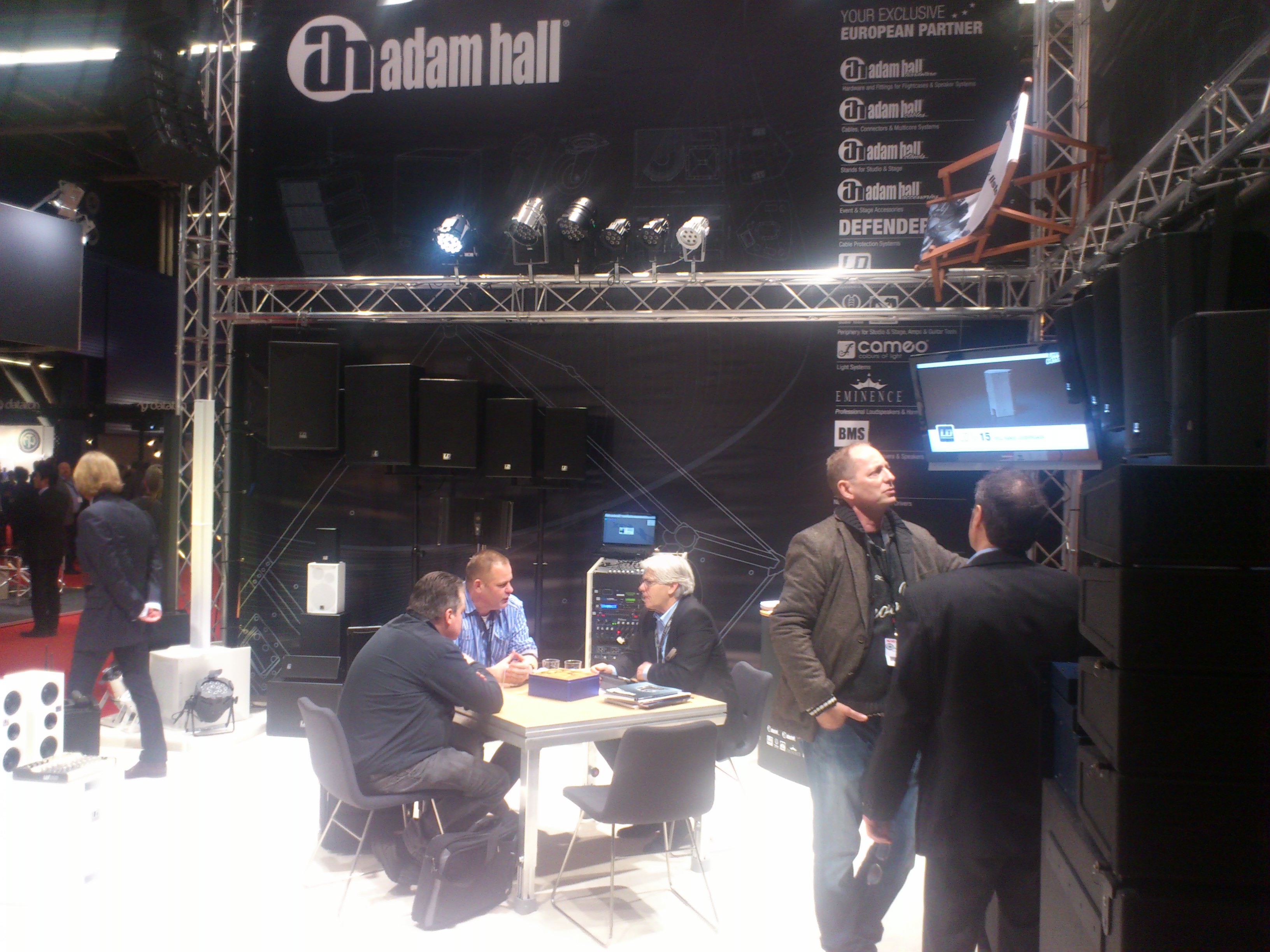 The visitors to the booth were captivated by the various demos of the extremely high performance of the DDQ series. The two-way active speaker is suitable for many applications such as compact systems, FOH and monitor, delay lines, and permanent installations.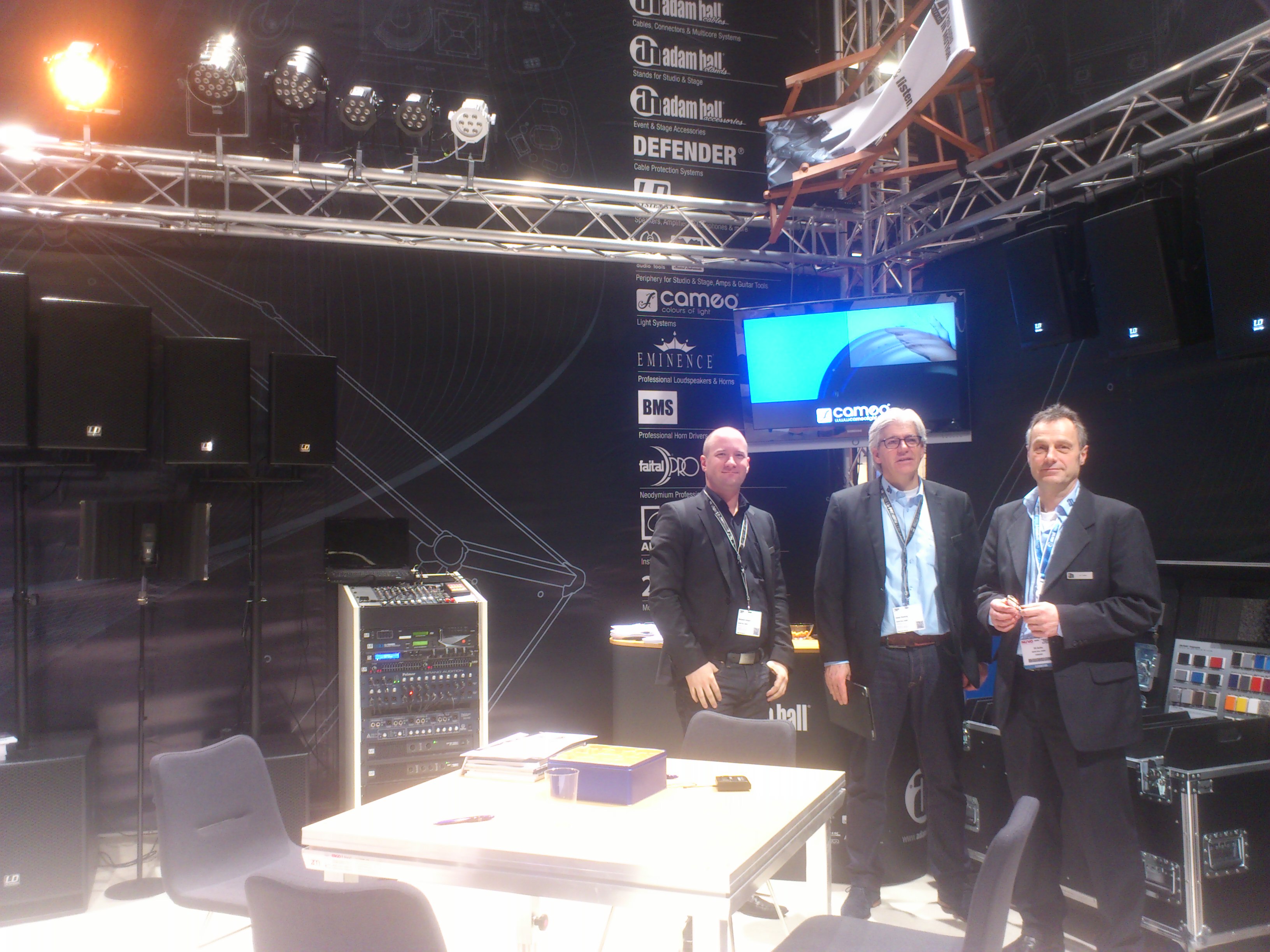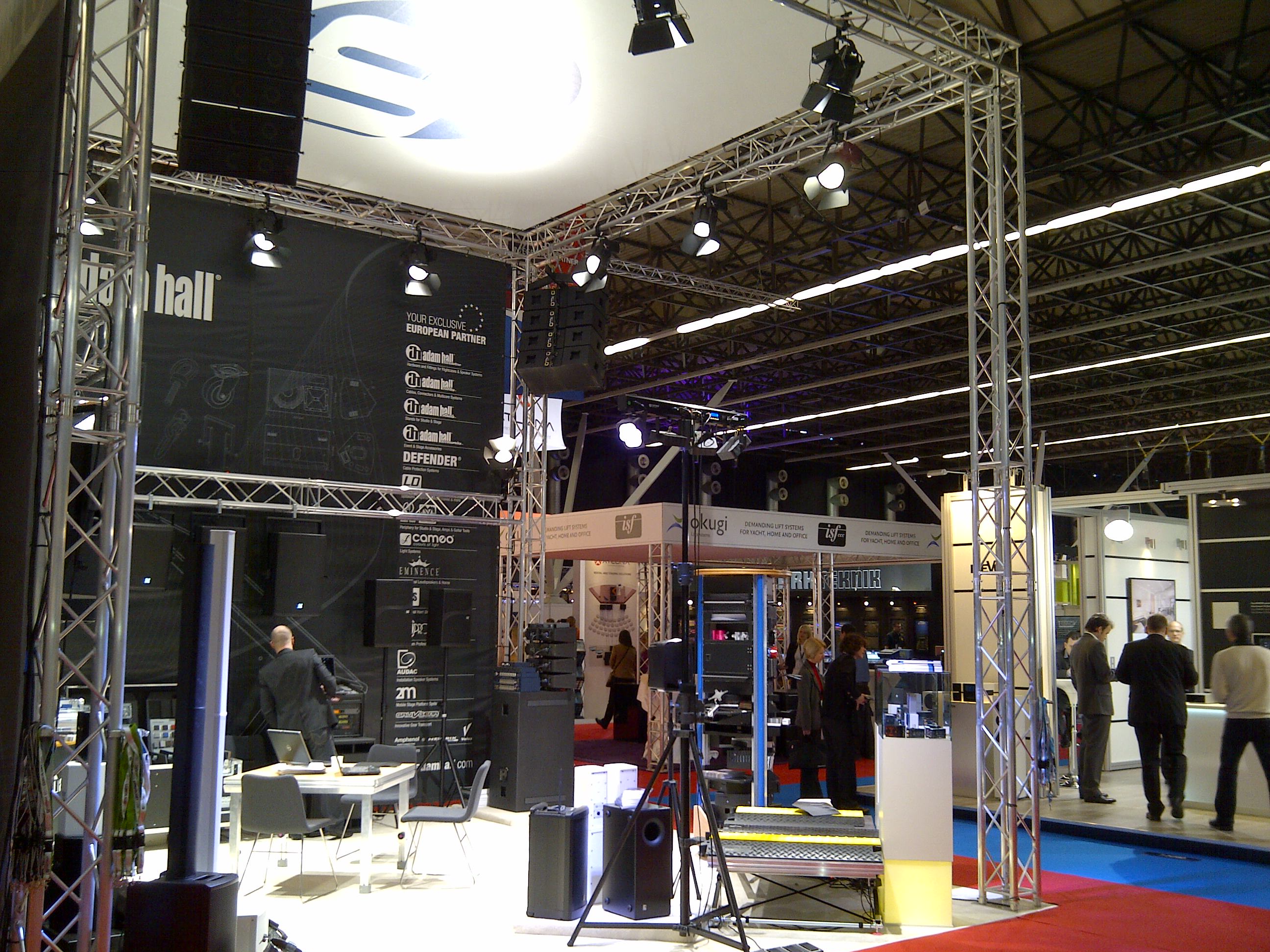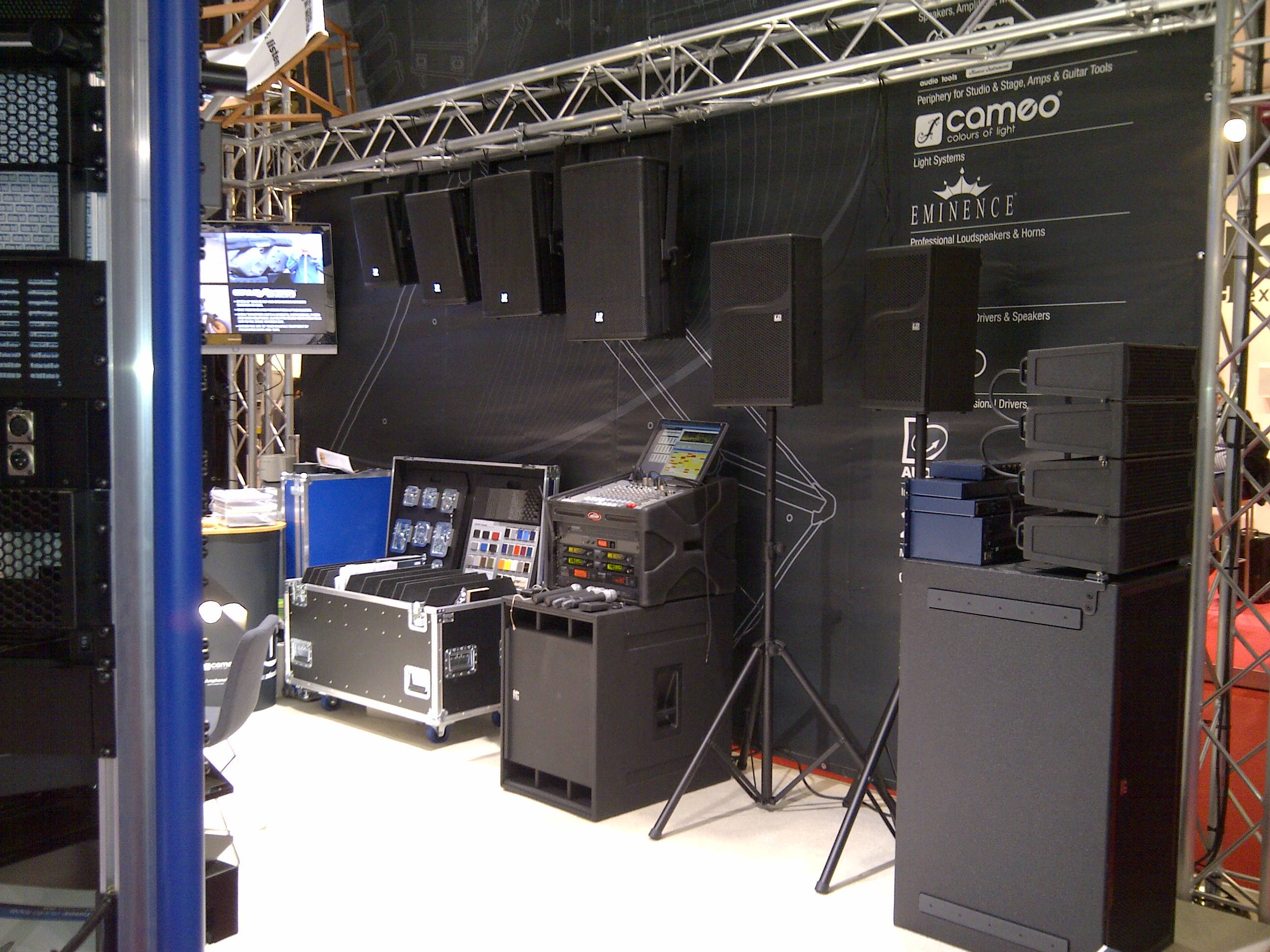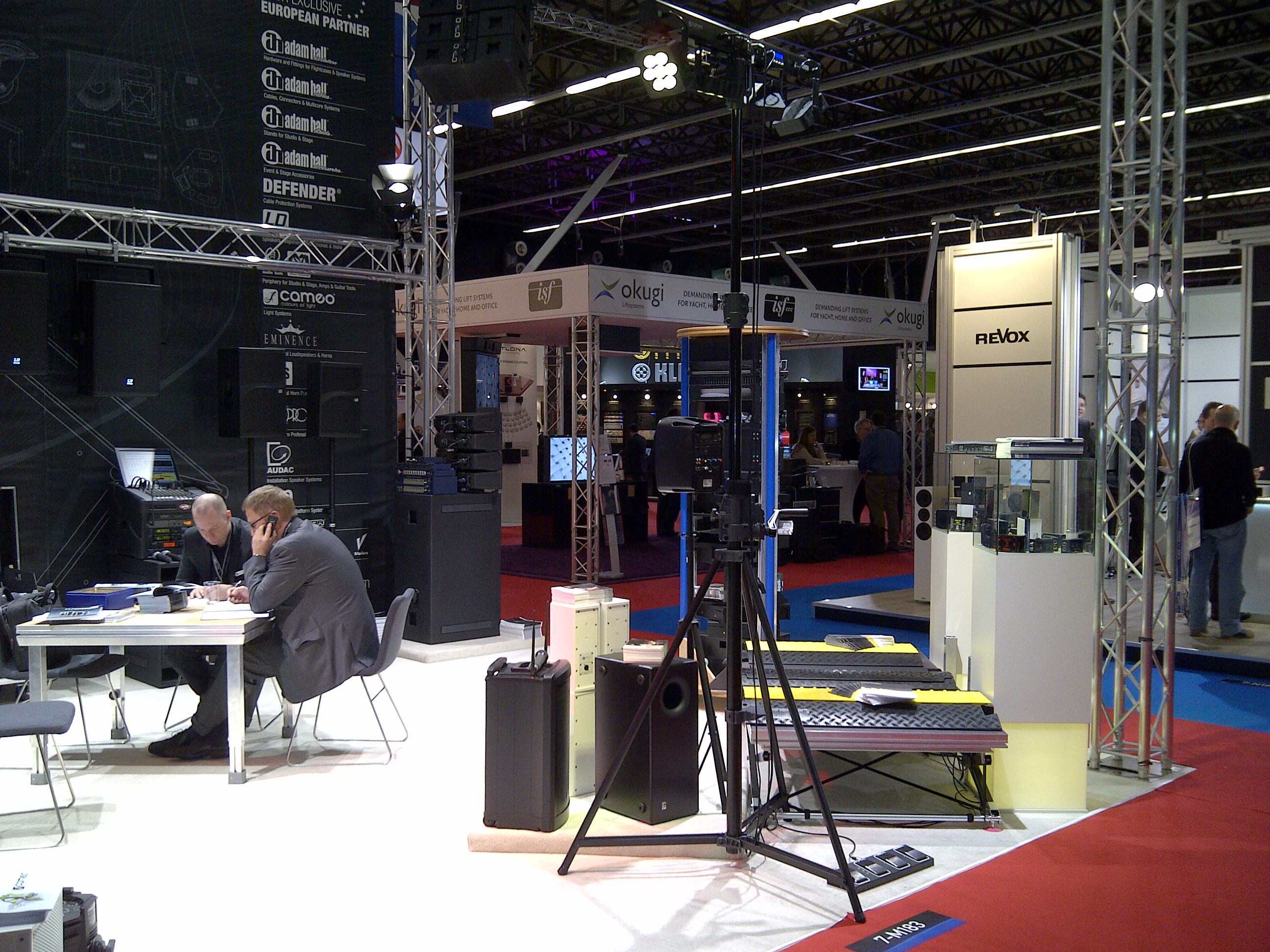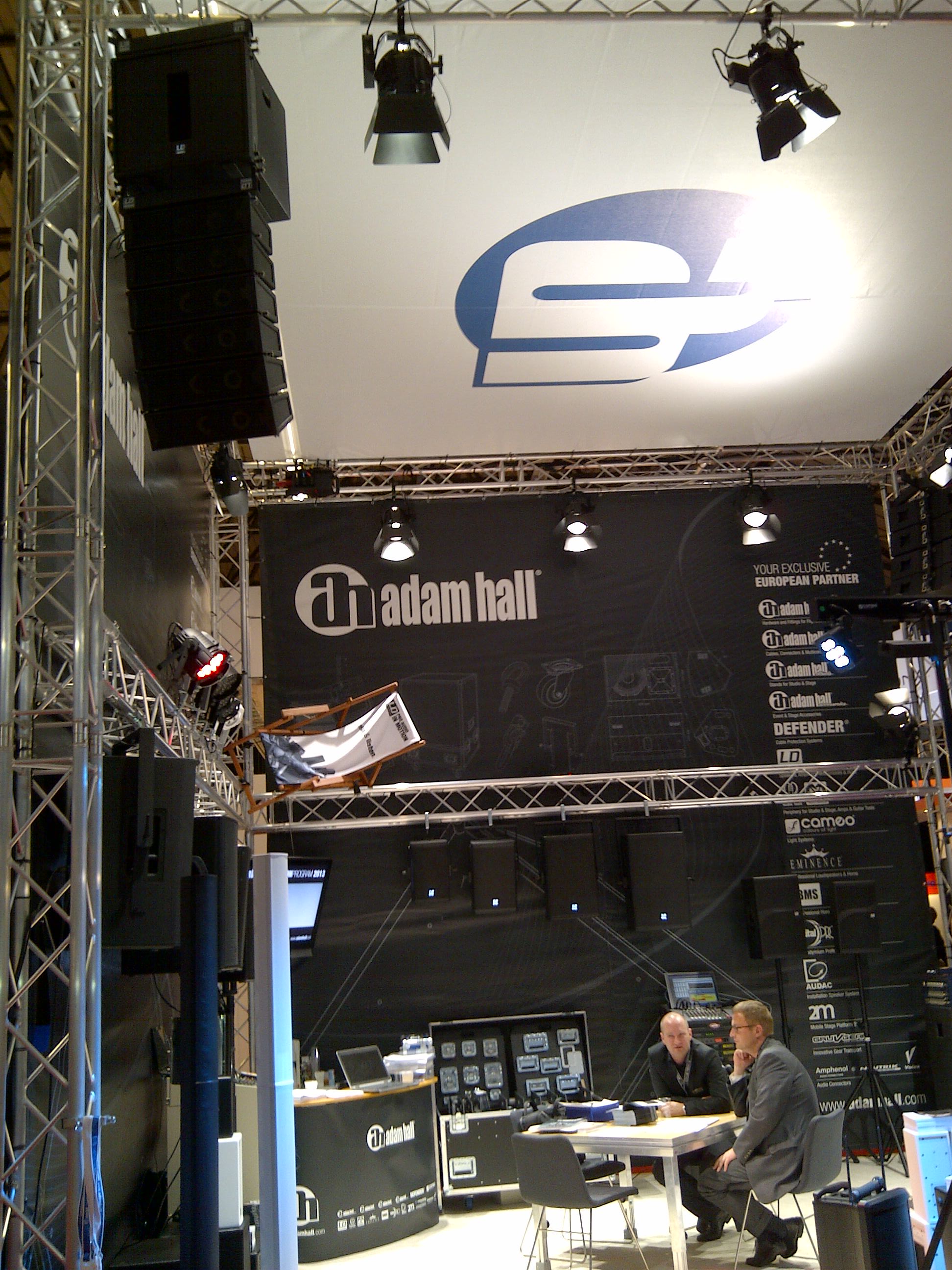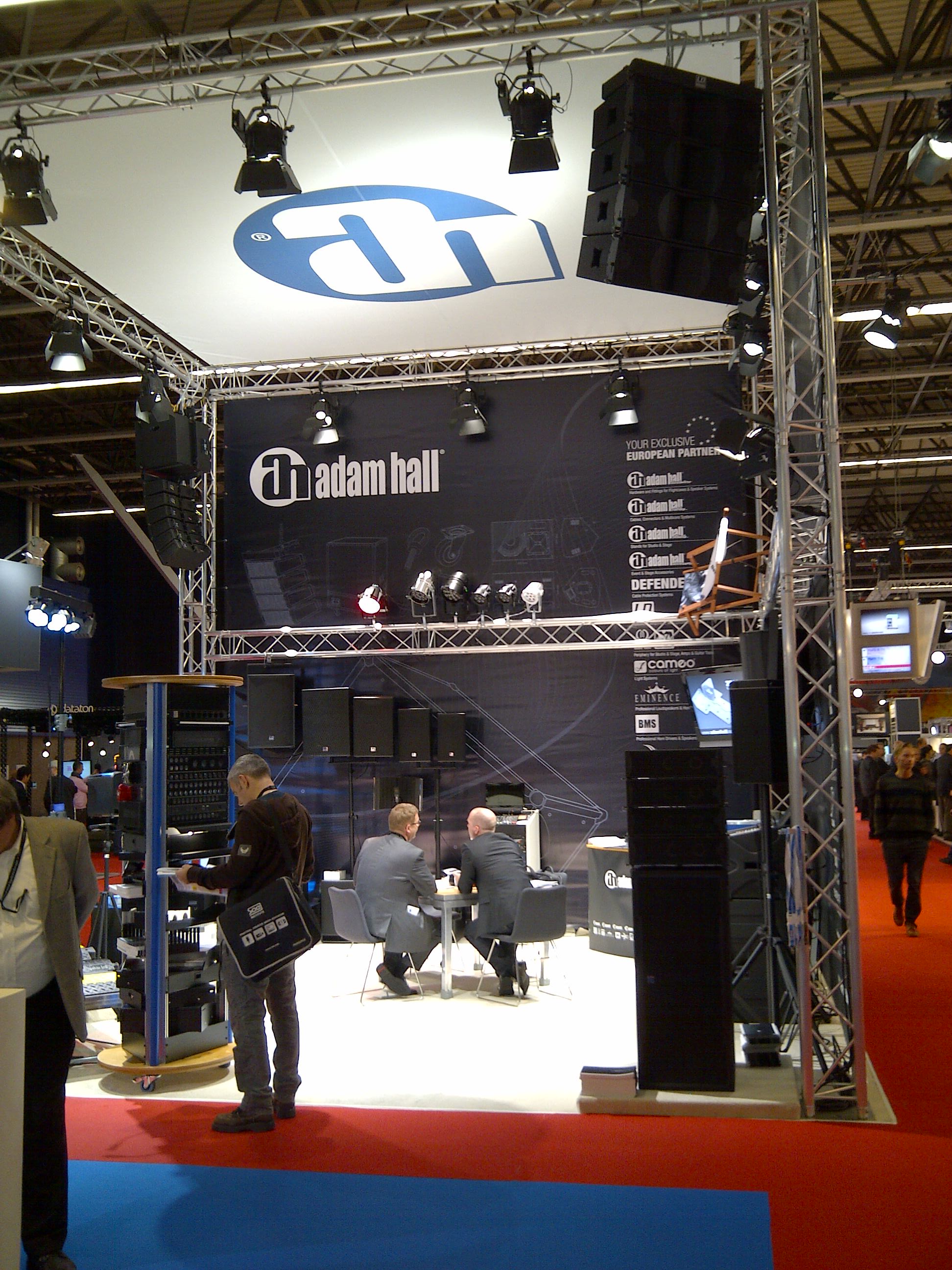 For additional information, go to:
http://www.adamhall.com/de/
We look forward to greeting you again at the ISE Amsterdam from 4 – 6 February 2014 with Adam Hall GmbH's constantly expanding product pallet.