LD Systems WIN 42 UHF Wireless System – A Personal Report by Dani González of "Darksun"
Guillermo Hidalgo is a field representative at Adam Hall in Spain. Dani Gonzaléz of Darksun invited Guillermo to visit him at the recording studio Dynamita. Dani reported extensively about all of his experiences during a tour of Spain's major cities. The band's constant tour companion:  The LD Systems WIN42 wireless system.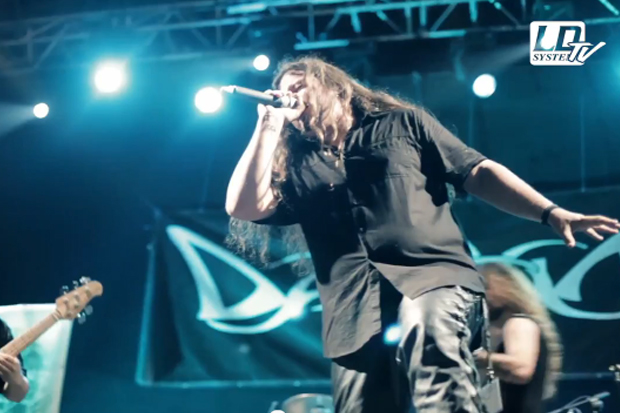 Guillermo Hidalgo: I first met Dani, the lead singer of Darksun, thanks to Tino, the band's lead guitarist and also head of the guitar section at Pronorte, a well-known shop in Gijon specialising in musical instruments and professional sound.
Darksun is a band that I've always liked because they write and produce their own music and create their own image on every level. They obviously take great pride in their work and I'm sure their successful music career will continue to go from strength to strength.
One day Tino mentioned to me that Dani uses various LD Systems products, and he's so happy with them that he'd like to meet us and collaborate with the company. So I called him and we arranged to meet up at his Dynamita studio, which he himself runs.

When I got to the studio, I was amazed at all the top-quality recording equipment they have at their disposal. But when he told me about all the artists that have used the studio, I saw why they needed to have the best equipment from the leading brand names.
Dani came across as a really nice guy. He has expert knowledge of some of our company's products, like the monitoring systems and the WS1000 wireless mic system. He also told us that he'd used our new Win42 series and that he was very impressed. As he puts it: "it's right up there with the best brand names and mics on the market". And he was absolutely amazed that this mic is priced at just €425.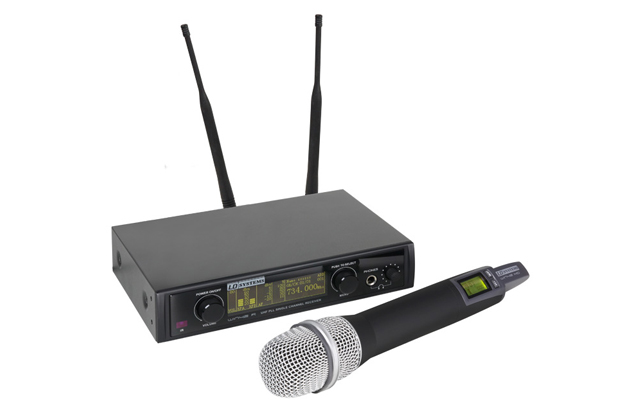 Dani now uses the mic at all live performances and is even more impressed than before. Initially, it was the sound quality which won him over, but he has now come to appreciate how reliable and easy to use it is, which can only be fully appreciated after a lot of concerts.
Darksun, accompanied by LD Systems, will be undertaking an extensive concert tour throughout all the major cities in Spain.

Find out more at: 
http://darksunweb.com
Further information at:
http://www.ld-systems.com/400-0-ld-win-42-hhd.html