The State Garden Show in Saxony with line arrays from LD Premium
From April 28 to October 14, 2012, the city of Löbau was the host for the 6th Saxon Garden Show. Over 350,000 visitors flocked to the Oberlausitz, in order to enjoy the blossoms and themed displays. The event equipped with a sound system from LD Systems provided by the company Audio Service, was held in a modern exhibition hall under the motto "The Short Way to the Green".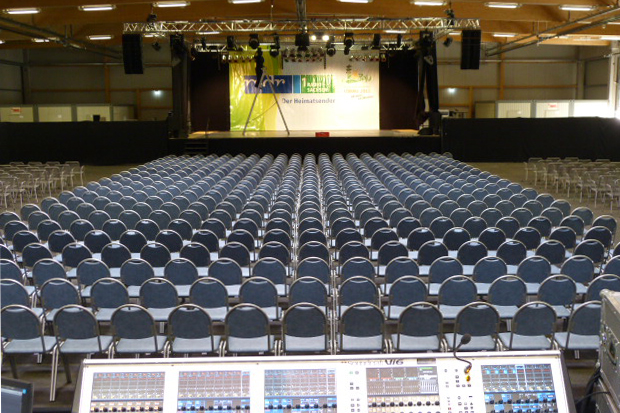 The line array of LD Premium consisted of 12 LDV8 speakers and 8 18″ basses, as well as amping. According to customer description, the sound worked flawlessly.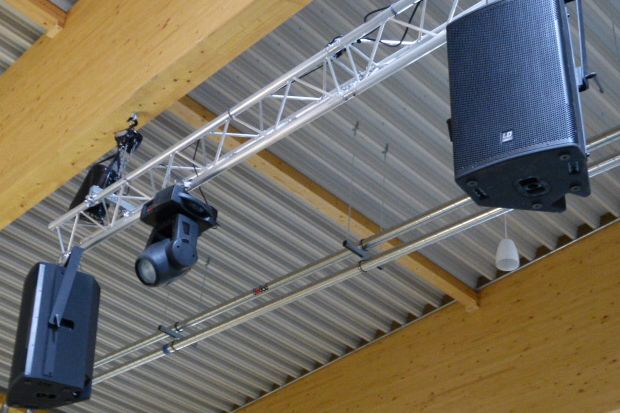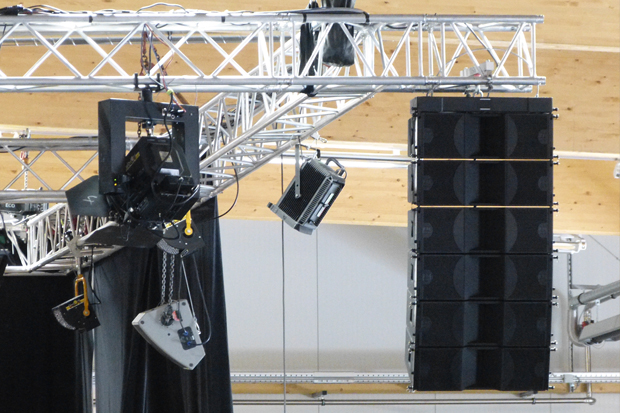 Additional information about the products from LD Systems can be found at:
http://www.ld-systems.com/
Source: Frank Ullrich,Audio Service Ullrich
Audio Service Ullrich has been working for many years on the technical support of all kinds of events. This covers all areas of event technology including booths equipped with multimedia solutions and the distribution of professional show technology and sound systems, lighting and pyro effects.