DEFENDER Cable Protectors "Around The World" – The Vienna Philharmonic Summer Night Concert
For events with large audiences, providing a safe environment is of the utmost importance. When it comes to events like these, the Power Company relies on the durability and flexibility of Defender cable protectors.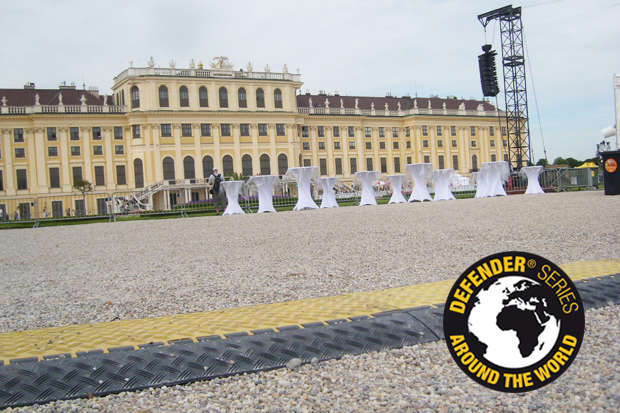 The Vienna Philharmonic gave its annual summer night concert in Schönbrunn on 7 June 2012. The palace and Rococo gardens are a UNESCO World Cultural Heritage site and form a unique venue for this event. The summer night concert was conducted by rising star Gustavo Dudamel from Venezuela.
The Power Company provided all of the power for this concert and protected its hundreds of metres of power cable with our Defender Midi and XXL cable protectors.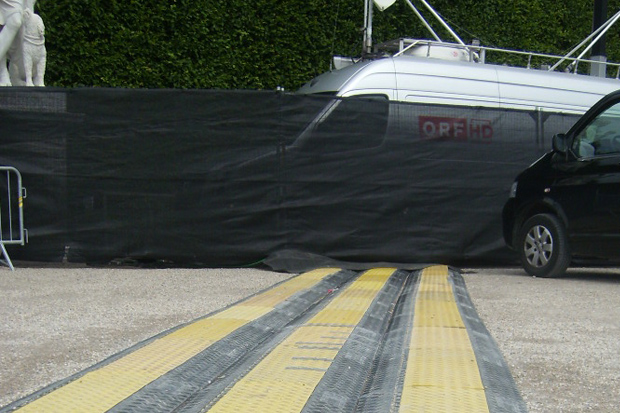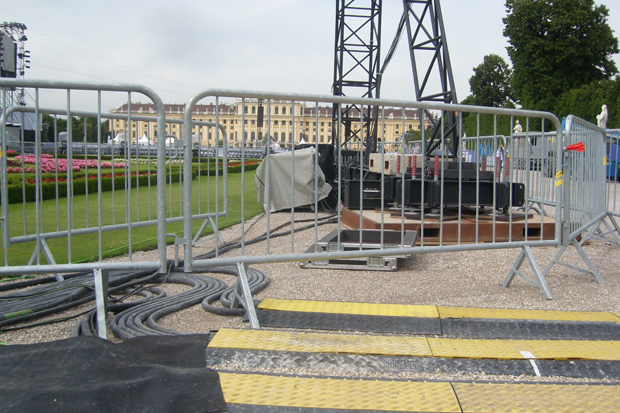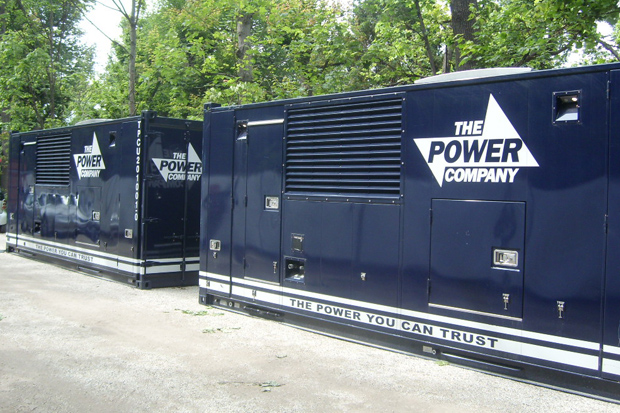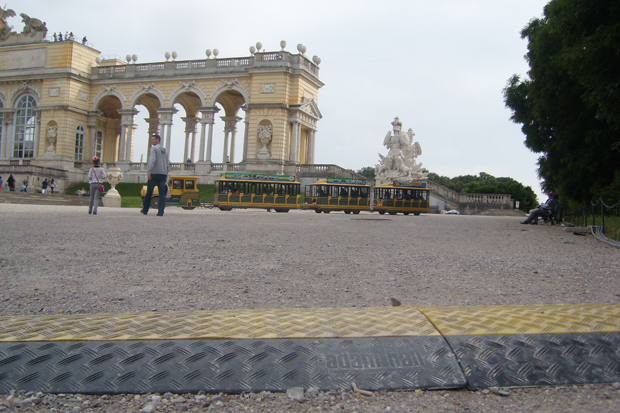 This project was managed by Didi Mühl from the firm Power Company. For more information about "The Power Company", go to: http://www.powercompany.at/
More information about the concert by the Vienna Philharmonic: http://www.wienerphilharmoniker.at/index.php?set_language=de&cccpage=news_detail&set_z_news=1001
All certificates and specifications for the Defender cable protectors are available at: http://www.defender-protects.com/1-1-home.html