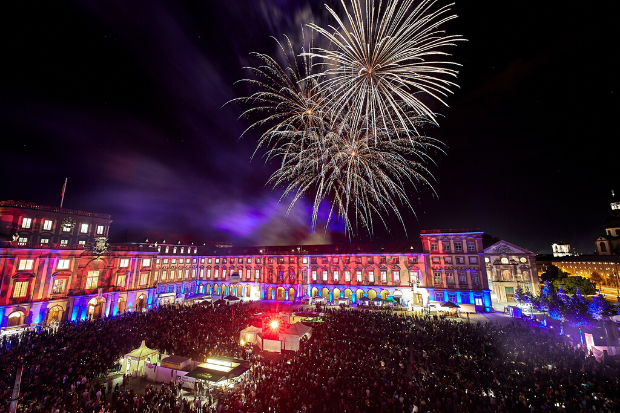 Hier steht ein Textauszug, das ist ein Test.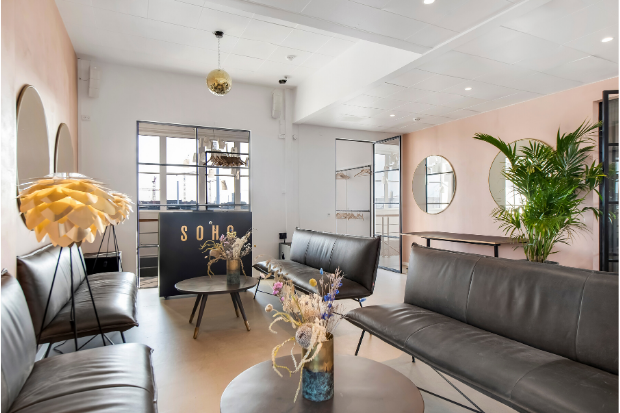 The first Soho House opened in London in 1995 as a "home for creatives" from the art, advertising and media sectors – and rode the crest of the co-working wave. Today, the Soho project...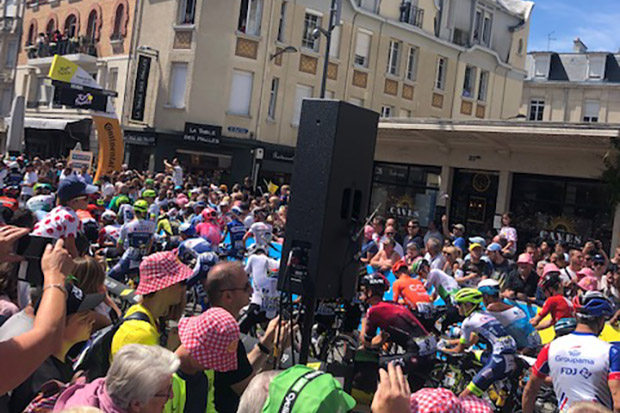 The most famous cycling race in the world, demanding the very best of the 176 racers taking part in the speed stages, both on the flat and in the mountains, just finished in the...