Flexible in the rig and on the ground – Cameo LUXIS FC at the Theatre Shouwburg Lochem
Theatre Shouwburg Lochem in the Netherlands welcomes audiences with its own and third-party productions in the cabaret and concert genres. In the course of updating the lighting technology in the 420-seat auditorium, the theatre recently invested in new LED technology to send the old PAR64 halogen spotlights into a well-deserved retirement. A single-source light source was mandatory. Of course, the new LED PARs also had to be more flexible and more power efficient. After a shootout on site, the decision finally fell on the new Cameo LUXIS FC LED PAR spotlights with RGBALC COB light source, which will celebrate their premiere in the theatre in May 2023 in a 14-fixture version.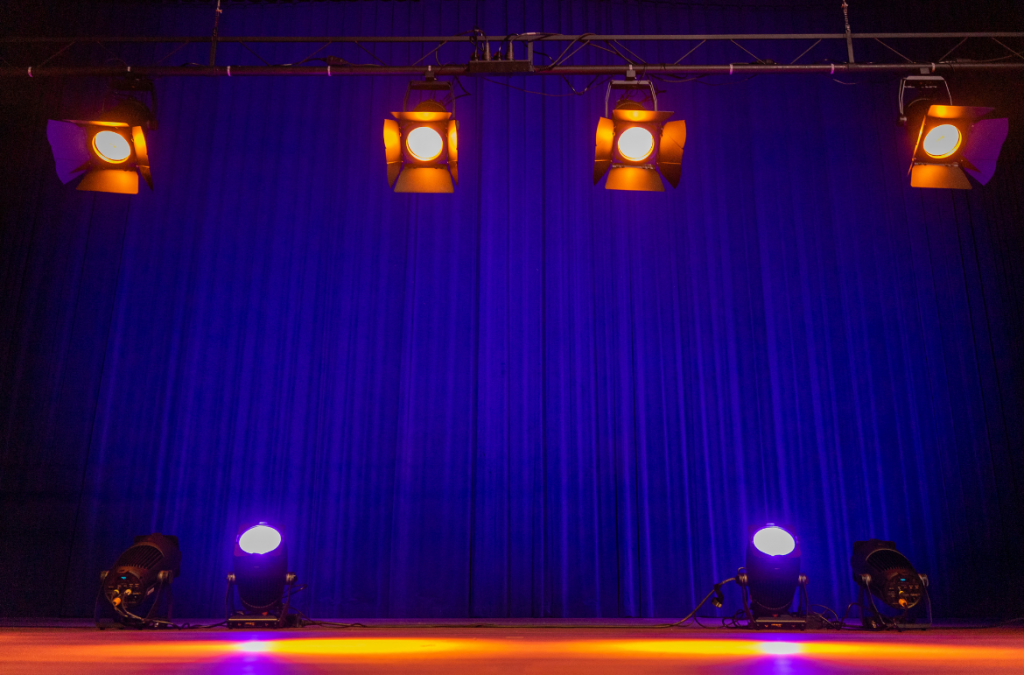 The 200-watt full-colour LED PARs were supplied and installed by integrator Kugel Licht & Geluid B.V., which has already had excellent experiences with Cameo innovations in the past and was the first to use the then new OPUS S5 Spot moving heads in the Netherlands in 2020.
In the Shouwburg Theatre, the LUXIS FCs act as an ideal complement to the existing ETC Lustr 3 X8 arrays, and convinced the theatre's technical team with their flexibility in the rig and on the floor, as well as with the possibility to change the front lens in a few simple steps and thus vary the beam angle between 9° and 48°.
"For us, the LUXIS FC is the perfect tool for all kinds of applications where the highest quality of light is required, such as TV studios, corporate events, trade shows, and more."

Patrick Voulon, Shouwburg Lochem
The following Cameo products are used at the Shouwburg Lochem Theatre: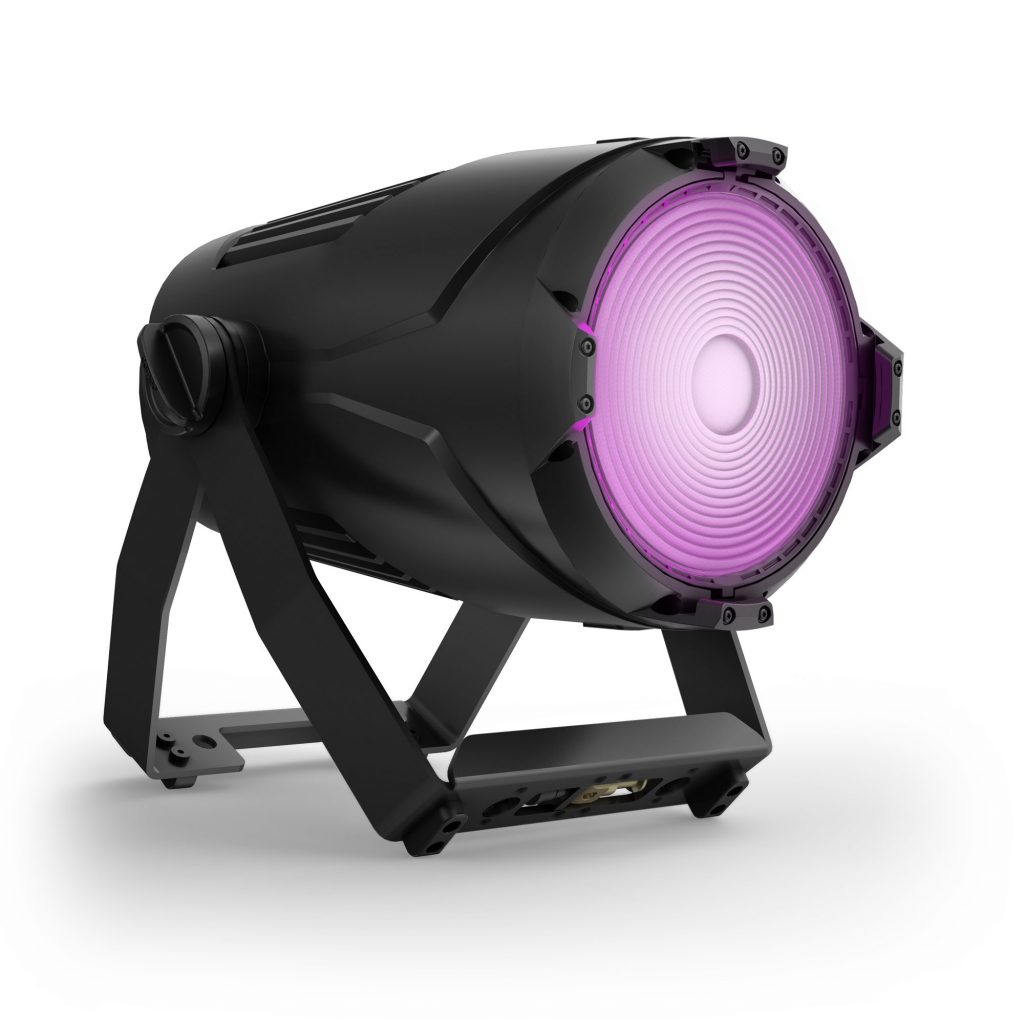 #Cameo #ForLumenBeings #EventTech #ExperienceEventTech
---
Further information:
Shouwburglochem.nl
kugel.nl
cameolight.com