Anything but outdated – Cameo OPUS SP5 at the English School Theatre in Maribor
For many years, the II Grammar School in Maribor, Slovenia, has held a special position when it comes to the cultural and artistic promotion of its students. In addition to their school education, students can live out their creativity in the English School Theatre (EST), which constantly performs at a professional level with its fresh productions. In order to keep up with the impressive performances of the students, the EST has recently expanded its lighting setup with eight Cameo OPUS SP5 Profile moving heads. The light and effect-rich spotlights celebrated their rig premiere in the energetic musical production of "The Marriage of Figaro".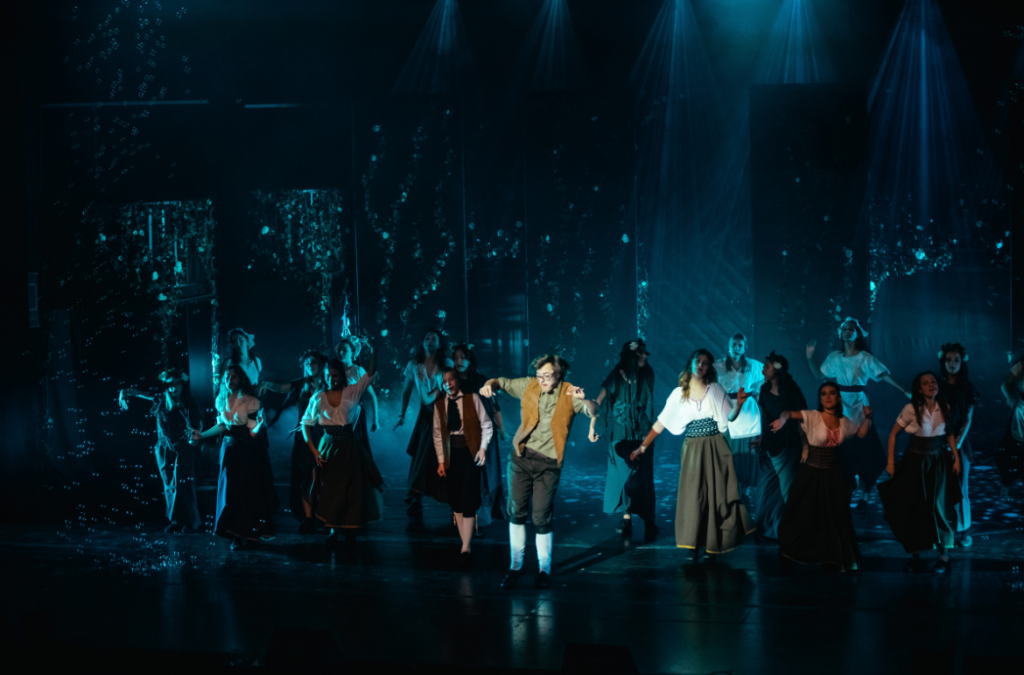 Perfect Match
"Our previous spot moving heads were getting a bit long in the tooth, so we started looking for replacements," explains Sani Smajić, technical director at EST. "The new model had to be both bright and powerful in colour and have a large zoom range. In addition, the motto was: as many effects as possible." With 15,000 lm, 39,000 lx @ 5m, a 6°-42° zoom, and the combination of gobo wheels, prisms, filters and iris slider system, the Cameo OPUS S5 met EST's requirements exactly. In addition, the budget also played a role for the school theatre that should not be underestimated:
"For us, the OPUS SP5 is the best profile moving head in its price class."

Sani Smajić, Technical Manager, EST
Versatile use
The eight OPUS SP5 spot moving heads were supplied by Slovenian integrator Leetlab d.o.o. and installed on site by the EST team led by Sani Smajić and Head of Light Filip Ferk. Since then, the spotlights have been used mainly for spatial effects, but also for gobo projections and as profile spotlights in the front truss. In addition to their use for musicals, Sani Smajić is also enthusiastic about the versatility of the OPUS SP5:
"You can use the OPUS SP5 for all kinds of events and shows – from musicals to classical theatre – but also for concerts, conferences, presentations, award shows, and much more. Here, the even projection – without hotspots – plays a particularly big role."

Sani Smajić, Technical Manager, EST
Faithful Cameo
The OPUS SP5s are not the first Cameo fixtures in the EST lighting setup. In the past, the team had already invested in Cameo FLAT PRO 18 LED Spots, INSTANT HAZER 1500s, and several STEAM WIZARD 2000 fog machines.
The following cameo products are used in the English School Theatre: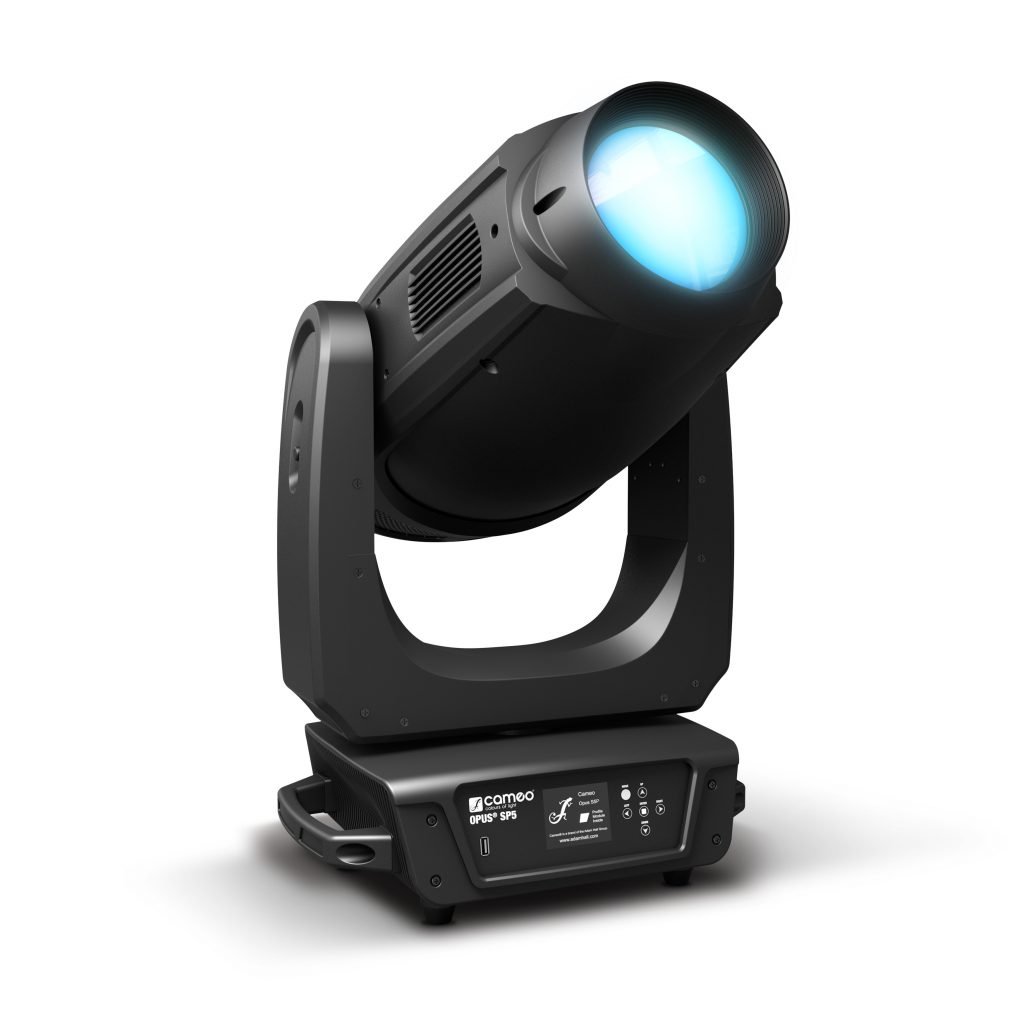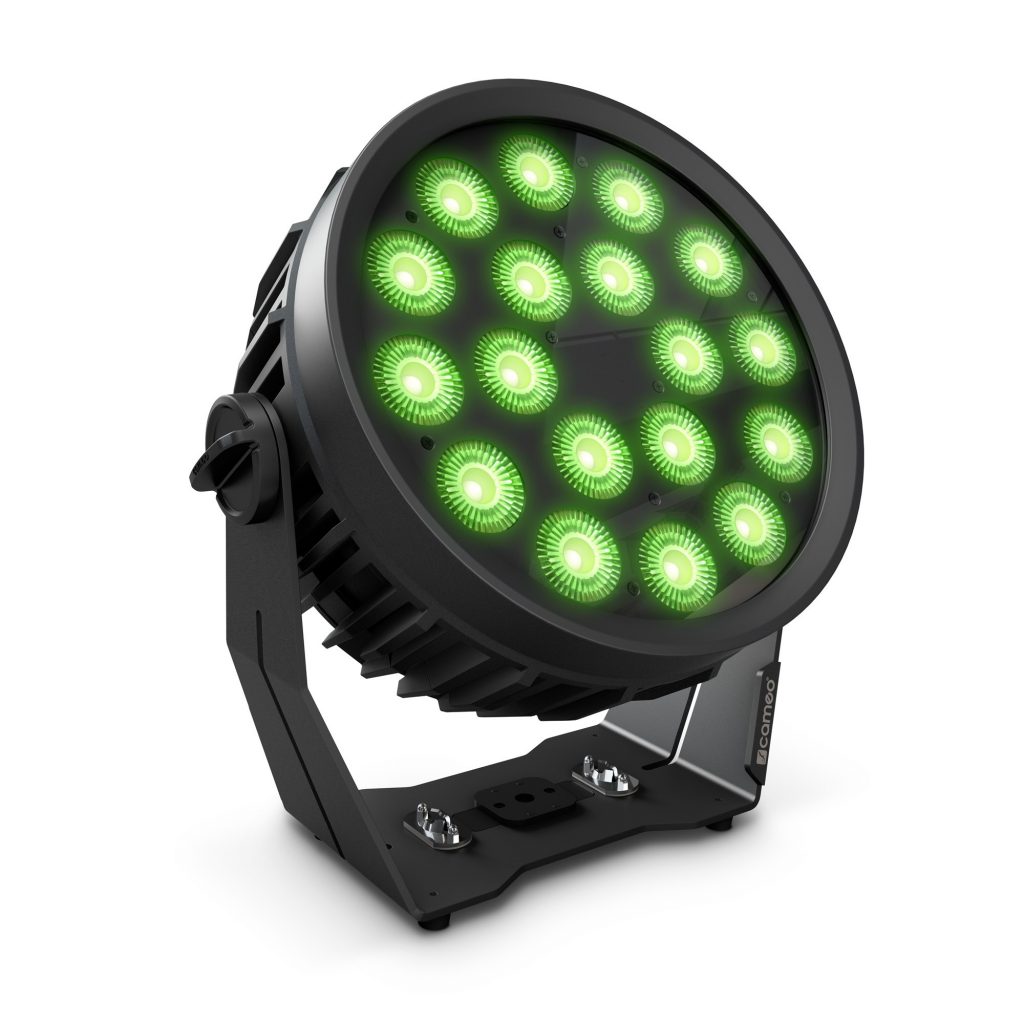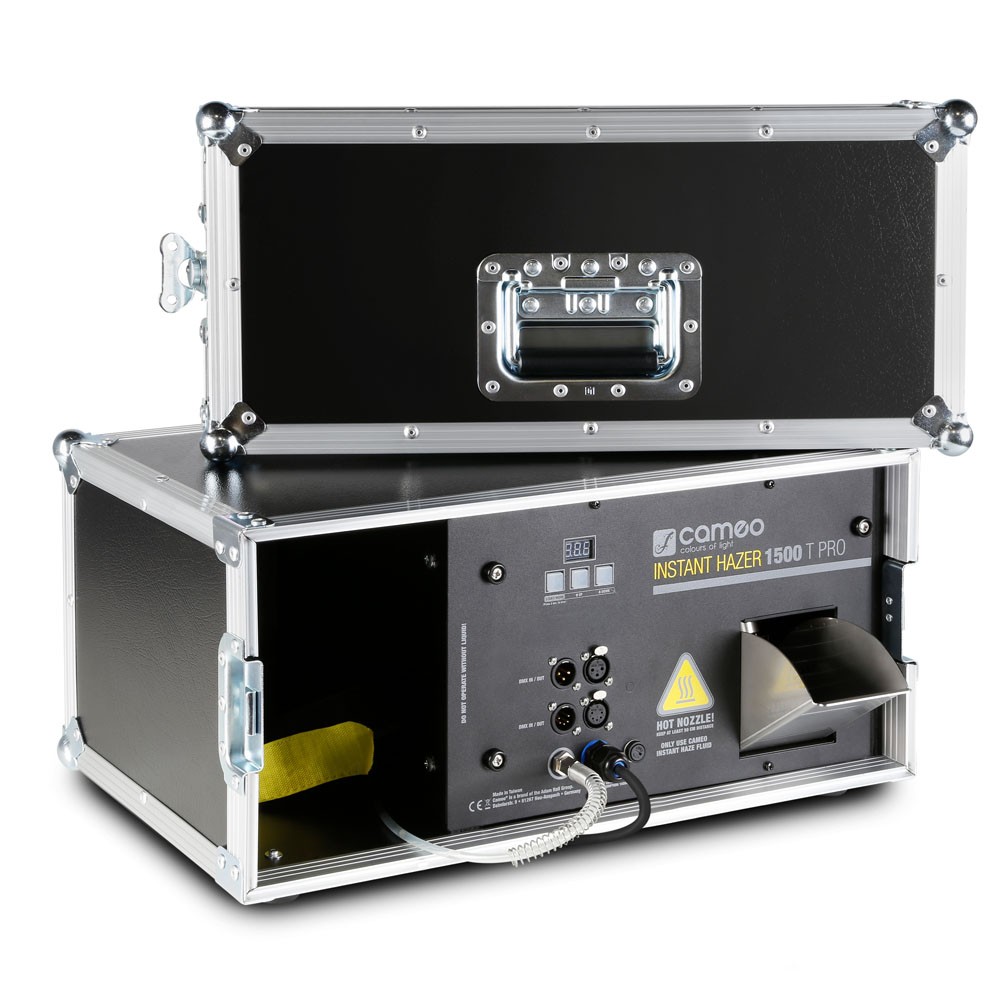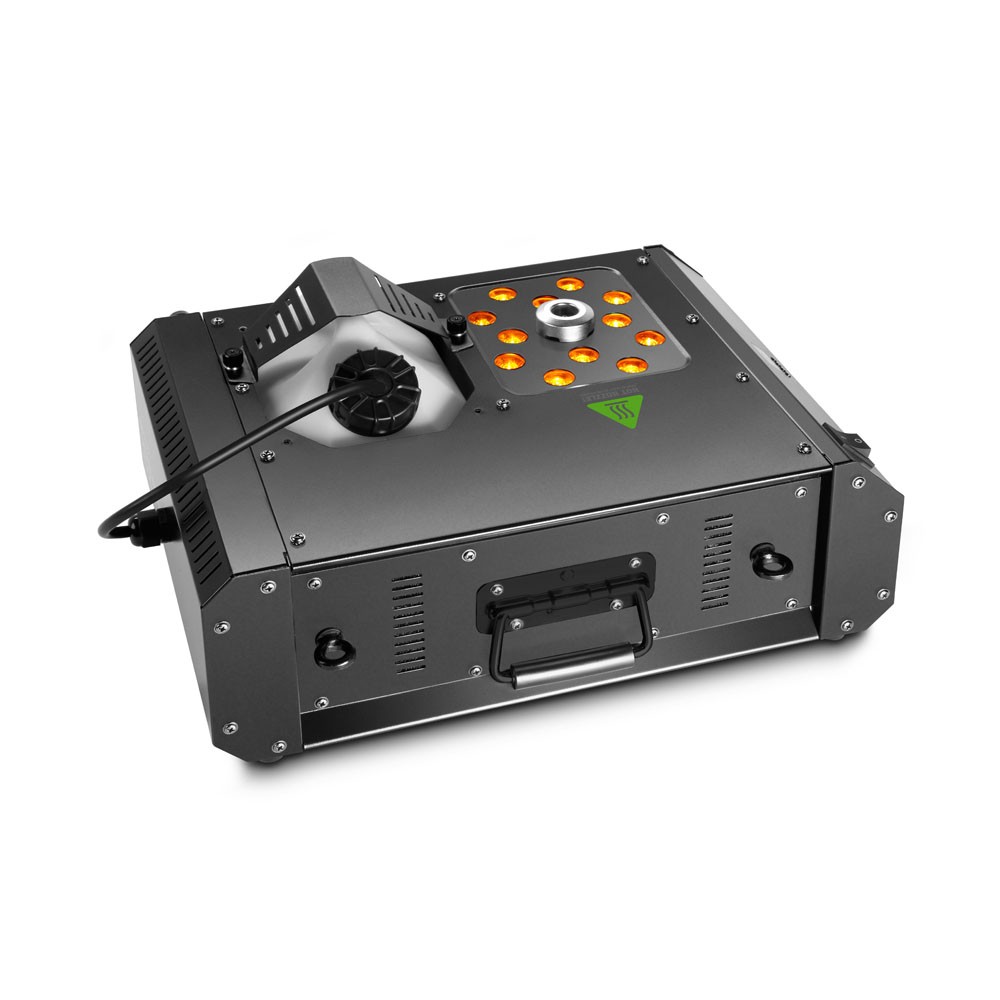 #Cameo #ForLumenBeings #EventTech #ExperienceEventTech
---
Further information:
englishstudenttheatre.si
leetlab.si
cameolight.com
adamhall.com