Tomb Raider: The LIVE Experience – Cameo Lights Up Immersive Live Adventure in London
The first Tomb Raider video game was released for Sony PlayStation in 1996. Today, the brand that features protagonist Lara Croft is an action franchise, comprising video games, movies, novels, comics and more. Since 2022, Little Lion Entertainment, the UK's largest company dealing with immersive, interactive live attractions, has been expanding its portfolio with a new spectacle: In "Tomb Raider: The LIVE Experience", teams of eight people experience an adrenaline-driven adventure in search of a powerful artefact in a 30,000 m2 live-action course in London. On behalf of Little Lion Entertainment, Darkside Audio Visual was responsible for the planning and installation of lighting, audio and video technology. To achieve this, the London-based integrator used a total of 166 Cameo spotlights.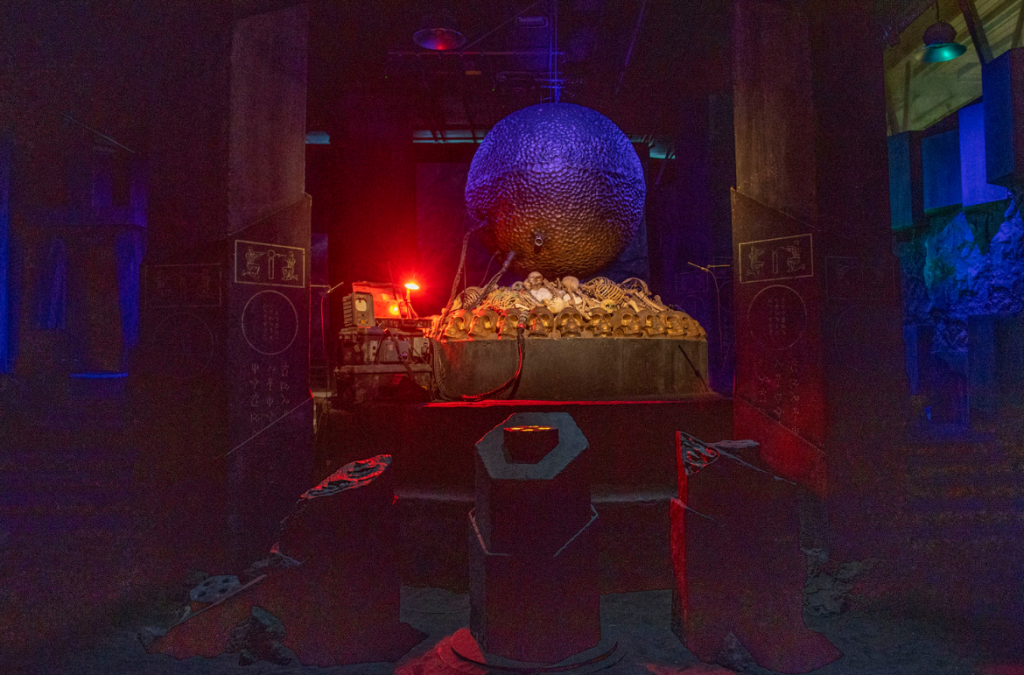 Cameo spotlights from the Q-SPOT, STUDIO PAR, ROOT® PAR, TS and THUNDER series are in use across all areas of "Tomb Raider: The LIVE Experience". For example, the Darkside Audio Visual team used the Q-SPOT 15 spotlights in RGBW and white light versions to highlight the imaginative details in the impressive backdrops. The Q-SPOT 40 RGBW and TW (Tunable White) with a powerful 40-watt LED are used in darker areas where greater light intensity is required.
The basic lighting of the scenery is provided by the LED PAR models ROOT® PAR TW and ROOT® PAR 6. STUDIO PAR spotlights in conjunction with TS 60 W RGBW and TS 100 WW theatre spotlights simulate natural daylight. The STUDIO PAR DTW LED PARs provide white light that is adjustable from tungsten to cool white and have proven to be particularly suitable for simulating the changing daylight situations – the adventure journey takes participants through snow-covered Finland and the jungles of Costa Rica. For effects such as the simulation of a flying jet, Darkside Audio Visual used the TRIBAR 200 IR LED bars, which are installed in a group of six outside the aircraft cabin.
"I love creating my designs with Cameo lighting solutions. In addition to the quality, the lights are simply well designed and also easy to operate. For example, the Q-SPOTS are equipped with a range of different diffusers, making them truly versatile."

David Rigby, Lighting Designer, Darkside Audio Visual
Tomb Raider: The LIVE Experience runs through single- and multi-storey areas with one overarching goal: to enable participants to immerse themselves and become engrossed in the narrated story. In addition to the beautifully designed sets, the live actors also contribute to the unique adventure. "Tomb Raider: The LIVE Experience" represents another milestone for Darkside Audio Visual. The team's previous history with Merlin Entertainments included numerous lighting activations at the London Eye, staging the acclaimed "SÉANCE" at The London Dungeon and upgrades of all audiovisual equipment at SEA LIFE London Aquarium.
"We have been using Cameo for many years. At first, we were particularly impressed with the IP models, which perfectly met our requirements for dramatic lighting in the harsh environment of an aquarium. Since then, Cameo has been our first choice."

Simon Casey, Projektleiter Darkside Audio Visual
The following Cameo products are in use at "Tomb Raider: The LIVE Experience":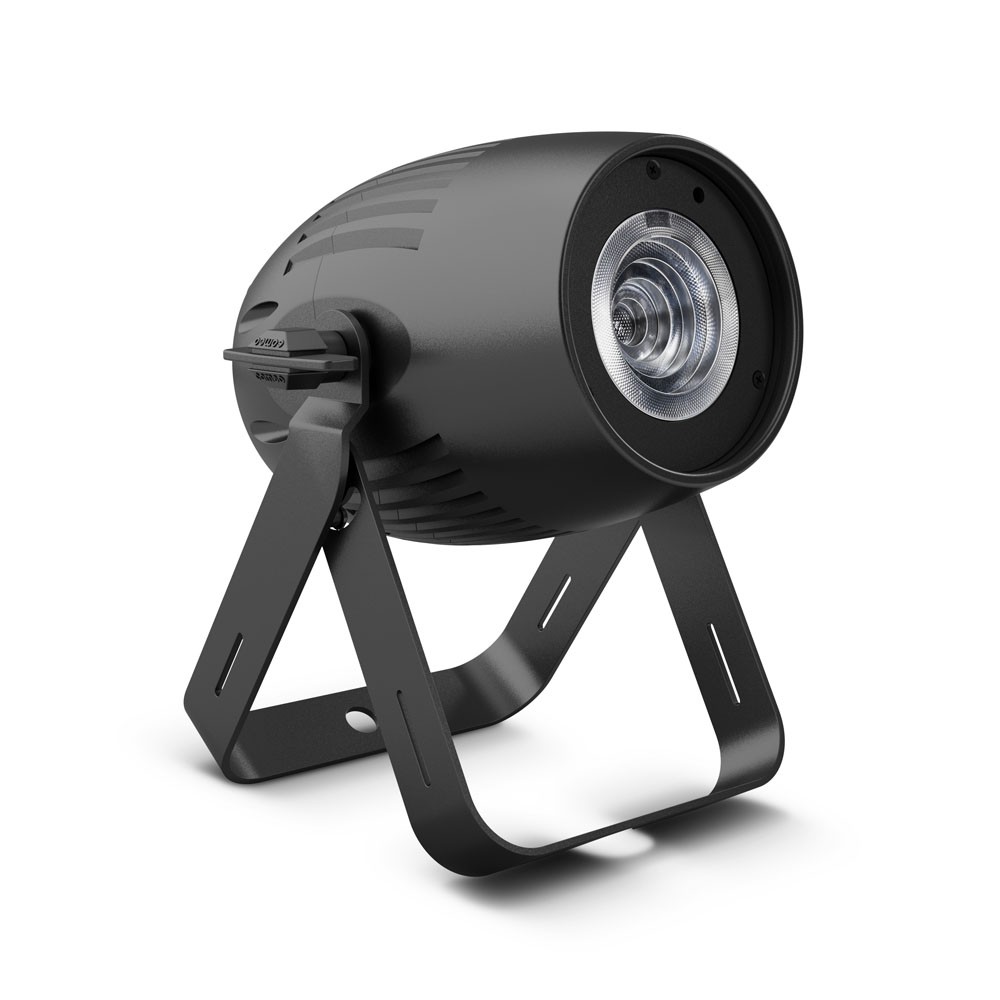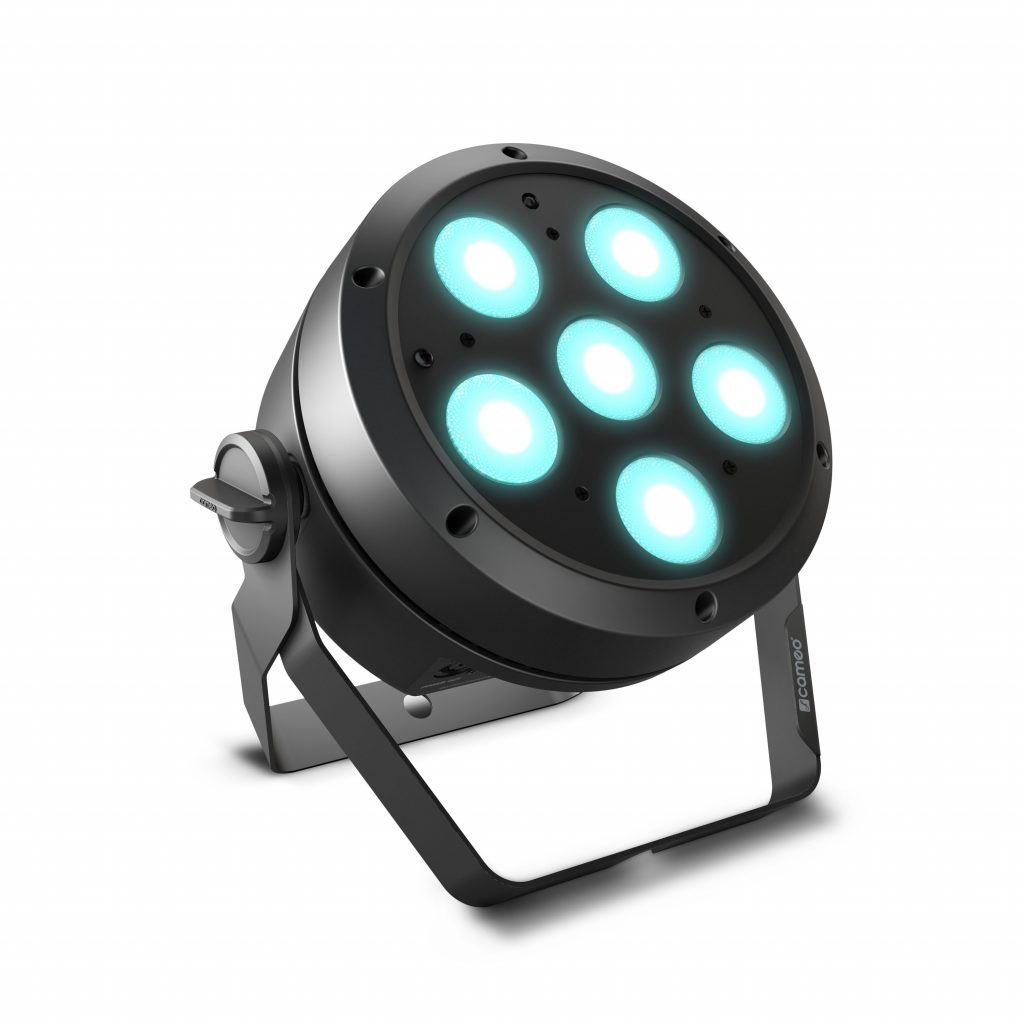 #Cameo #ForLumenBeings #ProLighting #EventTech #ExperienceEventTech
---
Further information:
littlelionentertainment.com
wearedarkside.com
tombraiderLIVE.co.uk