Jason Derulo Live with Cameo ZENIT® W600 SMD
On June 24, US R&B artist Jason Derulo played in front of 3,100 fans at AKKC in Aalborg, Denmark. Built in 1952 and accommodating over 40 rooms and spaces for music, cultural and theatre events, trade fairs, conferences and congresses, the multi-event centre is one of the largest of its kind in Scandinavia. In 2021, AKKC lead by Søren Dalgaard, Chief Technical Officer, permanently installed over 200 Cameo fixtures. For the Jason Derulo show, Danish integrator and rental company Profox ApS supplied 16 Cameo ZENIT® W600 SMD wash lights to extend the existing AKKC lighting system.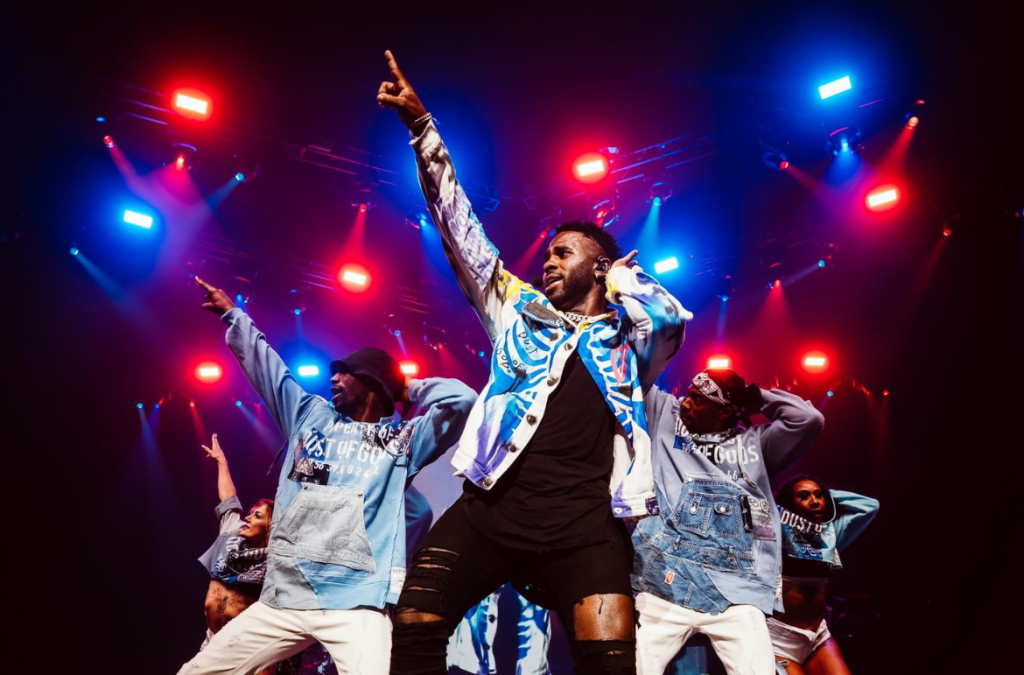 The deciding factor was Jason Derulo's request for a powerful LED strobe. Contrary to the products listed in the rider, Rasmus Stoltenberg Sørensen from Profox relied on the ZENIT® W600 SMD from the outset, and this wash light impressed all concerned: "The light output is enormous, and across all colours. Jason Derulo's lighting designer ultimately used the W600 SMD as a blinder."
Game Changer
For Stoltenberg Sørensen, the ZENIT® W600 SMD has the potential to define a new standard: "We are using the spotlights more and more often as equivalents for other products. It is always interesting to see how the Danish colleagues react when the ZENIT® W600 SMD is used as a contemporary substitute to replace the previous standard. So far, all lighting technicians have been more than impressed."
Rasmus Stoltenberg Sørensen predicts that next year will be the year of the ZENIT® W600 SMD. In his opinion, the spotlights meet the most important requirements: "They provide plenty of light, are exceptionally well-made and are particularly budget-friendly.
© Rafael Zajac
The following Cameo products were used at Jason Derulo's concert in Aalborg: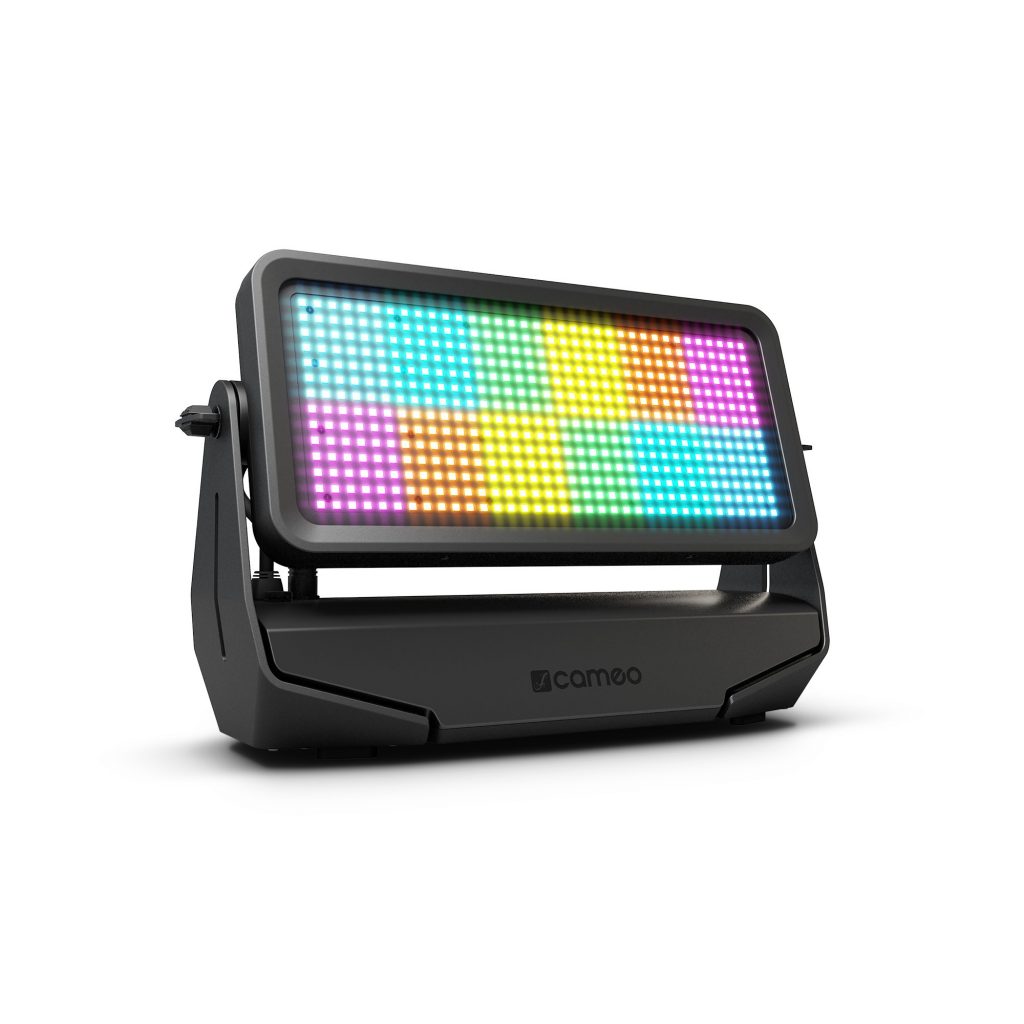 #Cameo #ForLumenBeings #EventTech #ExperienceEventTech
---
Further information:
profox.dk
cameolight.com
adamhall.com