Enchanting Winter Lightscape at Naturaleza Encendida: Cameo Lights up Beguiling Botanical Garden in Madrid
The Royal Botanical Garden of Madrid is considered one of the main attractions in the Spanish capital. It showcases over 5,000 plant species and covers an area of eight hectares in the centre of the city. During the winter months, the garden is regularly transformed into a special visual attraction. In winter 2021-2022, thousands of visitors flocked to the site to see the impressive light spectacle, which was beautifully created with the help of over 150 Cameo spotlights.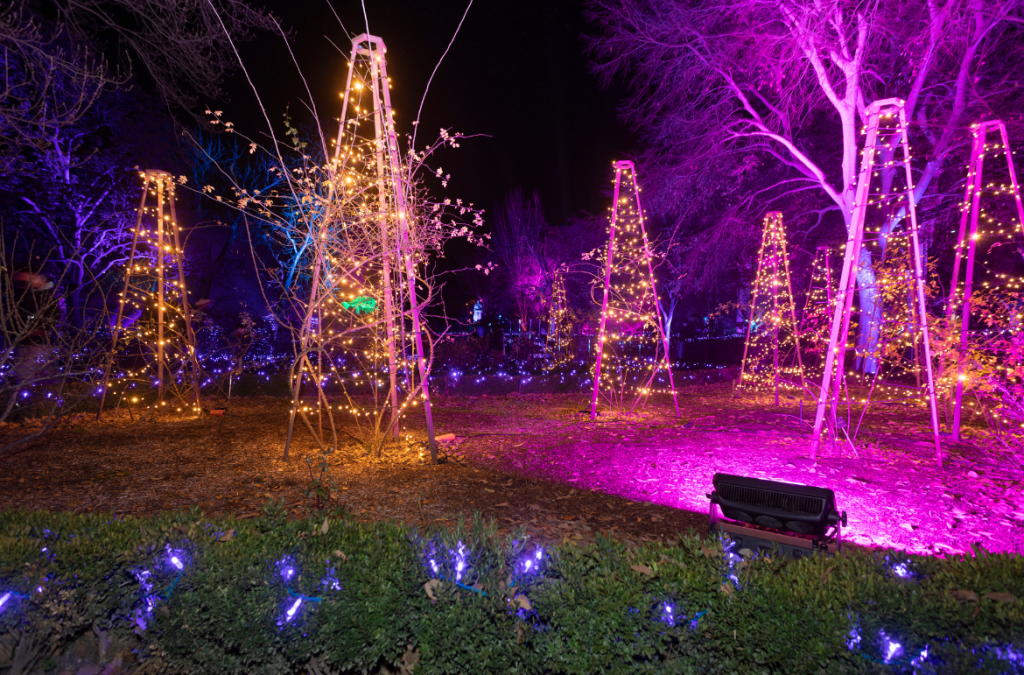 Creative Expertise
The outdoor installation Naturaleza Encendida is a project by renowned show production company LetsGo, famous for its highly acclaimed theatre performances as well as impressive leisure events. The Max Award winning costume designer Felype de Lima was the creative director and Eduardo Valverde from the Experencias Visuales design studio was the lighting designer. For the operational implementation, Valverde worked with LetsGo's project manager Jan Mylle and Juan Lopez, who was responsible for the technical installation, among others.
© LetsGo
Specific Challenges
When selecting appropriate spotlights, the focus was on outdoor suitability in accordance with IP65, efficient luminous flux and the flexibility of the accessories. The spotlights had to provide the option to work with easy-to-change diffusers in order to facilitate operation in any desired position.
"The Botanic Garden's diverse plant life was not to be damaged or affected by the additional lighting."

Jan Mylle, LetsGo project manager
Valverde and his team used a total of 130 Cameo ZENIT® W600 outdoor LED wash lights and 22 Cameo ZENIT® Z180 G2 PAR spotlights from the Spanish rental provider FLUGE Audiovisuales. The ZENIT® W600 were used to bathe the trees and plants throughout the botanical gardens in uniform coloured light. The LED wash lights were equipped with Cameo SNAPMAG® DIFFUSOR W600 100 diffusers to ensure a wide beam angle of 100°. The Cameo ZENIT® Z 180 with integrated zoom showcased the water fountain's statues with great effect.
"The spotlight performs excellently and the colour blending is perfect for the requirements of the selected application."

Eduardo Valverde, lighting designer (Experencias Visuales)
The following Cameo products were used in the Madrid Naturaleza Encendida botanical garden: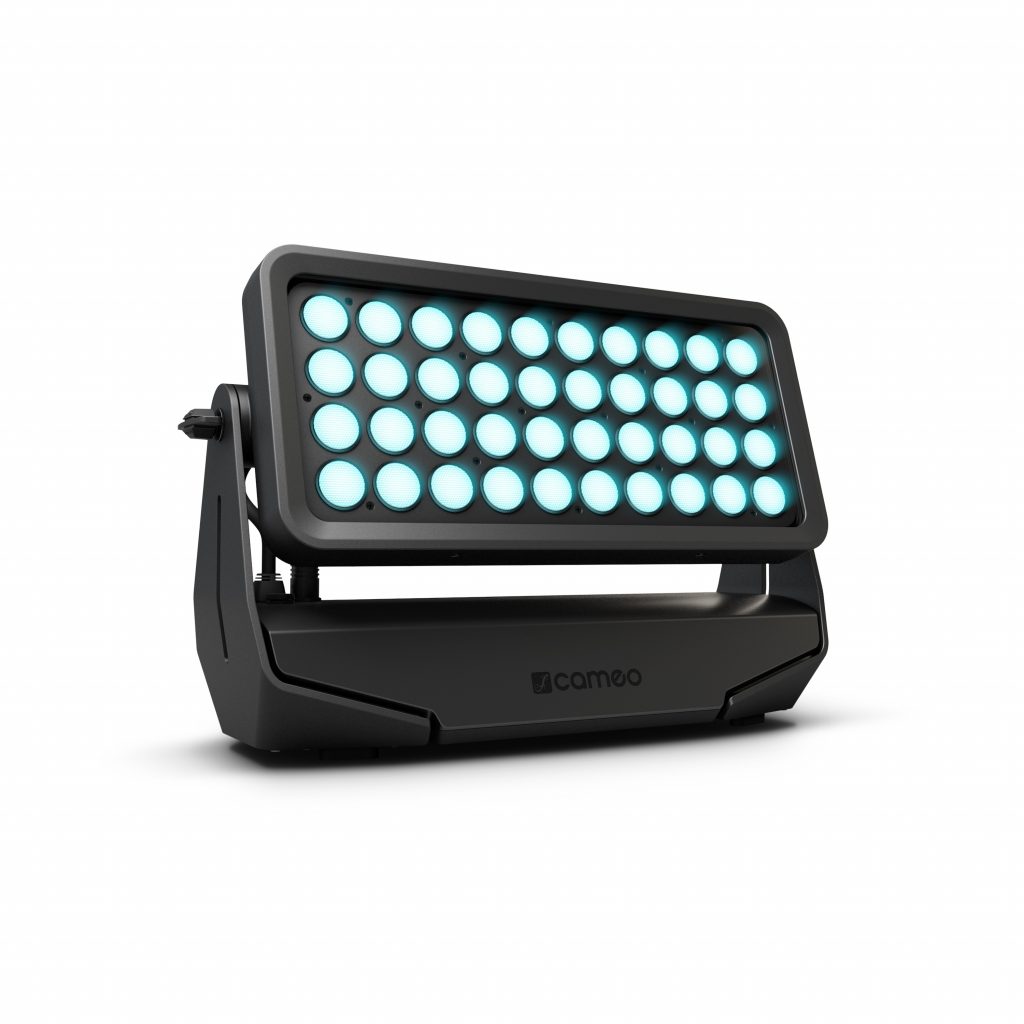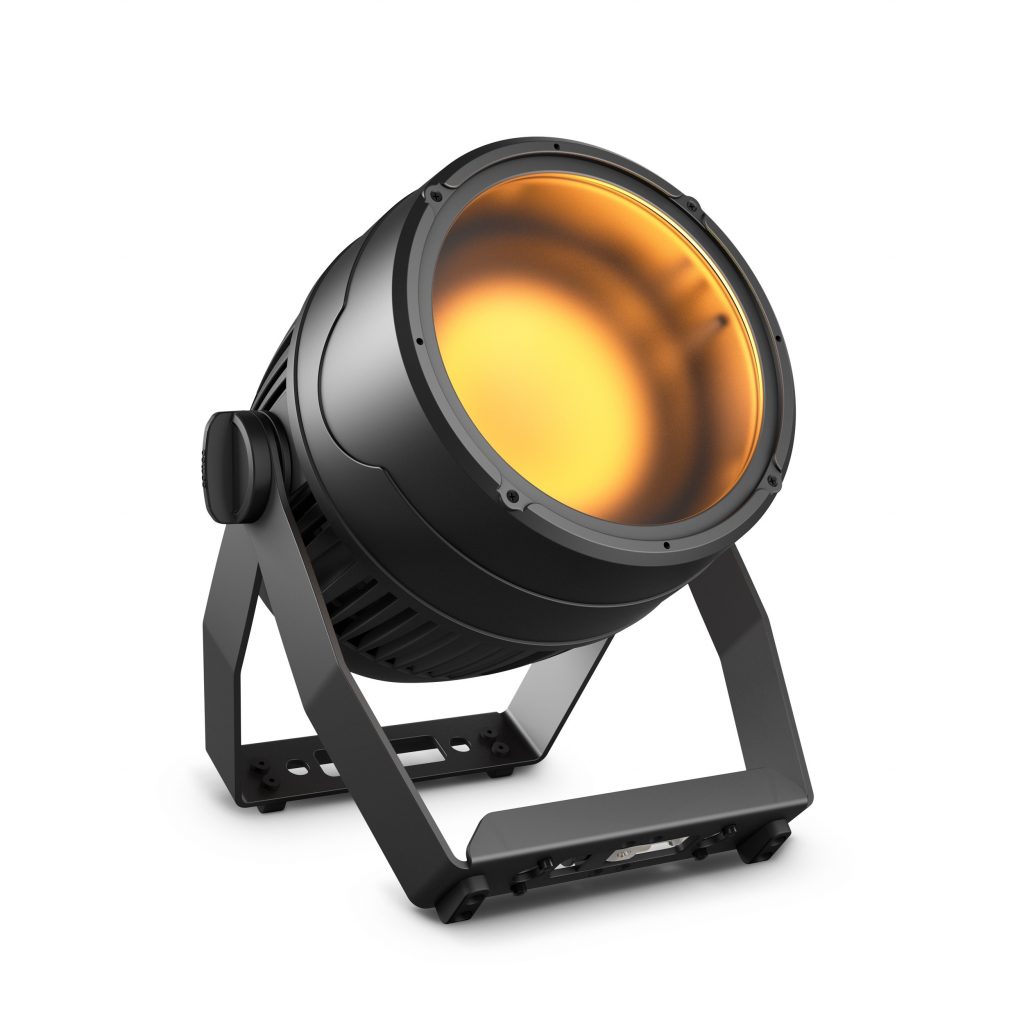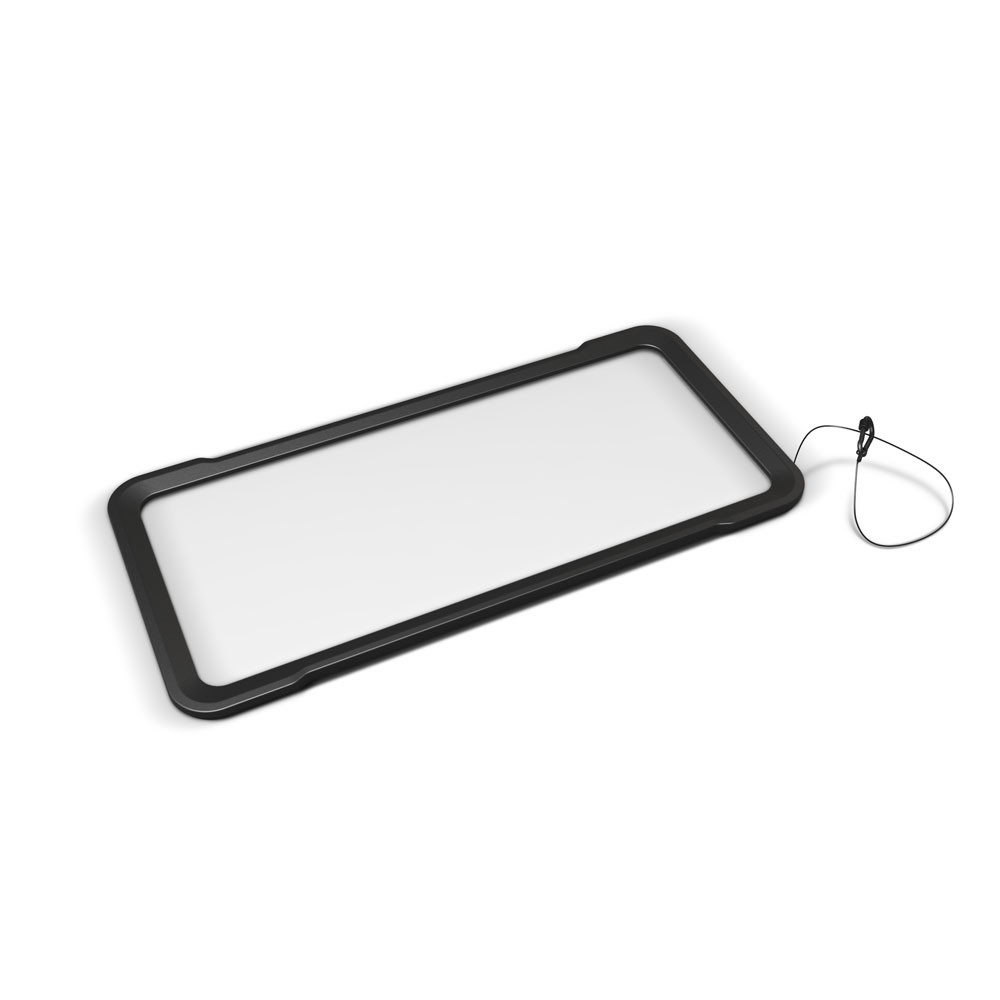 #Cameo #ForLumenBeings #Install #Outdoor #EventTech #ExperienceEventTech
---
Further information:
planletsgo.com
fluge.es
letsgocompany.com
experienciasvisuales.com