Winter Lights: Pearce Hire Presents Cameo Gardens at Anglesey Abbey in Lode Near Cambridge
The Anglesey Abbey mansion in Lode near Cambridge is a historic crowd puller with its architecture, extraordinary interior and park-like gardens. The National Trust has been initiating the Winter Lights campaign series for a decade now. In the 2021/22 anniversary season, the Winter Light Trail was visited by more than 22,000 guests on three weekends and raised donations of around 300,000 euros. Rental provider Pearce Hire was responsible for the lighting planning and installation. 24 Cameo ZENIT® W600 outdoor LED wash lights, including 45° SnapMag® DIFFUSOR lenses, were used.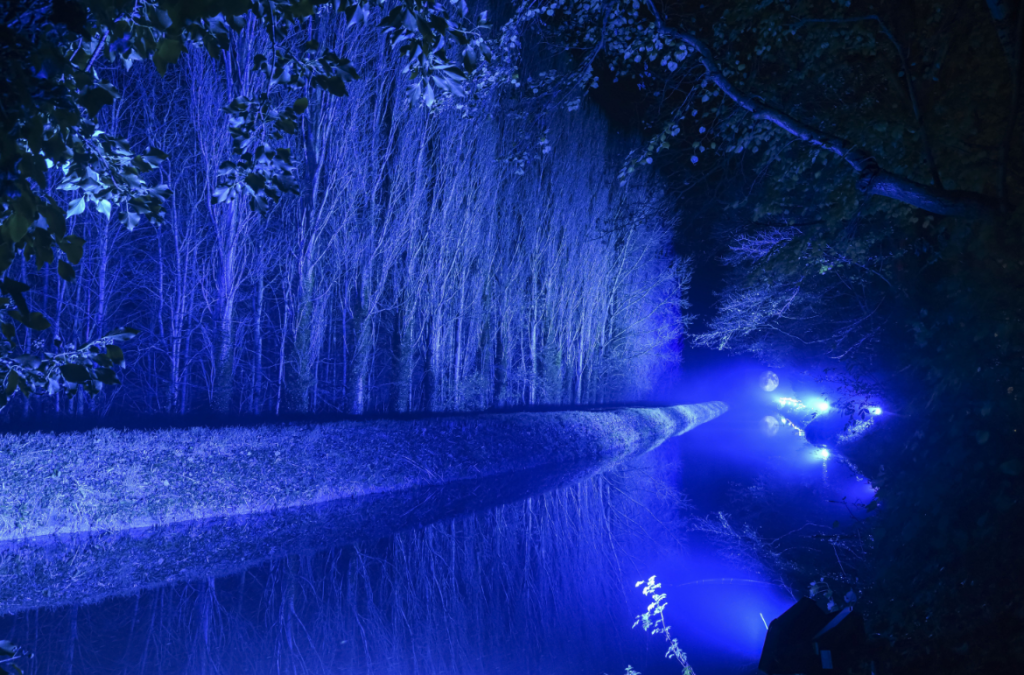 Challenges
For Winter Lights, the experienced team at Pearce Hire were faced with the task of creating an ambience in the gardens, and making visitors feel at home with the natural and charming surroundings. For this purpose, Pearce Hire composed a light trail that deliberately focused on a picturesque, harmonious lighting. For example, the trees were lit from a distance of approx. 15 metres from the opposite side of the river. For this purpose, the wash lights were programmed with a series of colour-change effects. In this way, the adjoining river formed a projection surface around 100 metres long, in which the illuminated trees were perfectly reflected.
Creative freedom
Pearce Hire led the design and production team and delivered the entire technical package, including lighting, effects, projection, power and audio. In order to give the project a unique touch, tailor-made solutions were also produced in the company's own workshops – a welcome change for the team, as it not only had to provide the technology and put on a pre-produced show on site, but at the same time was able to creatively design the entire workflow in the production process.
"We are more known in the industry for technical support for festivals and music tours, but this assignment really got our creative side going."

Jim Brown, General Manager of Pearce Hire
Pearce Hire was keen to use the ZENIT® W600 Outdoor LED wash lights. The IP65 floodlights precisely met the outdoor requirements and the SnapMag® diffusers could be changed easily and without needing any tools. Pearce Hire has long relied on the ZENIT® W600 for a wide range of applications – from festivals to botanical gardens – and has never had problems with water ingress or other weather-related effects in tough outdoor environments.
"Due to the growing collaboration, it was logical to also work closely with Pearce Hire on the overall design. The team has really put our motto "Nature by Night, Nature by Light" into action."

Kayley Wilcockson, Senior Programming and Partnership Officer for the National Trust in Anglesey Abbey
The following Cameo products were used for Winter Lights on Anglesey Abbey: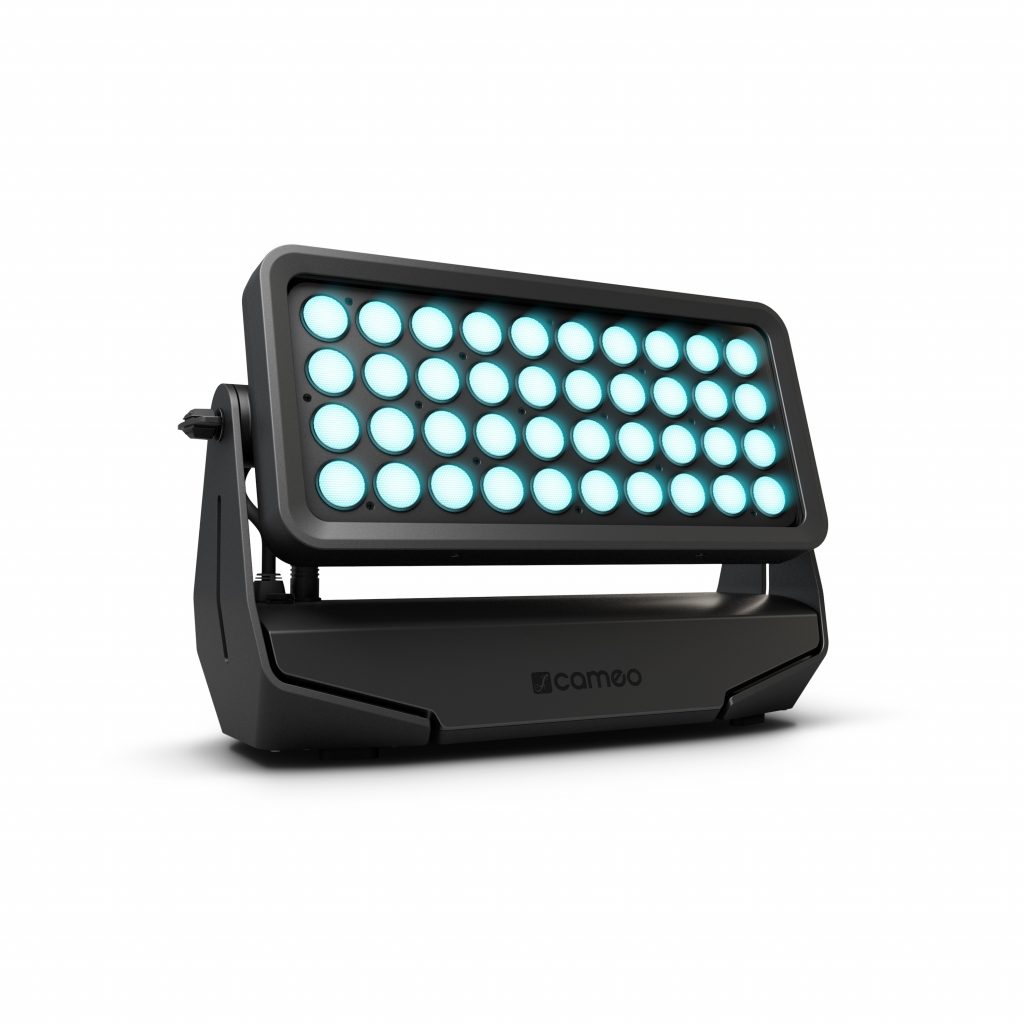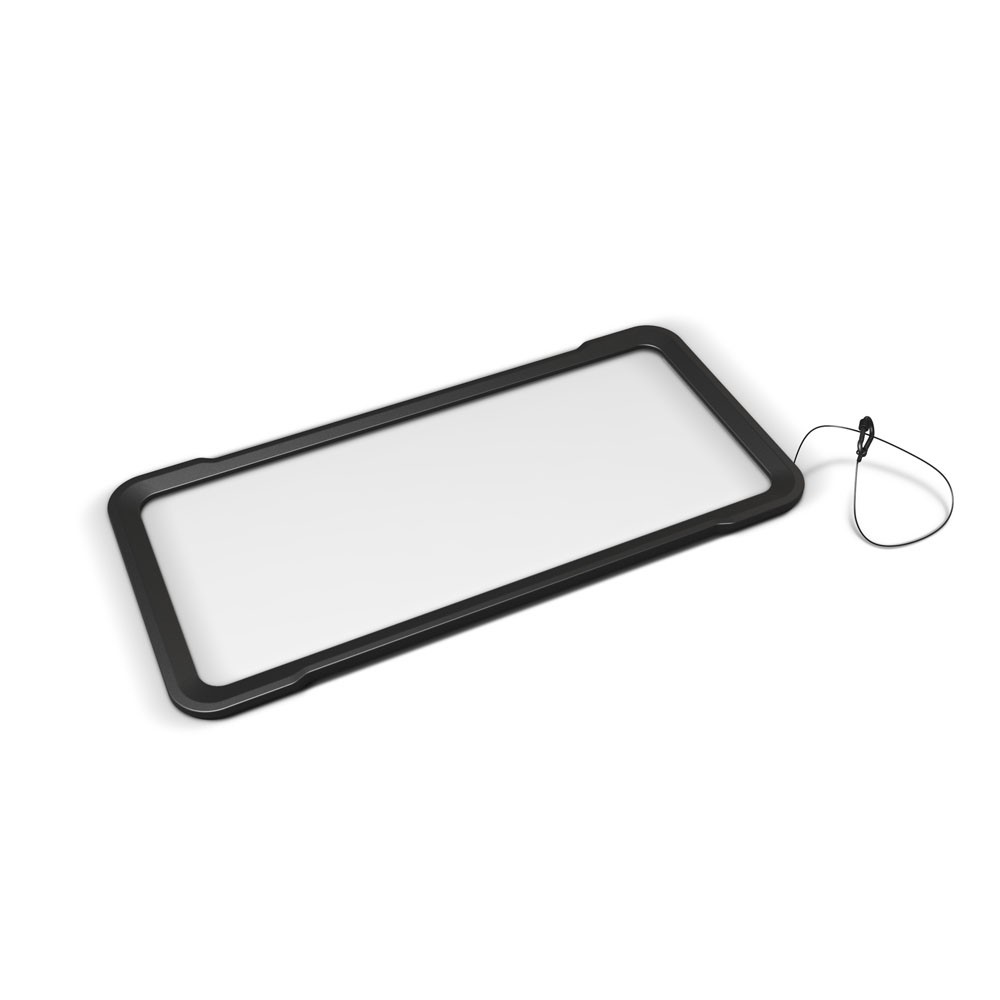 #Cameo #ForLumenBeings #EventTech #ExperienceEventTech
---
Further information:
nationaltrust.org.uk
pearcehire.co.uk
cameolight.com