Nature lights up – Humblo play forest concerts using Cameo battery-powered lighting technology
Countless new formats were created during the coronavirus pandemic so as to be able to hold live events safely while complying with social distancing rules. In doing so, people could continue to enjoy art and culture – from virtual streaming concerts to plexiglass boxes and beach baskets. During this period, the Cologne-based band Humblo led by band leader Jacky Bastek developed its own concept of the forest concert, also taking the opportunity to draw people's attention to a major problem – protecting forests as a key ecosystem. The forest concerts were held in August 2021 in cooperation with Bergwaldprojekt e.V. and the climate-neutral mobile communications provider WEtell. The Adam Hall Group provided various Cameo spotlights, thereby also playing its part by ensuring that the dark forest stage was atmospherically lit.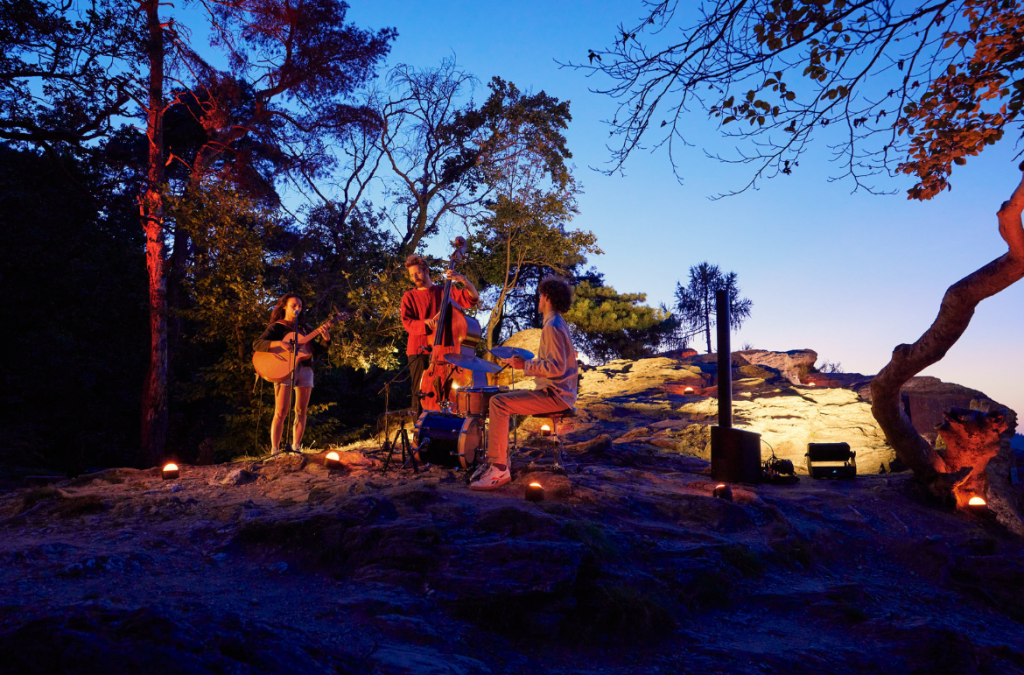 "As a musician, I've long been bothered by the fact that you get around a lot but you rarely find out about the natural landscapes of the individual countries in which you play," says Jacky Bastek, explaining her original motivation for the forest concerts.
"So why not play concerts in a natural setting? After all, it's where so much music comes from anyway. Why see culture and nature as being separate? Our forest concerts were a way of inviting people to listen to music and nature."

Jacky Bastek
Since the Humblo forest concerts were deliberately played in front of a small audience and held in a natural setting with a small technical team, the equipment not only had to be mobile and battery-powered, but also flexible, robust and quickly ready for use. Twelve Cameo DROP B1 outdoor mini-uplights were primarily used to provide atmospheric lighting. Depending on the specific setting, they were positioned in different ways on the ground around the three musicians. The DROP B1 was supplemented with two ZENIT B60 B LED PAR spotlights, two ZENIT B200 outdoor wash lights and a compact F1 FC RGBW Fresnel spotlight for basic brightness in the setting. All spotlights were operated using batteries with the F1 FC using the optional V-mount battery plate. The PA system was also completely mobile via an LD Systems MAUI 5 GO.
In addition to the uncomplicated design of the spotlights, the combination of Cameo DVC USB-to-DMX interface, Daslight DMX software and iDMX CORE W-DMX Converter also ensured everything could be handled swiftly. Cameo DMX software was used to programme scenes in advance and patch the spotlights accordingly. It was a small, refined set-up that was highly effective in terms of its atmospheric and natural impact:
"The Humblo forest concerts were a wonderful opportunity to enjoy music together in and with nature. This kind of event also creates a link to key issues such as species protection and sustainability – beyond the often dissonant appeals to common sense. Collaborating with Jacky Bastek and her band was a pleasure for everyone involved."

Stephen Wehner, Board Member of Bergwaldprojekt e.V.
The following products were used at the Humblo forest concerts: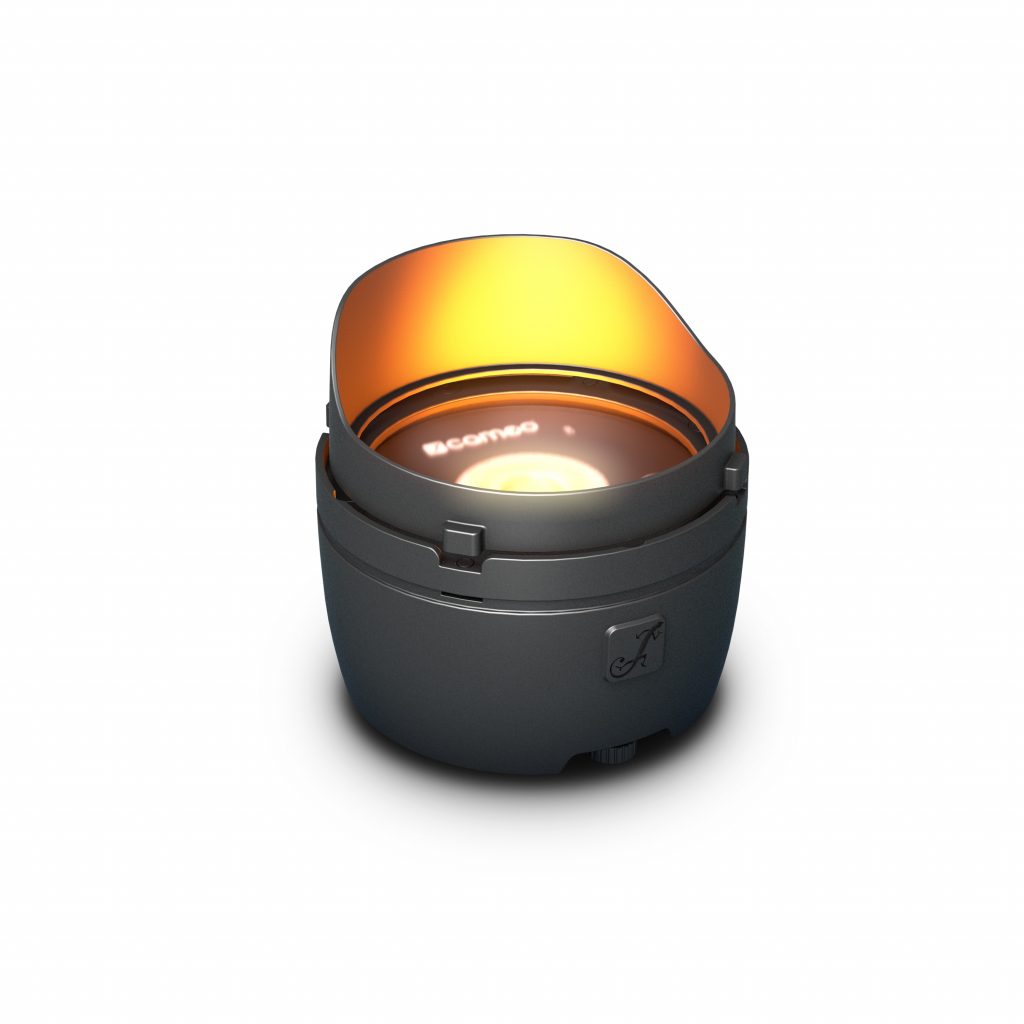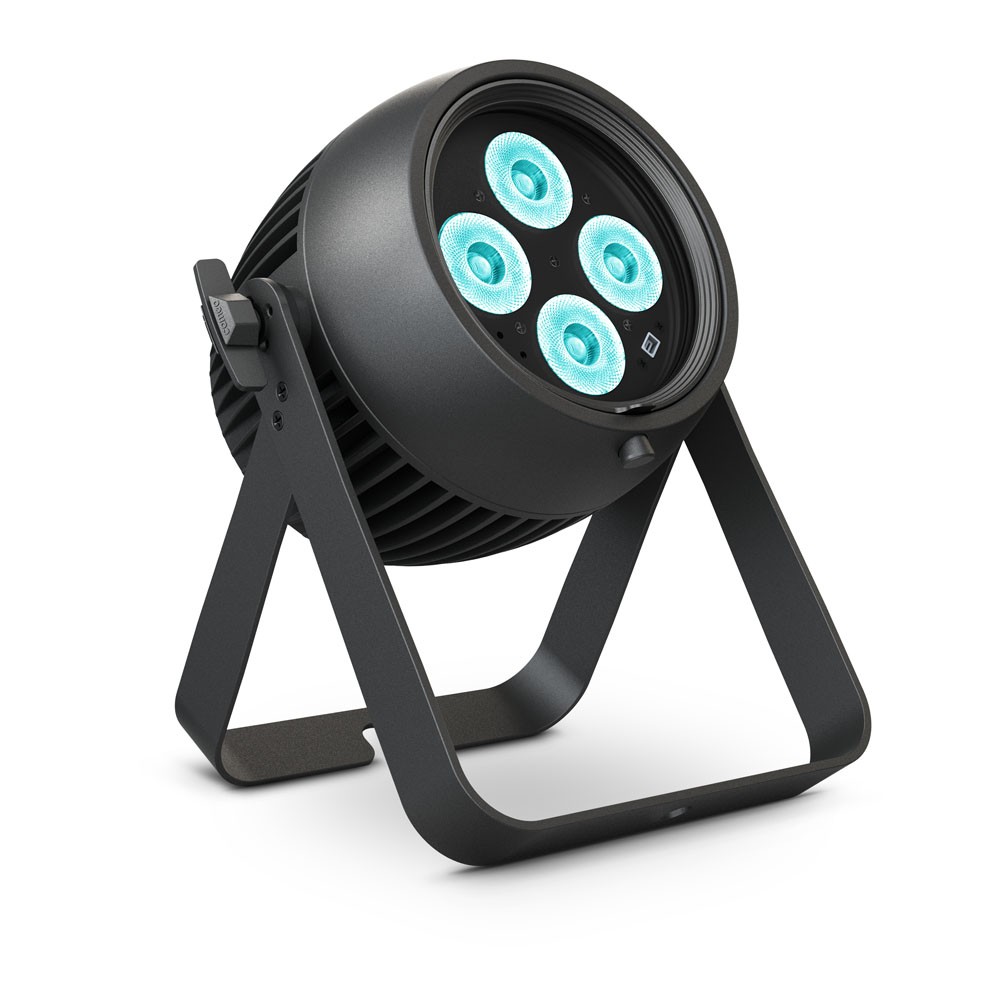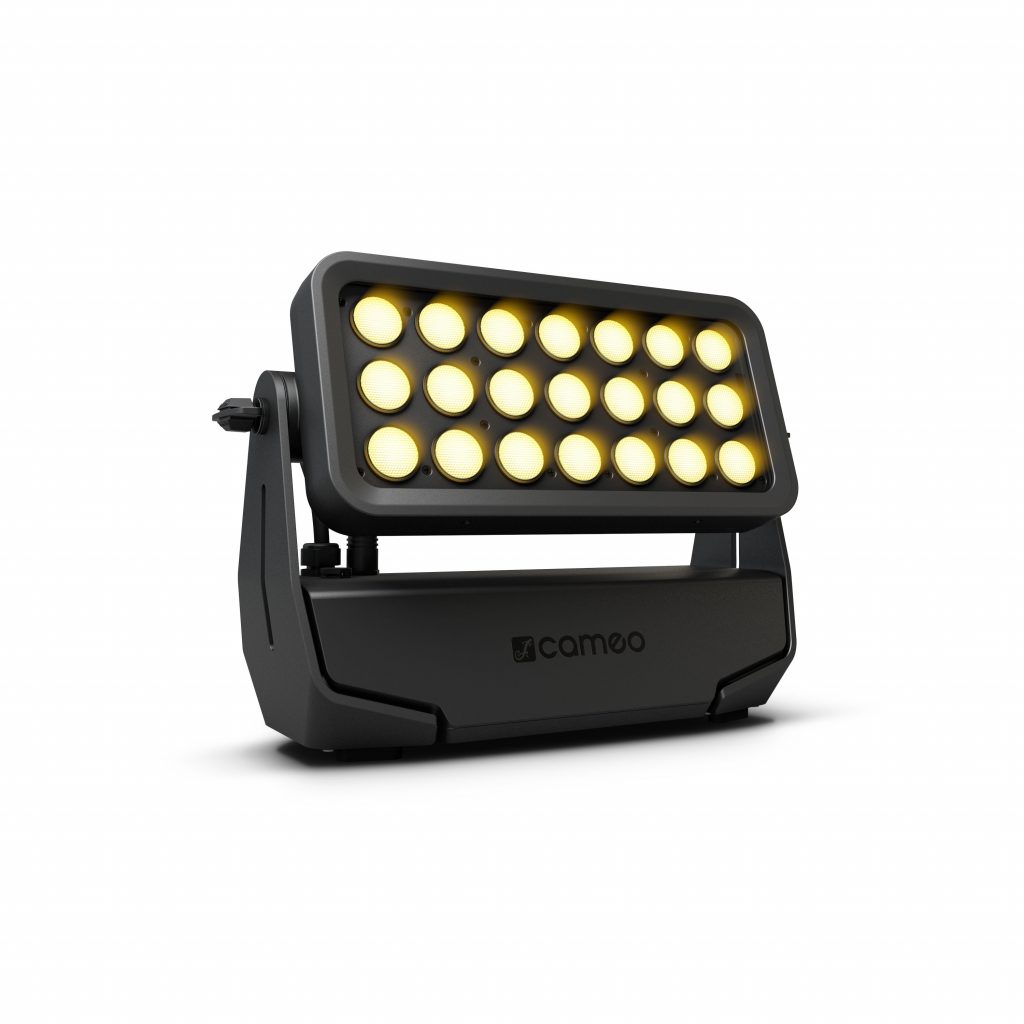 1 x Cameo F1 FC Full-Color Fresnel Spotlight with V-Mount battery plate
1 x Cameo DVC 512-channel USB to DMX interface incl. control software
1 x Cameo iDMX Core WiFi and W-DMX Converter
1 x LD Systems MAUI 5 GO battery-operated column system
1 x Palmer PAN 01 DI box passive
2 x Palmer PAN 04 DI-Box 2-channel passive
2 x Palmer DI-REVERSE inverted DI box
1 x Palmer DUETTO guitars and line totalizers
3 x Palmer POCKET AMP ACOUSTIC ACOUSTIC preamps
1 x Gravity CART M 01 B multifunctional trolley
various Gravity stands
#Cameo #ForLumenBeings #Live #EventTech #ExperienceEventtech
---
Further information:
humblo.org
bergwaldprojekt.de
wetell.de