The return of the cultural summer – Cameo EVOS and OPUS light up the French music festival "Les Lézivales"
Between 2 July and 20 August, thousands of music lovers flocked to the "Les Lézivales" music festival in the city of Lézignan-Corbières in southern France. It was evident how much both artists and audience had missed the live experience. The highlights of the festival included the concert by the René Coll Orchestra and the performance by the four finalists from the French edition of The Voice. In order to meet the different lighting requirements on the stage in front of the venerable Lézignan-Corbières city library for the wide variety of artists and configurations – from solo chanteurs to large orchestras – the responsible service provider DEALIGHT EVENTS relied on Cameo spotlights from the OPUS and EVOS series.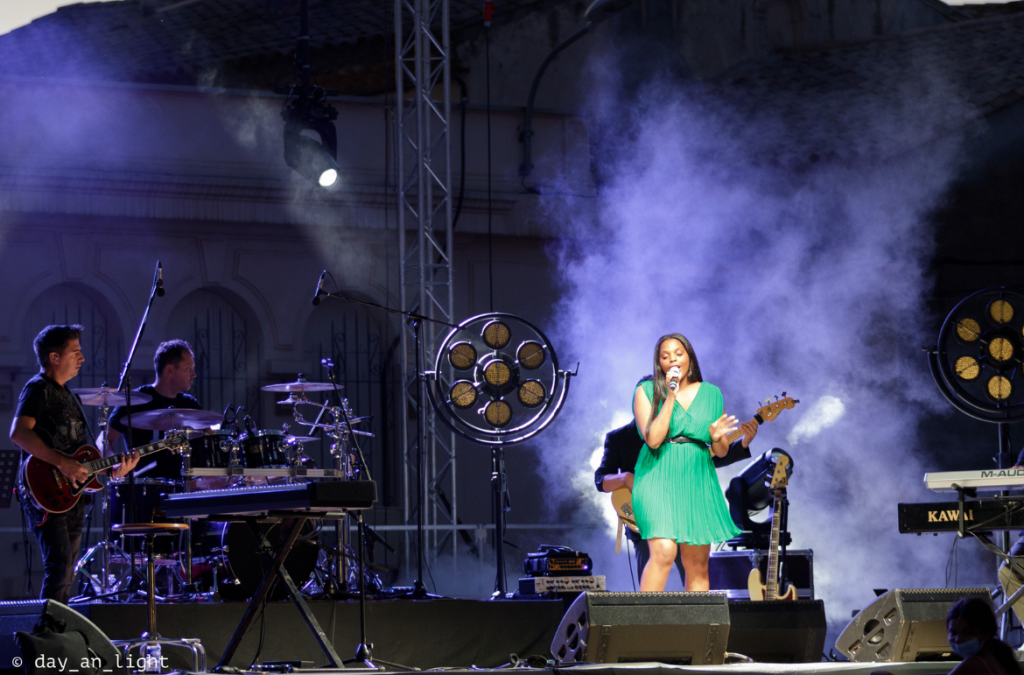 DEALIGHT EVENTS first invested in Cameo equipment five years ago. Today, the lighting specialists, headed by Managing Director Christophe Dionizio have one of the largest Cameo rental parks in southern France. In particular, the most recent investment in EVOS W7 and EVOS W3 Wash Moving Heads and OPUS S5 Spot Moving Heads placed DEALIGHT EVENTS in the perfect position to hold the first upcoming events of 2021, including "Les Lézivales".
The lighting technicians installed a total of 12 EVOS W3s along the front truss to create perfect lighting for the artists on the music festival stage. 4 EVOS W7 and several OPUS S5s supplemented the stage light from the back truss, while additional OPUS S5s were positioned on flightcases on the stage for specific tasks – either to illuminate individual stage positions or showcase the surrounding architecture.
Christophe Dionizio from DEALIGHT EVENTS is particularly impressed with the EVOS Washlights due to their compactness and high CRI value for spotlighting people. The tried and tested OPUS S5 Spot Moving Heads even have enough in reserve for DEALIGHT EVENTS to light up larger stages.
"When we decided to invest in Cameo again in April, France was once again in lockdown. Nevertheless, plans were already in place for future events and we wanted to be ready for when we could get going again. With the EVOS and OPUS Moving Heads, we were on the safe side and were able to get the most "bang for the buck" from our budget."

Christophe Dionizio
The following Cameo products were used at the "Les Lézivales" music festival: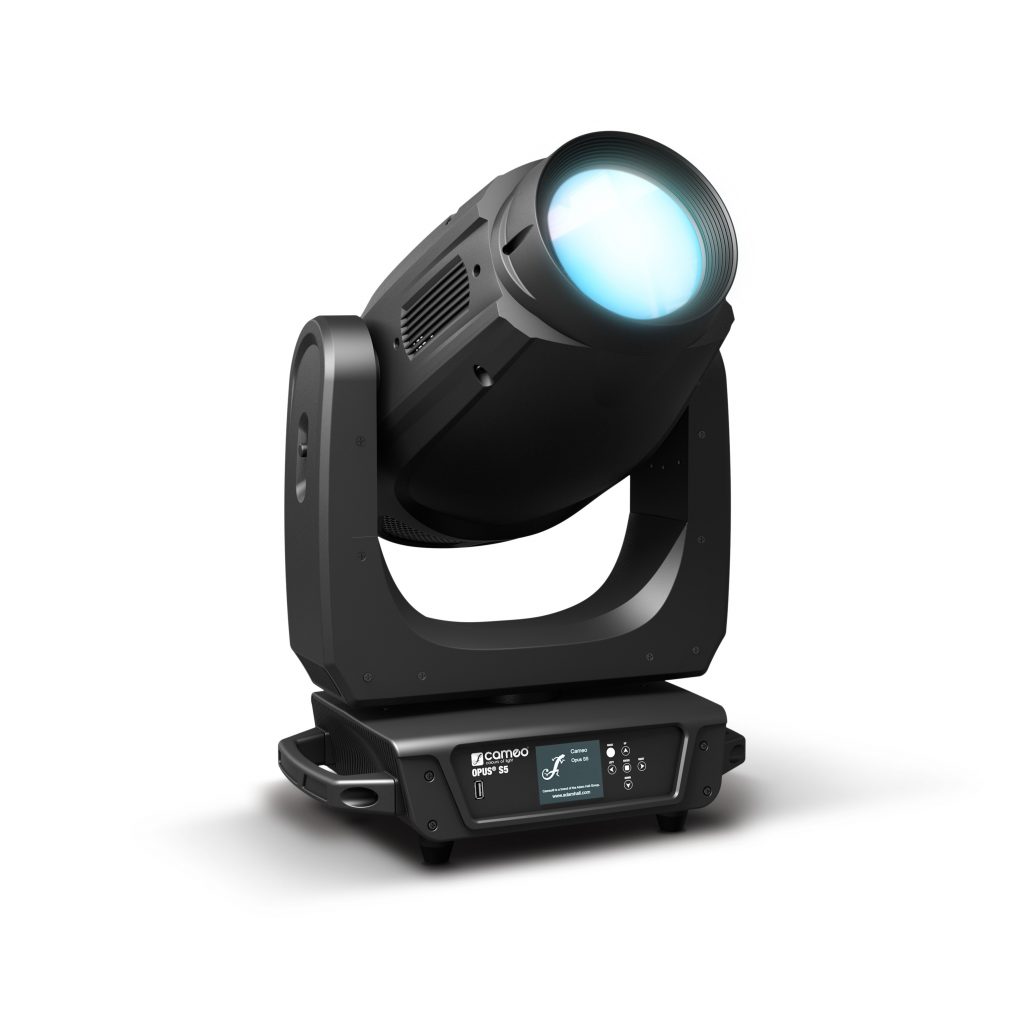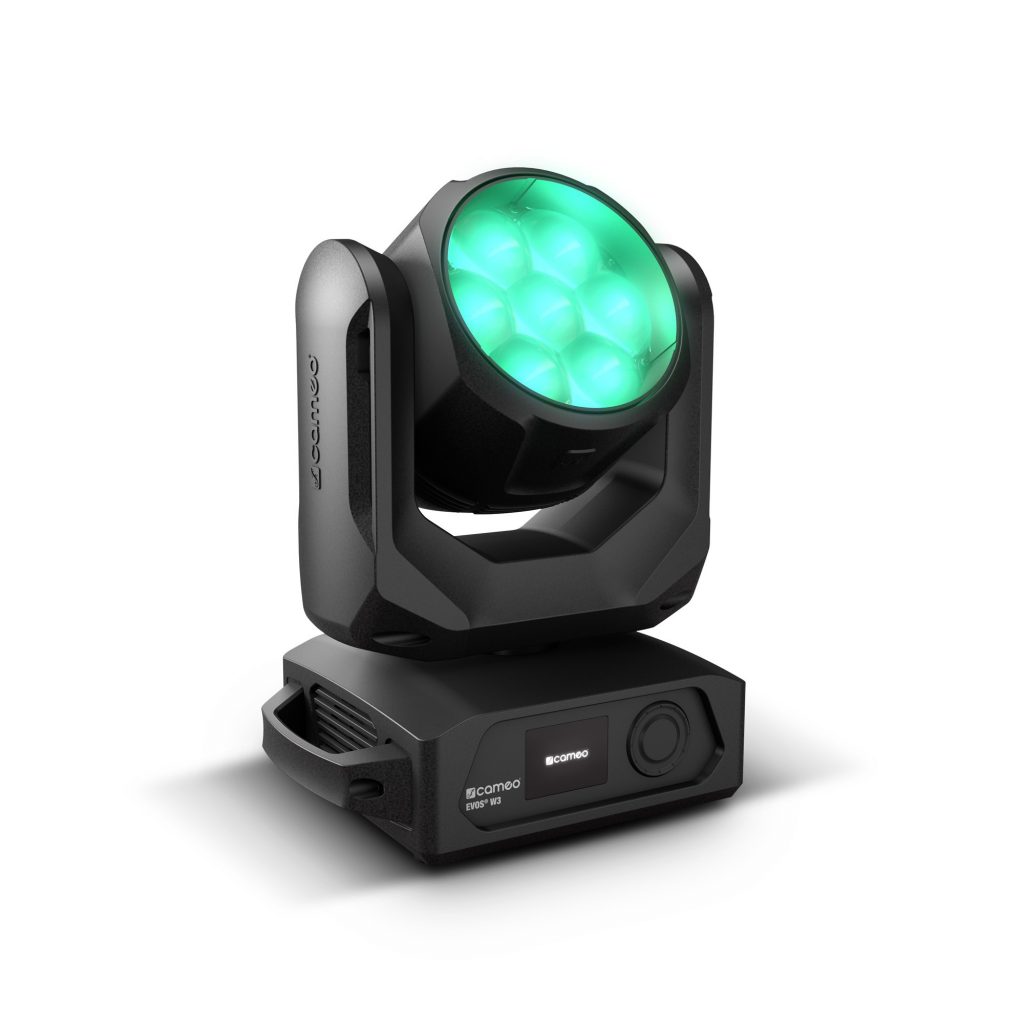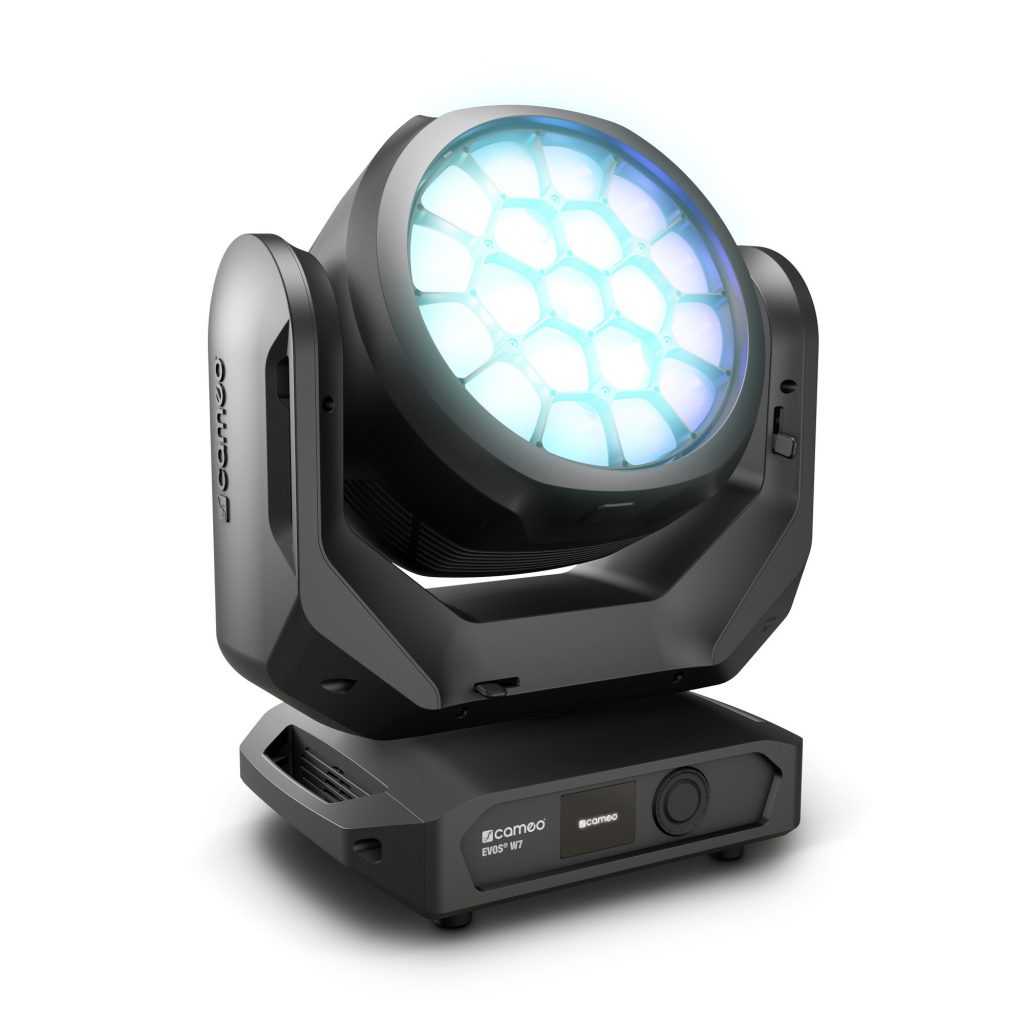 #Cameo #ForLumenBeings #Installation #EventTech #ExperienceEventtech
---
Further information:
facebook.com/Les-Lézivales
dealightevents.com
cameolight.com
Photos: Fabrice Dayan (Instagram: @day_an_light)