gigmit on DYKNOW Tour with Gravity – Large-scale Collaboration between Adam Hall Group and Live Booking Platform
Neu-Anspach, Germany – March 11, 2019 – Founded in 2012, gigmit is a comprehensive platform for live music bookings and enables over 70,000 artists across Europe to apply for gigs of all genres. On the other hand, around 6,000 registered organisers use it to find new talent for their events. Since 2018, gigmit has been using the DYKNOW format to focus on the development of young talent, sending (as yet) unknown bands on confirmed tours. Whether it's a singer-songwriter with an acoustic guitar or a metal band with a brutal stage show, every DYKNOW tour requires equipment that can not only withstand the rigours of the road, but which is also flexible and can be rapidly set up. This is where Gravity's variety of stand solutions feature. Since early 2019, they have been playing a supporting role on DYKNOW tours as part a large-scale collaboration between gigmit and Adam Hall Group.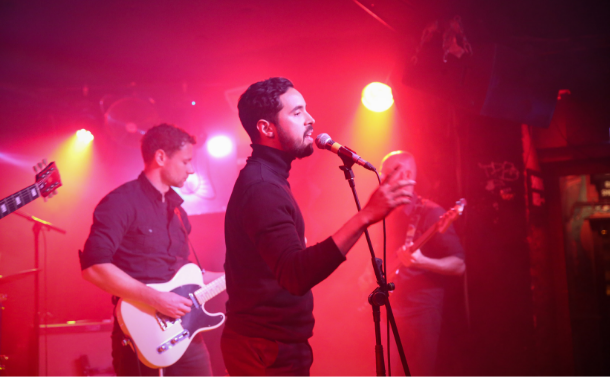 New and Innovative
"Gravity stands must, naturally, first and foremost be robust. Furthermore, they fit in well with our DYKNOW slogan, "Discover the new" and represent the same spirit of innovation that we nurture at gigmit," explains Marcus Rüssel, founder and managing director of gigmit. "What Adam Hall Group represents in the event technology sector, gigmit does for live bookings – something new and innovative that is both professional and solution-oriented."
After the first gigs, technicians and organisers at the various clubs appeared more than impressed with the distinctive stand solutions from the Adam Hall Group brand: "The Gravity stands certainly stand out, I have to say. Because the stands go with the band on tour, I get the impression that the musicians treat them differently than they would generic equipment that would otherwise only be used locally. Their handling is impressive in every respect," confirms Ebi, organiser of the Moorscheune in Boberow.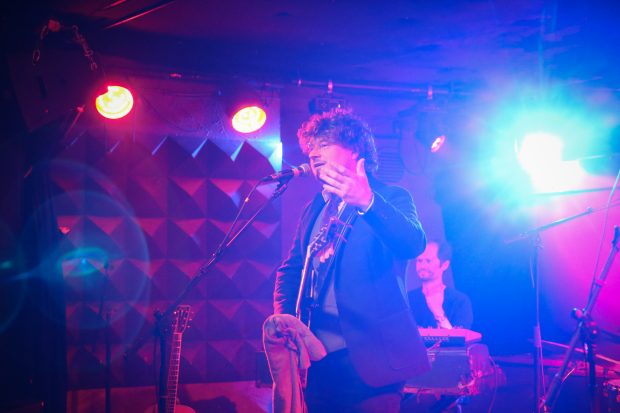 Concept with a Future
Since early 2018, gigmit has booked over 100 DYKNOW tours, most of which will take place in the first half of 2019. Based solely on this amount and speed, the DYKNOW concept has aroused a great deal of awareness in the sector. Marcus Rüssel appears hopeful that the model won't remain restricted to Germany, but will also develop tour booking internationally – with Gravity stands standing by the bands.
"We are delighted that Adam Hall Group recognises the importance of developing young talent and supports our cause to maintain a diverse and independent music scene for the future."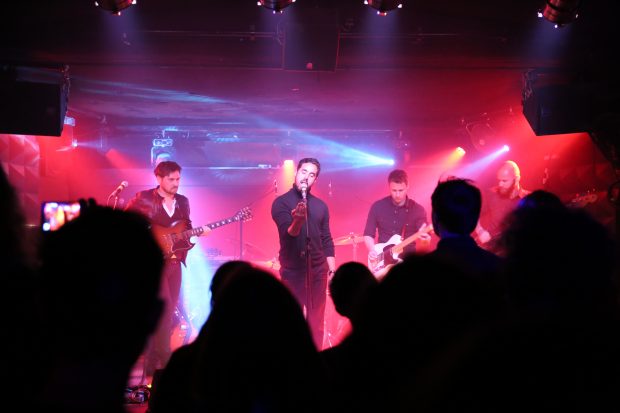 Further information:
gravitystands.com
gigmit.com
adamhall.com
blog.adamhall.com