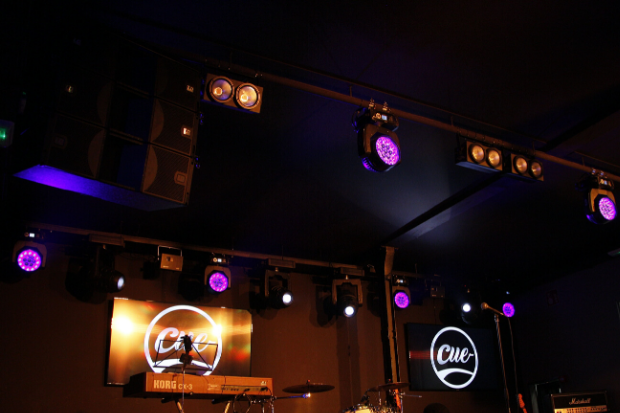 Outfitting a club today requires selecting equipment to cover two different types of events: parties and concerts. Not every spotlight or speaker can equally fulfill the varying demands. But this isn't the case in...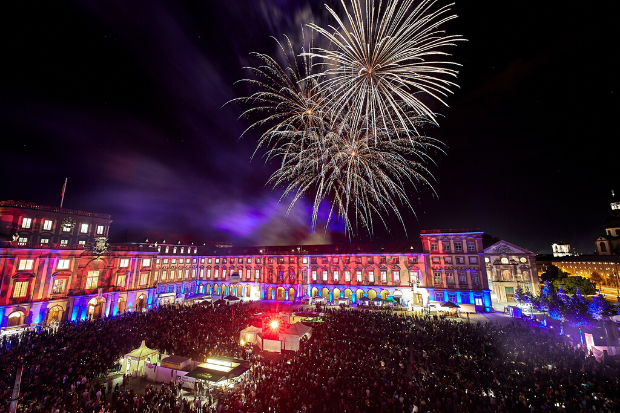 Hier steht ein Textauszug, das ist ein Test.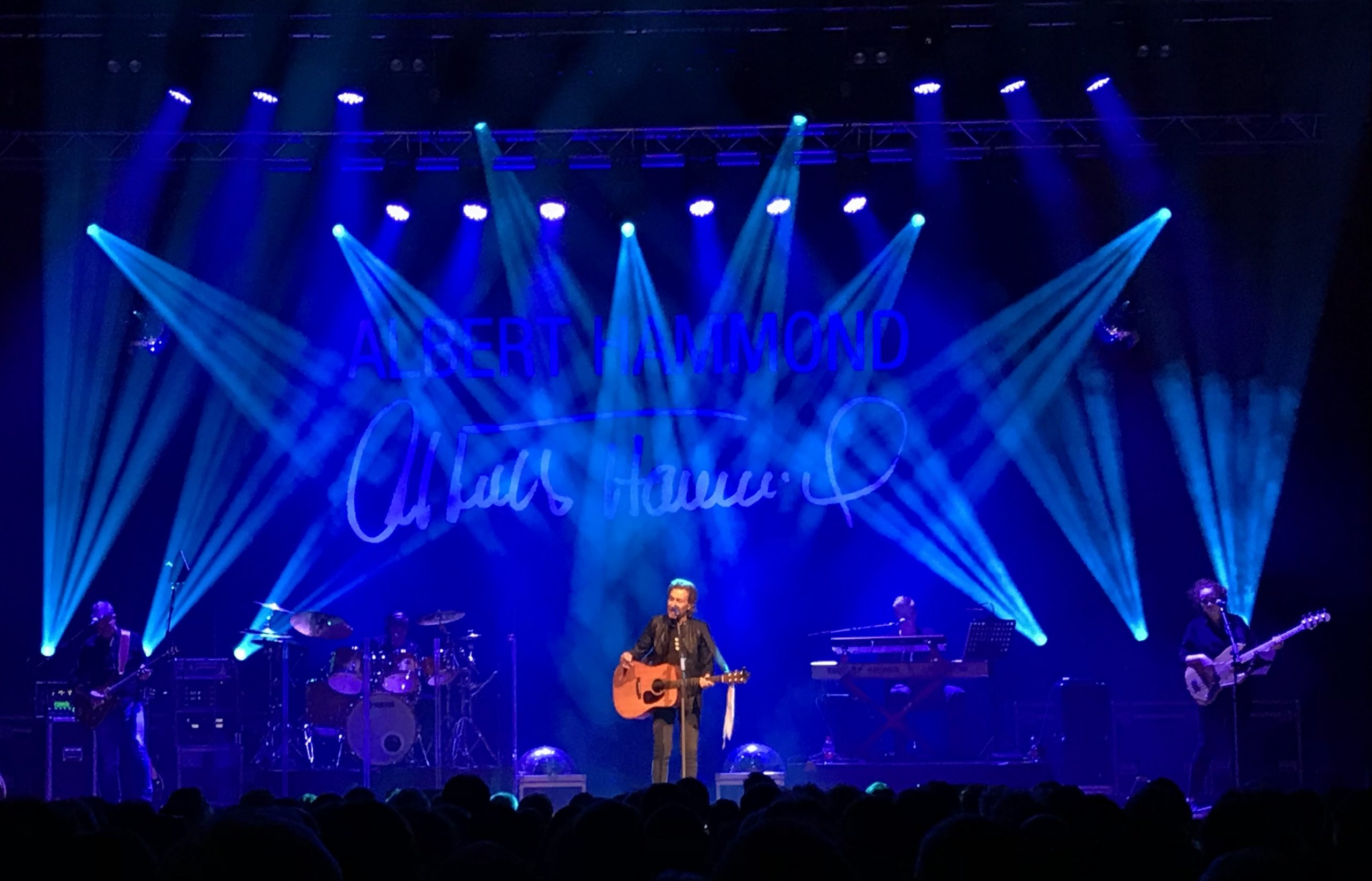 What do Whitney Houston, Diana Ross, Joe Cocker, and Ace of Base have in common? They all took advantage of what Albert Hammond has to offer and landed worldwide hits. The 75-year-old Brit can...