On test: LD Systems DAVE 15 G4X active 2.1 PA system
With the DAVE G4X Series, LD Systems has redeveloped its popular 2.1 PA systems from the ground up – which was reason enough for Bonedo to comprehensively test the DAVE 15 G4X system with 15" subwoofer and two 8" satellites! You can find the summary of the test report here.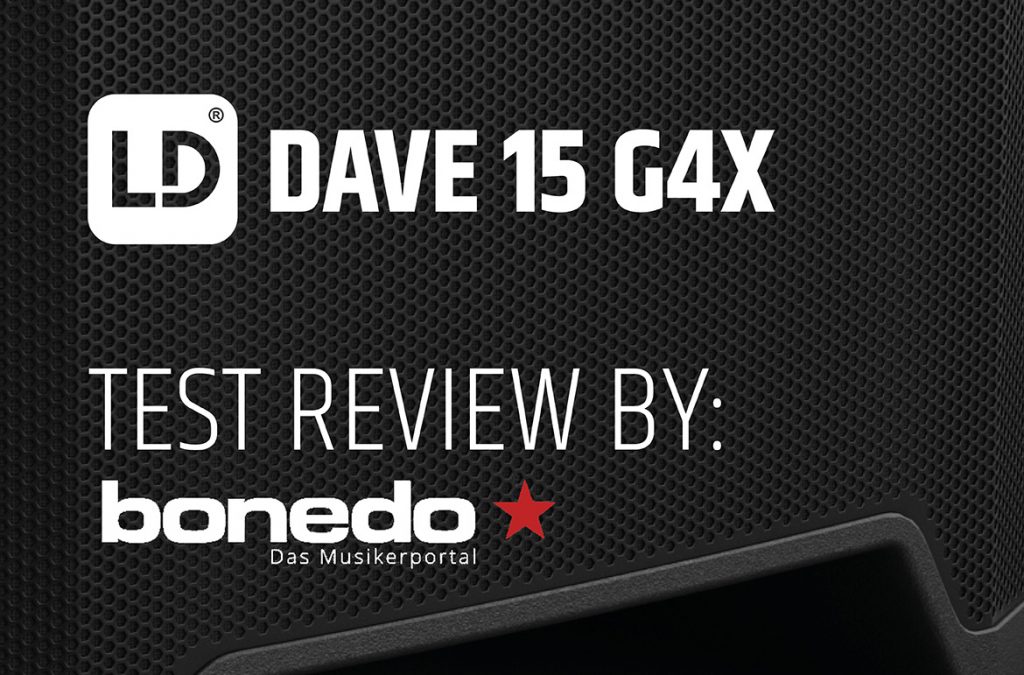 The DAVE 15 G4X is an active compact PA system consisting of a 15" subwoofer and two 8″ satellites with a total output of 2,060 W (peak). In addition to the new, modern design with numerous handling optimisations, the PA system has an integrated 6-channel mixer with all-important input options to create the most diverse setups and combinations of instruments, vocals and feeds – wired and wireless thanks to integrated Bluetooth for easy streaming via a smartphone or tablet.
Test author Sascha Walendy is impressed by the workmanship and lacquer quality immediately after unpacking:
"Nothing wobbles, and above all the plexiglass panel where the controls are housed looks very classy even when switched off."

Sascha Walendy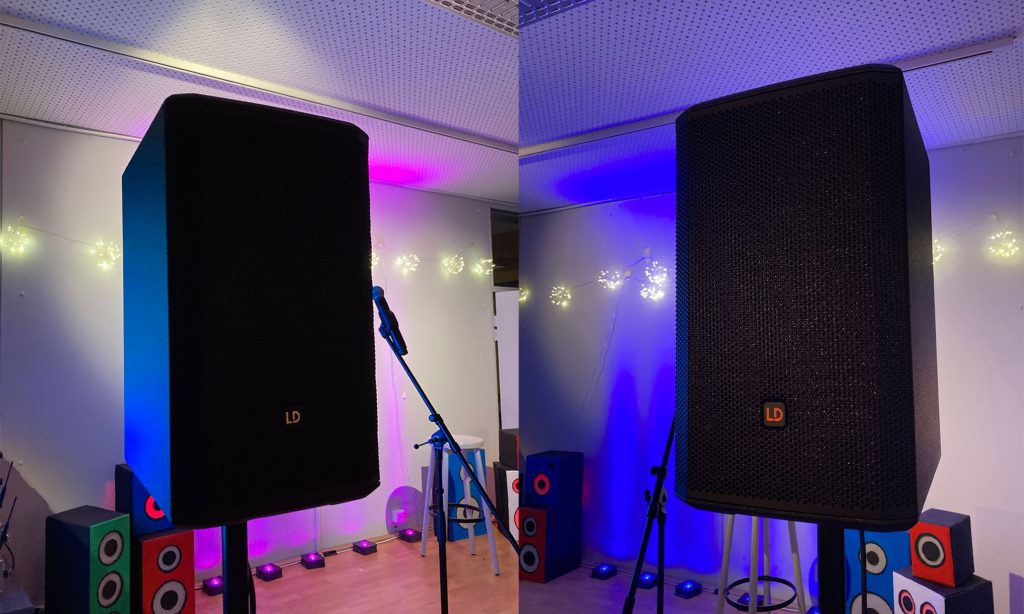 After assembly and the first listening tests via smartphone and Bluetooth, the DAVE 15 G4X impresses with its great sound:
"At the first sound of my well known Tidal Soundcheck playlist, I am astonished. Am I really only dealing with the 15-inch version of the DAVE Series? (…) I've heard active 18-inch basses that delivered significantly less sub-bass."

Sascha Walendy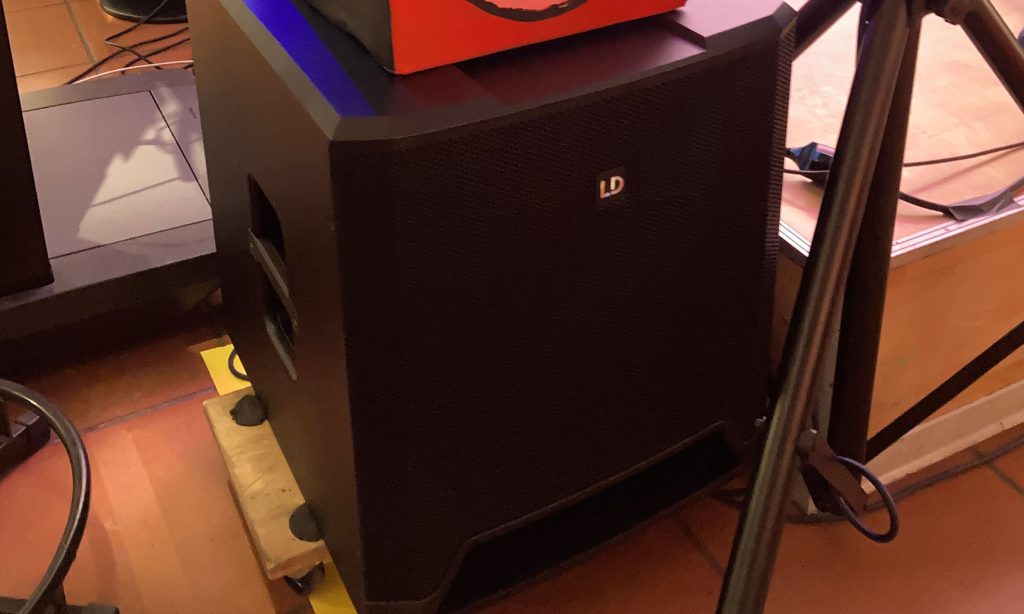 Further test runs follow with connected microphones, instruments and finally the practical test at the karaoke evening in the local Youth Cultural Centre:
"There are about 70 young people who take turns performing and showcasing their singing skills. The DAVE 15 G4X is more than sufficient for this application and I am not even close to the limit of the PA system. The young people and the staff of the Youth Cultural Centre are also thrilled with the sonic performance of the LD System DAVE 15 G4X, and the mood is consistently exuberant and everyone is having fun."

Sascha Walendy
The conclusion:
"The new LD Systems DAVE G4X is ideal for DJs looking for a reliable, good-sounding and easy-to-use PA system with decent bass response. The LD Systems DAVE 15 G4X is also a good choice for other entertainers, music duos and singer-songwriters. (…) The foolproof and self-explanatory operation and the various DSP processors for a professional sounding result make the PA system especially attractive for inexperienced users."

Sascha Walendy
You can find the complete test here:
Bonedo has also made a review video of the DAVE G4X series:
#LDSystems #YourSoundOurMission #EventTech #ExperienceEventTech
---
Further information:
ld-systems.com
adamhall.com