Cameo pushes the Lolita Room at Razzmatazz to new heights
The Razzmatazz Club in Barcelona, which opened in 2000, is one of the largest and best-known clubs in the city and offers visitors everything their music hearts desire on several floors: indie, urban, electro, techno and much more. If the main floors with their capacity of up to 2,000 people are too big for you, you will be happy in the Lolita Room. For the compact club room, which hosts DJ sessions as well as regular live concerts, the Razzmatazz managers around Xavi Prats (Technical Manager) and Magdalena Kozlowska (Lighting responsible) searched for a long time for the right lighting fixtures for the dance floor, DJ and bar areas – and finally found what they were looking for at Cameo.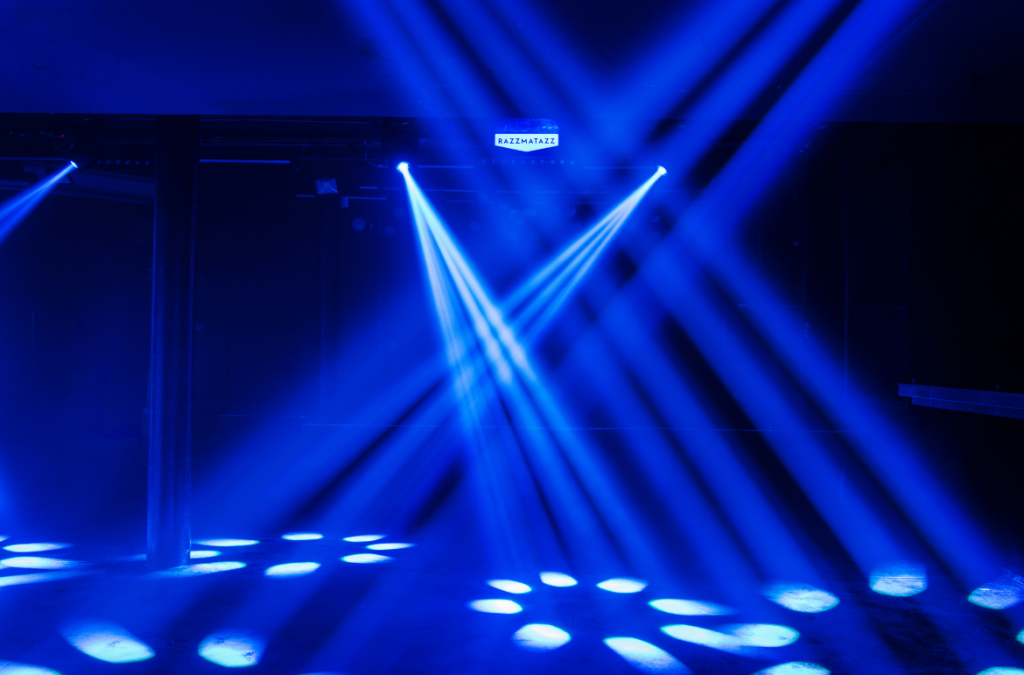 "The Lolita Room has low ceilings and an asymmetrical layout, which makes it difficult to use spotlights," explains Magdalena Kozlowska. "In addition, we needed fixtures that were not only powerful, but also fast and versatile enough to work with both techno and urban music genres. The focus was clearly on the dancefloor, as the DJs are now placed in a DJ booth and not – as in the past – on the stage."
For the dancefloor lighting, Kozlowska and Prats relied on a combination of AZOR B1 Beam moving heads for fast and powerful LED beam effects and THUNDER WASH 600 RGBW, which offer plenty of power and flexibility as strobes, blinders and wash lights. "The THUNDER WASH have the ideal power for the Lolita Room, bathing the dance floor in colourful light, while the beams from the AZOR B1 work perfectly from a short distance." To bathe the asymmetrical walls and DJ booth in deep club light, the team at Razzmatazz also relies on the Cameo UVBar 200 IR blacklight bars.
"The Lolita Room was our first project with Cameo. We visited the Adam Hall Group showroom in Barcelona several times beforehand and were able to familiarise ourselves in detail with all the spotlights there. In addition, it helped us a lot that Cameo lent us the spotlights for testing purposes at Razzmatazz."
The following products are used in the Razzmatazz Club: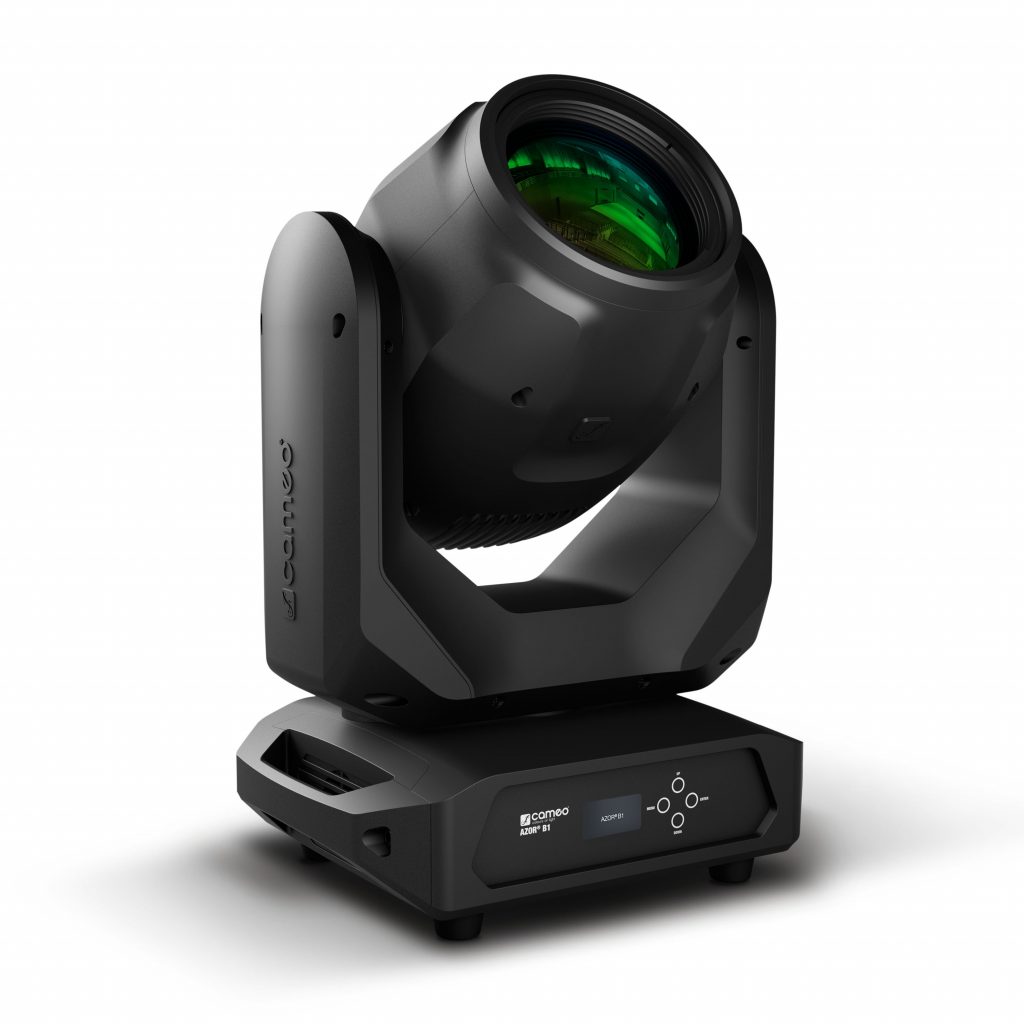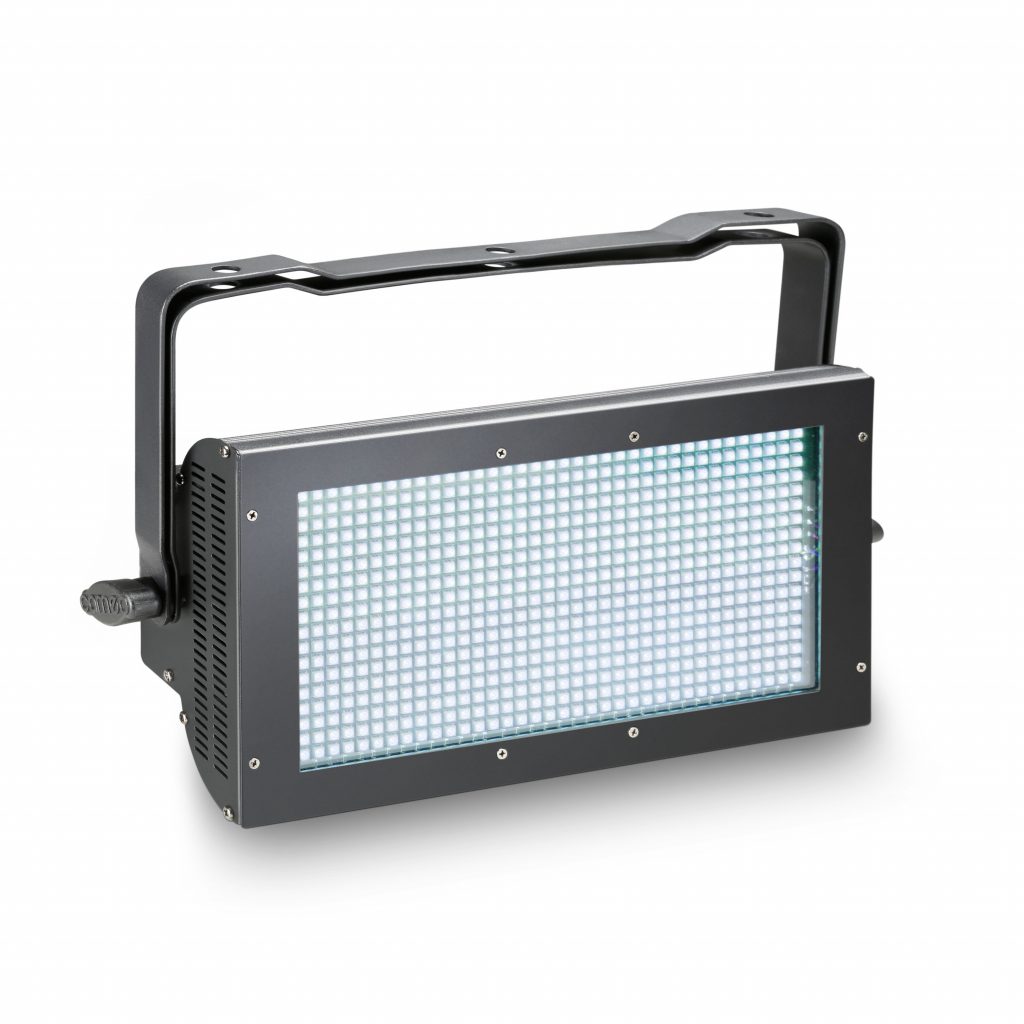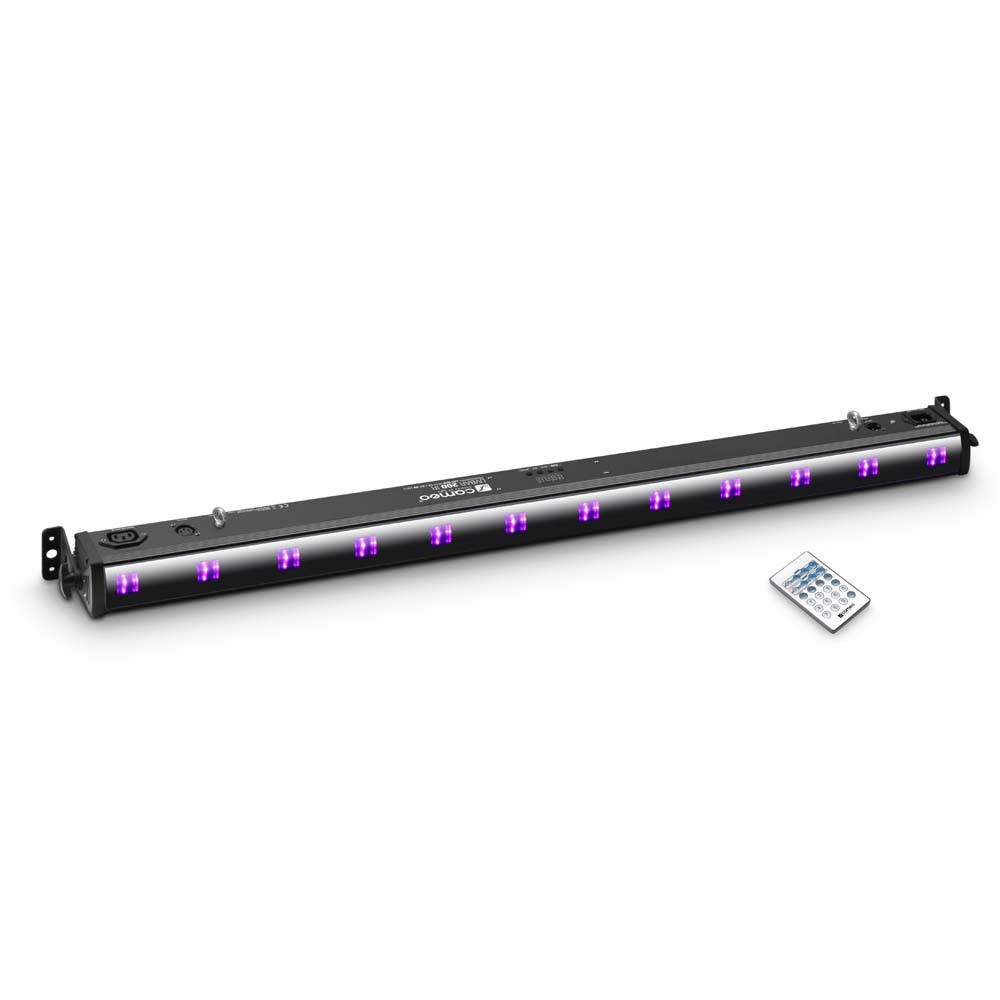 #Cameo #ForLumenBeings #EventTech #ExperienceEventTech
---
Further information:
salarazzmatazz.com
cameolight.com
adamhall.com