Adam Hall Group discontinues distribution of BMS loudspeakers
We would like to inform that the Adam Hall Group will no longer be distributing BMS speakers. We sincerely thank our customers for their support and collaboration throughout our partnership.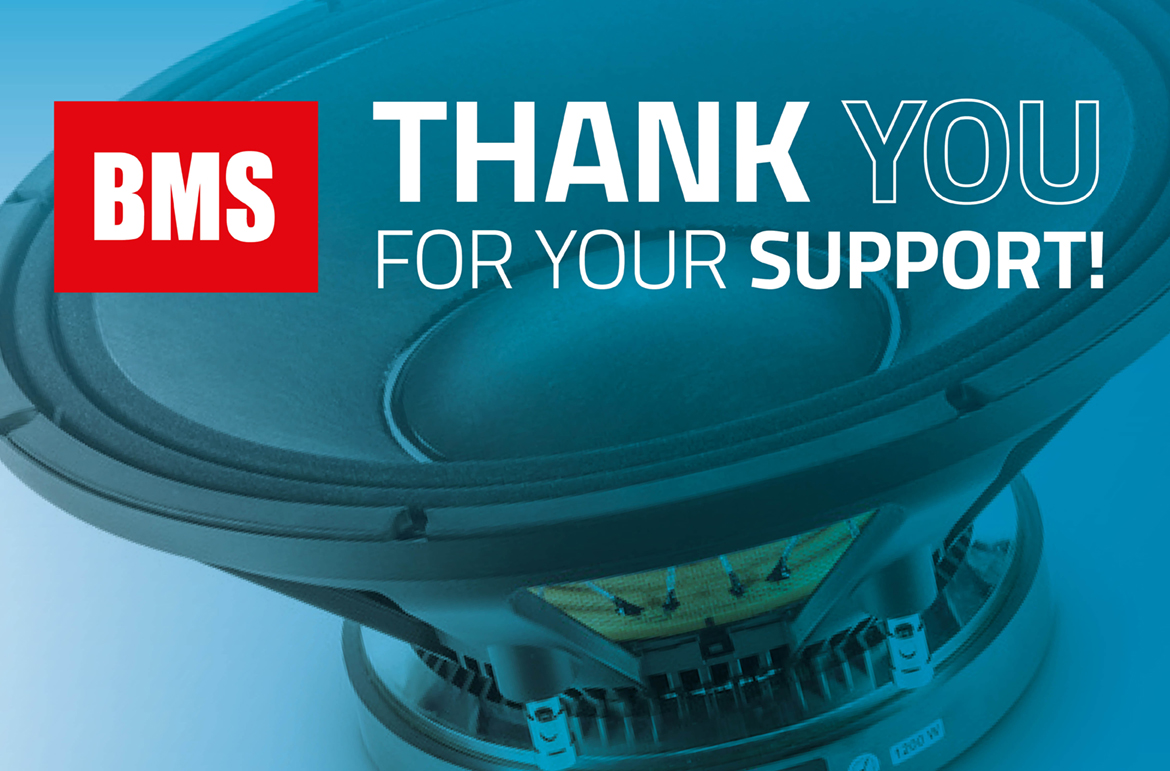 BMS speakers have been a valued part of our product line-up, and we appreciate the opportunity to have provided their exceptional audio solutions to you.
For any future inquiries or assistance, please contact Mr. Chris Stein at c.stein@bmsspeakers.com. He will be available to assist.
All existing orders will of course still be processed through us.
We appreciate your understanding and continued support.
---
Further information:
adamhall.com