Adam Hall Group appoints Ampco Flashlight Sales as Cameo Pro Partner for the Dutch Rental & Install Market
The Adam Hall Group continues to expand its international sales and partner network. With immediate effect, Ampco Flashlight Sales will distribute the Cameo lighting portfolio as a Cameo PRO partner for the Dutch rental and installation market. The collaboration with the leading Dutch rental and sales specialist follows a hybrid, non-exclusive approach and provides for the sale of Cameo lighting solutions to Dutch rental and installation customers. For the future, Ampco Flashlight Sales and the Adam Hall Group aim to expand the cooperation to include other brands from the portfolio of the German event technology provider headquartered in Neu-Anspach, Hessen.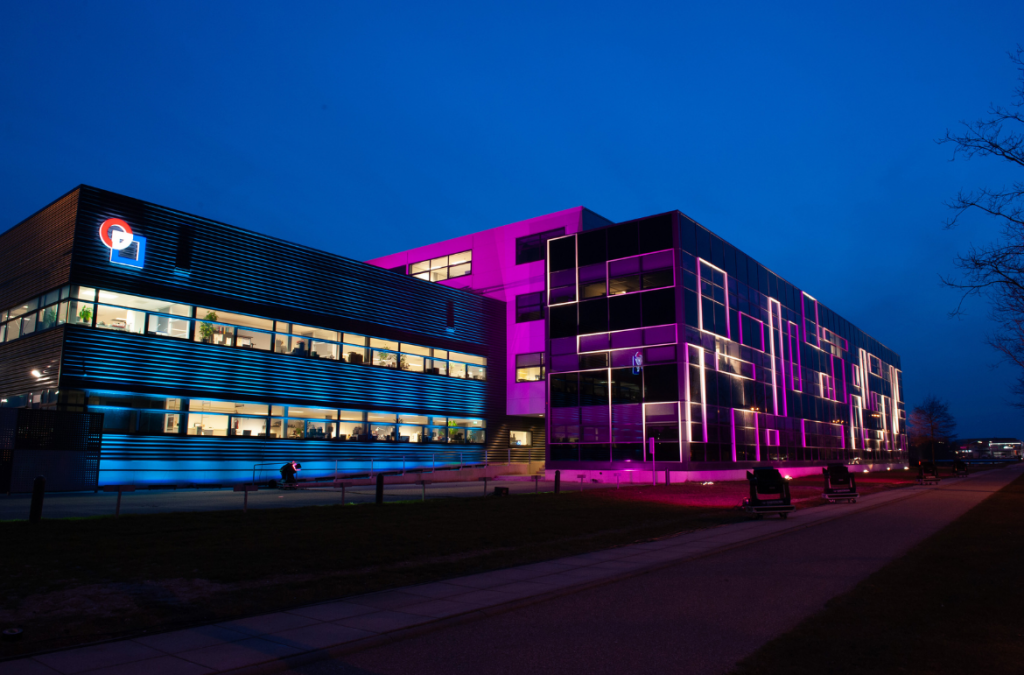 Ampco Flashlight Group specializes in lighting, audio, rigging and video sales & rental. Based in Utrecht, the company draws on decades of experience in the fields of touring, installation, corporate events, and broadcast. In addition to Cameo, the sales brands in the lighting business include Ayrton, ETC, SGM, Rosco and others.
"With Cameo we add a strong brand to our portfolio and complete the offer for our customers in entertainment, education, leisure and theatre. Together with our other brands and our product specialists, we see a great future for Cameo's innovative and strong product lines."

Chris van Etten, Commercial Manager Ampco Flashlight Sales
Markus Jahnel, COO Adam Hall Group, adds: "We are very pleased to welcome Ampco Flashlight Sales as an experienced and versatile partner for our Cameo range in the Netherlands. The Ampco Flashlight team offers an excellent network and has convinced us with its outstanding expertise and customer services. We look forward to future cooperation and many exciting Cameo projects."
#Cameo #ForLumenBeings #EventTech #ExperienceEventTech
---
More information:
ampco-flashlight.com
cameolight.com
adamhall.com