The Contract – European Capital of Culture Kaunas stages closing event with 300 Cameo spotlights
What better way to end a year as European Capital of Culture than with a sensational stage performance that combines symbolism, showmanship, and technical perfection? At the end of November 2022, the city of Kaunas, Lithuania, staged "The Contract" in its home Žalgiris Arena, a musical performance between opera, musical and dance that ended with the titular "peace treaty" and focused on the values of humanity and togetherness. For the performance – with around 150 performers – the space in the middle of the arena was transformed into a lake with 40,000 litres of water, bordering a mountain built from 2022 sandbags. For the lighting design of the extraordinary scenery, lighting designer Andrius Stasiulis and event technology service provider Baltic Production Service relied on more than 300 Cameo lighting fixtures, including 120 ZENIT P130 LSD IP65 PAR units positioned on pedestals in the water.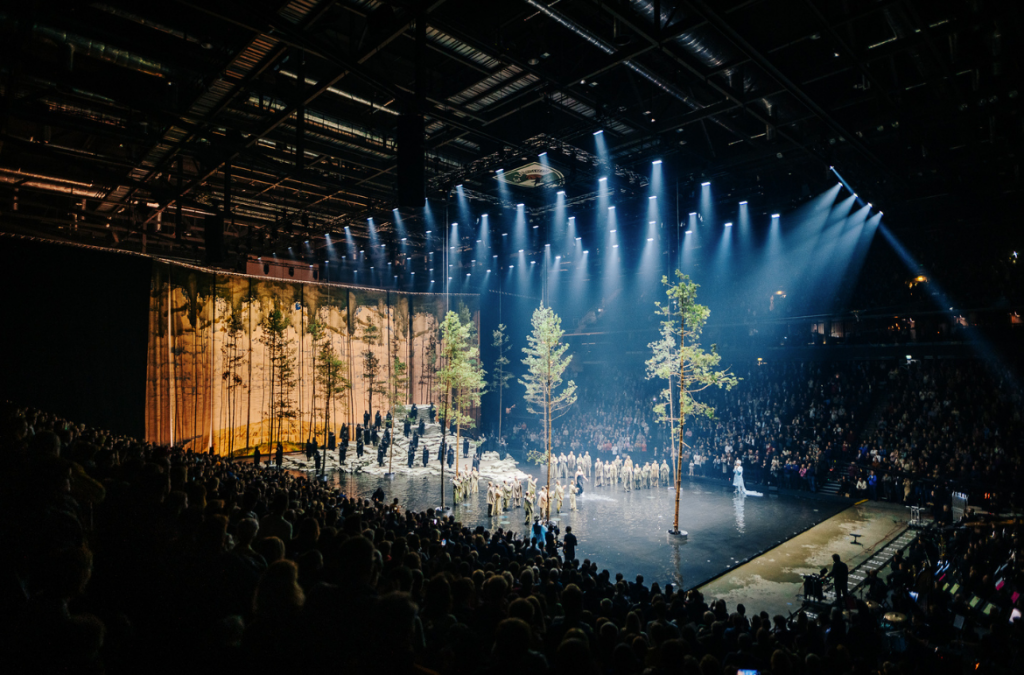 Light from above and from below – with this sky/earth principle, Andrius Stasiulis created striking visual lighting moods that set the scene for the water, the trees placed in it, and the mountain at the back of the stage. "The pool was the central element of the stage design. Since the actors, singers and dancers performed mainly in the water, we had to be able to rely completely on the lights on the ground," explains Jurgis Uborevicius from Baltic Production Service. "In addition, we needed particularly quiet spotlights, as it was a kind of opera that was also being recorded."
High requirements
While the requirements regarding splash water protection applied mainly to the ZENIT P130 LSD, which were used as uplights for the (real) trees, the other requirements applied to all of the Cameo fixtures used: uniform illumination, and seamless dimming behaviour. In the rig under the hall roof, Baltic Production Service – supported by DryHire provider NicLen – assembled OPUS X Profile moving heads as spot and front lights, OPUS H5 Beam-Spot-Wash Hybrid moving heads for the show effects, and ZENIT W600 and W600 SMD Outdoor LED Wash Lights for the wide-area lighting of the expansive stage.
"We had more than 300 Cameo fixtures in use and only had to replace one. I think that says everything about the reliability of the lights."

Jurgis Uborevicius, Baltic Production Service
© Gražvydas Jovaiša
Renewed cooperation
With "The Contract", the collaboration between Baltic Production Service and lighting designer Andrius Stasiulis caused a sensation – and not for the first time! In the summer of 2022, the team staged the open-air opera "The Flying Dutchman" by Richard Wagner with a gigantic stage set in a shipyard. Here, too, more than 200 Cameo spotlights from the ZENIT and OPUS series were used. For Jurgis Uborevicius, the Adam Hall Group lighting brand is the tool of choice: "Cameo is our most important lighting supplier. In our opinion, the company represents everything you can expect from German engineering. The spotlights are extremely versatile, absolutely reliable, extremely profitable and, above all, they are almost always in stock. Currently, this is a great advantage, because we need partners who help us to continue to grow and remain successful!"
The following Cameo products were used at "The Contract" in Kaunas: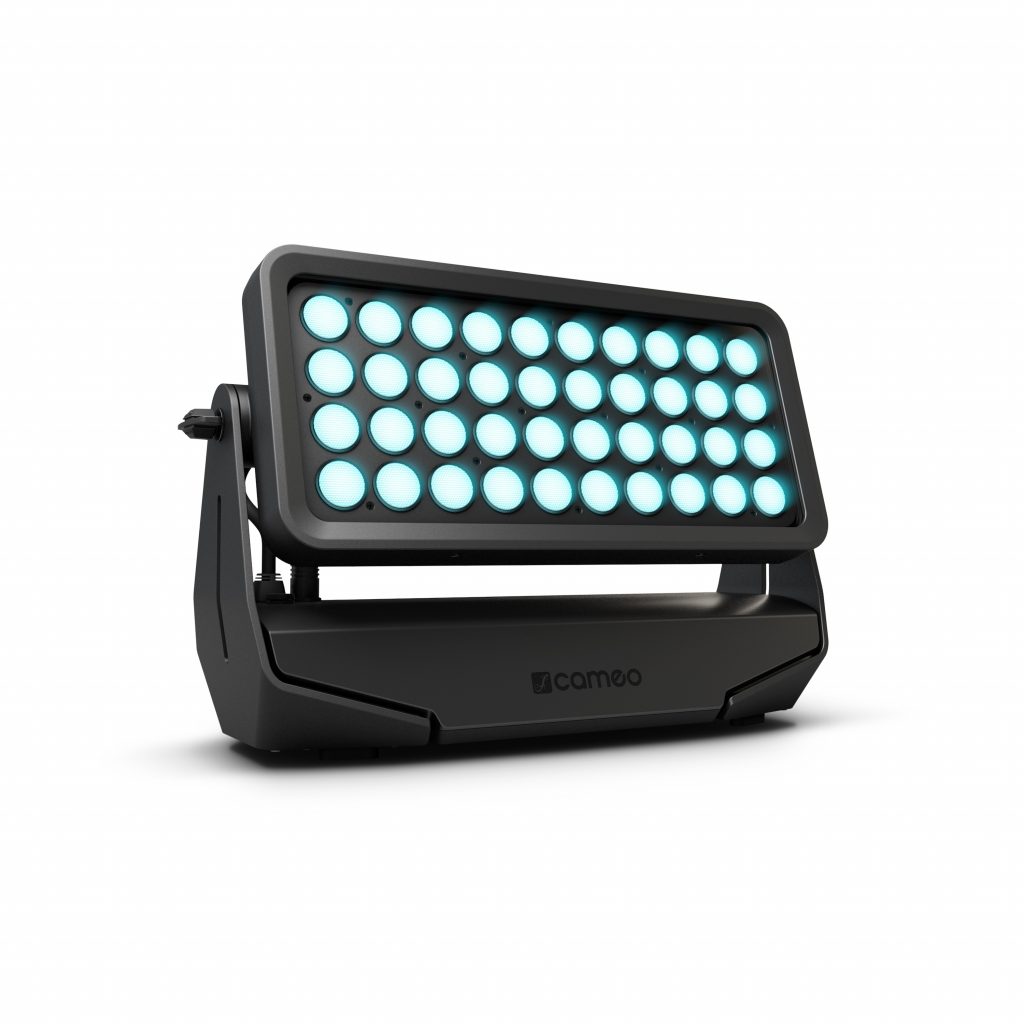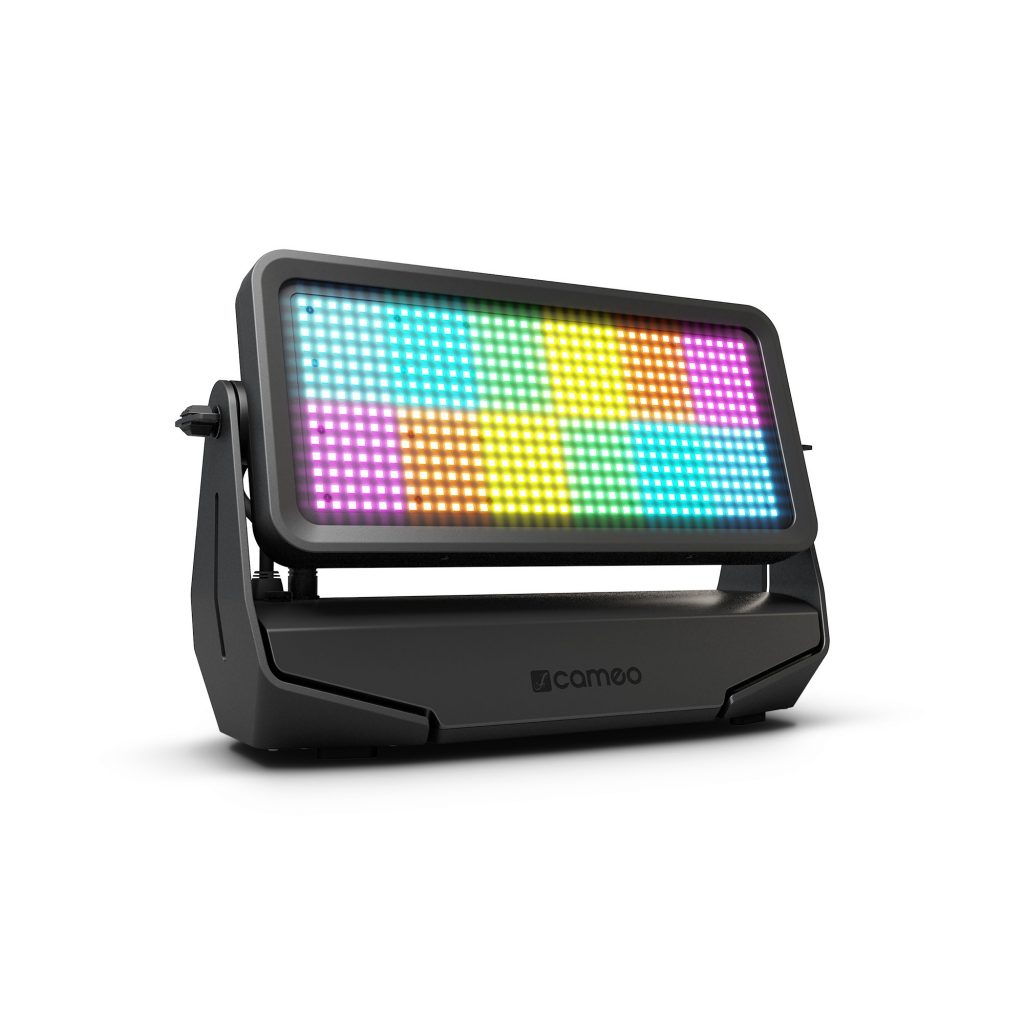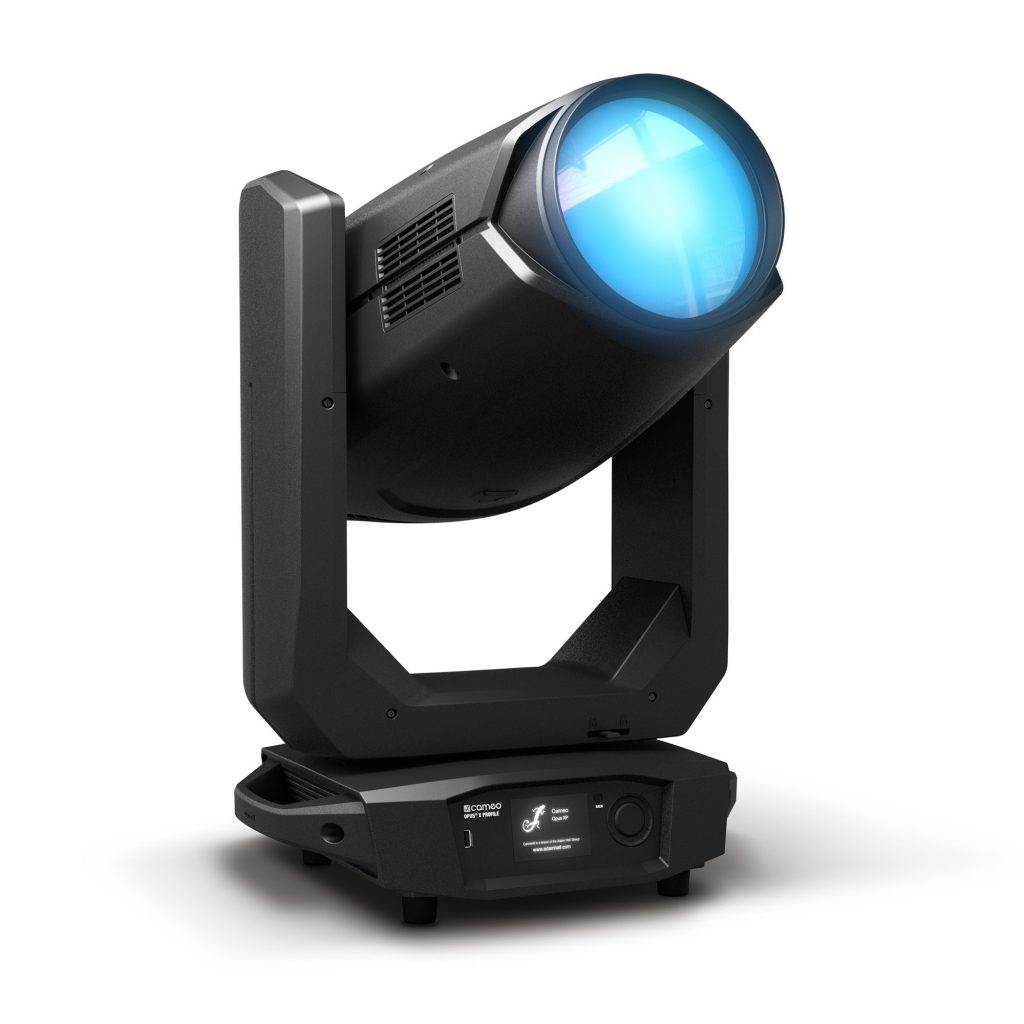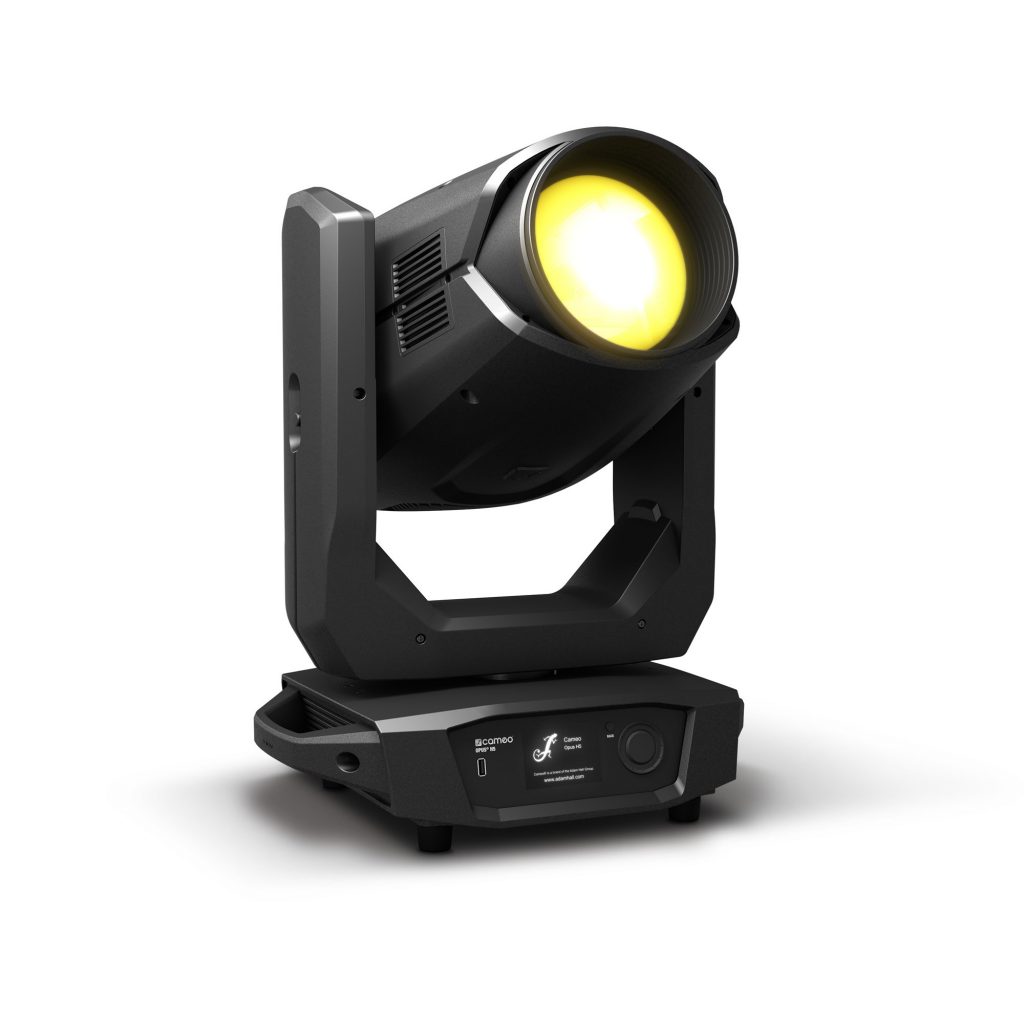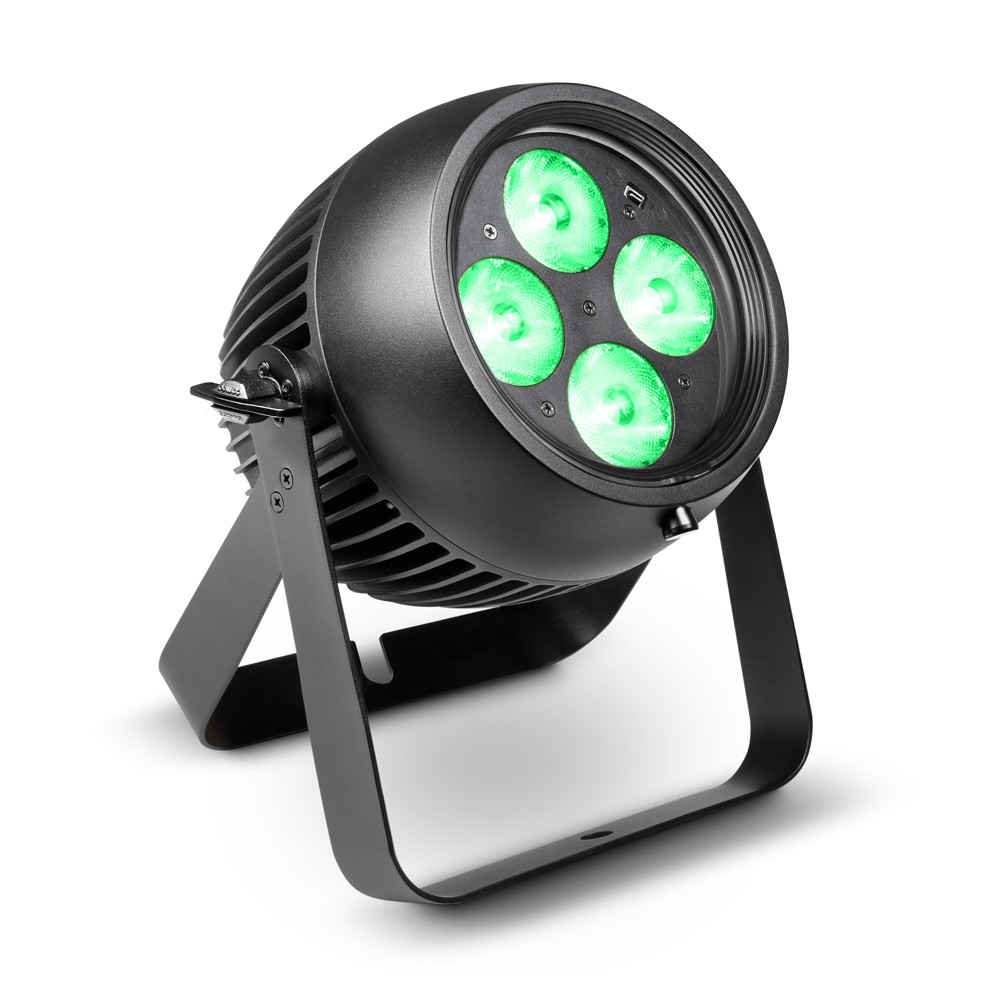 #Cameo #ForLumenBeings #EventTech #ExperienceEventTech
---
Further information:
kaunas2022.eu
bps.lt
cameolight.com
adamhall.com