Soft light and hard beams – NicLen invests in Cameo S4 soft lights, OTOS Series and more
In recent years, NicLen has successively expanded its inventory of Cameo fixtures. Today, all of the manufacturer's major series are part of the portfolio of the leading DryHire provider. Recently, NicLen GmbH and NicLen UK – as an independent offshoot in the UK – have once again stepped up and invested in large numbers of the Cameo S4 IP LED softlights, and the new OTOS SP6 (Profile Spot) and B5 (Beam Moving Head) models, as well as the AZOR S2 compact spot moving head.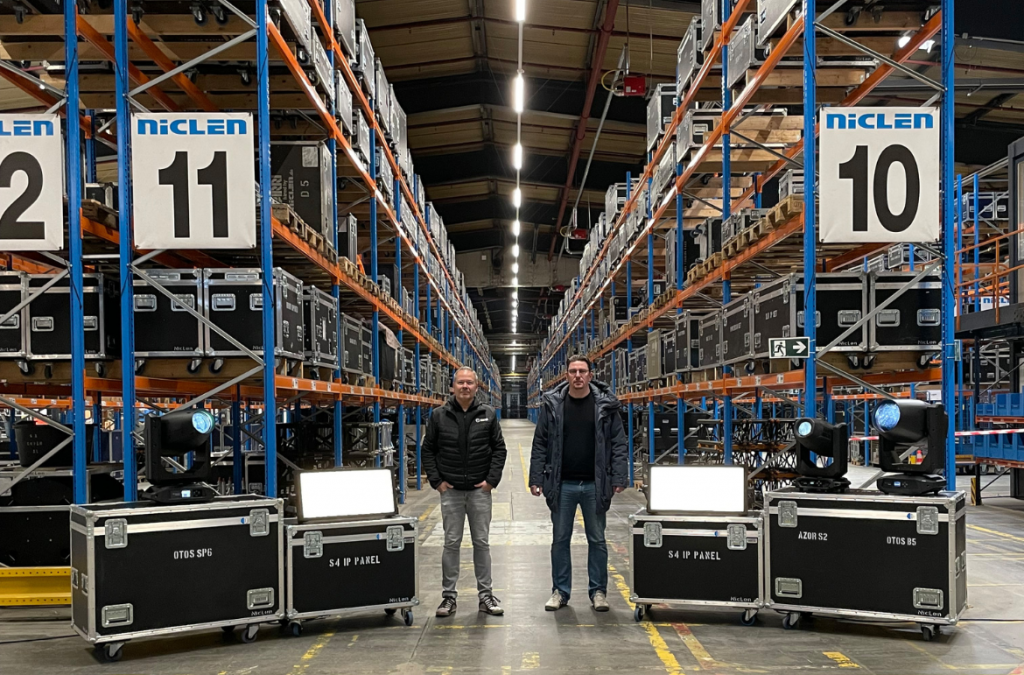 The S4 IP is an IP65-certified LED soft panel for indoor and outdoor use, and the first representative of the new S Series, which is explicitly aimed at lighting engineers, lighting technicians and content producers in the areas of TV/film, events, live streaming and more. The compact softlight is based on 544 single SMD LEDs per colour (RGBWW) arranged in a cluster of four. In combination with the integrated calibration chip, the S4 IP has an extremely natural colour rendering (CRI 95, TLCI 91) as well as an exceptional coverage of the extended Rec. 2020 colour space of 85%. In addition, the adjustable colour temperature, with its wide range of 1,800 to 10,000 Kelvin, enables use in all environments. In the development of the S4 IP, Cameo not only placed the highest value on the inner light values – the housing concept and handling also impress with well thought-out functions: permanently installed handles for transport and quick alignment, waterproof and lockable powerCON TRUE1 device connectors, and versatile control options via DMX, W-DMX, ArtNet, sACN or RDM.
"With the S4 IP, Cameo has once again meaningfully expanded its lighting portfolio. We are pleased that the new softlights were able to prove directly what they can do at this year's Fashion Week in Paris."

Jörg Stöppler, NicLen Managing Director
In addition to the S4 IP LED Soft Panels, NicLen has also continued to expand its OTOS inventory. After being the first in the world to invest in the OTOS H5 Beam-Spot-Wash Hybrid Moving Head in 2022 (and successfully providing it for the christening of the AIDAcosma cruise ship in Hamburg), NicLen is now moving forward again and setting the next marker with the purchase of the new OTOS SP6 (IP65 Spot Profile Moving Head with 600 W LED) and OTOS B5 (IP65 Beam Moving Head) models. Also new to NicLen's DryHire stock is the compact Cameo AZOR S2 Spot Moving Head.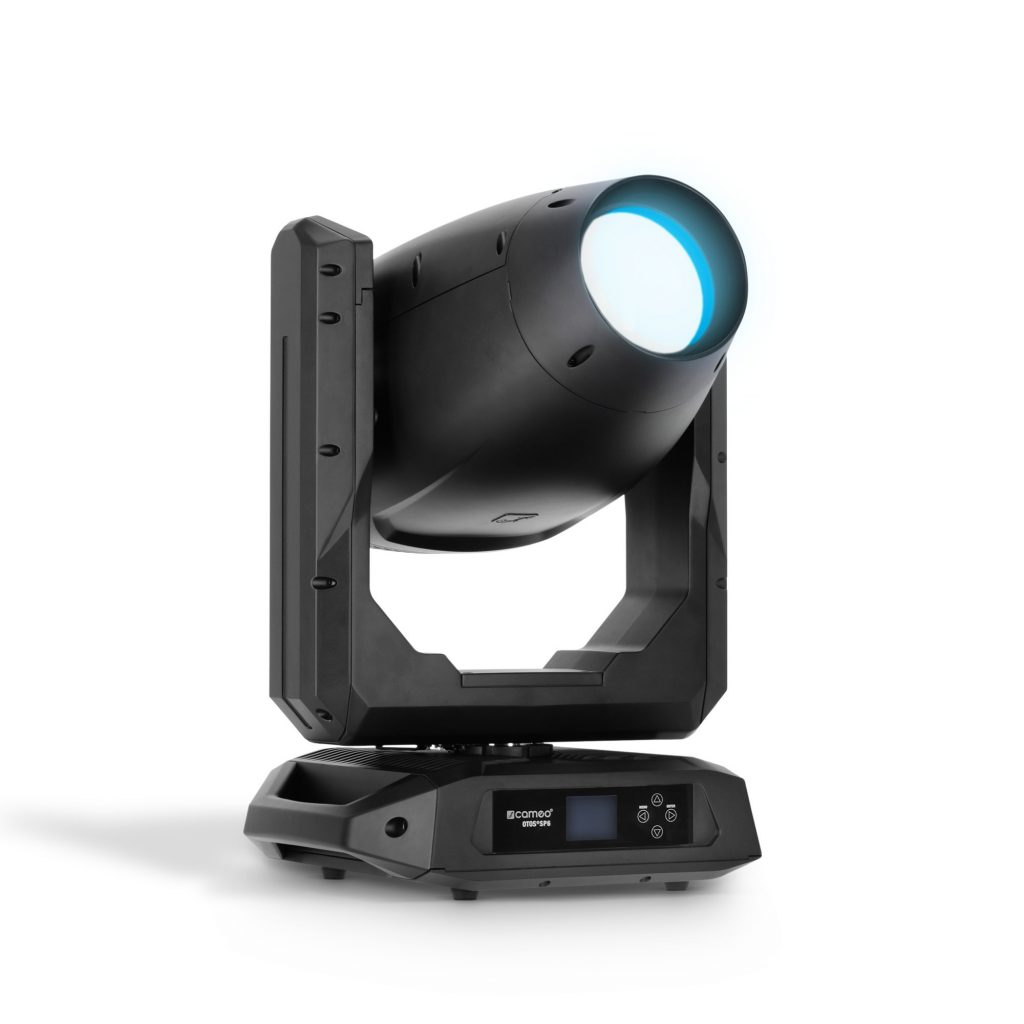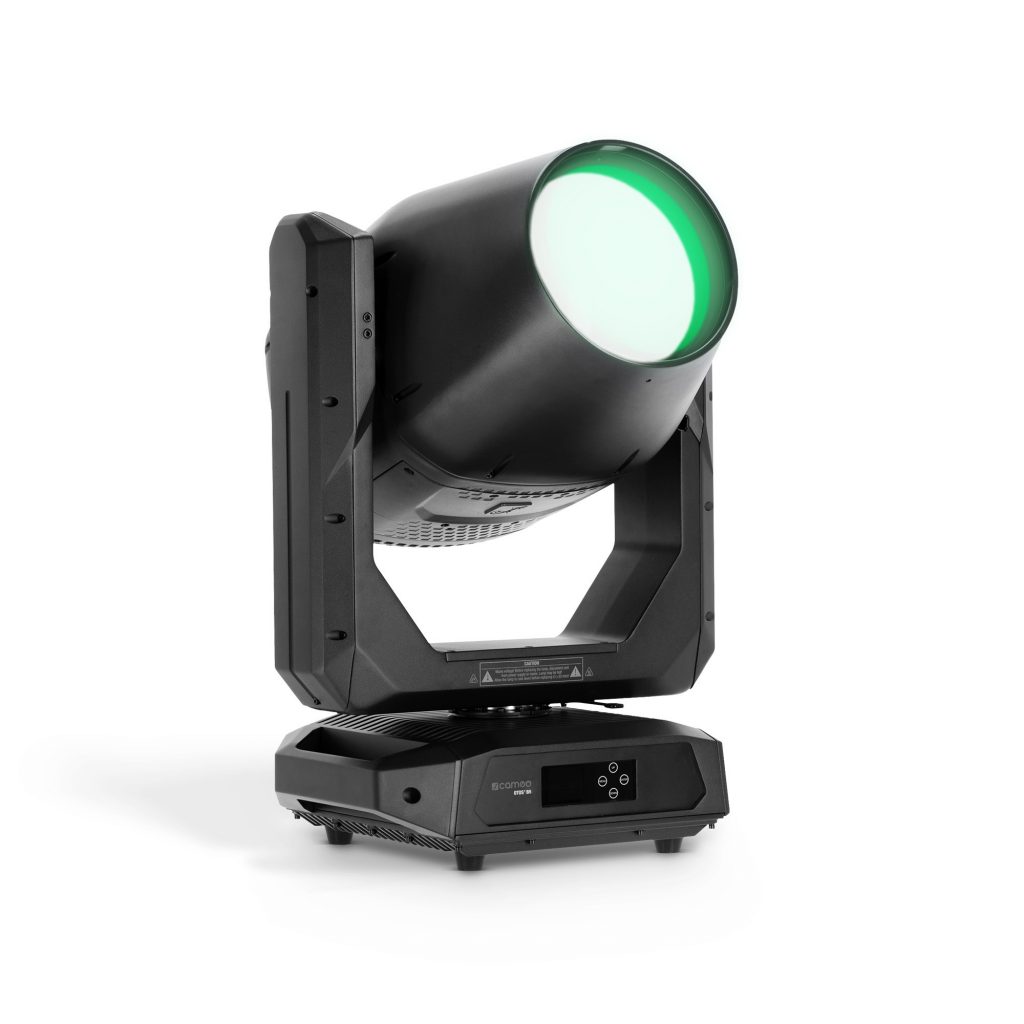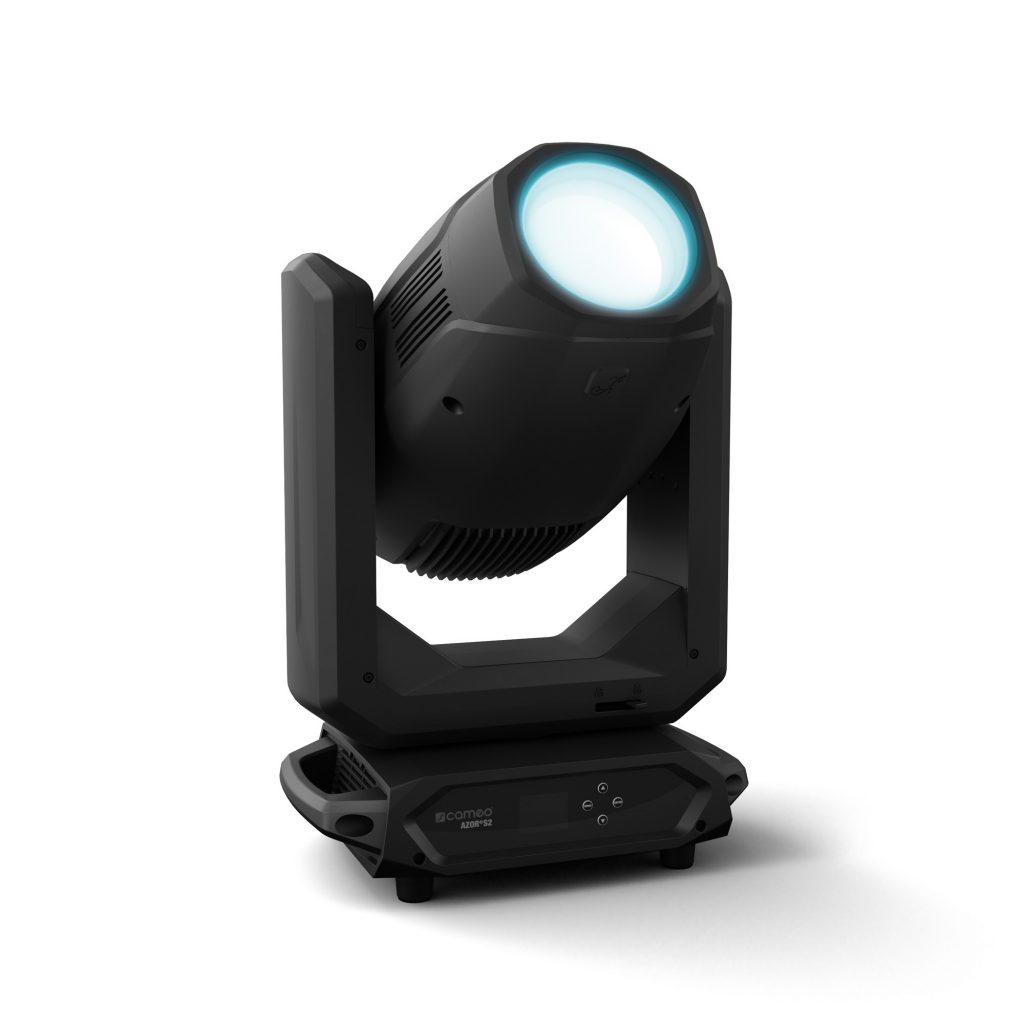 Markus Jahnel, COO of the Adam Hall Group, said: "We are very pleased that NicLen, as one of the largest DryHire providers in Europe, has been relying on our lighting solutions for years. We are excited about what the future holds and where we will see the different Cameo models in use in the coming months."
#Cameo #ForLumenBeings #ProLighting #EventTech #ExperienceEventTechnology
---
Further information:
niclen.de
cameolight.com
adamhall.com