Adam Hall Group discontinues distribution of Eminence loudspeakers
The Adam Hall Group is ending its exclusive sales cooperation with the US loudspeaker manufacturer Eminence on the European market after more than 25 successful years.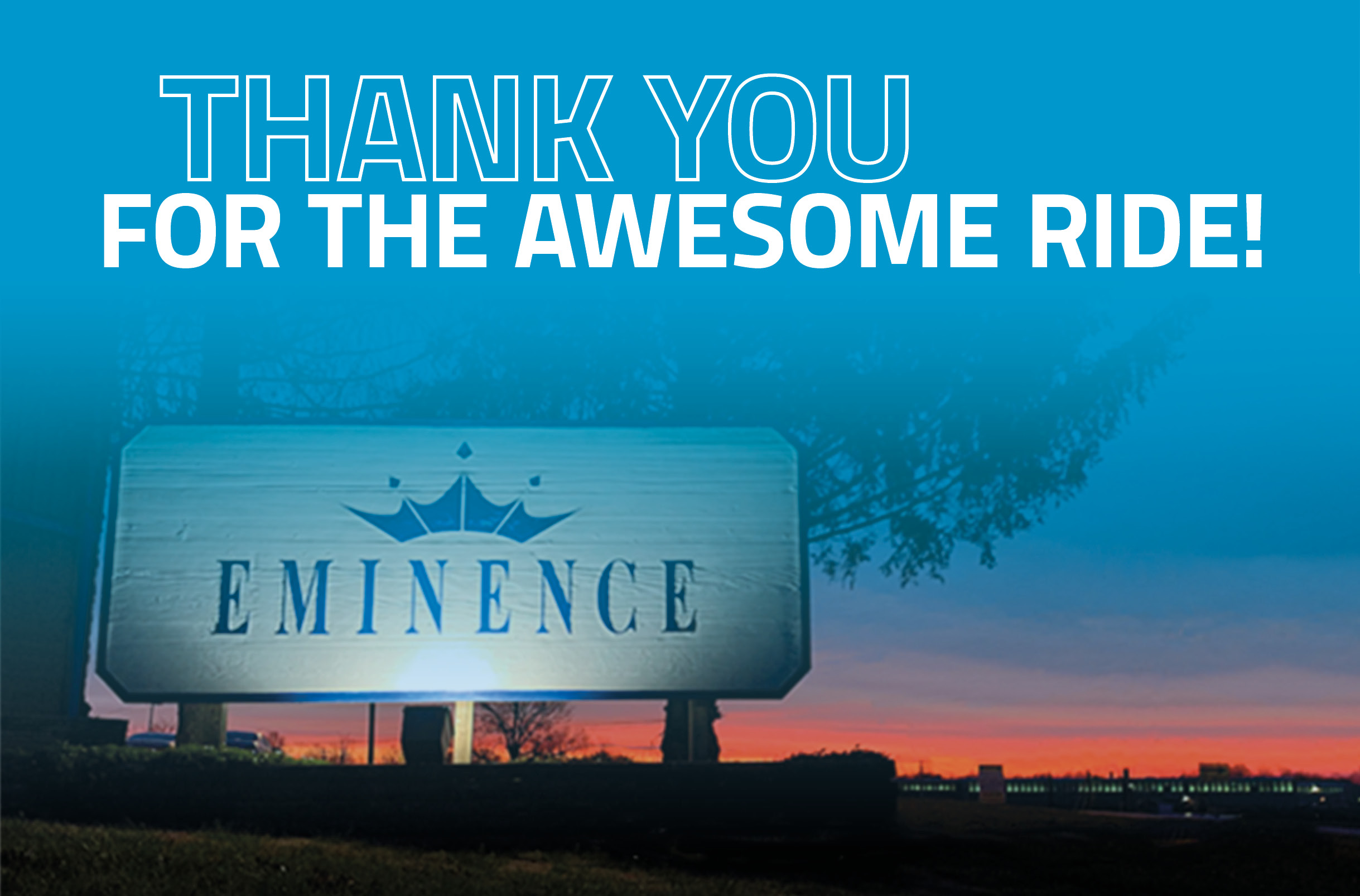 We would like to wish Eminence all the best for the future, and thank them for the always positive cooperation.
Existing stocks of Eminence products will continue to be available in our online shop – but only while stocks last. If customers have any questions about the Eminence loudspeaker range, they can contact Eminence directly (at info@eminence.com).
---
Further information:
adamhall.com/eminence
eminence.com