Magical: Cameo Lights Up Hotel Nørre Vosborg With New Wash Lights From ZENIT® Series
Nørre Vosborg manor house has a fairy-tale location in the middle of Jutland's nature. The property, which has a unique natural location and is run by the Nørre Vosborg Foundation, is a cultural heritage and has a history that goes back over 800 years. Today, the estate in West Jutland, near the city of Vemb, is a diverse cultural centre with hotel, restaurant and meeting rooms. At the beginning of March 2022, the castle received a makeover in the form of a large-scale light installation by integrator LYSTEK. A total of 125 Cameo spotlights were used for the installation, including, for the first time, the new Cameo ZENIT® W600i and ZENIT® W300i outdoor LED wash lights.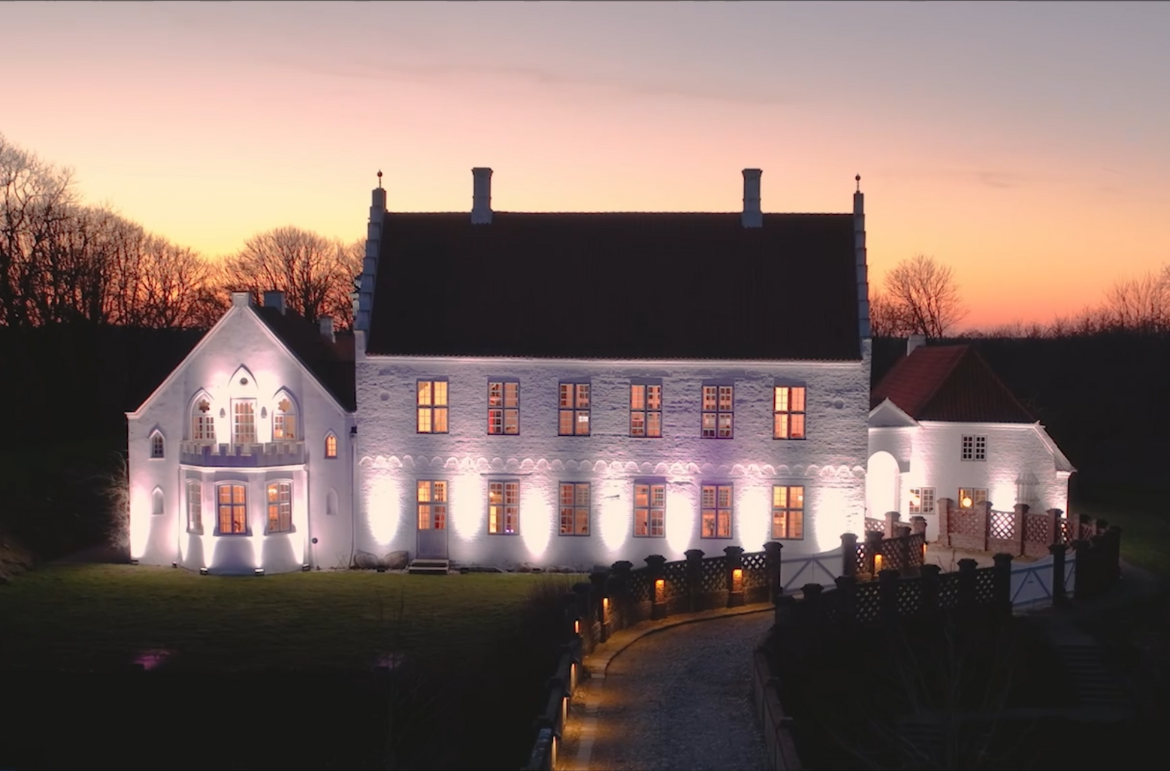 The aim of Hotel Nørre Vosborg's operators was to showcase the historical castle with its classic architecture in an eye-catching way, while also generating content for its own social media channels. The dimensions of the mansion required high-quality light with high resolution, wireless control and the ability to flexibly adapt the shape and angle of the light beams.
With a luminous flux of 21,000 lm, IP67 classification and easily replaceable SnapMag® filters, the Cameo ZENIT® W600i wash lights met the requirements perfectly. A total of 16 wash lights were used to illuminate the exterior walls of the historical building. The responsible parties also used 80 Cameo® Zenit W300i wash lights to accentuate the architectural lines of the castle. Four Cameo ZENIT® B200s were also used from the side and four Cameo DROP® B4s beneath the bridge to lend spatial depth to photographic and video images. LYSTEK used 20 DROP® P4s as uplights for the gate area in front of the castle. The Cameo OTOS® H5 was used to light up the tower, as well as to generate a two-dimensional effect in the air.
The following Cameo products were used at Nørre Vosborg: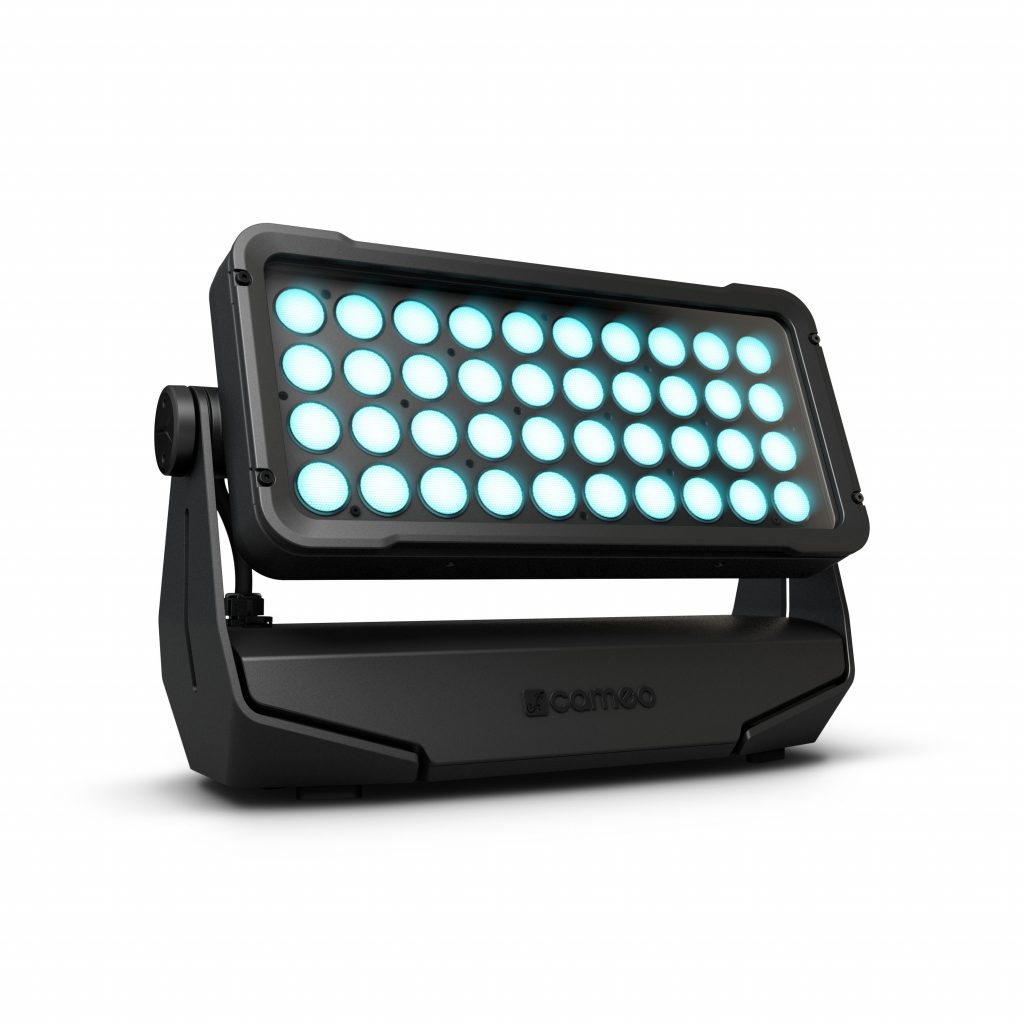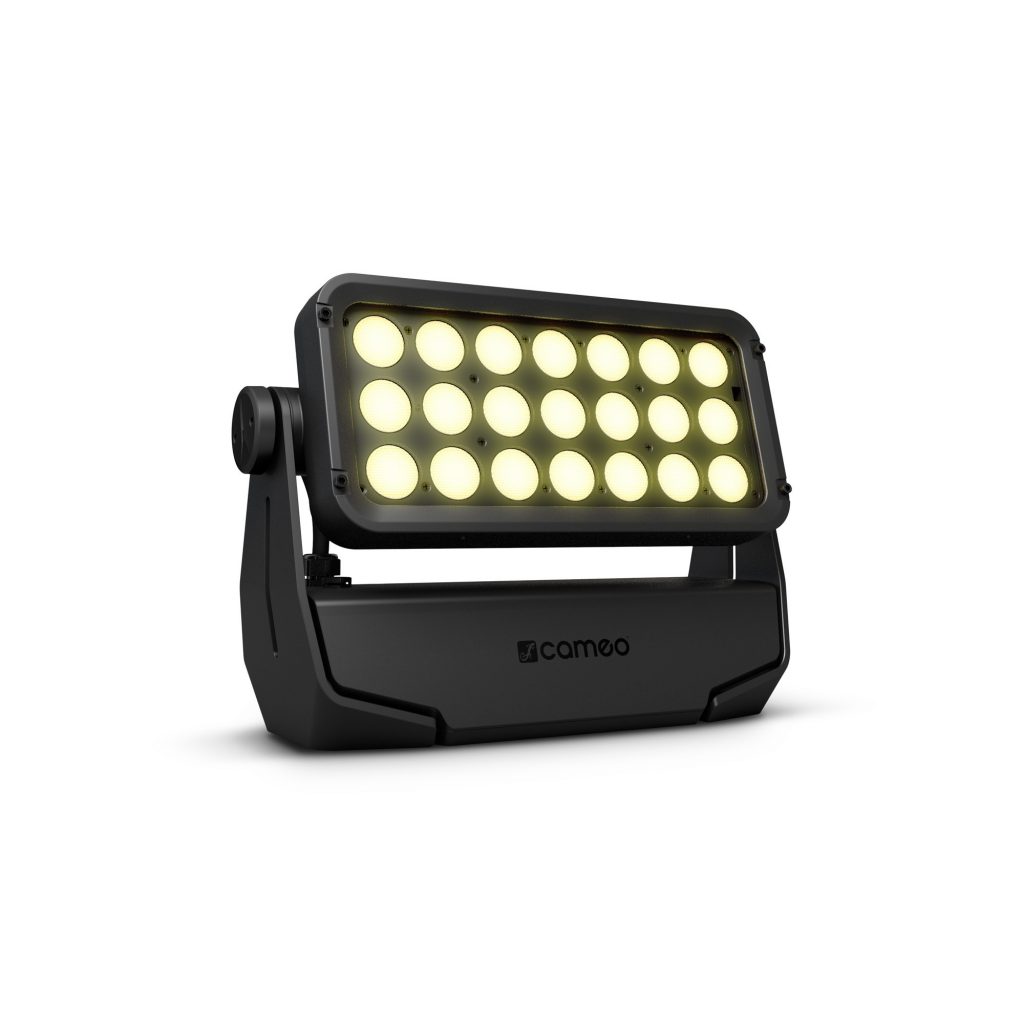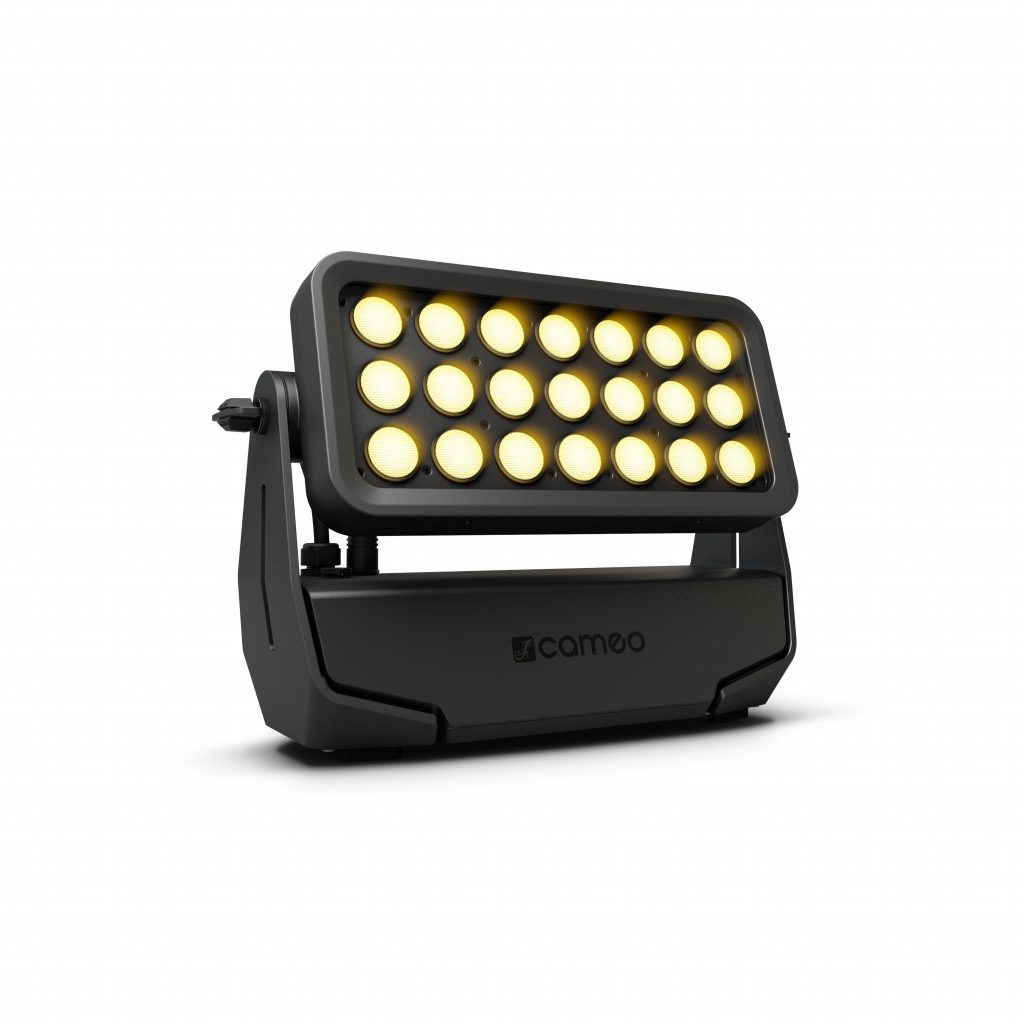 #Cameo #ForLumenBeings #EventTech #ExperienceEventTech
---
Further information:
nrvosborg.dk
cameolight.com
adamhall.com