High-Class Lighting: Cameo Lights Up Auditorium de Palma de Mallorca
The Auditorium de Palma de Mallorca has an exclusive location in Palma, directly on the sea promenade of Paseo Maritimo. With a maximum capacity of 1,700, the concert hall and theatre for dramatic art attracts around 100,000 culture lovers annually to a wide variety of events, from musicals and operas to ballet, theatre and jazz performances. Inspired by the Royal Festival Hall in London, the concert hall is designed in such a way that the stage is optimally visible from all seats. The theatre recently invested in Cameo spotlights from the ZENIT® and OPUS® series for use in the hall, as well as for the exterior lighting of the building.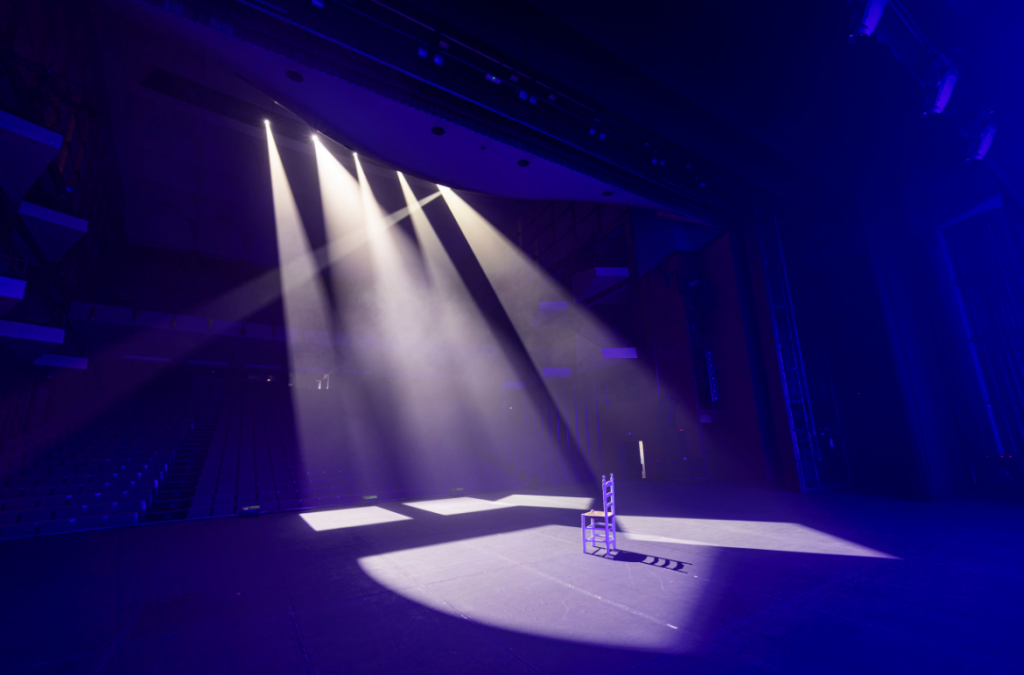 Indoor and Outdoor
Four ZENIT® W600 outdoor LED wash lights are currently lighting up the theatre's main facade. Three further models are to be added in the future for the side facade. With a range of lenses, 12 ZENIT® W600 wash lights showcase the cyclorama screen at the rear of the stage. A total of 16 Cameo OPUS® Spot Moving Heads are used to provide flexible stage lighting. The setup is completed by seven Cameo OPUS® SP5 Profile Moving Heads, which provide the front lighting from a lighting bridge 30 metres away.
"Cameo spotlights are becoming increasingly popular and often appear in riders. One prominent example is the musical 'The Bodyguard', for which the production company used the OPUS® SP5 exclusively."

Marc Ferragut, Director of Auditorium de Palma de Mallorca
Best in Class
The Auditorium de Palma de Mallorca is an owner-managed theatre and plans its investments judiciously, both financially and functionally. In this context, the Cameo spotlights proved to be the ideal solution, delivering impressive light quality and handling:
"We tested several models from different manufacturers in advance. Cameo is unbeatable in its class, including in terms of support from Cameo and the Adam Hall Group."

Technical Support Team, Auditorium de Palma de Mallorca
Further Investments
The Auditorium de Palma de Mallorca is planning to invest in other Cameo solutions in the future, in particular the F1 FC Fresnel spotlights. In addition, Cameo F2 FC, OPUS® W5 Wash Moving Heads, OPUS® H5 and the ZENIT® W300 and PIXBAR 600 PRO IP65 models are also soon to be installed in the adjoining 300-seat "Sala Mozart".
The following Cameo products are currently in use in the Auditorium de Palma de Mallorca: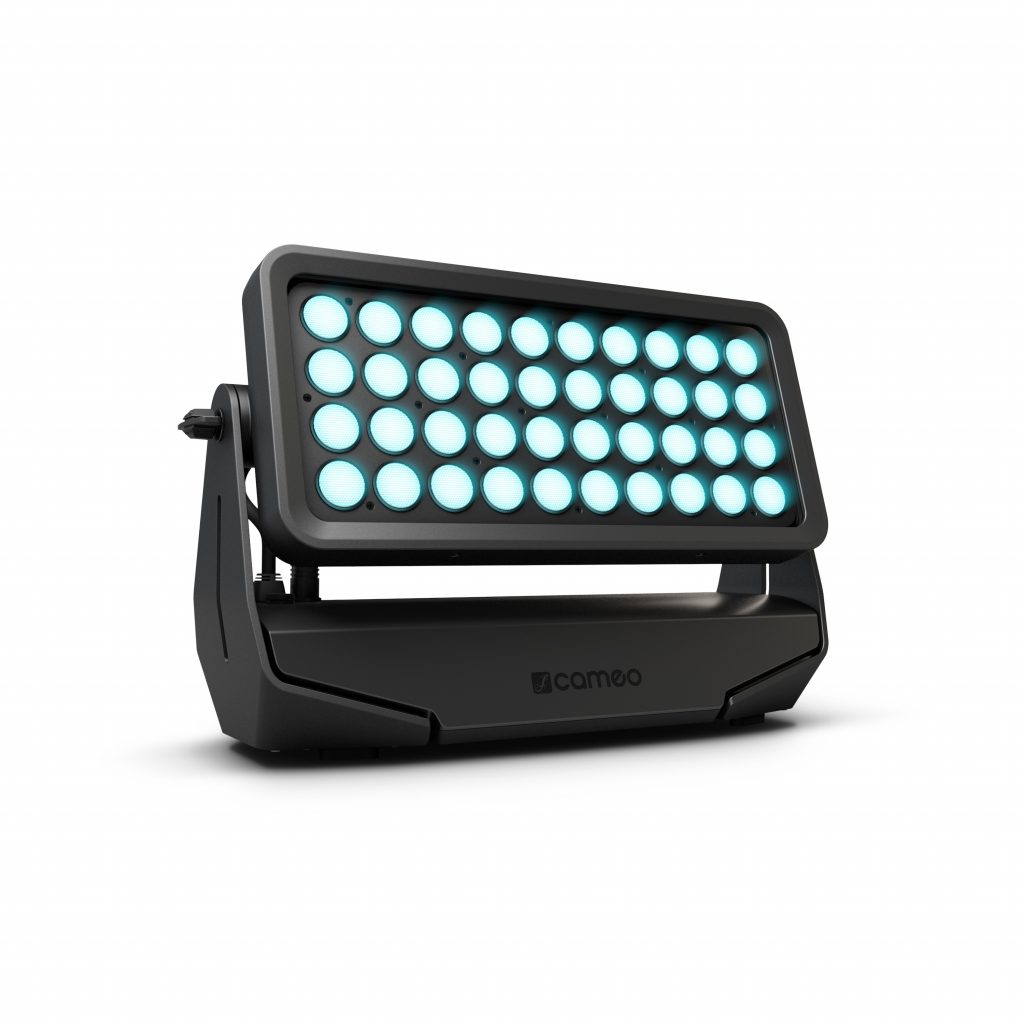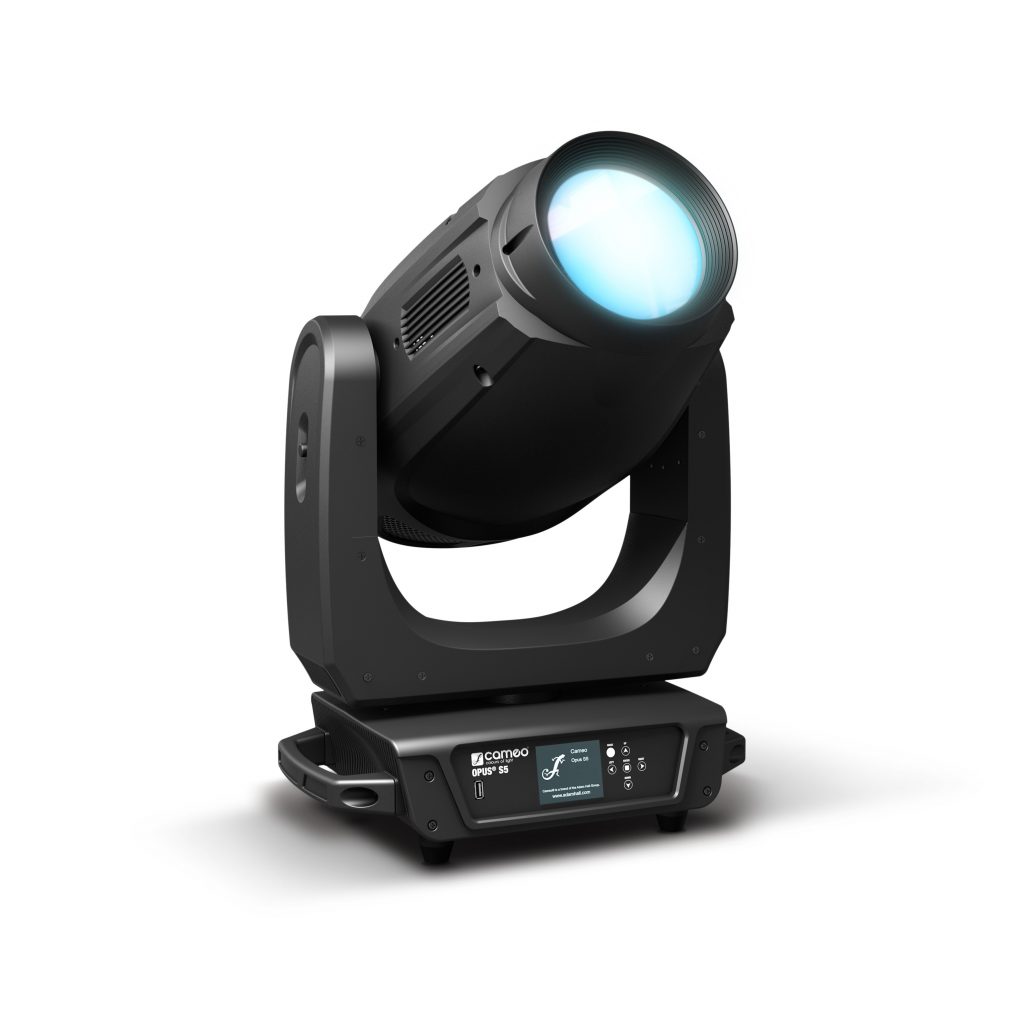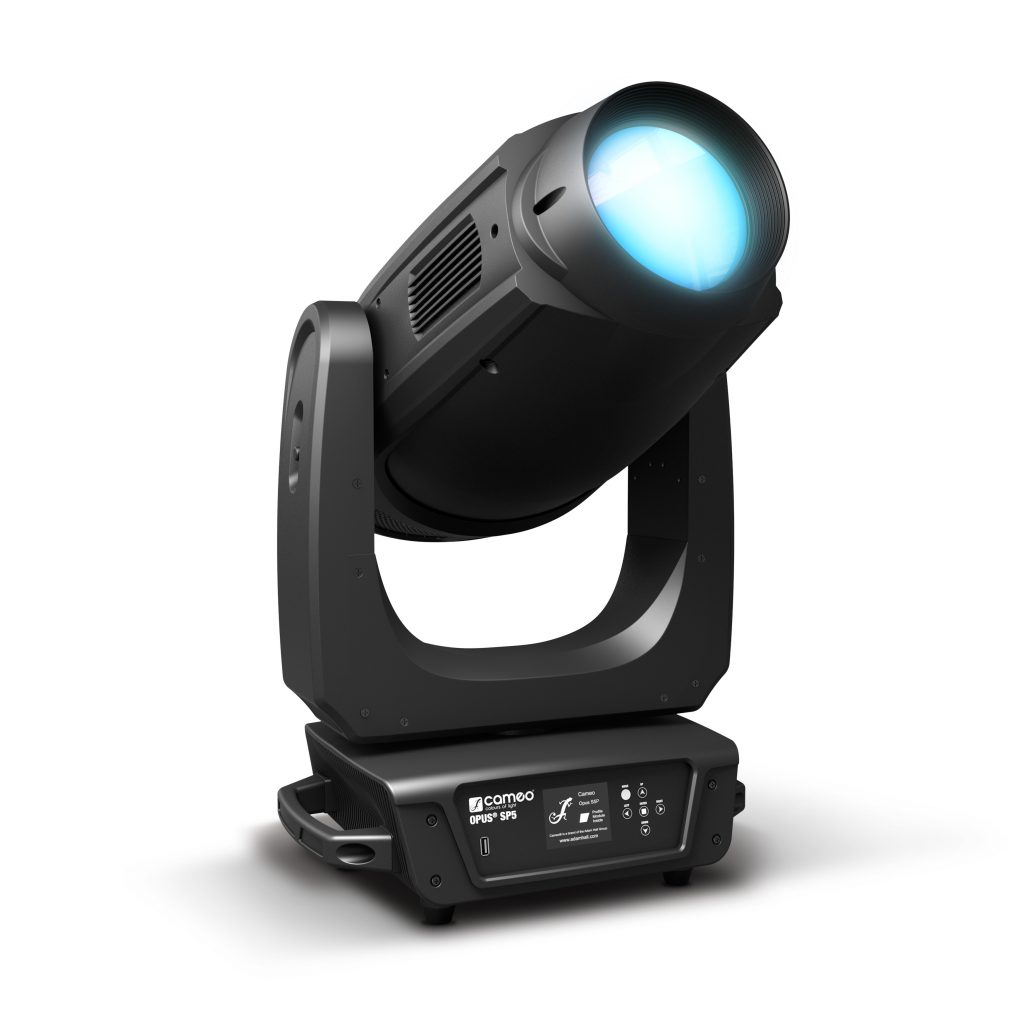 #Cameo #ForLumenBeings #EventTech #ExperienceEventTech
---
Further information:
auditoriumpalma.koobin.com
cameolight.com
adamhall.com