Picture perfect – Cameo illuminates the 36th Goya Awards in Valencia
On 12 February, the 36th Goya Awards ceremony took place at the Queen Sofia Palace of the Arts in Valencia. It honoured the best Spanish films of 2021 and was presented by the Academy of Film Arts and Sciences. A total of 28 awards were given out in the various categories. Hollywood star Javier Bardem and the film "The Good Chef" dominated the gala event as a big winner with a total of six prizes. In order to put the Who-is-Who of the Spanish film scene in the perfect light, the responsible service provider Adisar Media used a total of 136 Cameo Moving Heads.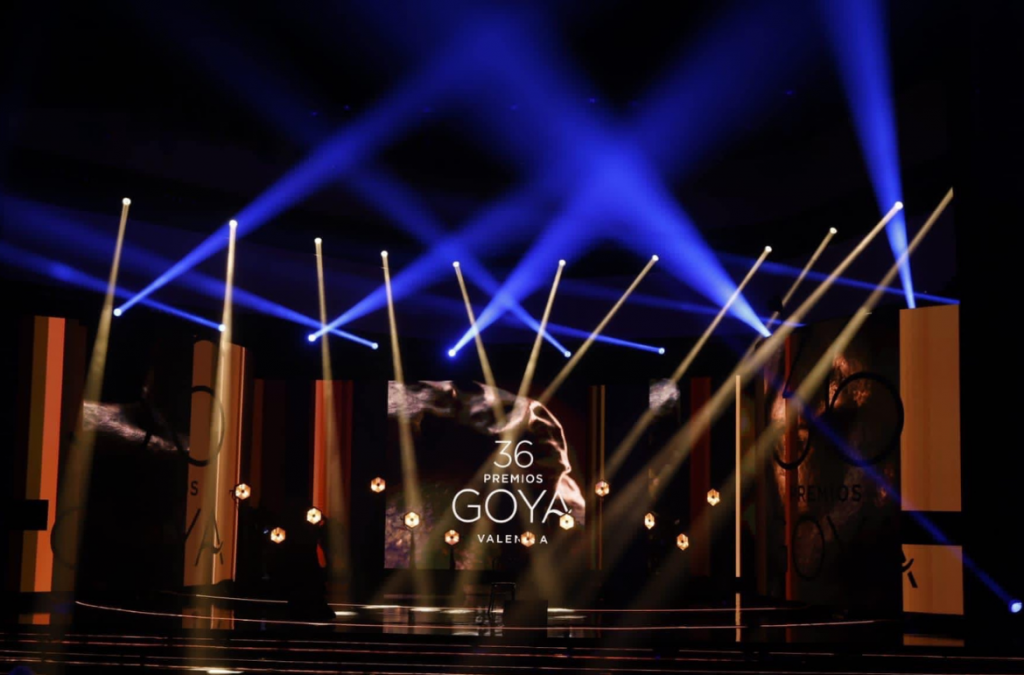 Spanish Oscar Awards
The Goya Awards have been the Spanish counterpart of the Oscars for years. Long awaited, the gala event finally picked up speed again this year. The award ceremony was broadcast live by channels such as RTVE, La1, TVE International, RTVE Play and RNE.
© Getty Images
Celebrity project planning
Adisar Media from the Mediapro Group, in collaboration with lighting designer Iñaki Irastorza, was responsible for the lighting technology implementation in the Palace of the Arts. By choosing Cameo, Irastorza and Adisar Media set an example in the Spanish event technology industry – after all, Cameo's lighting solutions had to prevail over various renowned competitors in advance.
Cameo complete solution
24 Cameo OPUS® X PROFILE Moving Heads were used as front lights which, with their enormous light output of 33,000 lm and a high CRI value >90, were the ideal choice of front light. In addition, the lighting effect was enhanced by multifaceted gobo projections on the stage. Irastorza used a total of 48 Cameo OPUS® H5 Beam Spot Wash Hybrid Moving Heads for stage effects, supplemented by 16 Cameo EVOS® W7 LED Wash Moving Heads for stage lighting and stage effect applications. 24 Cameo OPUS® X WASH Moving Heads provided the basic lighting for the Goya Award Show.
After the Cameo Moving Heads were a big hit at the Goya Awards, Adisar Media will continue to use the diverse products of the Adam Hall Group lighting brand at TV and other major events in the future. The investment in Cameo has definitely paid off. Both the organiser and the spectators were very enthusiastic about the show.
The following Cameo products were used at the Goya Awards 2022: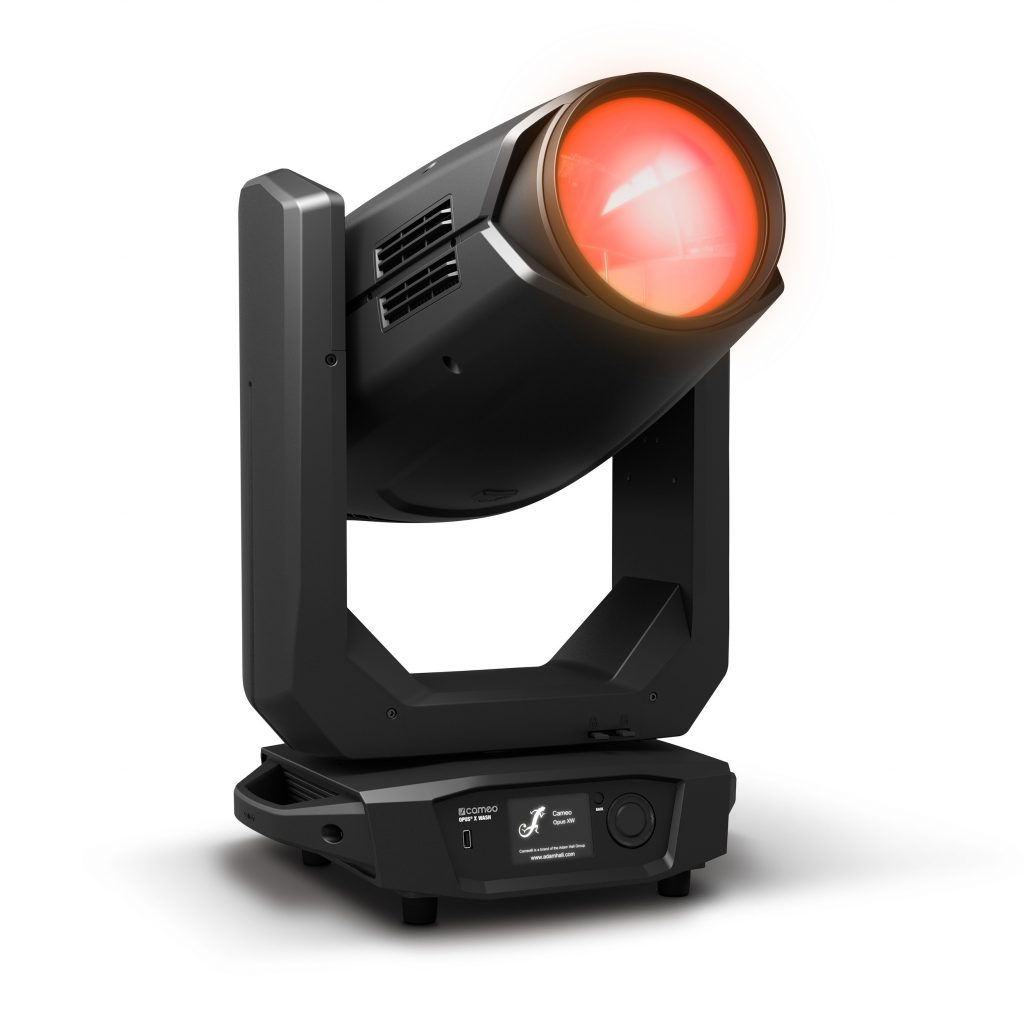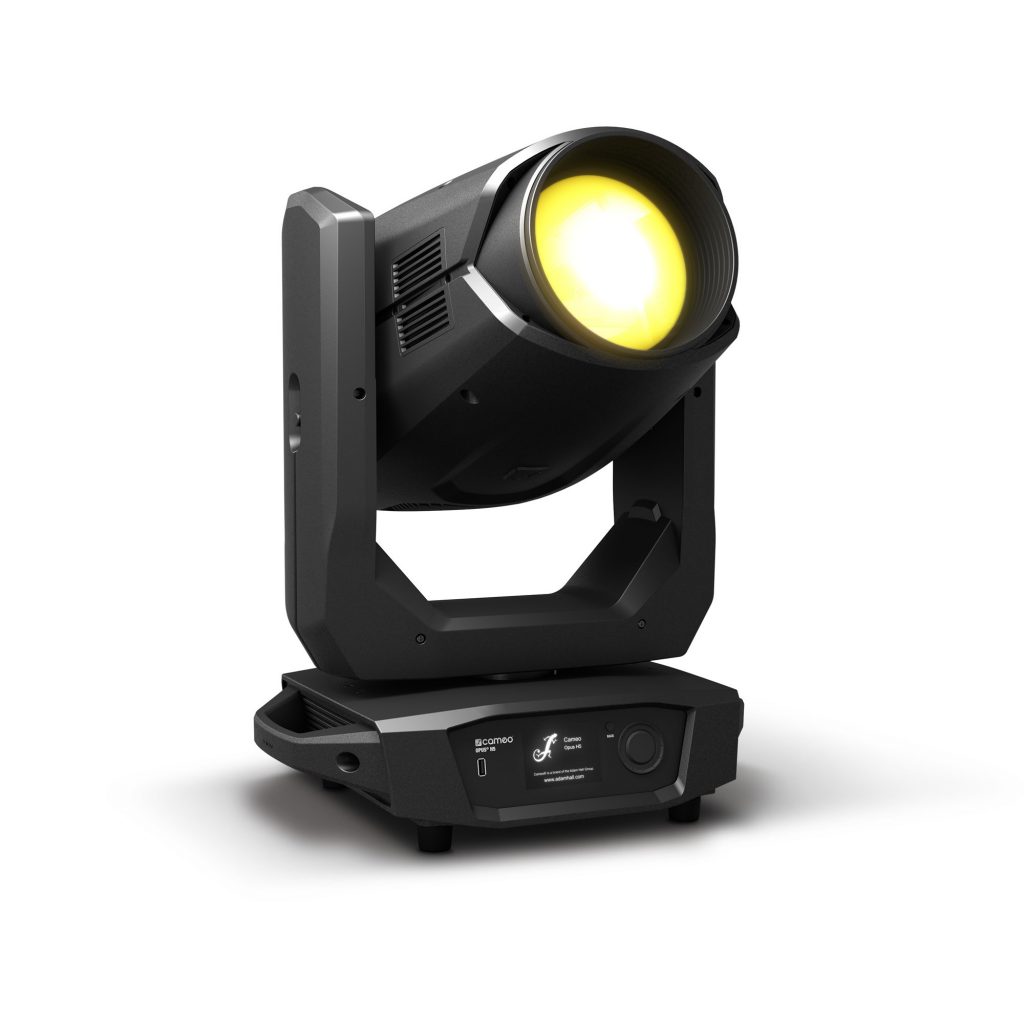 #Cameo #ForLumenBeings #EventTech #ExperienceEventTech
---
Further information:
adisar.com
mediapro.tv
cameolight.com