On endless paths – over 1,000 Cameo spotlights in the RHS Gardens in Great Britain
2021 also saw the gardens of the venerable Royal Horticultural Society (RHS) in radiant splendour and in beautiful colours. The RHS Gardens are spread out across the country, and in 2020, the illuminated winter trails attracted a multitude of visitors. The wintery pathways were extended and augmented in December 2021. As in 2020, Illuminate Design was once again responsible for lighting up the winter trails, and once again, they upped the ante significantly: Around 1,400 Cameo spotlights were distributed along the 1.2 kilometre-long paths between trees, shrubs and buildings in order to bathe the RHS gardens and other outdoor trails in beautiful light during the evening.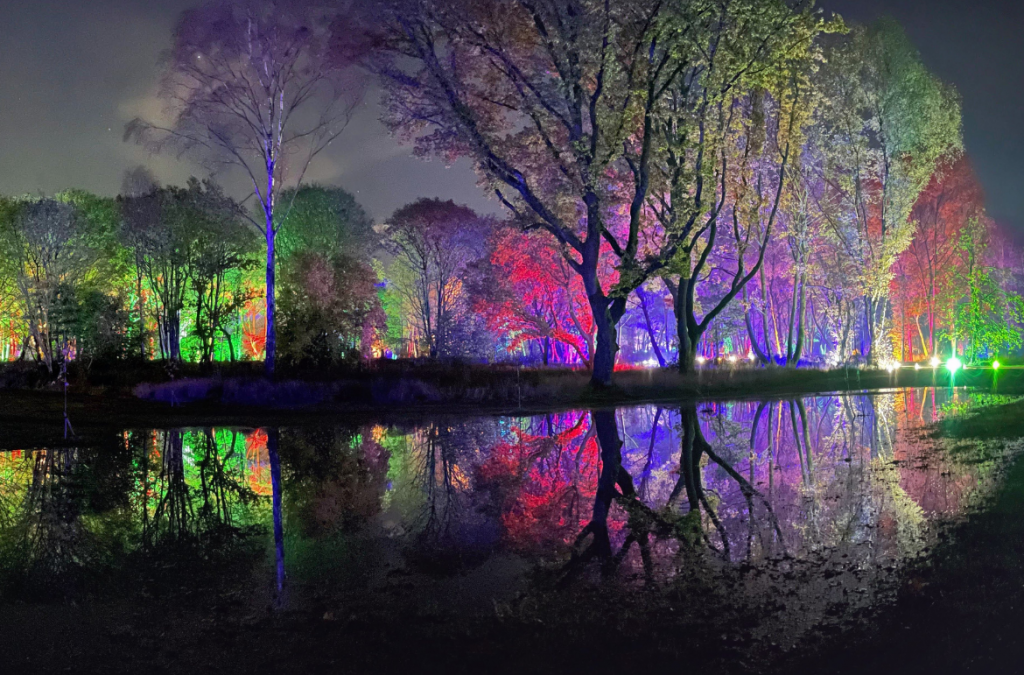 In 2020, Illuminate Design was already using large numbers of Cameo Q-Spot 40i outdoor spotlights to provide precision feature-lighting. In 2021, the quantity was more than doubled to 570. This was also because at this time, Illuminate Design was showcasing five RHS Gardens instead of three. The number of FLAT PRO FLOOD 600 IP65 LED outdoor floodlights has more than tripled (295). In contrast to the Q-Spot 40is, these provide RGBWA coloured lighting over wide areas. In addition, 182 ZENIT W300 and 74 ZENIT W600 LED outdoor wash lights were distributed over the extensive gardens and controlled wirelessly by means of the integrated W-DMX transceiver.
"Cameo has always offered us 'a little more' than the usual options."

Robin Shephard-Blandy, Managing Director, Illuminate Design
Additional Cameo PIXBAR 600 PRO IP65 outdoor LED bars have been added to the Illuminate Design range, providing bold base colours, pastel and UV tones at ground level. The full-service provider from Witham in the county of Essex invested a total of around 260,000 euros in new Cameo equipment to cover the extended requirements in the gardens.
"The Cameo range is extremely comprehensive and provides us with almost everything we need, from the small Q-Spot 40i to the powerful W600 floodlights."

Robin Shephard-Blandy, Managing Director, Illuminate Design
In 2021, the five winter trails in the RHS Gardens of the Royal Horticultural Society were complemented by three other outdoor lighting systems and a very special highlight, which already attracted around 140,000 visitors in autumn: the world-famous Chelsea Flower Show in London, where Cameo spotlights were almost exclusively used for lighting. Equally impressive were the ILLUMINATE trail at Hestercombe Gardens in the county of Somerset, the fairy tale trail "The Enchanted Gardens" at the Webbs garden centre in Wychbold and Connaught @ Christmas gardens in Sidmouth, Devon.
"As Cameo has continued to become a recognisable brand we were delighted to be in a position to need to increase our stock of IP65-rated fixtures. We have always had a good relationship with Cameo & Adam Hall and it's great to see some of our feedback incorporated into new fixture designs. In this current climate securing such a quantity of equipment in 1 order was initially of concern however, working with Oliver Webb & the Cameo/Adam Hall team meant we were able to reserve future stock to enable us to commit to our clients & projects. We're looking forward to the continued development of Cameo Lighting and to other fixtures we may be able to add to our stock."
The following Cameo products were used in the RHS Gardens in 2021: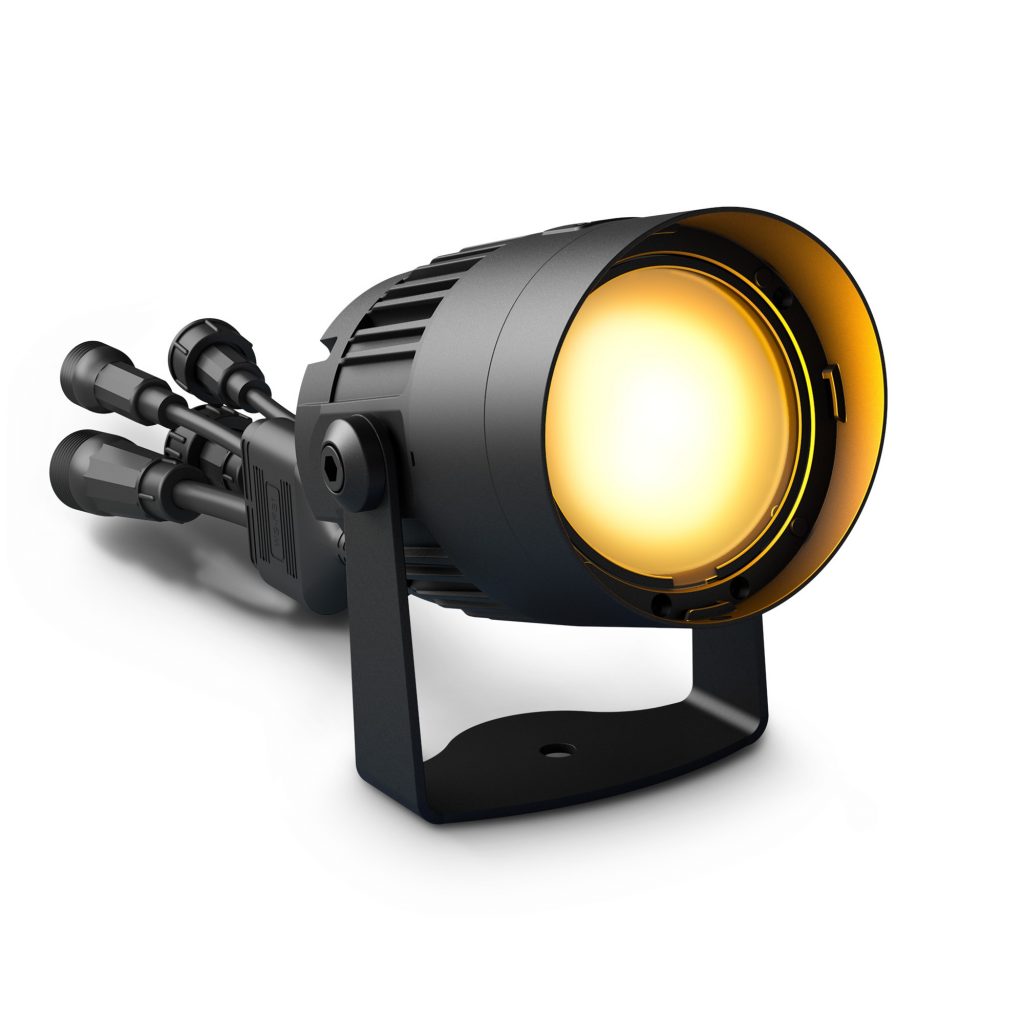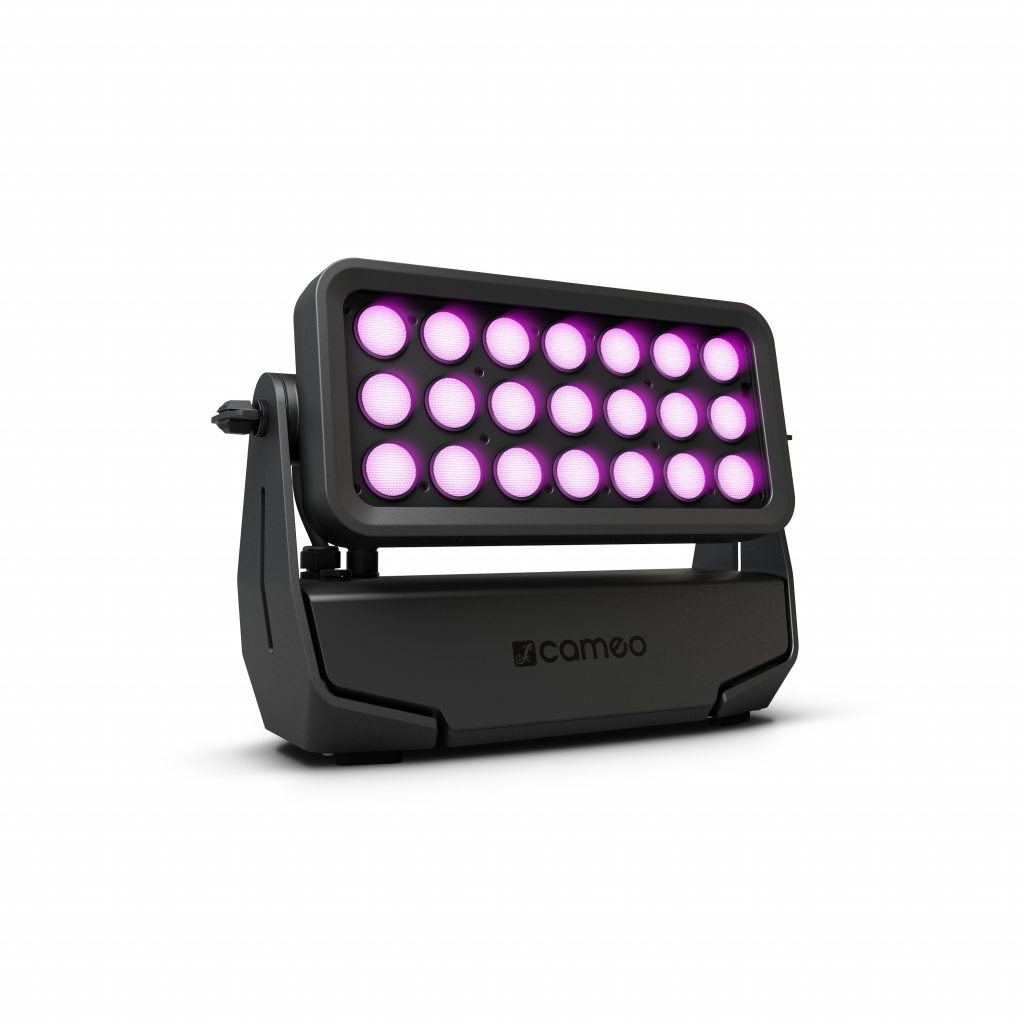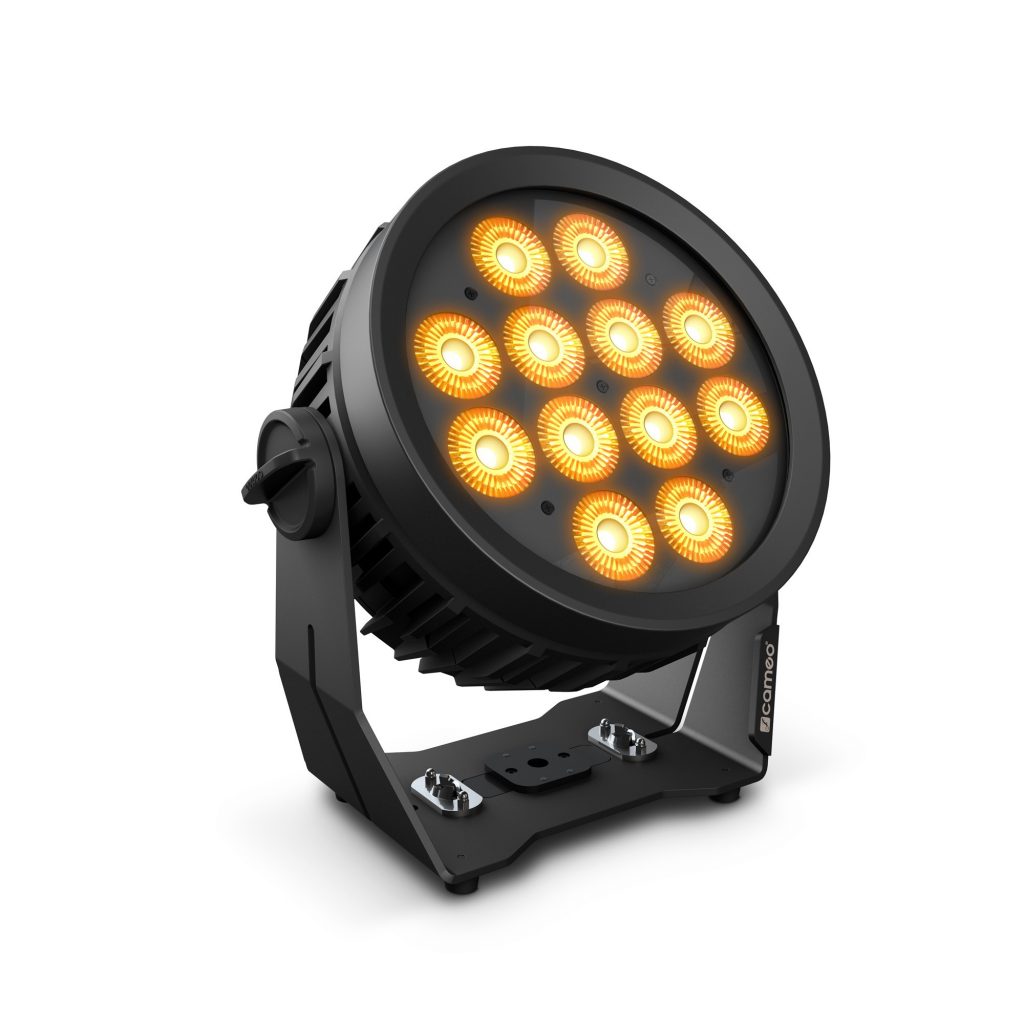 #Cameo  #ForLumenBeings  #EventTech  #ExperienceEventTech
---
Further information:
rhs.org.uk
illuminatedesign.co.uk
cameolight.com