Soft sound in a green paradise – LD Systems DQOR provides sound for restaurant at Vipingo Ridge Resort
From the Kenyan port city of Mombasa, you only need to travel around 35 kilometres to the north, and you're already in a green paradise. Vipingo Ridge is a gated community that is also open to tourists and day-trippers. Set on 2,500 hectares of beautiful land, there is an 18-hole golf course, a beach club, and various sports and wellness facilities. The centre and central meeting point in the Vipingo Ridge area is the Clubhouse, which includes shops and a TV lounge, a bar, a roof terrace with 360° panoramic views, and a restaurant. For the restaurant, the Vipingo operators were looking for a reliable and discreet loudspeaker system to provide guests with relaxed background music during dinner. They found their answer with the DQOR Series from LD Systems.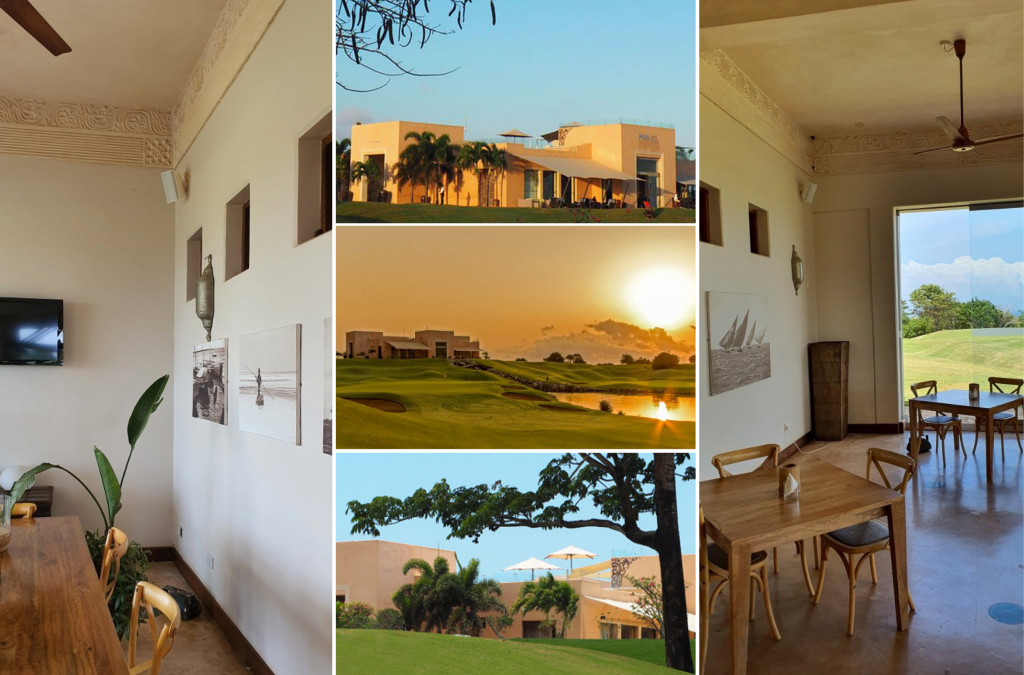 For The Music Company Ltd – the Kenyan integrator responsible for the job – the DQOR systems combine all the characteristics an outdoor sound system in the tropical environment of the Vipingo Ridge Resort must have:
"In addition to the high humidity, the system had to enable high-quality sound even at low volume. Furthermore, the speakers had to be able to be integrated unobtrusively into the overall venue aesthetic."
The Music Company team, based around technical manager Kevin Sugden, installed the passive DQOR 5T W 5" 2-way installation loudspeakers in a white coloured finish at a height of about three metres, and at a distance of almost 35 metres. An LD Systems IMA 30 Class-D installation mixer amplifier serves as the driver. Thanks to the use of EASE Focus software – which has included the DQOR systems and other LD Systems loudspeakers in the licensed GLL format since the end of 2020 – the integrator was able to calculate the perfect positioning – and the perfect number – of DQOR loudspeakers needed in advance and thus provide the client with a precise quotation.
After the Clubhouse restaurant, the next central location in the Vipingo Ridge area is already waiting for The Music Company: from the beginning of 2022, the LD Systems DQOR loudspeakers will also be installed in the Vipingo Beach Club at the in-house beach area. The outdoor systems will certainly be able to show off their strengths here, even in the higher level range.
The following LD Systems products will be used in the Vipingo Ridge: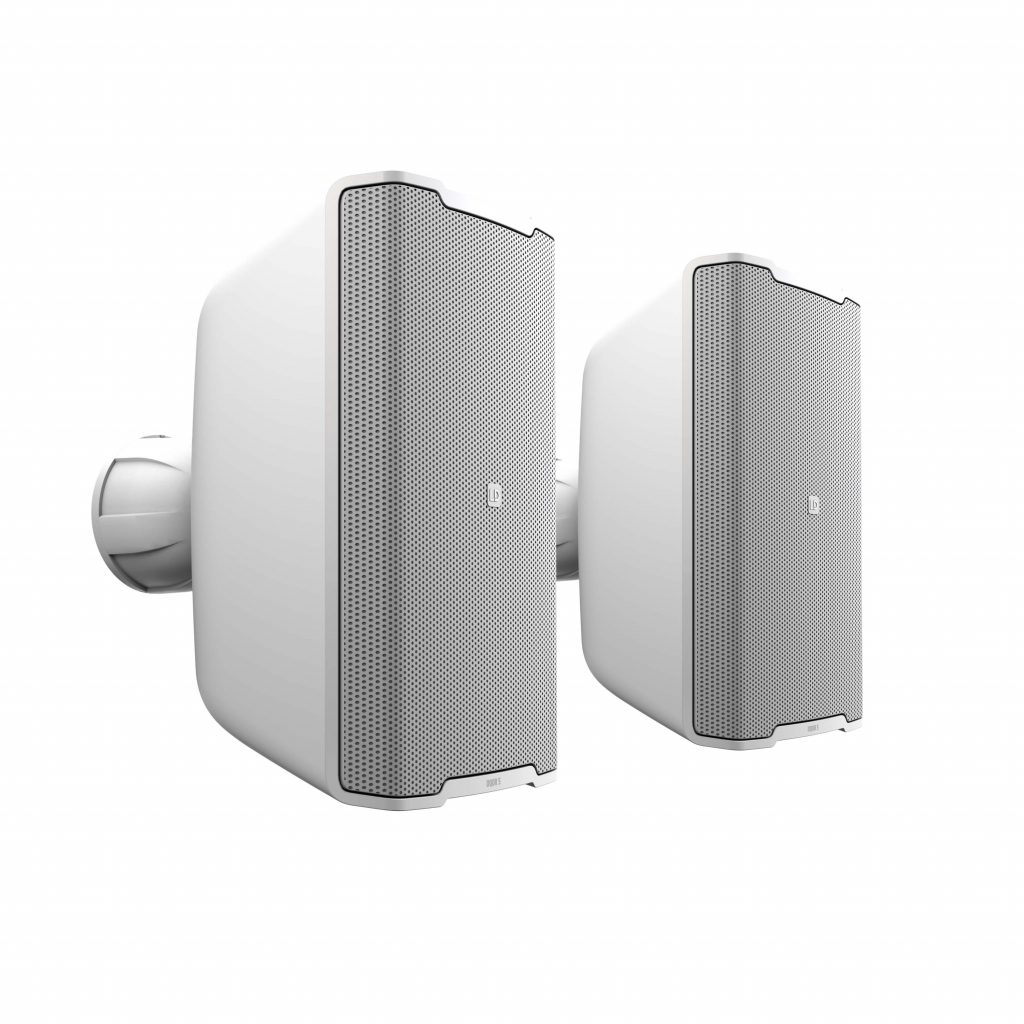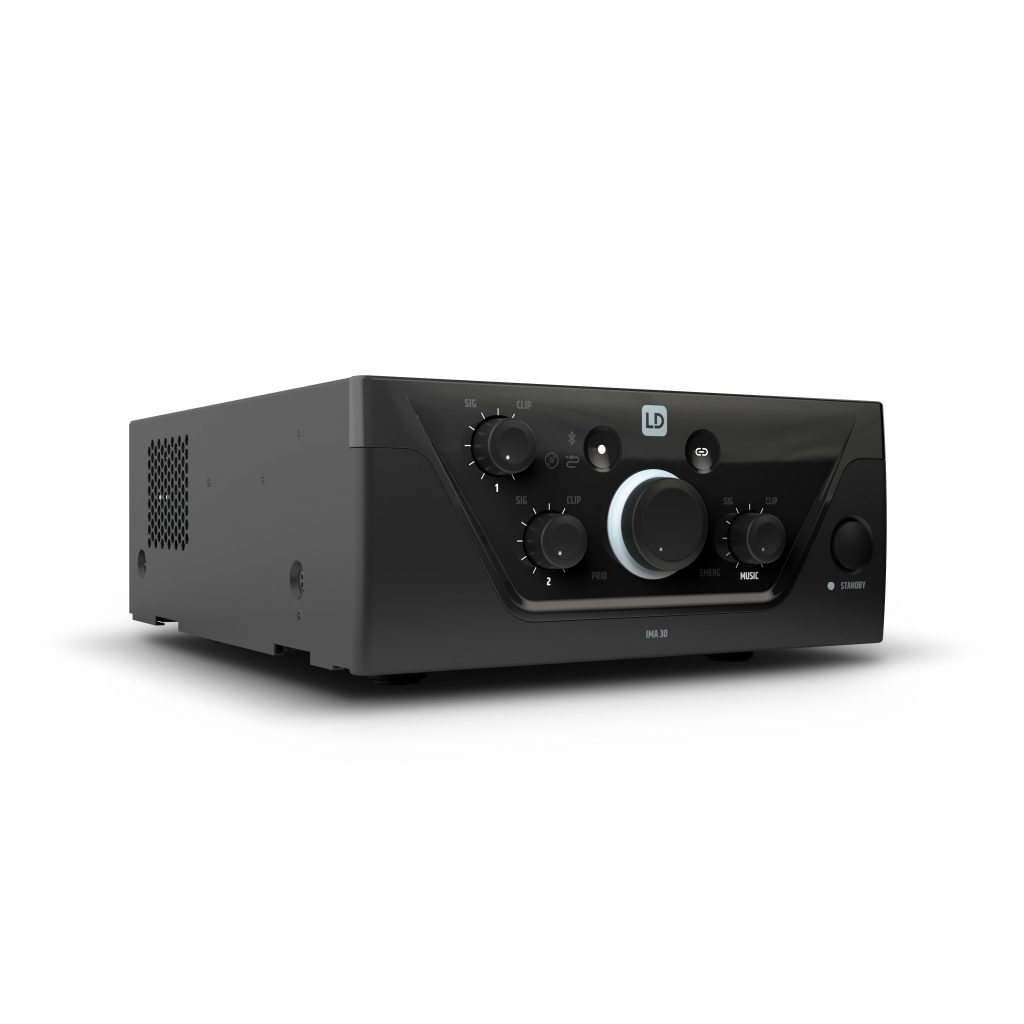 © Vipingo Ridge
#LDSystems #YourSoundOurMission #EventTech #ExperienceEventTech
---
Further information:
vipingoridge.com
themusiccompany.co.ke
ld-systems.com
adamhall.com
event.tech