Always Worth a Visit – Cameo ZENIT® W300 Lights Up Dresden Central Station
Let there be light! – Deutsche Bahn had already fulfilled the demand for light at Dresden Central Station at the beginning of the new millennium. The construction work was carried out over a period of several years, during which the roof of the railway station was fitted with translucent glass fibre membranes which allowed greater penetration of daylight into the interior. Around 15 years later, a new lighting project has now been completed. Since September 2021, both the historic facade and the central glass dome above the entrance hall have shone resplendently after sunset, bathed in atmospheric architectural light. LEC GmbH, based in Eibenstock, Saxony, was responsible for the design and installation of the LED lighting. Cameo ZENIT® W300 Outdoor LED RGBW Wash Lights were used exclusively.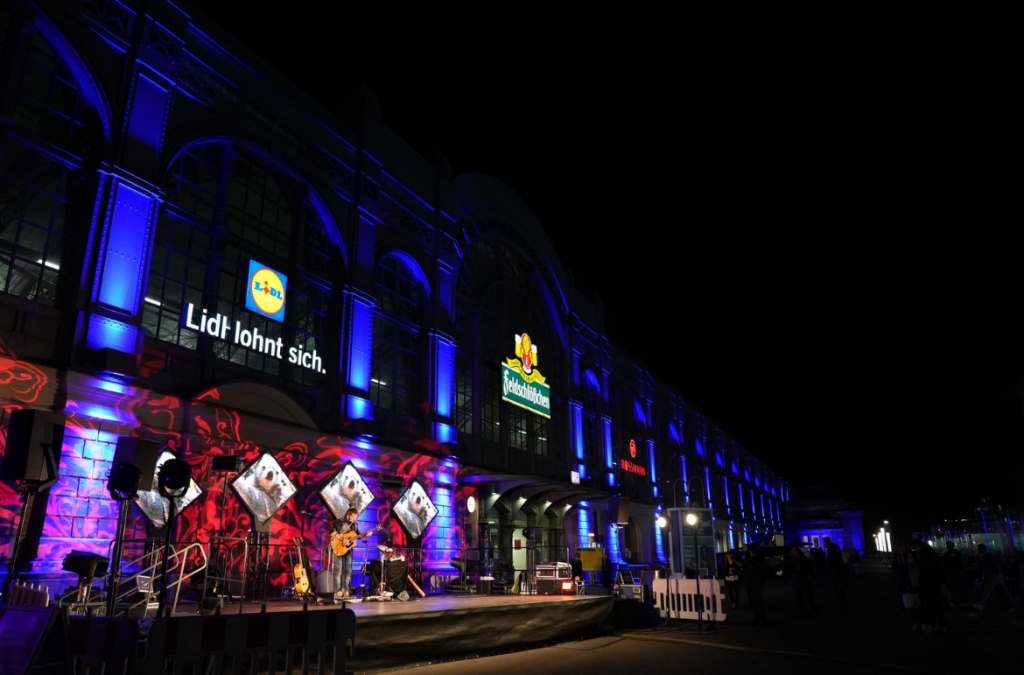 Modification According to Protection Class 2
In order to light up the around 300-metre-long building facade comprising the railway station, the adjoining Königspavillon and the domed hall, the LEC team, led by project manager and managing director Enrico Oswald, installed a total of 76 ZENIT® W300s featuring a special PC2 modification. The manufacturer's conversion of the ZENIT® W300 was necessary in order to fully meet Deutsche Bahn's specifications with regard to the use of LED outdoor wash lights. In addition, the ZENIT® W300s were mounted in special metal housings to protect the spotlights from the long-term corrosive effects of pigeon droppings.
"We used the W300 for the first time here and were not disappointed."

Enrico Oswald, Managing Director LEC GmbH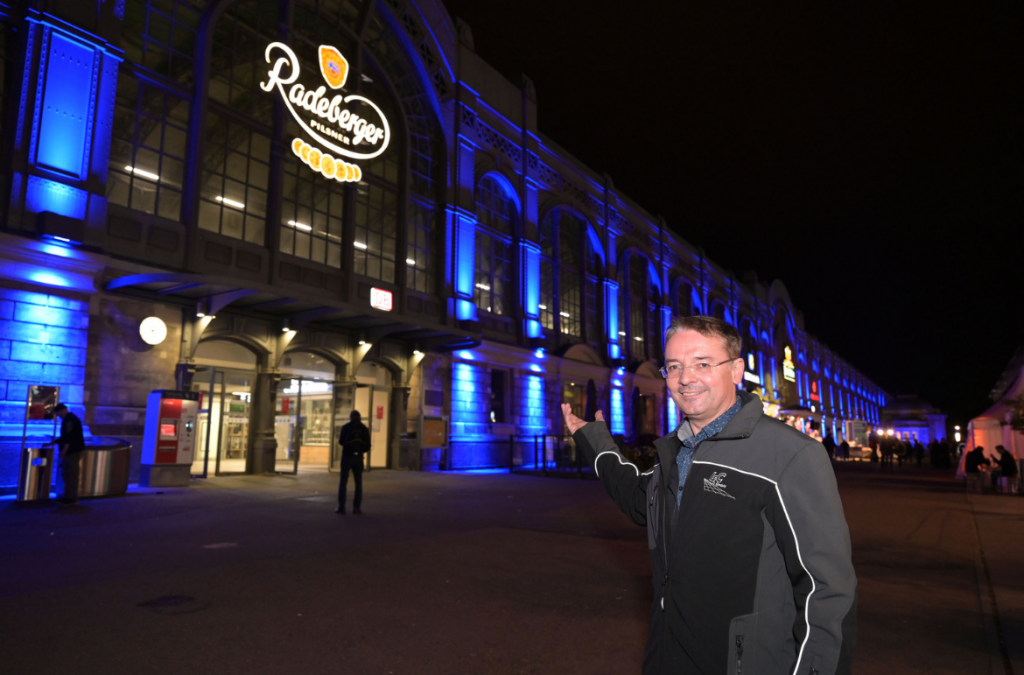 Bright, Intense Colours
When choosing a spotlight, LEC's main criteria were brightness and a versatile colour spectrum as well as weather resistance. "The wash lights emit 10,000 lm and are sufficiently bright to project intense and consistent colours onto the facade surfaces of the station," confirms Enrico Oswald from LEC, who has already gathered excellent experience in the past, using Cameo models such as the B200 and the FLAT PRO series.
Future projects incorporating the Cameo ZENIT® W300 are already at the planning and implementation stages. Until then, Dresden is all the more worth a (train) visit!
The following Cameo products are in use at Dresden Central Station: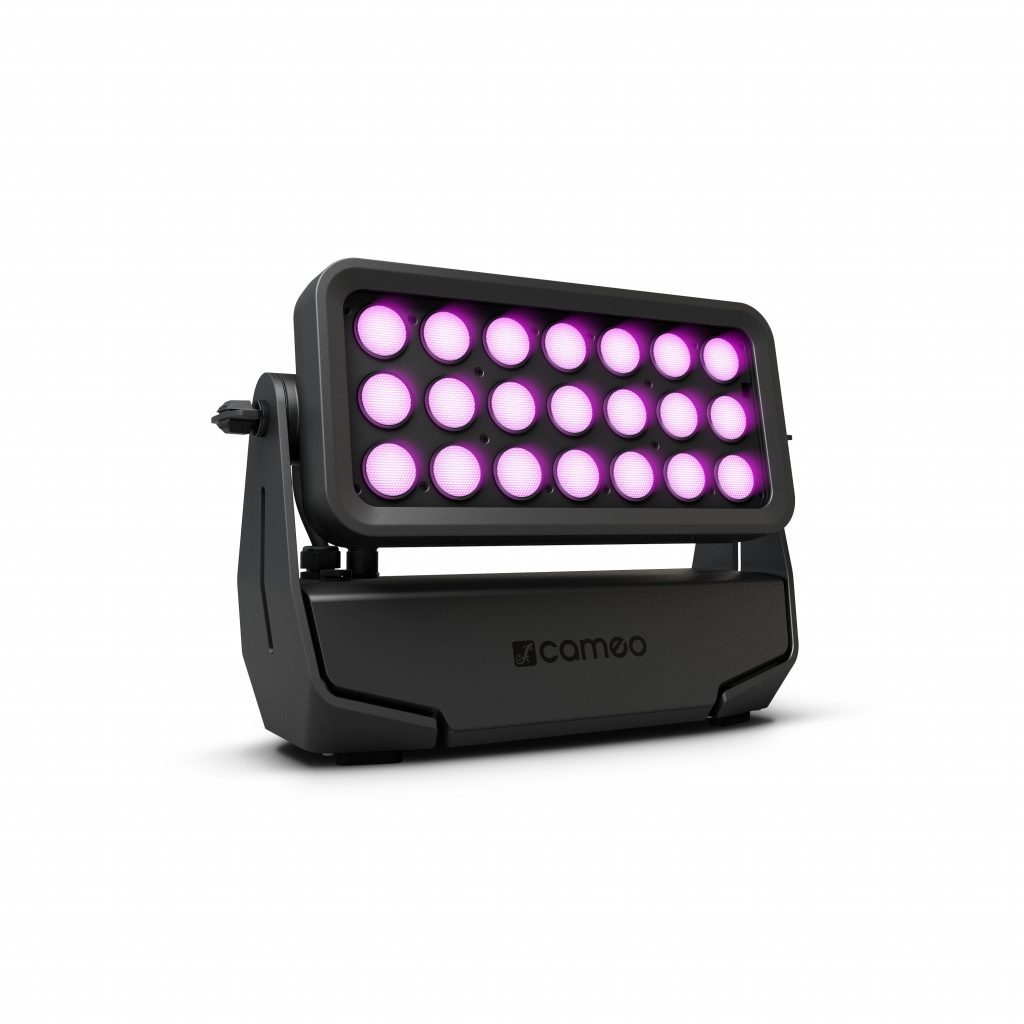 #Cameo #ForLumenBeings #EventTech #ExperienceEventTech
---
Further information:
laser-event.de
cameolight.com