Oldtimers seen in a new light – Cameo F2 FC lights up the classic car exhibition in Denmark
Don't be misled by the name "Gubsø Garage". This modern event and conference centre in the Danish city of Silkeborg is a versatile venue with a wide range of options. However, in the case of the classic car exhibition in July and August 2021, the term "garage" applies – even if the cars parked here are extraordinary, to say the least. To allow the rare and devilishly expensive classic cars to shine in the perfect light, the integrator PSAL · Lyd · Lys · Av-udstyr deliberately used only one type of spotlight: The Cameo F2 FC RGBW Fresnel spotlight.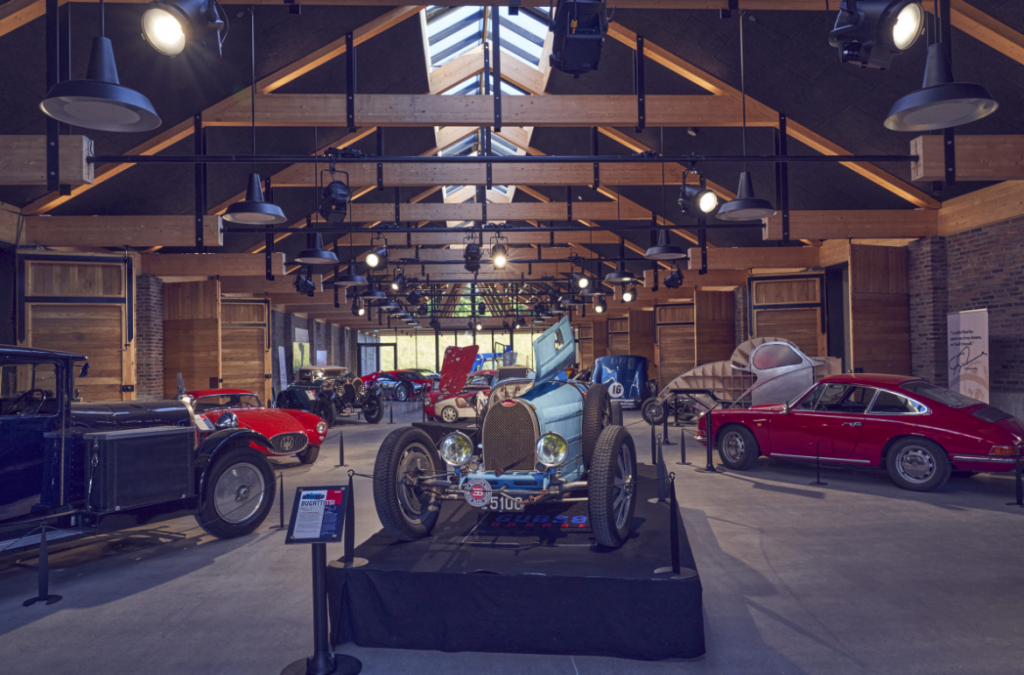 Bugatti, Alfa Romeo, Porsche, Csitalia and more – the oldest of the approximately 25 classic cars was built in 1914 while the most modern dates back to 1992. All of the cars have been restored to perfect condition. The paintwork is gleaming and therefore places special demands on the spotlights installed on the beams: "The colours and paints used on classic cars differ, depending on when they were built. For this reason, it was essential to have a spotlight that delivers natural, clean and high-quality light without hotspots," explains Lars Lundorff, co-founder and CEO of PSAL · Lyd · Lys · Av-udstyr.
A total of 32 Cameo F2 FC Fresnel spotlights with RGBW LED lit up the classic cars in the Gubsø Garage. In addition to the white tones, which can be precisely configured in CCT mode between 1,600 K and 6,500 K at a constant CRI above 90, the integrated green-magenta correction ensures perfect colour matching – not only for skin tones, but in this case also for paint shades and ambient light.
"For me, the F2 FC is like a Swiss pocket knife that can be used in countless situations: from stages, exhibitions and trade fairs to TV studios. We were particularly impressed by the 200-mm lens with its soft-edged light beam and its continuously adjustable beam angle."

Lars Lundorff
The following products were used for the classic car exhibition at Gubsø Garage: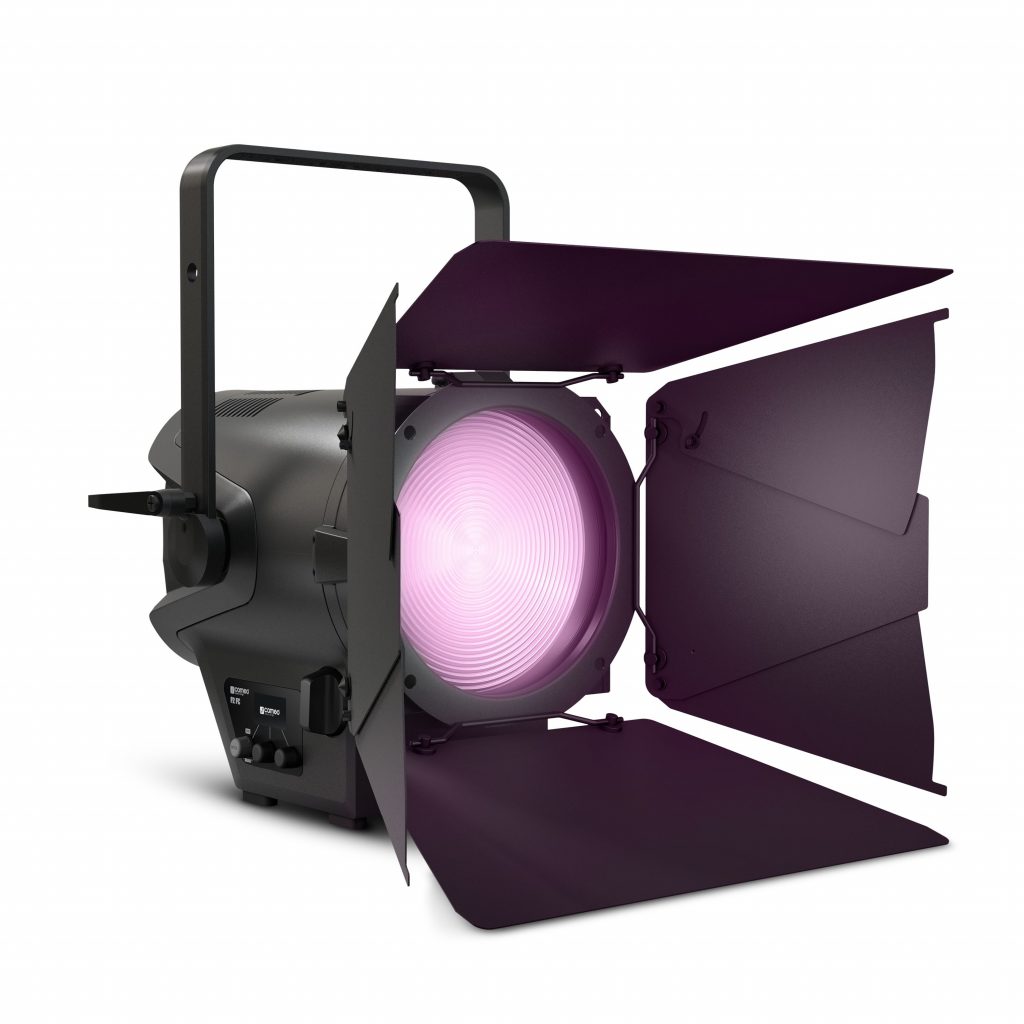 #Cameo #ForLumenBeings #Installation #EventTech #ExperienceEventtech
---
Further information:
gubsoe.dk
psal.dk
cameolight.com